World Teachers' Day on October 5th: 5 Ways Parents Can Help Their Children's Teachers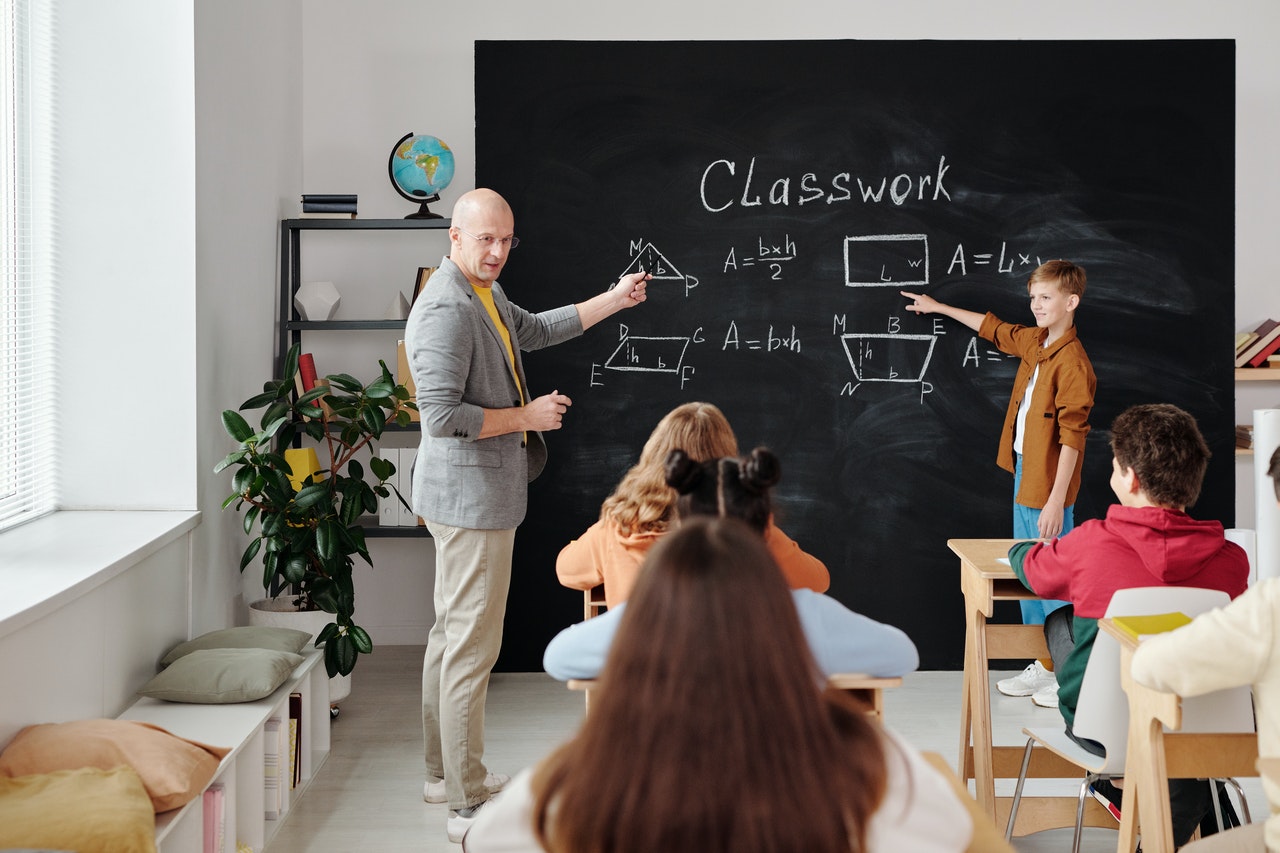 Do You Want Your Child to Have the Best Possible Educational Experience?
Teachers work hard to mold future generations. Many of them go above and beyond to enable young people to learn, grow, and achieve their full potential.
When parents and teachers work together, they create the best possible learning environment for children. In observance of World Teachers' Day on October 5th, parents should take this opportunity to learn helpful ways to support their children's teachers.
How Can Parents Help Their Kids' Teachers?
If you want to ensure the best possible educational experience for your child, you need to realize that parents and teachers should be working together as a team. The good news is that you can do things at home to support your child's teachers in their work. Kids Car Donations shows you how you can make this happen:
1. Keep your child's teacher in the loop.
You should let your kid's teacher know if something is going on at home that could potentially affect your child's performance at school. When the teacher understands what's going on in your child's life, they can provide you with helpful insights on your child's behaviors that they've observed and offer you some advice. Moreover, open communication allows the teacher to make better use of available school resources.
2. Create a dedicated workspace for your child to do their homework.
Homework helps your child develop responsibility and reinforces the skills and knowledge they learned inside the classroom. It allows the teacher to gauge your child's understanding of the lessons taught them.
For your child to better focus on their homework, you need to create a dedicated workspace for them. This facility includes a table and chair. It must have good ventilation and lots of natural light, if possible. Natural light helps your child stay awake and alert while they work on their assignments. While you can help them stay organized, monitor their progress, and check their writing for mistakes, you shouldn't do their homework for them.
3. Prepare your child for learning.
Comfortable, well-rested, and well-fed students are easier to teach because they aren't distracted easily. To help minimize disruptions while your child is learning new things at school, you need to help them be physically and mentally prepared to take on the day. Besides making sure that your child gets restful sleep at night, you should also ensure that they eat a healthy breakfast. Also, take time to prepare weather-suitable clothing for them.
4. Attend orientation events.
You can meet your children's teachers during orientation events and parent-teacher conferences. Take advantage of these opportunities to get to know the people who help your child acquire knowledge, competence, and virtues. While you're at it, be sure to ask the teachers how you can best communicate with them.
5. Encourage your child to read.
Show your child the importance of lifelong learning by discussing and reading books together. This is one of the best ways to teach them about important values that include honesty, determination, consideration, and love. Reading with or to your child increases the likelihood of making these values stick. Their teachers will thank you for doing so.
Help Save Young Lives in Your Community This Way
Teachers are your partners in ensuring the welfare of your child. However, when it comes to making a difference in the lives of children and teens who are facing serious medical conditions in your community, Kids Car Donations is the partner that you're looking for.
When you donate an unwanted vehicle to us, we auction it off and use the proceeds to help fund the life-saving programs of child-focused IRS-certified 501(c)(3) nonprofit organizations serving your area. These charities provide sick kids from low-income families with free comprehensive medical assistance, including emotional support and relief of pain and trauma. They also provide their young beneficiaries with access to free social services and educational resources.
As a donor, you'll be entitled to get free towing service wherever you are in the country. Your gift will also entitle you to receive a top tax deduction in the next tax season.
However, the best part about making a charitable contribution to us is the priceless joy of knowing that you'll be helping youngsters recover from their affliction and even save their lives.
We accept almost all types of vehicles, including those that are no longer in good condition.
For more information about Kids Car Donations, including our quick and easy donation process, feel free to check out our FAQs page. If you have any questions or concerns, call us anytime through our hotline at 866-634-8395 or leave us a message here.
Put Smiles on the Faces of Sick Kids Today!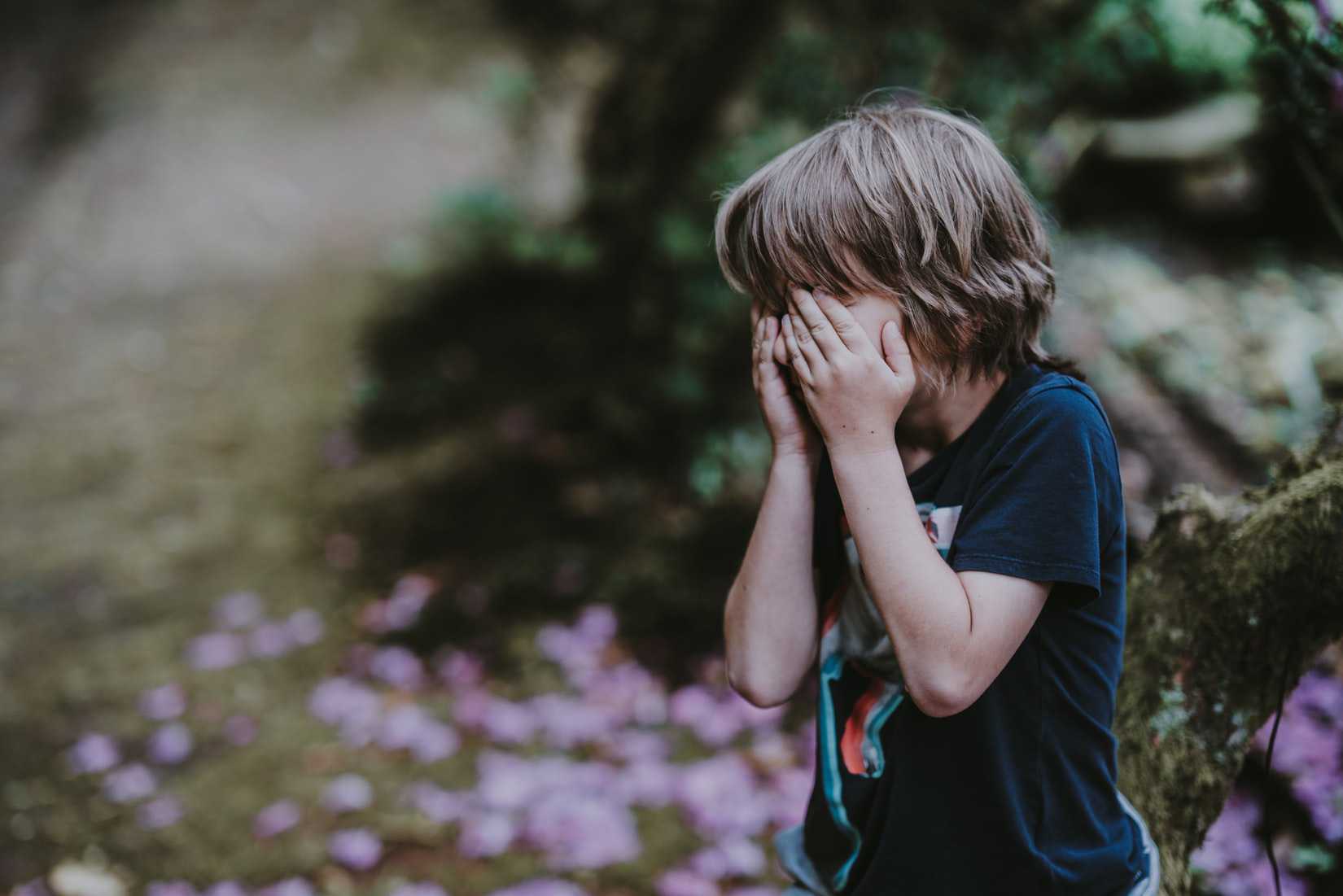 You can brighten up an ailing child's future by donating your unwanted vehicle to Kids Car Donations. Call us at 866-634-8395 or fill out our online donation form now to get started.