Nonprofits
Our Nonprofit Partners
If you make a vehicle donation to Kids Car Donations, the proceeds generated from the sale of your donated vehicle will go to the right people. We pass the funds on to the charities that we are in close partnership with so that they can use the money to cover all costs related to the delivery of their services for the benefit of kids who are confronted with serious medical conditions.
With our combined efforts, we can transform an unneeded and unwanted vehicle into a life-changing instrument that can give these kids the motivation and the encouragement they need to fight for their lives. We are extremely honored to be in partnership with: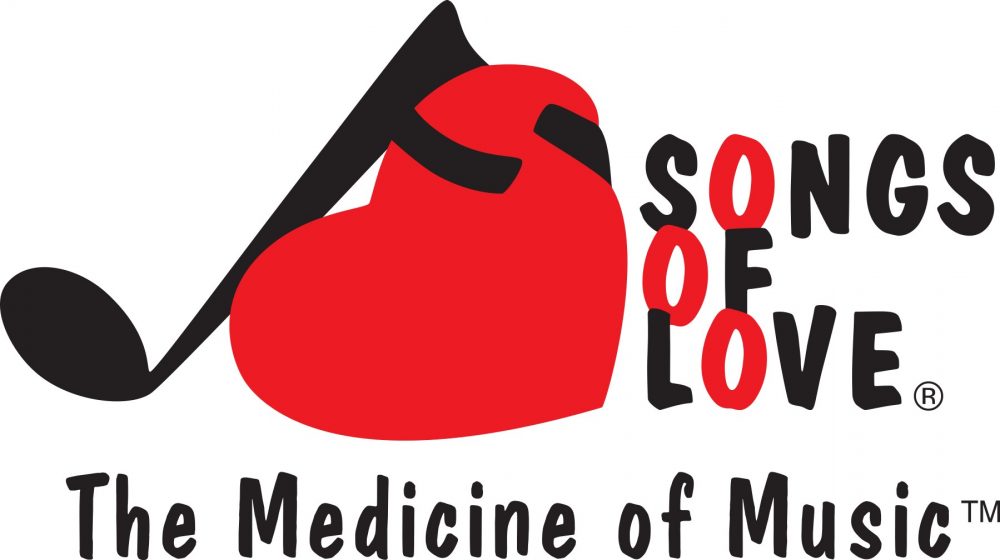 Songs of Love Foundation
Founded by John Beltzer in 1996, this nonprofit 501(c)3 organization creates and produces uplifting and personalized songs for kids and teens who are facing tough medical challenges free of charge. Each song features lyrics that mention the child's name and details about the people, pets, hobbies, and places that he likes best. Performed by professional singers according to the child's favorite musical style whether it's rap, pop, r&b, rock, jazz, etc., these songs will surely put a smile back on a sick child's face.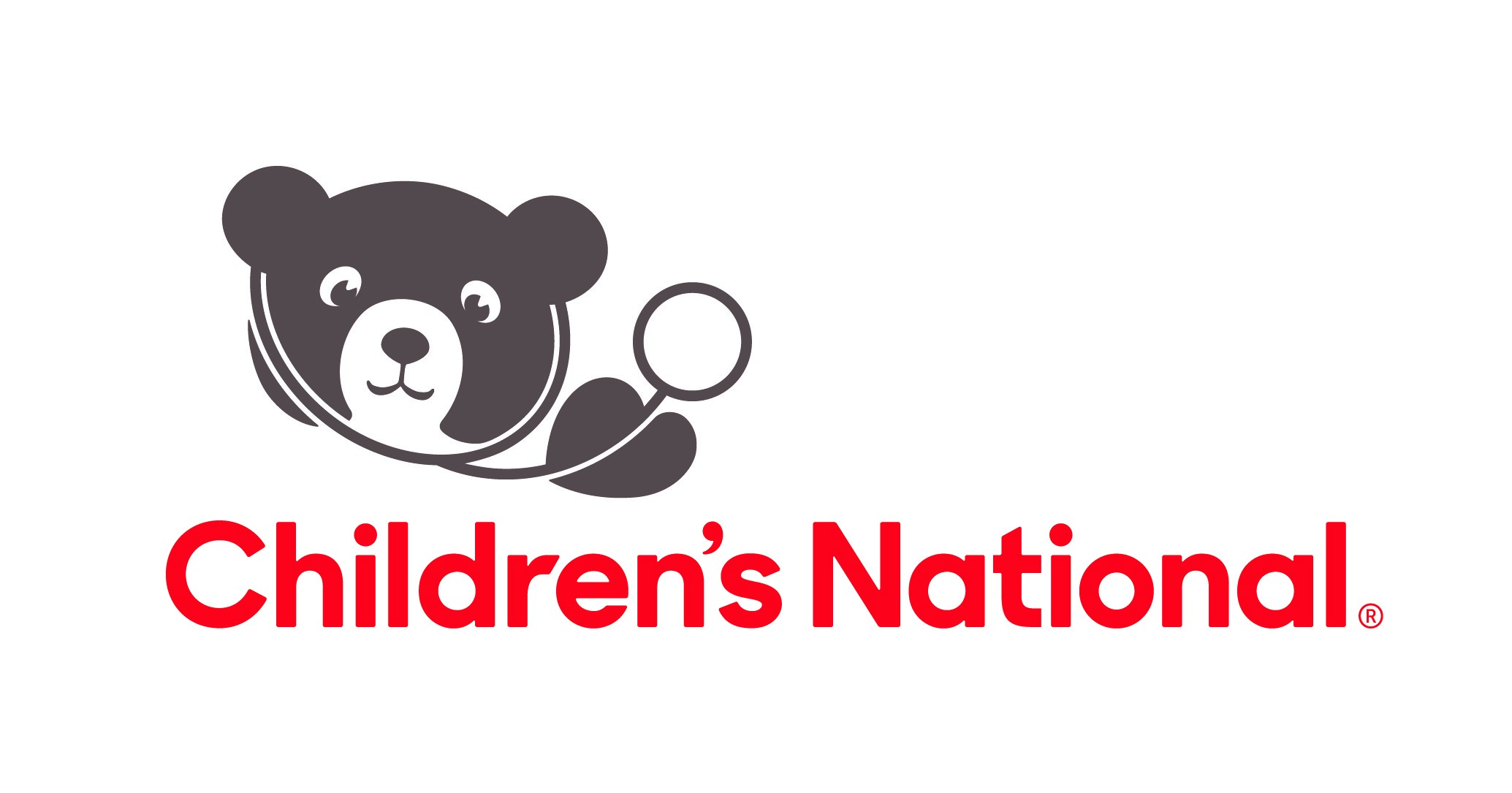 Children's National
Children's National Hospital provides world-class care and leads pediatric research for children in the Washington, D.C., region and beyond.
As a 501(c)(3) organization, donations make a vital difference to meet patients' greatest needs.
Your generosity makes brighter futures possible for patients and their families and helps children grow up stronger.
Interested in becoming a Preferred Partner of Kids Car Donations?
Partnership with Kids Car Donations is only possible with certified 501(c)3 nonprofits that work hard for the welfare of children in the United States. Partnership with us means enjoying the following benefits:
Quick and Painless Launching Process
Regardless of your organization's size, you can be sure that our car programs will work for you. Aside from the fact that your program will be launched in a matter of minutes, you can count on us to assist you all the way through the process.
Increased Fundraising income
With vehicle donations, expect a significant growth in your current fundraising. Your donors will have an added option to support your cause without you worrying about additional overhead costs.
Maximized Profits From Donated Vehicles
You'll get the most profit for each donated vehicle because of our wide network of vehicle liquidation vendors such as public/private auctions, recyclers, and scrap dealers all over the country.
100% Free Registration
Signing up is free. There are no upfront, ongoing, or hidden costs. Plus, we won't lock you into a long-term contract and you're free to cancel anytime.
Regular Comprehensive Reporting
Aside from receiving every vehicle proceeds check along with the details about each donation, expect to receive transparent reports based on your requested intervals as well.
Be Eco-Friendly
We're interested in going green by reducing air and water pollution as well as greenhouse emissions, saving energy, reusing environmentally sensitive substances, and conserving natural resources.
Towing and Dispatching Services
Documentation Preparation Services
Regular Donor Reports
24/7 Call Center
How Can You Get Started?
It takes less than 2 minutes to register! Fill out our Partner Registration Form below to embark on a journey toward smarter fundraising together with Kids Car Donations!