World Mental Health Day: 4 Ways to Get Through Hard Times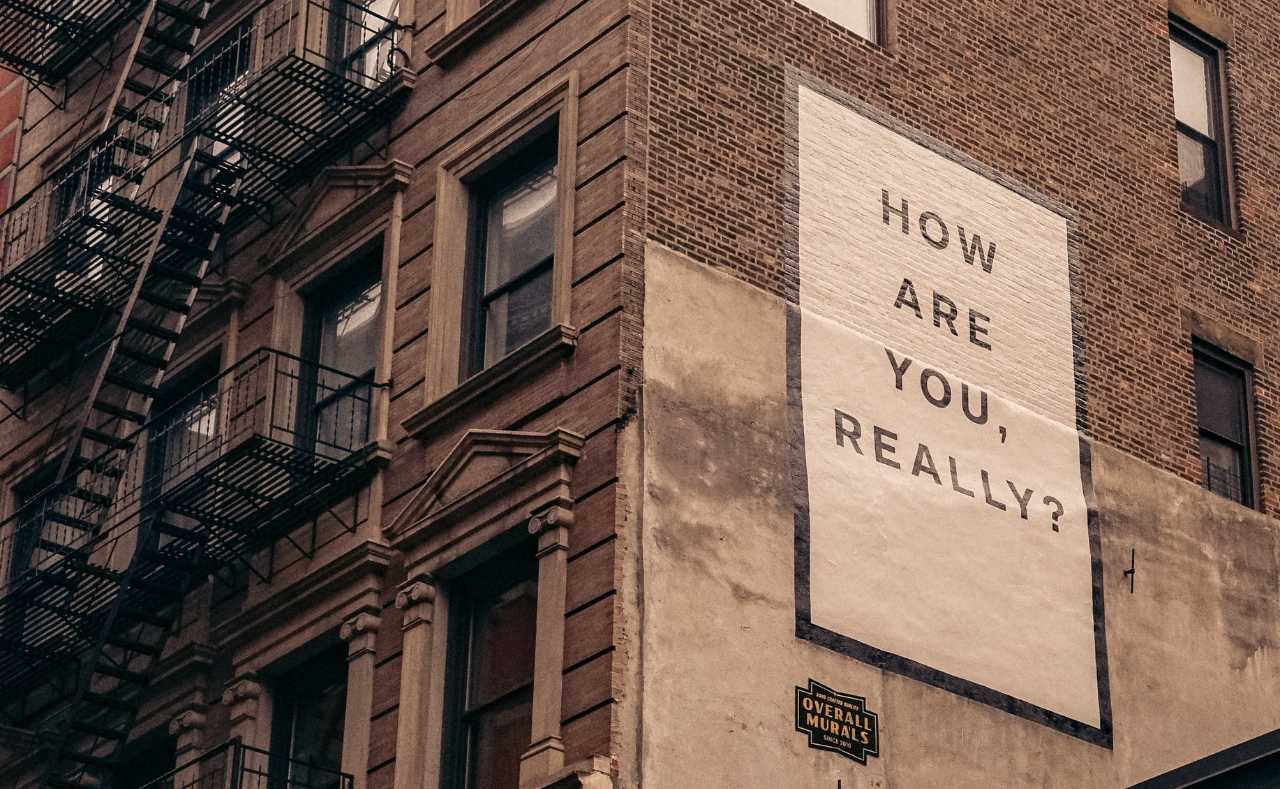 On October 10th, Learn How to Hit a Curveball Like a Legend
Life is not all sunshine and rainbows. At some point, we all face extra stressful times that could shake us to our very core. Whether you recently undergone a bad breakup, suffered a loss of a loved one, woke up on the wrong side of the bed, had a bad day at work, or you're just not your usual self, you might feel like you'd never get off the struggle bus.
If you're going through one of those times, know that you're not alone. The human mind tends to enlarge and make even worse negative events and experiences as they happen. This explains why it may seem like these troubling situations have been going on for a whole lot more than they actually did or like they would never end.
When life throws a curveball at you, how can you hit it like a legend? Since October 10th is World Mental Health Day, Kids Car Donations is here to underscore what you can do to better navigate those hard times.
The 4 Ways of Getting Through Tough Times in Life
No matter how bad your situation may be, it will end at some point. The good news is, you can do something to speed up that moment of resolution. Learn how to get through tough times in life by following these useful tips:
1. Feel your feelings.
Pretending that your feelings aren't there and pushing them down into that deep, dark hole somewhere in your subconscious will only cause them to find their way out like a flood eventually. Judging your negative emotions or rationalizing them away will only make things worse.
Experts say that the only way for a person to free themself from any kind of trouble is to stop and face their emotions. Allow yourself to truly feel your feelings of pain, anger, loss, and sadness. Sometimes, all you need is a full-on, ugly cry to let off some steam.
To help you process your emotions, you may choose to set a time limit for yourself as you feel your emotions. Remember that it's OK not to be OK. Do yourself a favor by accepting the fact that your feelings are a part of your journey.
2. Put your feelings in writing.
Writing about your emotions is one of the best ways to process them after you experienced an upsetting situation. When you write them out, you allow yourself to organize your thoughts and make the entire experience feel a little less overwhelming or chaotic. Aside from this, writing can also provide you with an emotional release and various opportunities to gain insight into yourself.
You can choose to set aside at least 15 minutes a day to write about the bad situation and your feelings about it. Since nobody else is going to read what you're writing, you won't have to worry about style or even grammar. It's also important to note that if you went through an especially disturbing experience such as domestic violence, you might want to work with an experienced mental health professional.
3. Make self-care your priority.
Remind yourself to prioritize self-care because you need to take care of yourself to be able to survive difficult situations. Eat nutritious meals, go for a walk or a run, get enough sleep, and spend a few minutes doing positive meditation.
You may also want to try doing something productive that you've been putting off for some time now, such as deep cleaning your home or organizing your closet. While you do these activities, you give your mind and body enough time to rest and reboot. Plus, you'll also feel a deep sense of accomplishment and fulfillment.
4. Ask for help.
When the going gets tough and you feel like you need to ask for help, there's no shame in asking for advice or seeking emotional support from your family or friends. If you think that you need professional help, consider getting it.
Do Something Awesome on World Mental Health Day!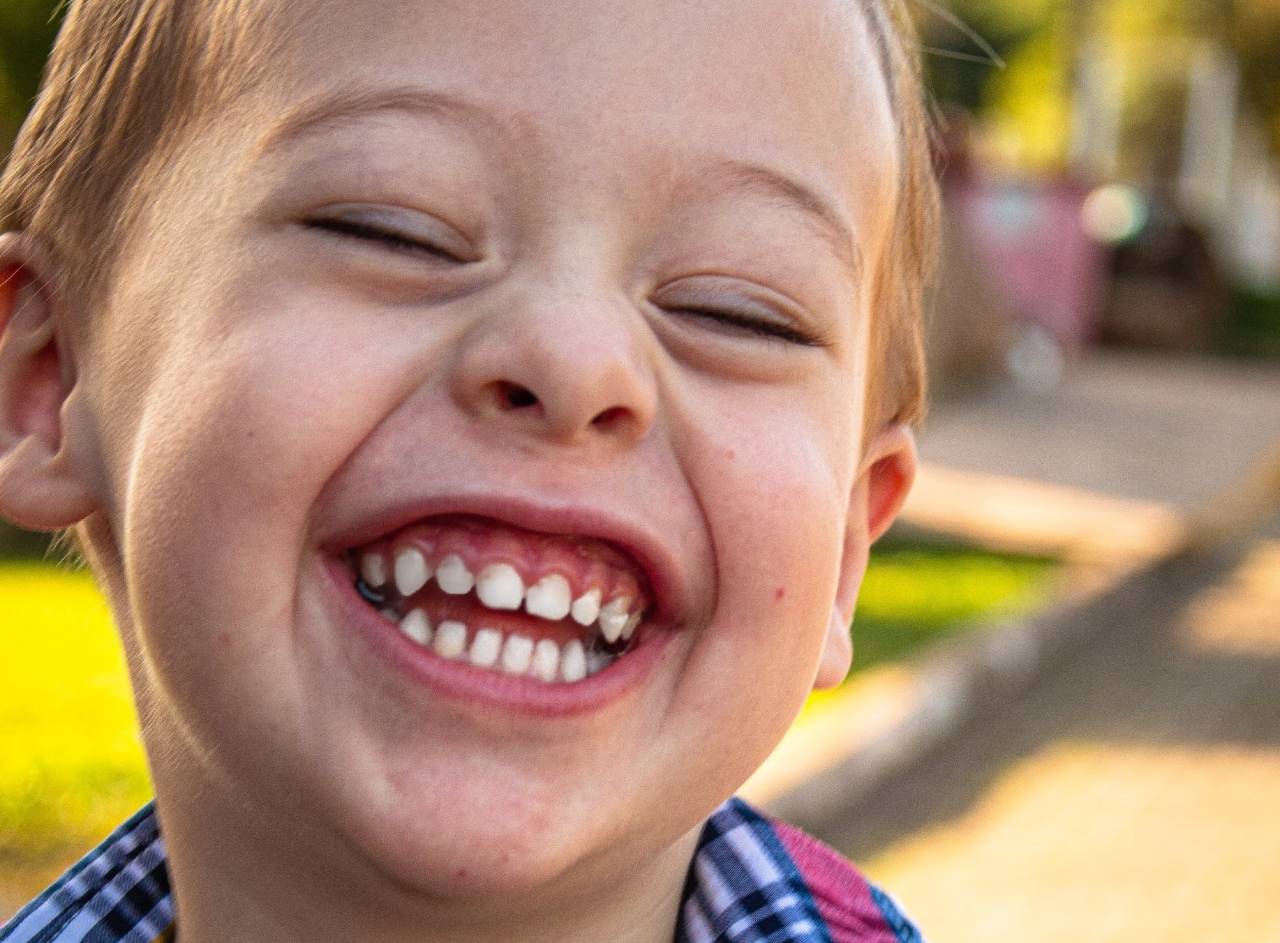 On World Mental Health Day this October 10th, spare a thought for the sick and disabled kids in your area who are experiencing physical pain and mental anguish. Did you know that you can help improve their health and even save their lives without pulling out your wallet? All you have to do is to donate any vehicle you no longer need to us at Kids Car Donations.
We'll auction off your donated automobile and use the proceeds to support the critical programs and services of our charity partners. These IRS-certified 501(c)3 nonprofit organizations provide needy, sick, and disadvantaged kids with comprehensive and quality medical assistance, which includes free and easy access to vital health services, emotional support, and other essential health care services.
Kids Car Donations accepts all sorts of vehicles, regardless of their working conditions, from any point in the country.
In exchange for your donation, you'll receive free towing service and a top tax deduction in the next tax season.
You may visit our FAQs page, call us at 866-634-8395, or contact us online to get more information about our donation program.
Give Life-Saving Assistance to Those Kids Today!
The severely ill kids in your community need your help. Use World Mental Health Day this October 10th as your springboard for giving them the assistance that could save their lives. Call us at 866-634-8395 or fill out our online donation form now!