World Laughter Day: 5 Amazing Health Benefits That a Good Chuckle Can Bring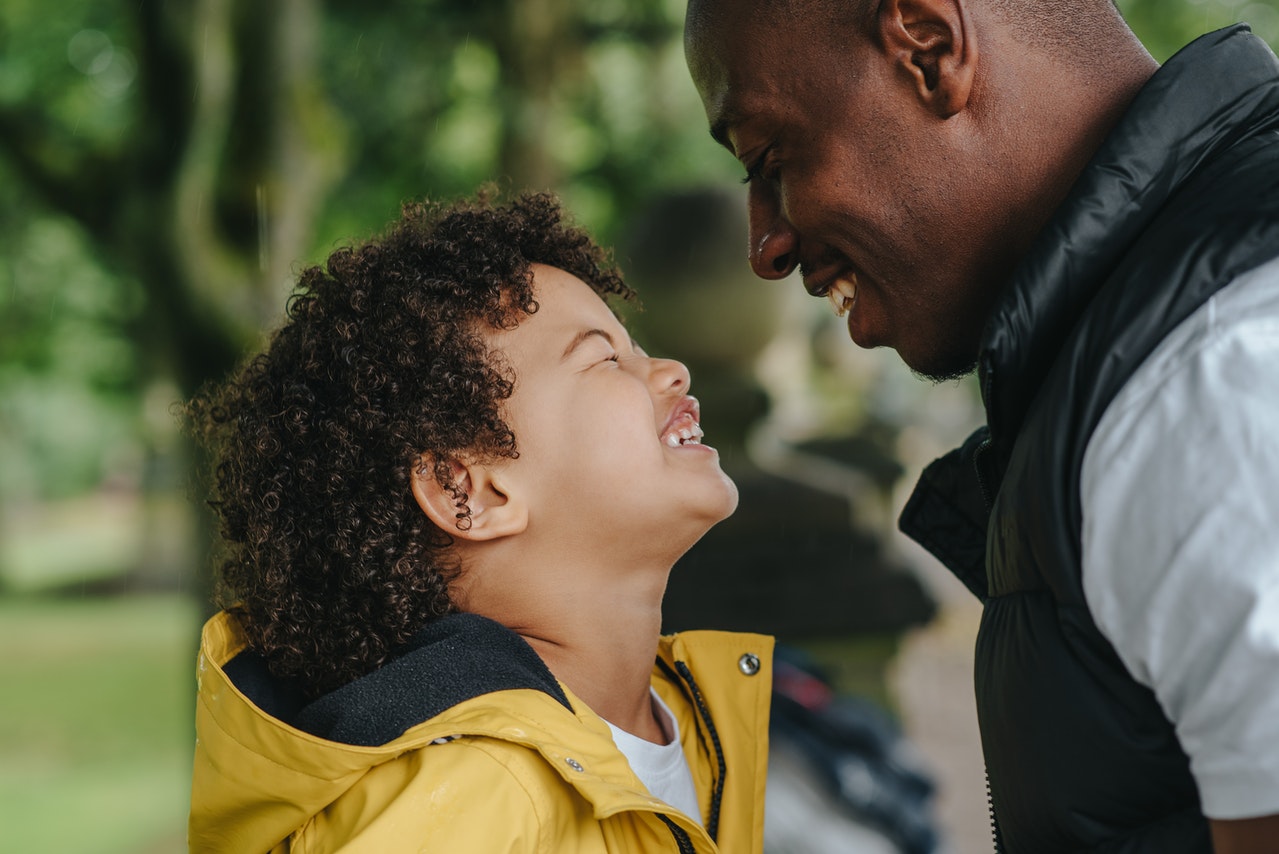 Laugh Your Way to Good Health!
Did you let out a belly laugh last May 1st as the world celebrated World Laughter Day? The annual event is celebrated around the world to promote awareness about the many benefits that laughing provides. On this day, people hold gatherings in various cities to laugh together and share positive energy.
There's a popular saying that laughter is the best medicine even though it can't cure illnesses per se. Laughing eases your stress and improves your wellness and well-being.
Here are five amazing health benefits of laughter:
A good laugh brings more oxygen to your lungs than regular breathing.
Laughter releases endorphins (happy hormones) that help improve your mood.
Laughter can help you lose weight. A studyshowed that a 15-minute laughing session a day helps reduce belly fat and can help burn 10 to 40 calories.
Laughter improves your cardiovascular health. Your heart rate increases with laughter. This means that more oxygenated blood is circulated through your body, which improves your vascular function.
Laughter is contagious. When you laugh, it induces others around you to laugh and feel good as well. This has been proven scientifically. A studyfound out that laughter serves as a "neurochemical mechanism" that reinforces social bonds.
3 Simple Ways to Tickle Your Funny Bone
Need a good laugh? Here are three simple ways to cheer you up.
Watch comedy shows.
Find time to watch comedy shows and movies streaming online that are guaranteed to make you laugh. It's a simple way to relax and have fun anywhere.
Laugh out loud with your friends.
Laugh out loud while hanging out with your friends, doing something fun together, and sharing funny stories. More often, you can find funny stories about everyday events. Spread the joy by sharing these stories with your buddies.
Get pets.
Getting pet dogs or cats will get your mood up. Their antics will keep you on your toes even as their cuteness makes you fall in love with them. Create many memories and laughter with your furry companions.
Bring Wellness to Your Community's Ailing Kids
World Laughter Day should inspire people not only to find happiness within themselves but also to share the joys of life with others.
You can be a bringer of wellness to the needy children in your community, particularly those who are facing serious health challenges. All you have to do is donate any vehicle you no longer need to us at Kids Car Donations.
We'll auction off your vehicle to generate funds for the children's nonprofit organizations that are working with us. These IRS-registered 501(c)(3) nonprofits use the funding we give them to sustain their delivery of free comprehensive and quality medical assistance to indigent children and teens stricken with serious illnesses and disabilities. Our charity partners provide their young beneficiaries with free treatments and therapies, emotional well-being support, and other essential health services.
Your charitable contribution will also benefit you in more ways than one. We'll promptly mail to you the 100% tax-deductible sales receipt of your car after it's been auctioned off, thus entitling you to claim the highest possible tax deduction in the next tax season.
We will also haul off your vehicle for free, and it's up to you to pick your preferred time, date, and location for it. We can collect your donation anywhere in the United States.
Aside from the valuable material rewards in store for you, you'll also savor that priceless feeling of satisfaction, knowing that your gift will be used to help improve and even save the lives of children in serious health conditions.
We welcome nearly all vehicle types regardless of their age or condition. We're talking not only about cars, trucks, and motorcycles but also unique and specialized vehicles such as golf carts, ATVs, and even motorized wheelchairs.
If you'd like to know more about Kids Car Donations, including our quick and easy donation process, check out our FAQs page. For your inquiries or concerns, feel free to give us a call anytime through our toll-free hotline at 866-634-8395 or write to us here.
Help Save Young Lives Today!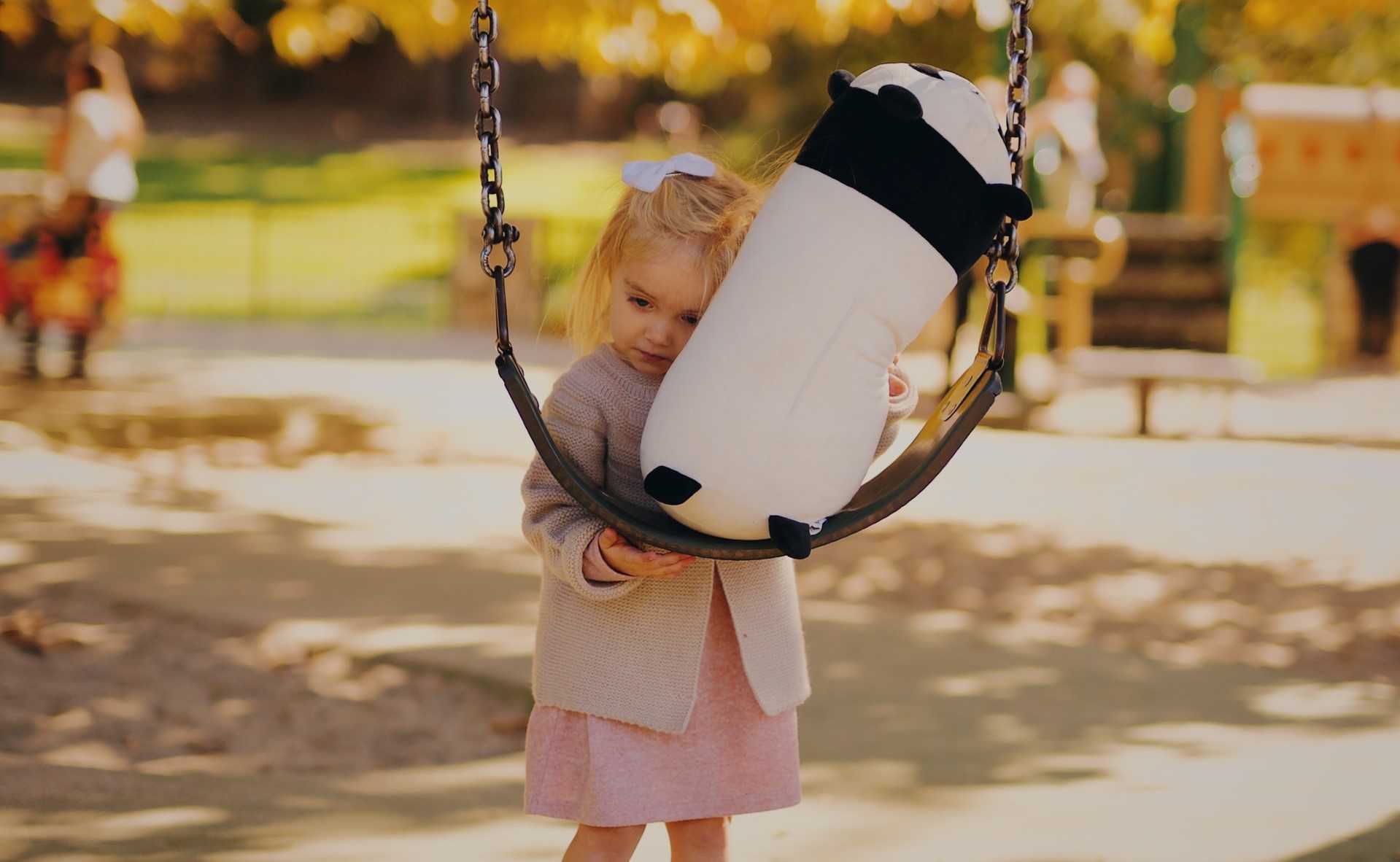 Extend lifelines to critically ill children in your community with your car donation. Call Kids Car Donations at 866-634-8395 or fill out our secure online donation form now!