World Hospice and Palliative Care Day: 4 Top FAQs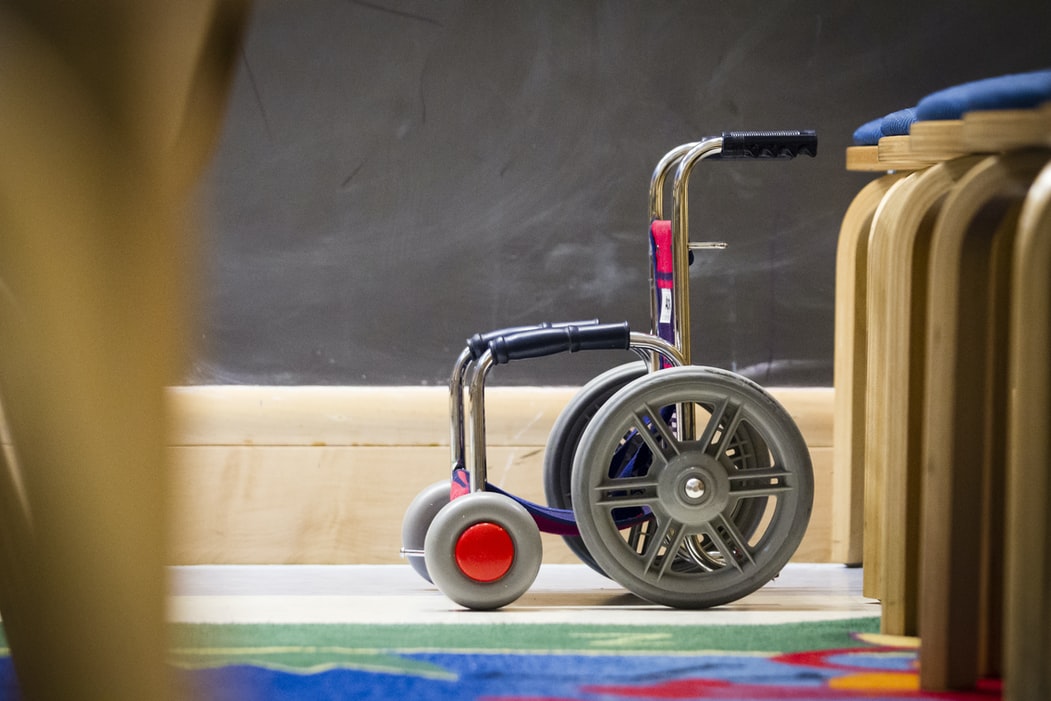 On October 10th, Know How Terminal Ill Patients Are Taken Care Of
Many people are aware of what various healthcare experts do to save their patients' lives. However, not many people know what specially trained healthcare professionals do for patients who are nearing the end of their lives.  Hospice care and palliative care aren't things that many people talk about.
With the observance of World Hospice and Palliative Care Day this October 10th, Kids Car Donations seeks to raise awareness on the subject of providing care for patients who are suffering from terminal illness.
World Hospice and Palliative Care Day takes place on the second Saturday of October every year. The day was created to celebrate and support hospice and palliative care around the world. To mark the event, concerned sectors speak out about the issues surrounding the subject, including the need to increase the availability of hospice and palliative care throughout the world and to raise funds to support and develop hospice and palliative care services. They also raise awareness and understanding of the medical, social, practical, and spiritual needs of people living with a life-limiting illness and their families.
One of the worst things that could happen to a person is to watch their loved one suffer from an illness that they are unlikely to recover from. It's even more painful for parents with children who are critically ill, knowing that there's nothing they can do to take away their pain.
The Top 4 FAQs about Pediatric Hospice and Palliative Care
Until the 19th century, the idea of hospice care and palliative care didn't exist. In the past, doctors who treated people suffering from terminal illness didn't have a system in place to make their patients' remaining days as comfortable as possible. When caregiving to dying people was finally established, the people who took care of terminal cases were mostly women.
To know more about pediatric hospice care and palliative care, check out these frequently asked questions on the subjects:
1.  What is pediatric palliative care?
Pediatric palliative care is a type of care given to children and young adults who are suffering from terminal illness. Its main goal is to provide children with relief from the symptoms, discomfort, and stress related to the disease. Aside from the patients, palliative care also provides support to parents and other family members during their most difficult times.
2. What is pediatric hospice care?
Pediatric hospice care is a type of supportive medical care where kids with terminal illness are given the appropriate care to make sure that they're comfortable even when they're nearing the end of their lives. Hospice care is carried out by a multidisciplinary healthcare team and focuses on providing care to children with six months or less left to live. They focus on symptom management, grief counseling, and family support to improve the patient and family's quality of life.
3. How do hospice care and palliative care differ from the general care given by doctors?
Most doctors focus on treating the symptoms of their patients and maintaining their general health. Palliative care and hospice care specifically focus on reducing the pain and discomfort that patients go through because of their disease. They help both the patient and their family cope with the stress associated with the illness.
4. What are the types of palliative care?
Palliative care usually comes in four options: nursing in a care home, daycare at the hospice, home or hospice, and residential palliative care. The family can choose which option is the most convenient for them and their patient.
You Can Extend a Helping Hand to Critically Ill Kids in Your Area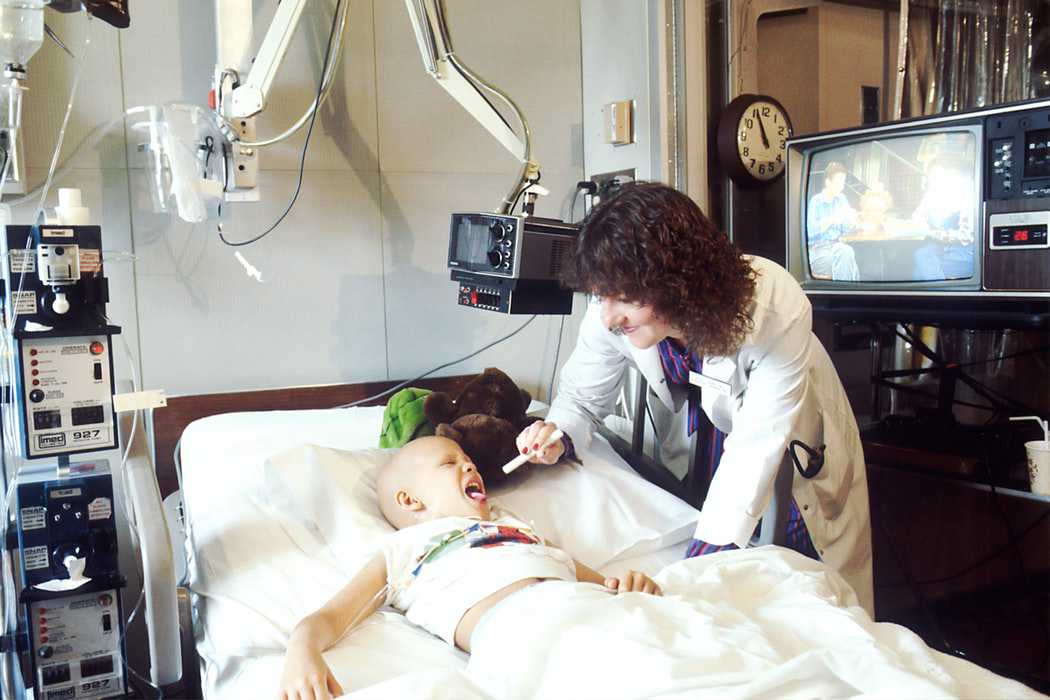 If you have a soft spot for children who are suffering from serious health conditions, including those diagnosed with terminal illness, you can help ease the pain and suffering of these kids and the mental anguish of their families. All you have to do is to contact us at Kids Car Donations and turn over to us any vehicle you no longer need.
We serve as an online vehicle donation platform for reputable child-focused nonprofit organizations that provide life-saving and life-enhancing assistance to children and teens facing serious health challenges.
Once we get hold of your donated car, we'll have it auctioned off, with the proceeds going to our IRS-certified 501(c)3 nonprofit partners. These charities use the funding they get from us to provide more ailing children with comprehensive and quality medical assistance, including free and easy access to vital health services, emotional support, and other essential health care services.
Donating your old vehicle will benefit not only the needy pediatric patients in your area but yourself as well. Your charitable contribution will entitle you to receive a maximized tax write-off in the next tax season. Furthermore, we'll provide you with our free towing service wherever you're donating inside the country.
You can donate almost any vehicle type, regardless of its condition.
To know more about our vehicle donation program, including our quick and convenient process, head over to our FAQs page. If you have any inquiries or concerns, give us a call at 866-634-8395 or leave us a message online.
Help Provide Quality of Life Today
What better way to observe World Hospice and Palliative Care Day this October 10th than by reaching out to the helpless and critically ill pediatric patients in your area? We will make sure that your car donation will be used to provide them comfort and everything that can possibly be done to enhance their quality of life. Call Kids Car Donations at 866-634-8395 or fill out our online donation form now!