World Day of Social Justice: 4 Ways to Teach Your Kids How to Build a World Without Barriers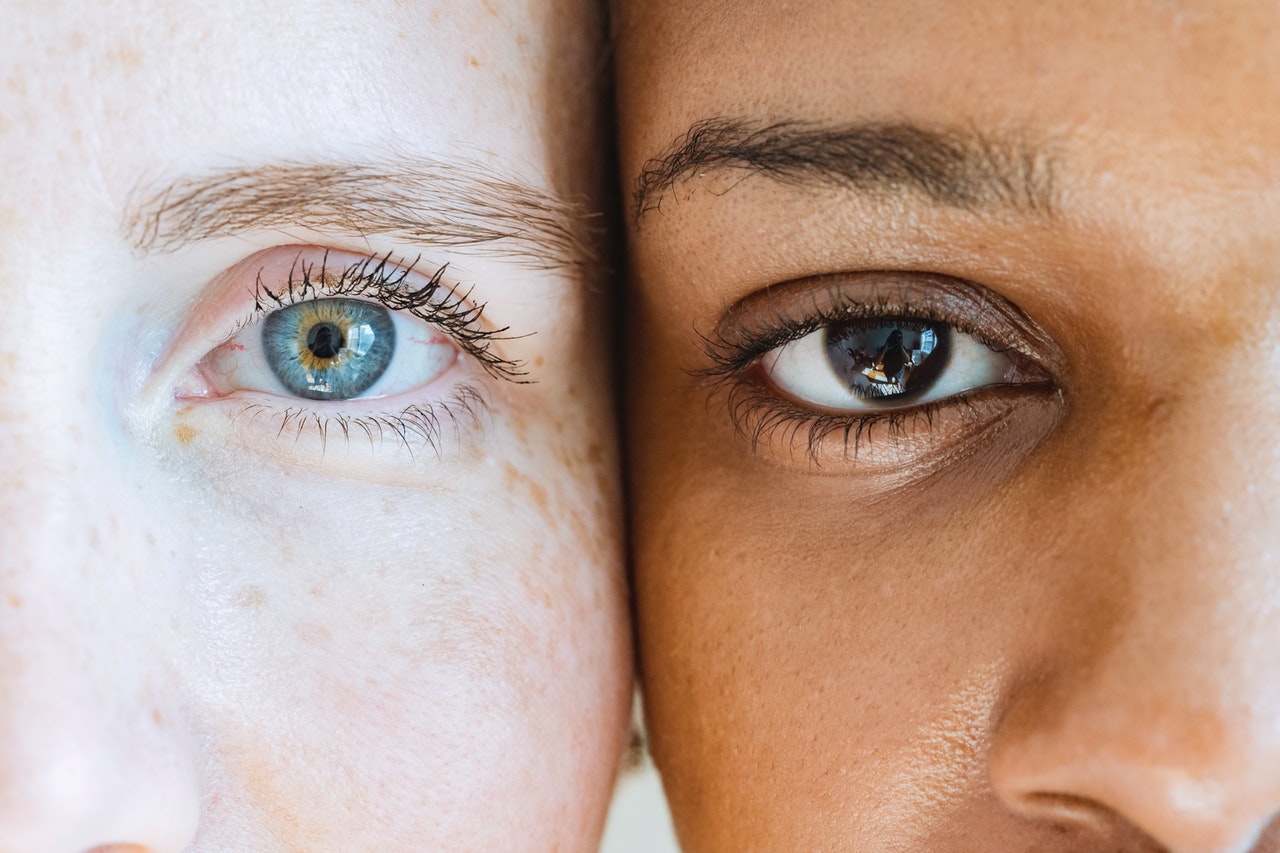 Get Involved in Eliminating Social Injustice
Could you imagine a world where social injustice is nonexistent? Could you imagine people coexisting peacefully despite their differences in race, culture, gender, religion, political views, and economic background? Wouldn't that just be wonderful?
Realistically speaking, such a world is a dream and can only be imagined. The good news, however, is that we have a World Day of Social Justice to remind us that we should never give up the hope of creating such a world despite the great odds we face.
Taking place every 20th of February, this event encourages people across the world to get involved in eliminating social barriers that individuals and groups face due to race, ethnicity, gender, religion, economic background, or disability.
How You and Your Kids Can Be a Force for Social Justice
Why observe World Day of Social Justice alone when you can have your family join you in the fight against social injustice? Introducing your young children to the cause can make you proud of the persons they become when they grow up.
Kids Car Donations offers four ways you and your family can contribute to the eradication of social injustice to help build a better world:
Support minority-owned businesses.
Rather than buying from big brands, go for smaller businesses, particularly those that are being run by the hardworking minorities in your area. Don't forget to bring your kids with you. Let them know why it's better to patronize small local shops than major retail outlets.
Embrace diversity.
Together with your kids, befriend people in your neighborhood who come from different races, religions, or cultures. Ask them about their traditions, principles, and beliefs, and share yours, too. They might even teach your children some of their most popular games.
Volunteer.
Offer your time and effort in supporting a nonprofit dedicated to fighting any form of social injustice. If you've always wanted to end education inequality, you can sign up as an educator. If helping the poor and homeless is what you're passionate about, volunteer at a local shelter. In case your child isn't old enough, just tell them about your experience and let them know how rewarding it is to help the less privileged.
Watch a film about social justice together with your kids.
As simple as it may sound, joining your kids in watching a film or documentary that tackles social injustice can help them begin to understand what social justice is all about. For ideas on what movies to watch, check out this article.
Here's Another Way to Help Address Social Injustice in Your Community
Another meaningful way of observing the World Day of Social Justice is by extending a helping hand to the sick children in your community who are deprived of proper medical care because of poverty, an issue that greatly contributes to social injustice.
You can help address this form of social injustice by simply donating a vehicle that you no longer need to Kids Car Donations. We'll use your donation to provide free comprehensive and quality medical assistance to disease-stricken children and teens from destitute families in your area.
Our team will sell your donated vehicle through an auction and use the proceeds to support the health care programs and services of our child-focused nonprofit partners. These IRS-approved 501(c)(3) nonprofit organizations use the funding they get from us to provide their young beneficiaries with solutions to various pediatric health issues, including emotional support and relief of pain and trauma. Our charity partners also provide their young beneficiaries with access to free social services and educational resources.
Donating an unwanted auto to Kids Car Donations is the best way to dispose of that vehicle. You won't have to deal with the hassle of selling a used car and there's zero paperwork involved in the entire donation process. You also won't need to worry about your vehicle's towing because we'll get you a professional towing service for free.
Furthermore, your donation will entitle you to receive the maximum tax deduction in the next tax season.
On top of these valuable material rewards, you'll find utmost satisfaction in doing something that will truly benefit the destitute children in your community who are facing serious challenges.
We welcome almost all vehicle types, including those that are no longer in good condition. We also operate nationwide, so your location shouldn't be an issue for us in collecting your donation.
If you want to know more about our vehicle donation program, including our quick and convenient donation process, make your way to our FAQs page.
You can also call us anytime through our toll-free hotline at 866-634-8395 or leave us a message here for your questions and concerns.
Help Save Young Lives Today!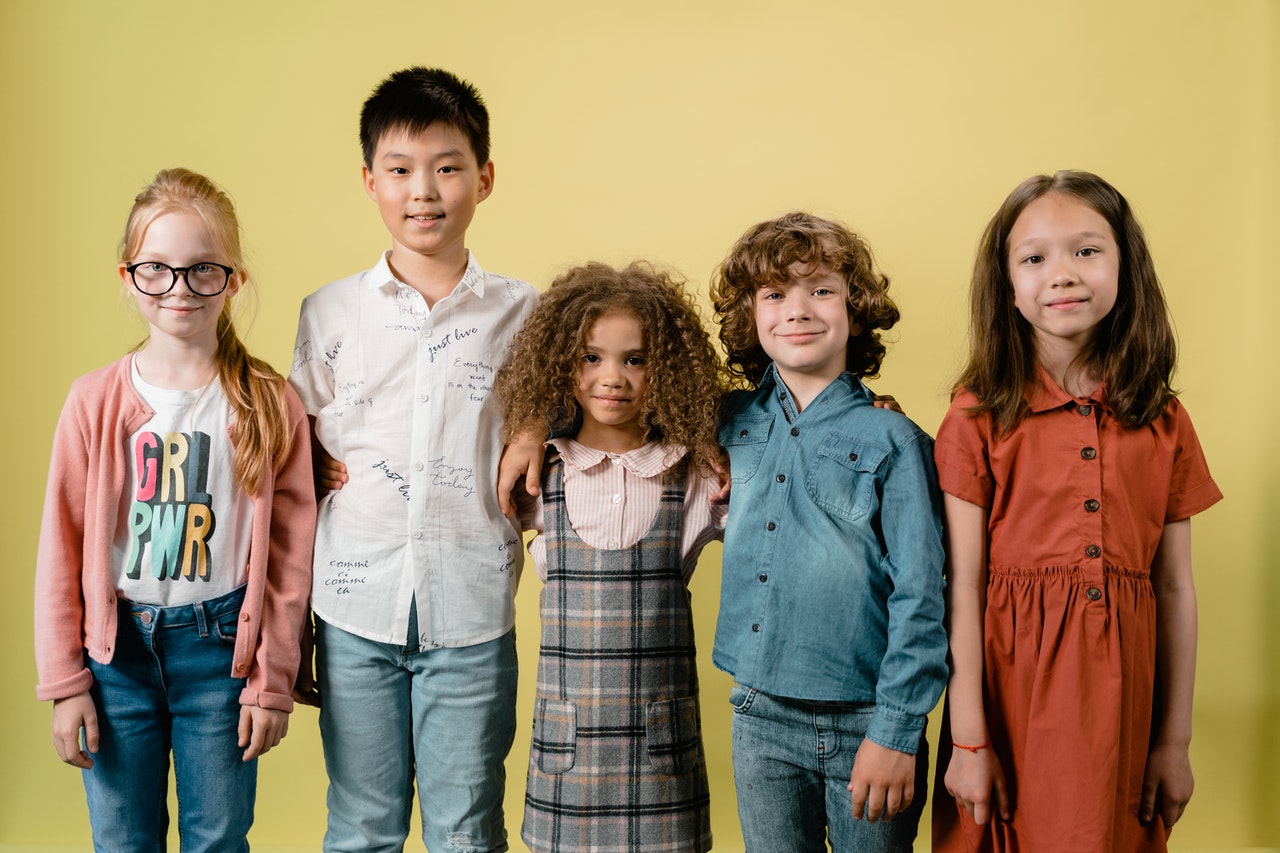 Use World Day of Social Justice as an opportunity to touch the hearts of bedridden kids and their families. A simple vehicle donation can help pave the way for their recovery. Call Kids Car Donations at 866-634-8395 or fill out our secure online donation form now!