World Cancer Day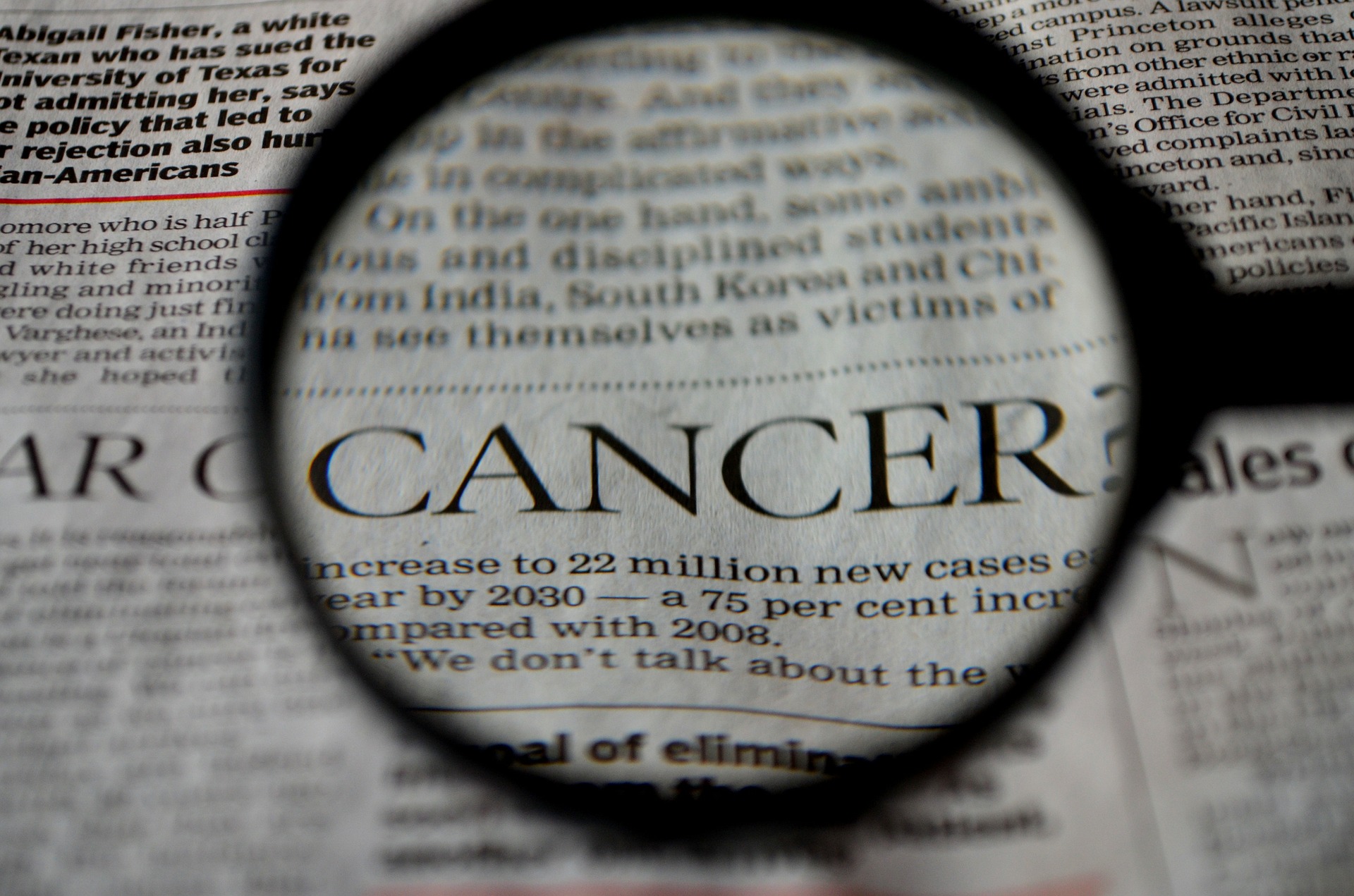 World Cancer Day: 5 Cancer-Prevention Tips You Need to Know
Did you know that approximately 8 million people die of cancer every year? Although the methods of treatment have significantly improved through the years with the advances in science and technology, this disease is still claiming a horrific number of lives and with no sure-fire cure in sight yet.
Since cancer treatment can be very expensive, many victims can't afford the cost of treatment and are thus left to wither and die. This is the reason why World Cancer Day was created: to raise public awareness of the disease and hopefully for concerned organizations to secure more funds to support those who are currently battling cancer and finance the continued search for a cure.
Would you like to support the fight against the big C as you join the global observance of World Cancer Day on February 4?
How to Prevent Cancer
Although there isn't a cure for cancer yet, certain measures can be taken to prevent cancer cells from multiplying in a patient's body. In line with the celebration of World Cancer Day, here are some things you can do to reduce your risk of developing cancer:
The best and easiest thing to do if you want to prevent cancer is to change your diet into a healthy and balanced one. Instead of processed food, eat lean meat as well as fruits and vegetables. Alcohol consumption should be in moderation.
Several studies have proven that women who exercise regularly lower their risk of developing breast cancer by 30% to 40%. According to the Fred Hutchinson Cancer Research Center, exercising regularly can help lower the estrogen levels in women, which can be one factor that could lead to breast cancer. A 30-minute walk daily can do a lot to prevent cancer.
Cigarettes contain large amounts of tobacco, which can negatively affect your health. Smoking can lead to different types of cancer including lung, throat, larynx, cervix, and pancreatic cancer. If you're currently smoking, ask your doctor about ways that will help you quit.
Avoid overexposure to the sun
Skin cancer is one of the most common causes of death among Americans. The disease can be easily prevented though. You just have to cover your body when you're outside your house during the hottest hours of the day (10 a.m. to 4 p.m.). This will reduce your exposure to cancer-causing ultraviolet rays. Don't forget to put on sunscreen when going out, especially during the hottest days of summer.
Get yourself checked up regularly
Visiting your doctor at least once a year for a general check-up can help in the early detection of cancer. When the disease is detected early, it's easier to treat. Ask your doctor if you can have cancer screening in case you feel any of the symptoms of the disease.
Help Kids with Cancer on February 4—World Cancer Day
Cancer strikes anyone regardless of gender and age. The worst cases of cancer are those that afflict children. That's part of the reason why Kids Car Donations is here: to help save the lives of our young people who have been diagnosed with cancer and other life-threatening diseases.
You can help us in our mission by donating to us any type of vehicle you no longer use. We work with top-notch nonprofit organizations that are delivering much-needed assistance to kids who are confronted with various physical, emotional, and mental challenges.
We will auction off your donated vehicle and use the proceeds to sustain our charity partners' critical programs and services. These services include providing seriously ill children of indigent families with free medical treatment. Our young beneficiaries are also given access to free educational and social service resources, emotional well-being projects, and essential quality of life programs. These programs include providing homeless kids and their families with permanent shelters and psychological services.
Take note that your vehicle donation is 100% tax-deductible since it will go to our IRS-certified 501(c)3 charity partners. This means you can significantly lower your tax bill by claiming your top tax deduction when you file your itemized federal income tax return.
For more information about Kids Car Donations, check out our FAQs page. For inquiries, you may call us at our toll-free hotline 866-634-8395 or send us a message online.
You can make your car donation by filling out our secure online donation form here or calling us directly. We accept donations of almost all types of vehicles anywhere in the United States since we have vehicle donation programs in all 50 states.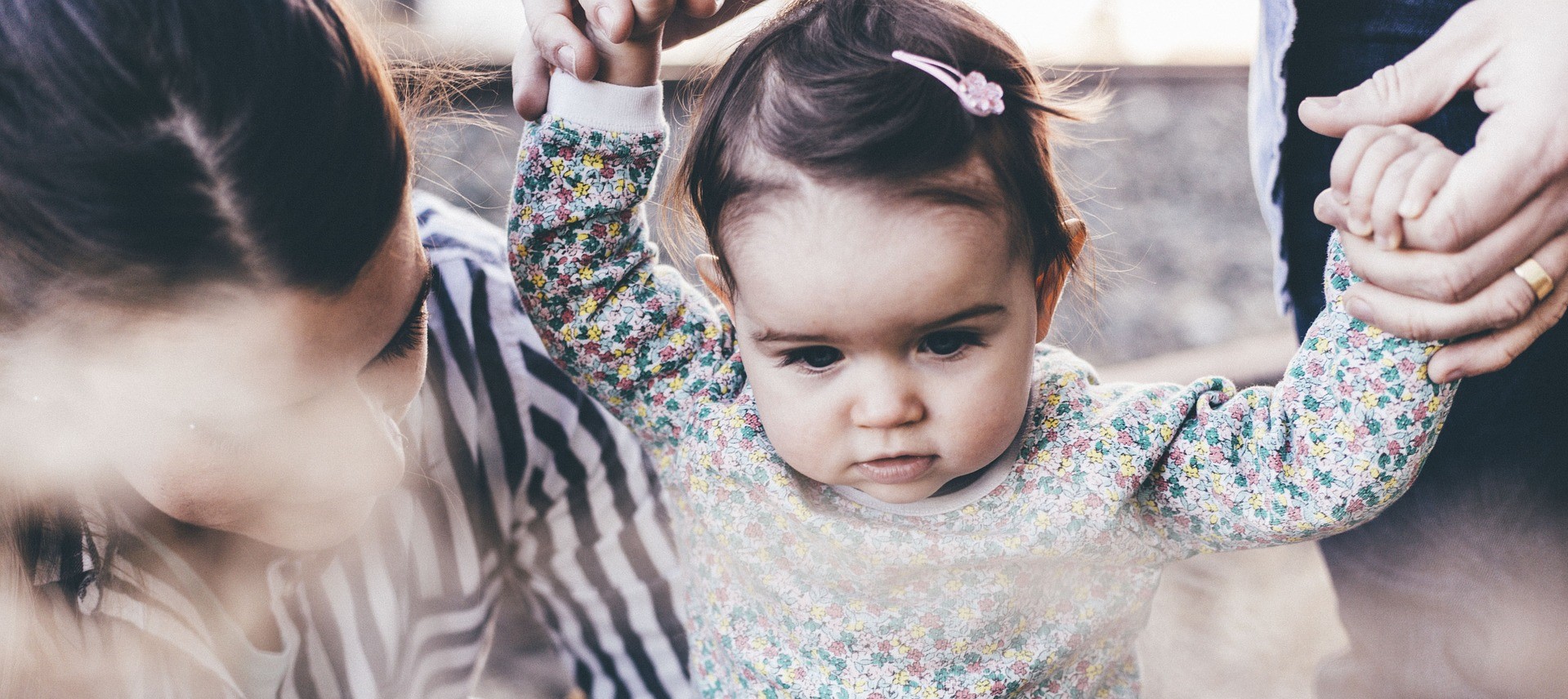 Help Save Young Lives!
On February 4—World Cancer Day, why don't we work together to give the ailing kids in your community a chance to live better and longer lives? Call us at 866-634-8395 and get started with your car donation!