World Cancer Day: Top 3 Tips on How to Prevent Cancer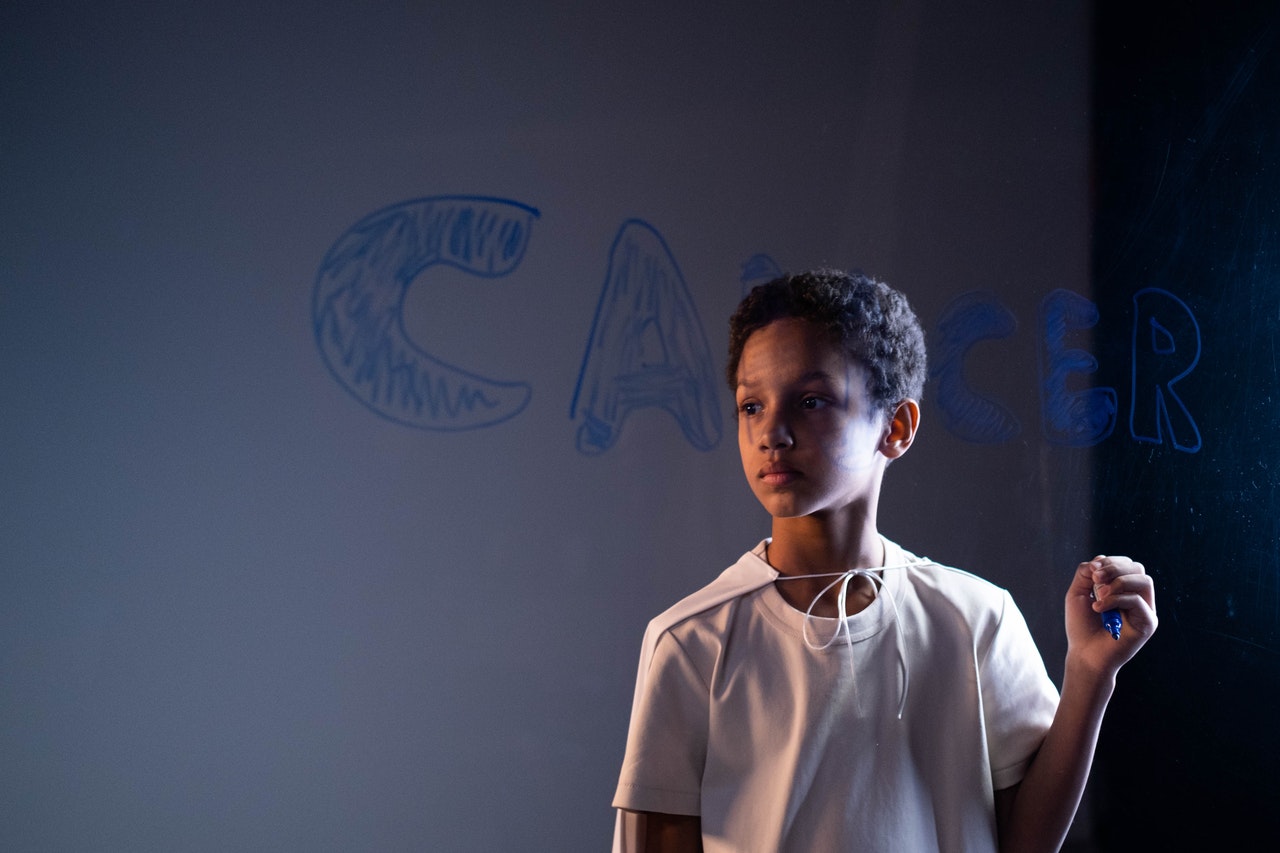 Join the Fight Against Cancer on February 4th
Nations throughout the world get the opportunity to show their unity in the fight against cancer when the international community celebrates World Cancer Day on the 4th of February. Organizers of the annual event seek to prevent the loss of millions of lives by raising awareness and education about cancer and pressing governments and individuals worldwide to take action against the disease.
This year's theme is "I Can, We Can," underscoring the fact that everyone is capable of joining the fight against cancer. People can work together to reduce cancer risk factors and overcome hurdles to early diagnosis, treatment, and palliative care.
With concerted global efforts, nations can improve cancer control and achieve global targets to reduce premature mortality from cancer.
How You Can Reduce the Likelihood of Getting Cancer
Based on extensive studies, medical experts have come up with helpful tips on how people can prevent cancer. These studies were based on rigorous and updated systematic reviews of evidence that connects physical activity, diet, and nutrition to cancer.
You can steer clear of this deadly disease by following these 3 tips from cancer experts:
1. Keep your weight within the healthy range.
Did you know that obesity can lead to many types of cancer? According to the World Cancer Research Fund International, about 1.97 billion adults and more than 338 million children and teenagers across the globe were listed as overweight and obese in 2016. Unhealthy weight increases a person's risk of developing cancers of the esophagus, liver, pancreas, colorectum, kidney, and breast. Additionally, weight gain in adult life can cause endometrial cancer, oral cancer, pharyngeal cancer, laryngeal cancer, stomach cancer, ovarian cancer, gallbladder cancer, and prostate cancer.
You can maintain a healthy weight by being more physically active and consuming vegetables, whole grains, fruits, and legumes or beans. It's best to limit or avoid consuming sugary drinks and processed foods that have high fat, starch, and sugar content.
2. Be more physically active.
Aside from preventing weight gain and obesity, engaging in moderate to vigorous physical activity regularly can effectively prevent cancer. If you want to lower your chances of developing cancers in the colon, endometrium, and breast, make it a point to walk more and sit less. Additionally, it's best to monitor your screen time because this is the primary marker of a physically inactive lifestyle.
The best physical activities that are moderately intense include household chores, walking, cycling, gardening, dancing, and swimming. If you prefer to engage in vigorously intense activities, consider running, fast cycling, fast swimming, aerobics, and team sports.
3. Maintain a healthy daily diet.
A healthy daily diet consists of vegetables, fruit, whole grains, and legumes. Scientific evidence proves that high consumption of these foods can significantly lower the risk of colorectal cancer.
Here's How You Can Help Young Cancer Victims
Cancer is particularly devastating when it afflicts children. If you care for boys and girls who have been diagnosed with cancer or some other major diseases, you can extend them a helping hand by simply donating any car or any other vehicle you no longer need to us at Kids Car Donations. We serve as an online vehicle donation platform for child-focused nonprofit organizations that provide life-saving and life-nurturing assistance to children and teens facing serious health challenges.
These IRS-certified 501(c)(3) nonprofits provide their young beneficiaries with comprehensive and quality medical assistance, including free and easy access to vital health services, emotional support, and other essential health care services.
You won't break a sweat when you donate a vehicle to us since our donation process is super easy. All you have to do is contact us.
Moreover, your charitable contribution will entitle you to receive high-value rewards. First off, your gift will entitle you to receive the maximum tax deduction in the next tax season.
You'll also benefit from the free pickup and towing service that we'll provide you wherever you are in the country.
The best reward you'll get, however, is the experience of feeling the joy and satisfaction of giving something that will help in bringing back the smiles and vitality to sick children.
We welcome nearly all vehicle types, including those that need a lot of work.
For more information on our vehicle donation program, including our quick and straightforward donation process, head over to our FAQs page. If you have inquiries or concerns, feel free to call us at 866-634-8395 or contact us here.
Be a Hero to Kids Diagnosed with Cancer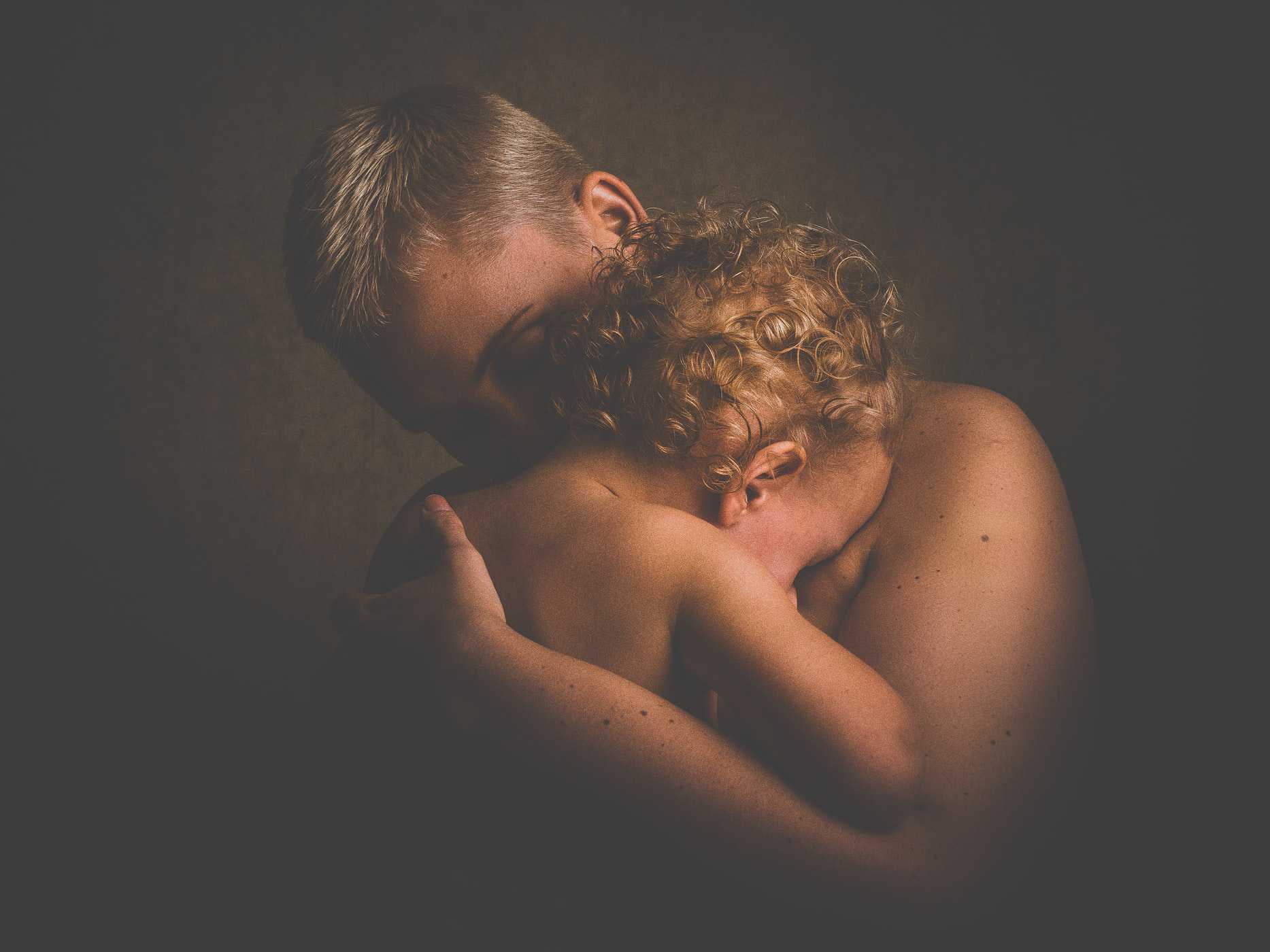 Celebrate World Cancer Day on February 4th by becoming a hero to those kids in your town or city who have been diagnosed with cancer or some other major diseases. Work with us at Kids Car Donations to help give those poor youngsters the right medical care and treatment they need. Call Kids Car Donations at 866-634-8395 or fill out our online donation form now!