Why Kids Need Hugs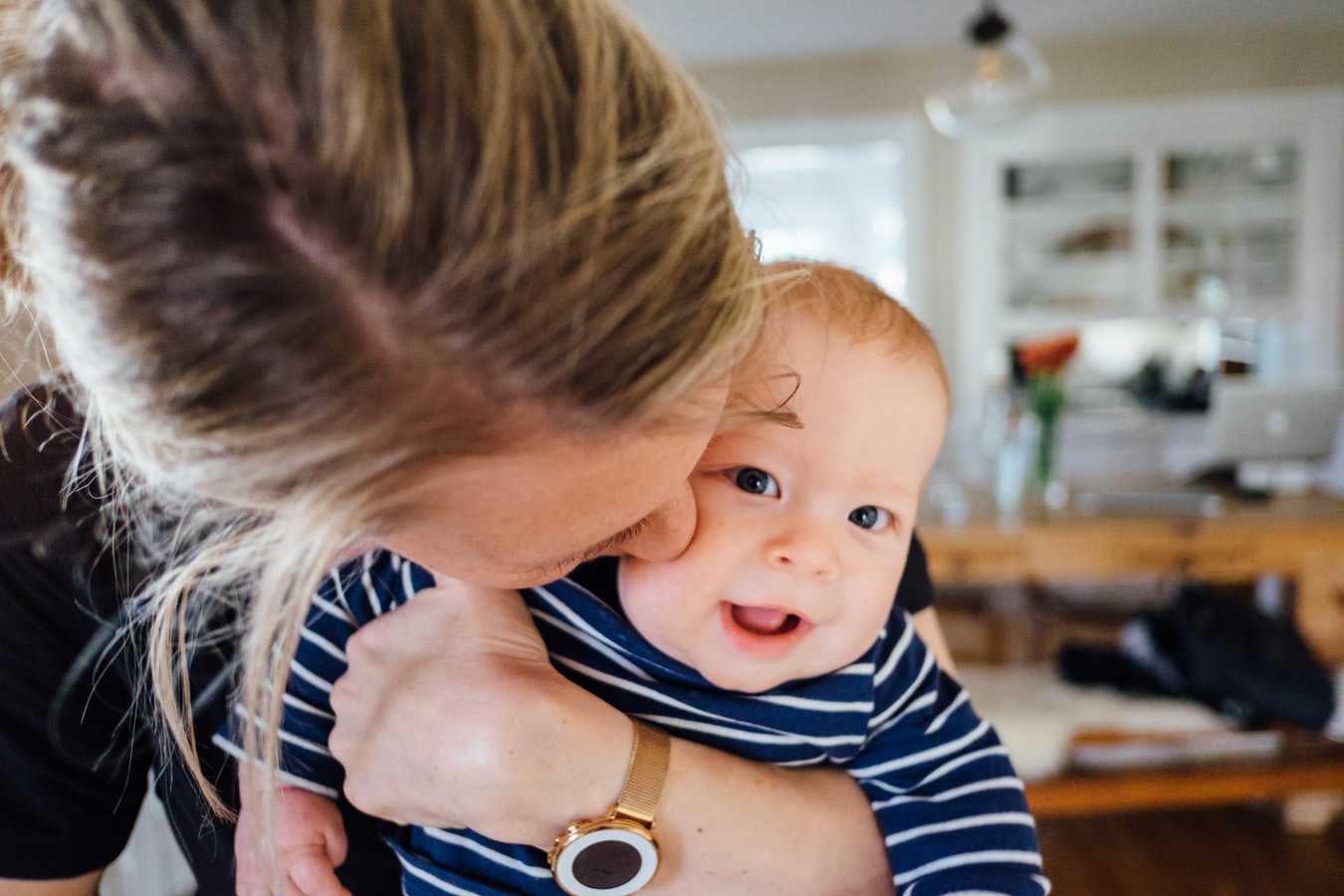 January 6 – National Cuddle Up Day: Why Do Our Kids Need Hugs?
If you need a day where you can hit the sofa, snuggle with your loved ones, and just relax without feeling guilty, January 6 – National Cuddle Up Day is the best time to do so. Since January is usually the coldest time of the year, the occasion gives you the perfect opportunity to cuddle up with your spouse or children or even your pet dog to stay warm on a chilly night. Add cozy blankets and fire into the mix and you're all set.
We often underestimate the impact of physical affection with our children. As they grow older, hugs and cuddles become rare, and by the time they reach the stage of adolescence, they're pretty much gone. If you're a parent, you should understand that a simple hug can mean a lot to your kids.
Experts say that physical affection should be kept alive in families. According to them, kids who receive less physical affection from their parents are at a higher risk of developing behavioral and emotional problems. Did you know that physical contact such as hugging or cuddling not only gives parents and children a chance to bond but is also good for their health?
The Importance of Physical Affection
The act of getting a hug from our loved ones naturally releases oxytocin in our bodies. Oxytocin is a hormone that helps build trust and reduces fear. It also decreases the amount of the hormone cortisol, which is responsible for stress.
Here are a few of the many reasons why you should keep hugging alive in your family:
1. Happier kids
Parents want nothing more than to see their children living healthy and happy lives. A research conducted in 2010 showed that babies and children who had been raised by very attentive and affectionate mothers grew up to become happier, more resilient, and less anxious adults. In the study, the children's mothers were asked to perform developmental tests. Their interactions with their kids were then observed.
2. Successful kids
Kids who receive ample physical affection from their parents are also more likely to succeed later in life. In one study, kids who had received less physical affection from their parents were found to have difficulty balancing responsibilities because of the pressure their parents put on them to succeed. By showing affection to your children through physical touch, they will feel more confident and secure.
3. Makes discipline more effective
As parents, sometimes our first instinct is to discipline our children with a smack instead of hugging them if they misbehave. However, did you know that hugging them if they misbehave can create a reassuring atmosphere and that they're more likely to listen to your firm talk after a hug? Since kids often feel anxious when they know that they misbehaved, a hug is a way to calm them down before talking to them about their behavior.
4. Promotes better bond between mother and infant
Skin-to-skin interaction is extremely important in mothers and newborn babies. This type of interaction plays a role in brain development, calms babies, and helps put them to sleep. Research has shown that kids who have been deprived of physical affection from their parents such as those in orphanages have higher levels of the stress-inducing cortisol hormone compared to kids living in a functional family.
Great Expressions of Love
While giving hugs and cuddling our children is an excellent way to show love, there's also a way by which you can show love to the ailing boys and girls in your local area. When you decide to donate any type of unwanted vehicle to Kids Car Donations, you'll help us raise funds for the child-focused programs of our IRS-certified 501(c)3 nonprofit partners. Thanks to you, we'll be able to bring health and well-being to those who are too sick and too young to help themselves.
In exchange for your kindness, we'll pay for your vehicle's towing expenses and we'll make sure that you get to receive the maximum tax deduction for your charitable gift.
If you need more information about how you can save lives through a vehicle donation, feel free to call Kids Car Donations at 866-634-8395. You may also send us a message online.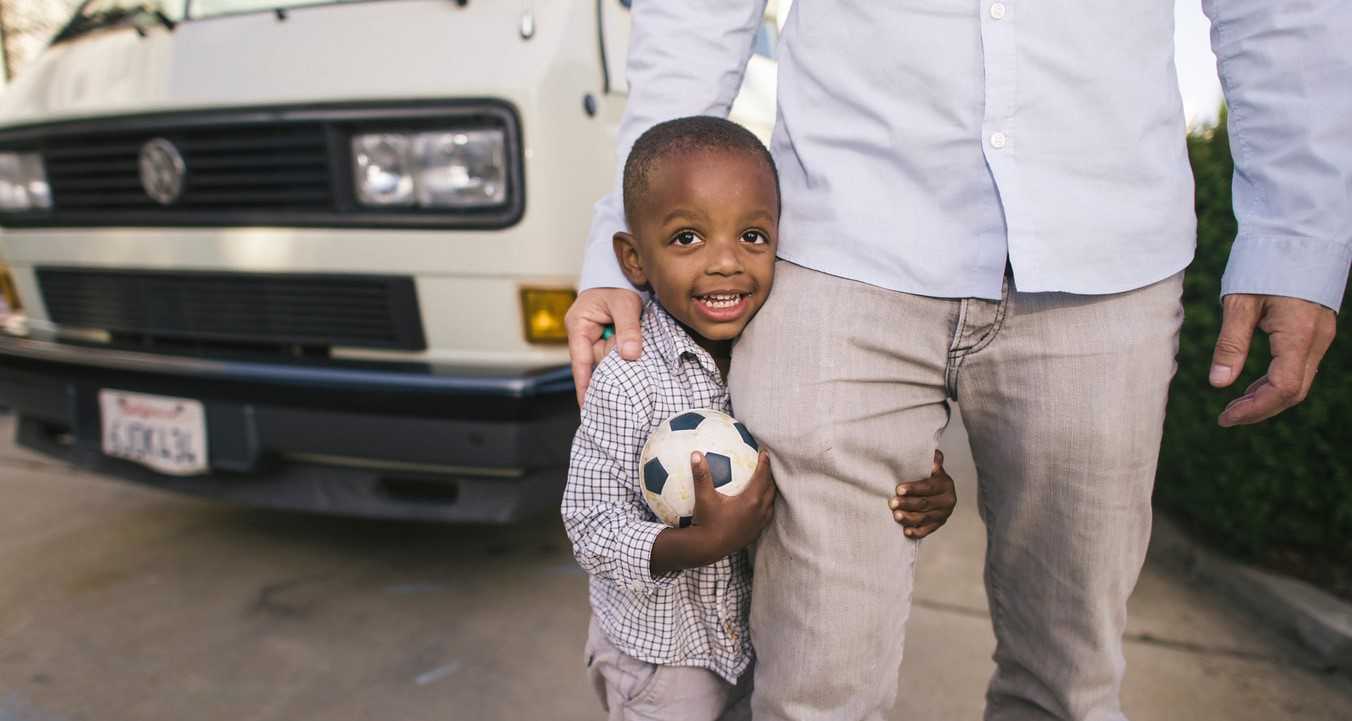 Help Heal Sick Kids Now!
Are you ready to turn your clunker into a powerful tool that can help in the healing of seriously ill children and teens in your area? Call us now at 866-634-8395 or fill out our online donation form now!