Why Do Kids Get Sick So Frequently At Daycare?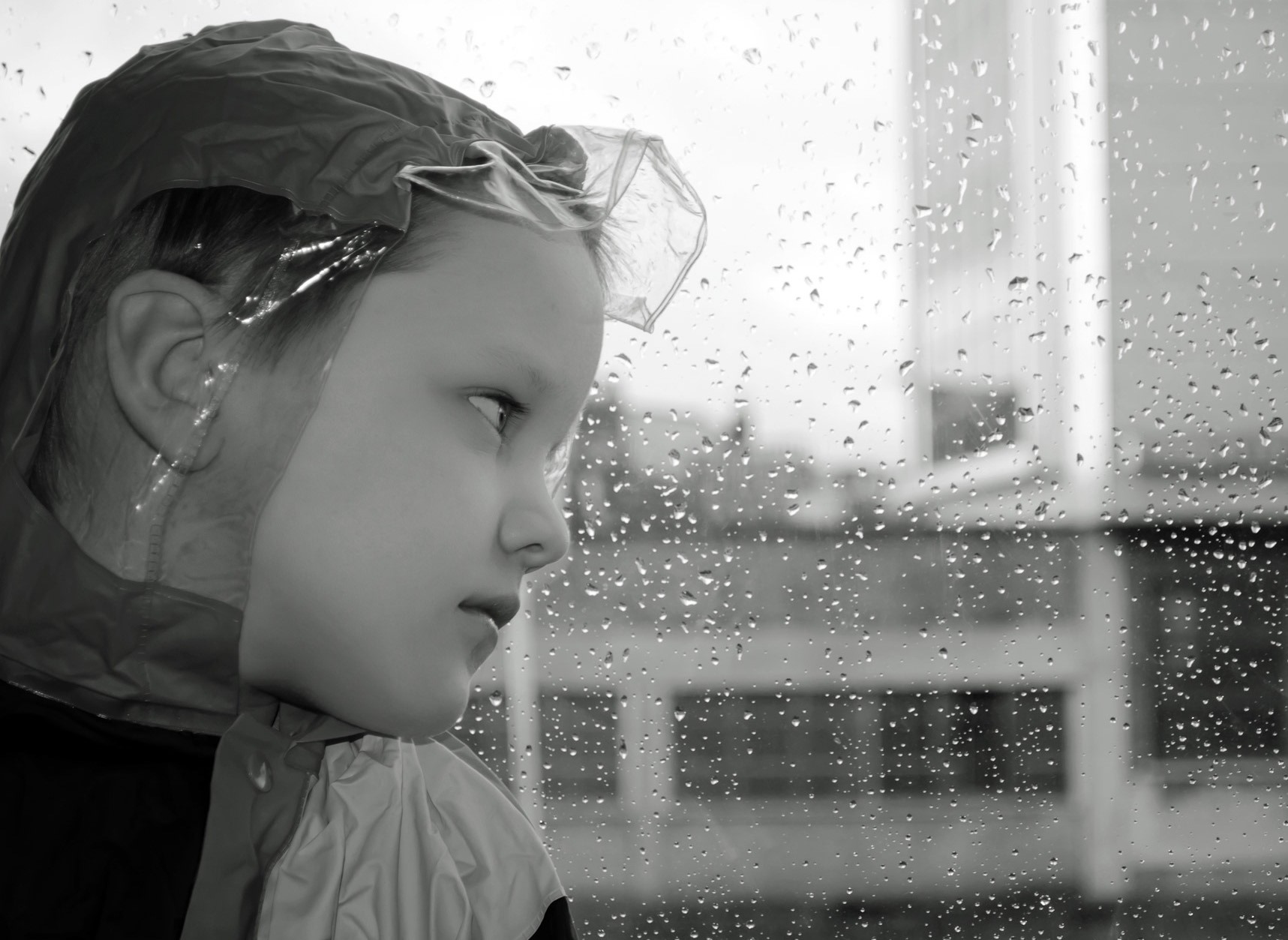 Why Do Kids Get Sick So Frequently at Daycare?
If your child just recently started daycare, you might have noticed them catching colds or complaining about stomachaches and other ailments. Why's that so?
According to health experts, children in daycare are more prone to germs and bacteria since they're exposed to other kids who may be sneezing, coughing, or playing with dirty hands. This means that chances of contracting diseases are higher for kids attending daycare than those who mostly spend their time at home. Among the illnesses they normally encounter in daycare include the common cold, foot and mouth disease, secondary ear infections, and fever.
The good news is, the longer your child stays in daycare, the fewer infections they can get in the future. Once your child begins kindergarten, they will have stronger immunity to sickness and other contagious diseases.
The point is, kids will get sick many times at some point in their early years of life. If your child seldom gets ill during the daycare phase, expect them to miss a lot of class days in kindergarten or first grade due to fever or some other ailments.
'How Can I Tell If My Child Is Suffering from a Daycare Virus and Not an Immune System Problem?'
While most parents may find it hard to differentiate the symptoms of daycare virus from those of a primary immunodeficiency disorder, it's actually quite simple. If your child has been getting sick lately but is still growing normally and hasn't experienced any serious infections, then there's certainly nothing to worry about in terms of their immune system.
In this regard, you may want to take note of the common signs and symptoms of primary immunodeficiency disorders:
Delayed growth or development
Blood disorders (such as anemia or low platelet counts)
Frequent or recurrent meningitis, bronchitis, pneumonia, sinus infections, skin infections, or ear infections
Digestive problems (such as loss of appetite, diarrhea, nausea, or stomach cramps)
Infection and inflammation of internal organs
Keep in mind that recurrent infections are normal for kids during the first or second year of daycare. If you suspect a more serious condition, talk with your pediatrician to identify the problem as early as possible.
'What Can I Do to Prevent My Child From Getting Sick Too Often?'
Even though you can't fully protect your child against daycare viruses, you can still take certain steps to keep them strong and healthy. By following our tips below, your child shouldn't be complaining of a cold or fever anytime soon.
Teach your child to wash their hands several times a day.
Get your child a yearly flu shot and make sure that their other vaccinations are up to date.
See to it that your child gets plenty of sleep every night.
Encourage your child to eat healthy foods all the time.
Don't allow your child to play with dirty toys or using dirty playground equipment.
Discourage thumb sucking.
Get Involved in a Life-Changing Cause Today
Do you happen to have a rundown car sitting idly in your garage? How would you feel if you find out that it can actually be used to save the lives and restore the health of children suffering from major illnesses in your community? By donating a vehicle to Kids Car Donations, you'll get a sense of fulfillment knowing that you'll be making a difference in the lives of these children.
We auction off all vehicles donated to us and use the proceeds from the sale to enable our nonprofit partners to continue providing vital support services to children confined in hospitals in your local area.
With us, you don't have to go through a stressful donation process. You can count on us to handle all your papers and haul away your car without costing you a dollar. Once we sold your donated vehicle, expect a tax-deductible sales receipt in your mailbox soon!
For more information, feel free to browse through our FAQs page. If you have questions, you can call us at 866-634-8395 or send us a message online.
If you're ready to make a donation now, give us a call or fill out our online donation form. You can donate any type of vehicle regardless of its age, mileage, or condition. You can also donate wherever you are in the United States since we have vehicle donation programs in all 50 states.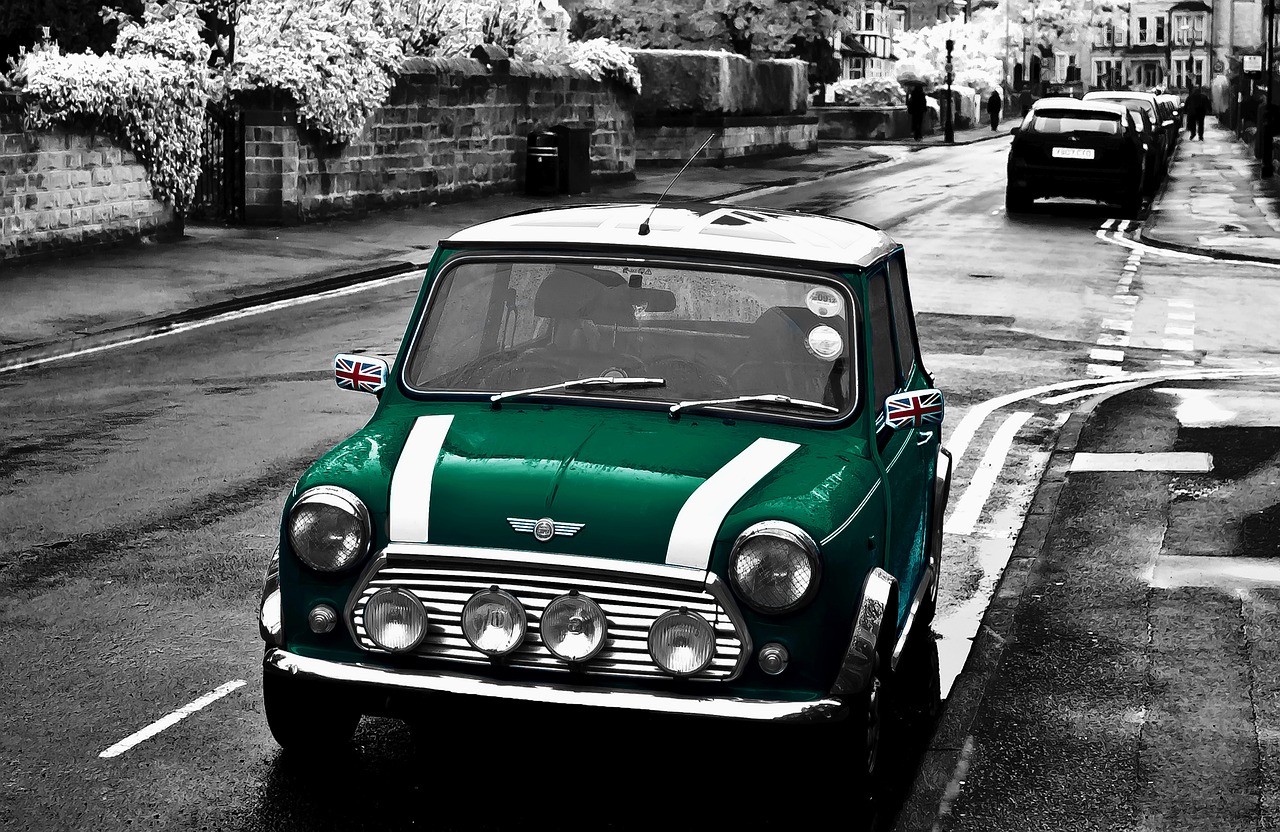 Be a Hero to Sick Kids with Your Car Donation!
Know what it's like to be a hero to the sick and needy children in your community. Call us at 866-634-8395 and help them recover from their illness with your vehicle donation!