Why Do Children Have Tantrums and Meltdowns?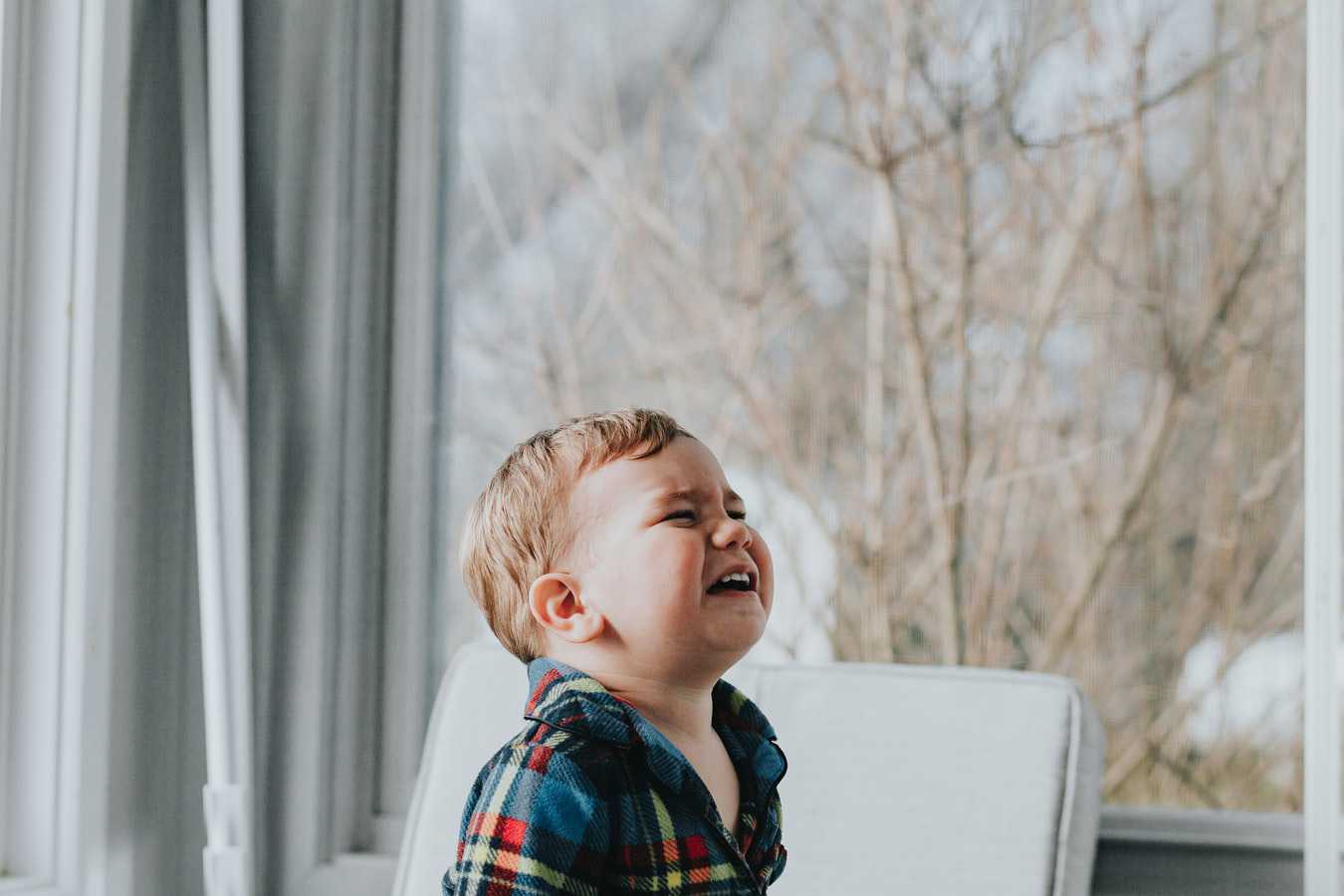 Know How to Deal with Your Kids' Outbursts
Dealing with their children's emotional outbursts is one of the most common problems parents usually face. Tantrums and meltdowns are both difficult to prevent and manage. Worse, kids would usually unleash their outbursts with a suddenness that catches their parents flat-footed.
While tantrums and meltdowns have a lot in common, what you need to remember is that tantrums come with a purpose. Kids throw fits to get the attention of their parents. Once they get what they want, they stop.
Some parents handle tantrums by acknowledging what their child wants without having to give in, or by simply ignoring the whole thing.
On the other hand, meltdowns are seen as reactions to an overwhelming event. Kids lose complete control of themselves, and the only way to stop their bad behavior is by allowing themselves to tire out.
Another way for parents to deal with a child's meltdown is by changing the sensory input of their child. For instance, you can take your child to a peaceful place so they'll have time to calm down.
What Are the Causes?
Poor regulation of emotions is a major contributor to tantrums and meltdowns. Younger kids have yet to learn appropriate ways to express strong emotions. Children aged 1 to 3 experience outbursts more frequently than toddlers and older kids since they're still developing their emotional and social skills.
Kids who struggle in regulating their emotions find themselves blowing up whenever things don't go their way. For instance, a little girl will cry or scream if her parents wouldn't buy her the doll she's been telling them about. Feelings of anxiety and agitation also trigger children to act out.
Temperament is another factor. Irritable children more often throw fits every time they get frustrated or annoyed.
Psychologists and other mental health professionals believe that tantrums and meltdowns are not uncommon for kids who lack impulse control. These children tend to react right away without thinking about the consequences.
Children with autism spectrum disorder are no strangers to emotional outbursts. As their behavior is characterized by rigidity and orderliness, a sudden change in their routine can trigger their emotional explosions.
Bring Hope to Your Community's Suffering Children
One of the simplest ways to make a difference in the lives of sick and disadvantaged kids in your community is by donating a vehicle you no longer to us at Kids Car Donations.
We serve as the online vehicle donation platform of reputable IRS-certified 501(c)3 nonprofit organizations. Our job is to collect donated vehicles and sell them through auctions. The proceeds go straight to our charity partners. They use the funding to deliver comprehensive and quality medical assistance to kids who are facing serious health issues. The assistance includes new and innovative solutions and treatments to childhood illnesses, emotional support, relief of pain and trauma, and other essential services.
Aside from helping bring health and well-being to ailing kids, your donation will provide you with significant perks. These include the privilege to claim a top tax deduction in the next tax season by way of the 100-percent tax-deductible sales receipt that we will mail to you following the sale of your donated vehicle.
You'll also get to enjoy our quick, hassle-free, and no-paperwork donation process and our free pickup and towing service in all parts of the country.
If you're wondering what vehicles we usually take, you'll be delighted to know that we're open to almost all types of vehicles, including those that need a lot of work.
Don't hesitate to call us at 866-634-8395 or contact us online if you have certain questions in mind. For more details about our vehicle donation program, check out our FAQs page.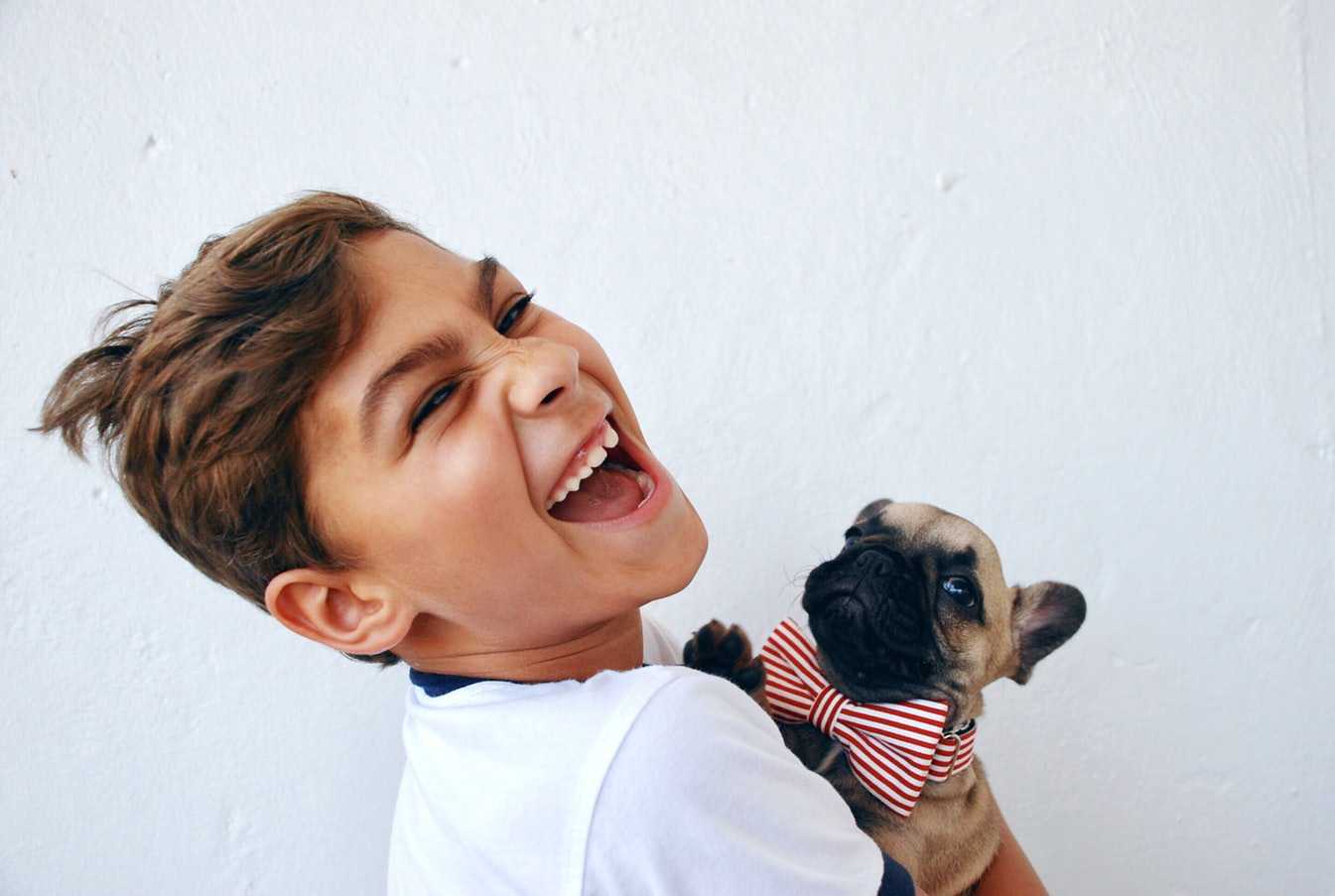 Save and Transform Lives Now!
You can be an instant local hero in your community today by taking part in our vehicle donation program. Call us at 866-634-8395 or fill out our online donation form to save and transform young lives now!