When To Teach Cooking Skills To Your Children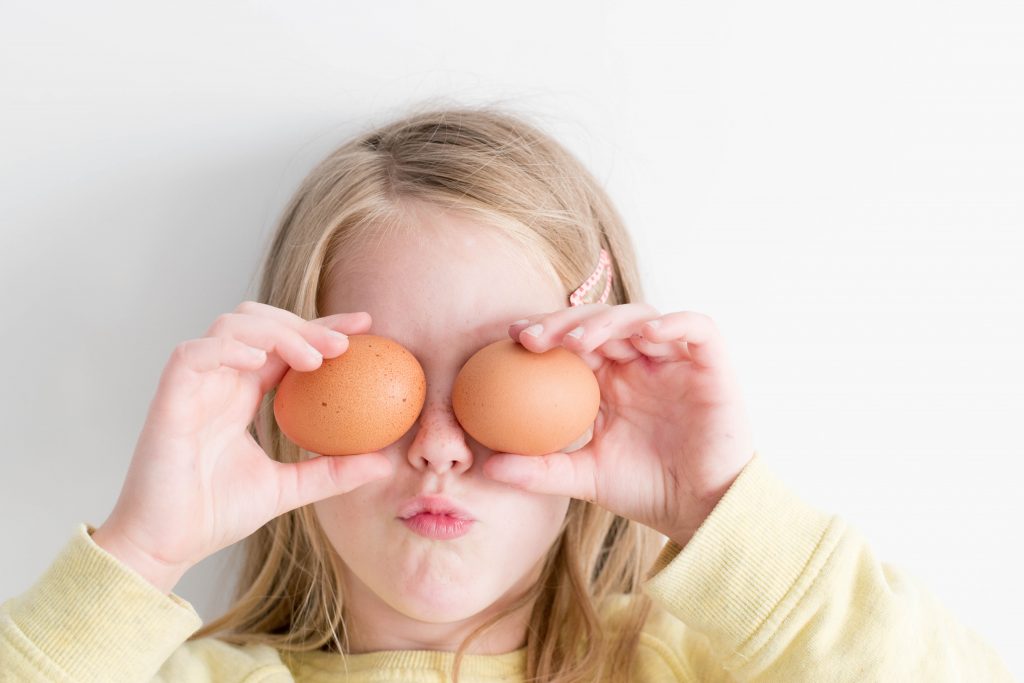 When to Teach Cooking Skills to Your Children
Young children tend to be curious about everything that their parents do—especially when they're in the kitchen. Perhaps every now and then, you hear your little ones express their interest in cooking by asking if they could do anything to help you out. While some parents might think that getting their kids involved in the cooking process could compromise their safety, other parents take this opportunity to teach them how to cook.
Start Them Young
Cooking is considered as one of the skills one needs to learn for survival. Imparting this life skill to your kids will not only set them up to live independently, but this will also give them the opportunity to learn to love cooking. Just keep in mind that your kids' safety always comes first.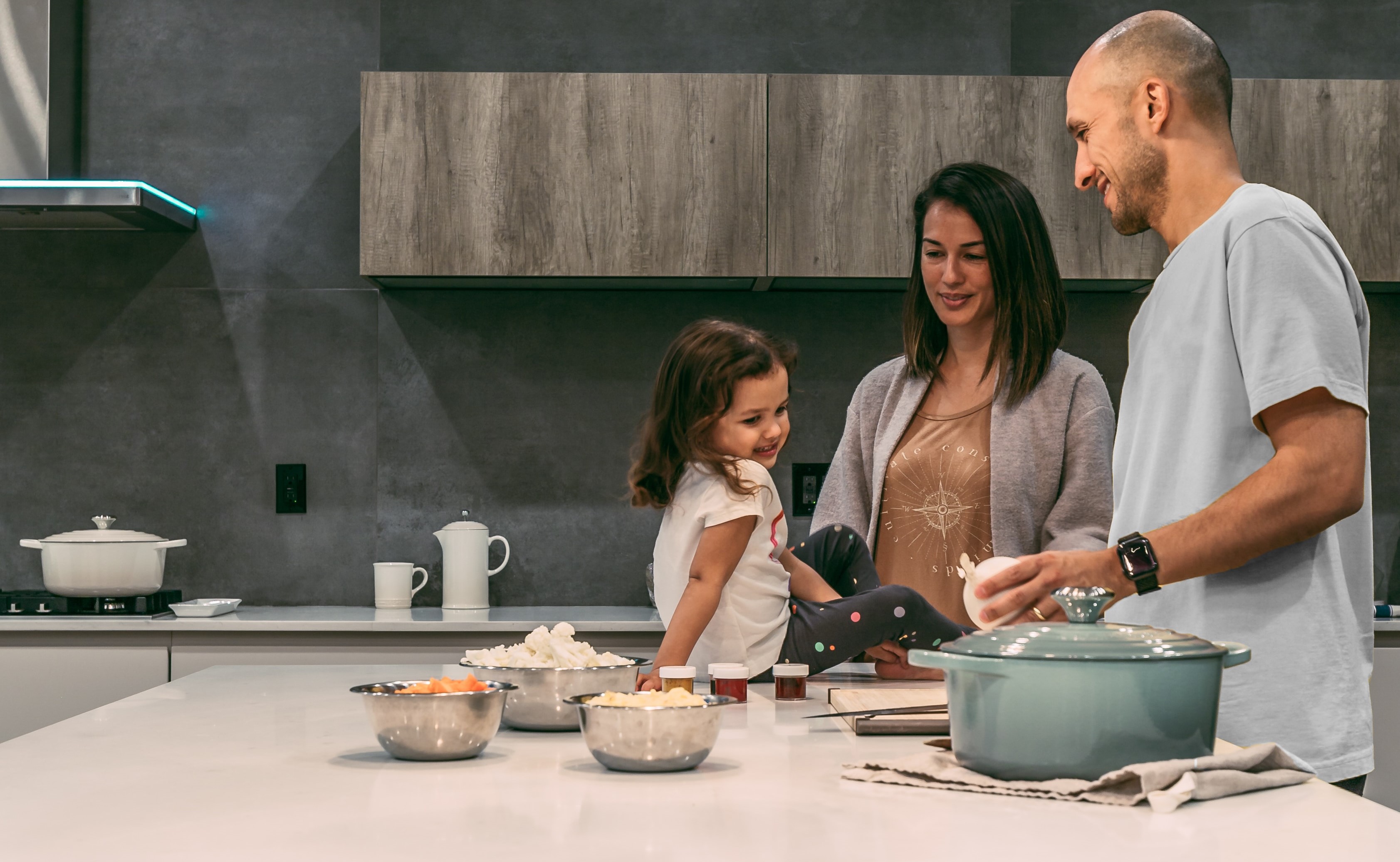 If you're someone who often wonders when to teach cooking skills to your children, check out these age-appropriate cooking tasks that Kids Car Donations has prepared, which you can assign to your kids:
Ages 2-3 Years Old
When you're cooking in the kitchen, they'll probably take some interest in what you're doing. Take advantage of their curiosity while giving yourself some space to breathe.  Assign simple tasks to them such as:
Washing the vegetables
Putting in ingredients
Sprinkling flour to the dough
Again, safety should be your biggest concern here. Be sure to put all the sharp objects, pot handles, and heavy utensils away.
Ages 4-5 Years Old
Generally speaking, kids between the ages of 4 and 5 are able to follow simple instructions more accurately. Try asking them to do these tasks:
Mixing the ingredients together
Tearing the leafy greens
Squashing fruits
Using the mortar and pestle
Kneading
Cutting some ingredients using plastic knives
Ages 6-7 Years Old
This is a good time to introduce your kids to more complicated tasks, which may involve the use of small knives. Be sure to supervise them as they cut the ingredients. Other tasks that you can ask them to do are the following:
Cutting using a scissor
Beating eggs
Measuring ingredients
Grating
Greasing trays or cans
Peeling oranges or cooled-down hard boiled eggs
Setting the table
Ages 8-9 Years Old
This is usually the stage when your child's fine motor skills are now fully developed. At this age, they can also start getting involved with planning, and they can do things with little supervision. Activities include:
Cooking a simple recipe
Obtaining ingredients from the cupboard
Opening cans and, if possible, jars
Using a handheld mixer
Using a pizza cutter
Using heat or the microwave
Ages 10-12 Years Old
By the time your kids reach this age level, they would need little to no supervision. They're already able to follow instructions and recipes. Since your kids have already spent a good number of years learning cooking skills under your supervision, you can rest assured that they'll be able to do some cooking chores on their own.
Your Old Clunker Can Save Kids' Lives!
Did you know that you can repurpose that old clunker of yours that's just sitting uselessly in your garage? By donating it to Kids Car Donations, you'll be able to touch the lives of kids and teens who are facing serious health challenges. We'll sell your donated vehicle via auction and use the generated funds to support the programs and services of our charity partners. These IRS-certified 501(c)3 nonprofits provide direct assistance to children battling serious diseases. Thus, your donation will help save lives.
Our donation process is extremely easy. All you have to do is fill out our online donation form or call us at 866-634-8395. We'll handle everything else for you including your vehicle's free pickup and towing from any location of your choice.
Aside from this, you'll also get the privilege to receive a top tax deduction in the next tax season.
We accept almost all types of vehicles regardless of their age or condition, which means you can donate even vehicles that are no longer running well or not running at all. For more information, check out our FAQs page. For inquiries, you may call us anytime at our toll-free hotline or send us a message online.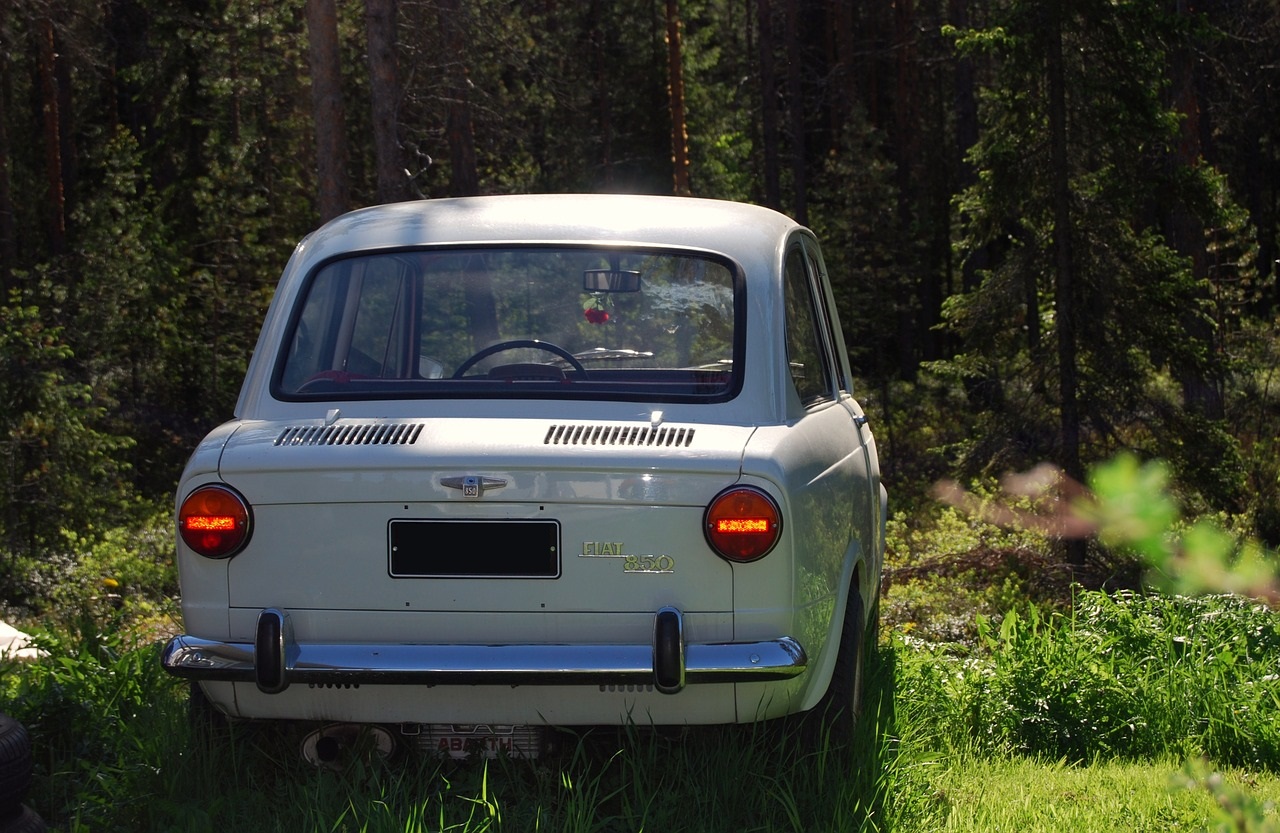 Let's Join Hands in Saving Young Lives
What are you waiting for? Let's work together to save the lives of the seriously sick children in your community! Call us at 866-634-8395 and donate your vehicle today!