What To Do When Your Child Stands By When Other Children Are Getting Bullied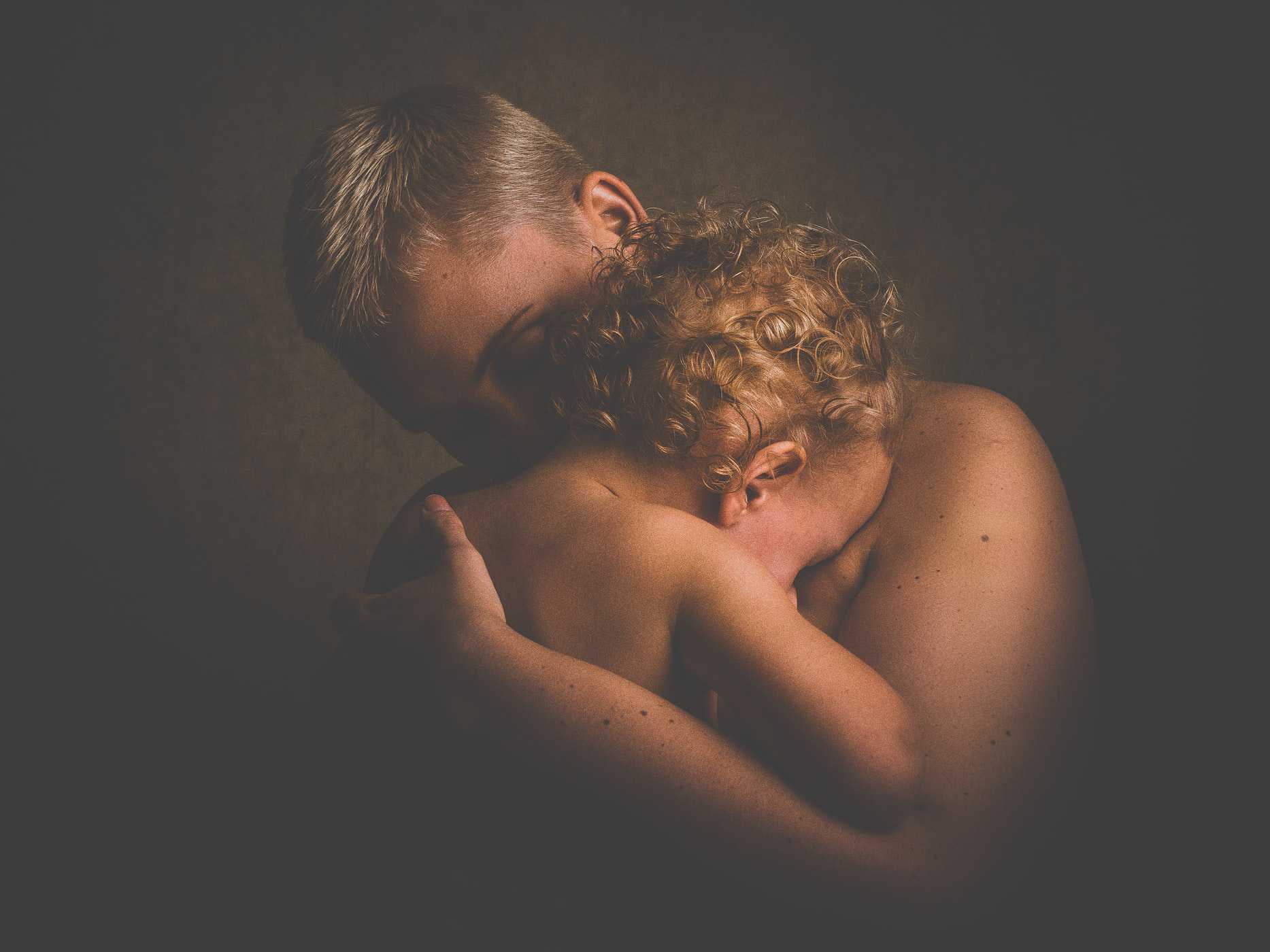 How to Raise a Kid Who Stands Up to Bullying
"The only thing necessary for the triumph of evil is for good men to do nothing." This quote attributed to 18th-century Irish statesman Sir Edmund Burke comes to mind as schools in the country continue to grapple with the problem of bullying, which has grown rampant in recent years.
Bullying has even spread to social media as kids spread negativity online, leading to an unending cycle of abuse that takes its toll on the mental health of its victims.
A study conducted by the National Center for Education Statistics showed that some 20% of schoolchildren across America experience different forms of bullying, including spreading rumors about them, humiliating them, physically abusing them, deliberately leaving them out on activities, and destroying their belongings.
The study furthered noted that some bullying victims prefer to remain silent despite the abuse. It also noted that some of those who witness bullying incidents also prefer to remain silent. These bullying victims and witnesses opt not to report the abuses to concerned school authorities for the following reasons.
They feel embarrassed about being a bullying victim.
They fear retaliation from the bully.
They fear being labeled a snitch or tattletale.
They feel pressured to remain silent.
How to Raise an Upstander
Kids need to want to be part of the solution, not the problem. While your child may not be a bullying victim, if they witness the commission of abuses, they need to stand up to injustice and see to it that this matter is addressed by school authorities. Here are some tips to help you raise an upstander:
1. Inspire your child to take action.
History is full of examples of oppressed people who eventually found redemption by showing courage and determination to succeed. You can tell these stories to your child to instill in them the same qualities. You can also refer to news articles about recent events that showed the negative consequence of doing nothing to stop an abusive action.
The road to being an upstanding person may be difficult and unpopular. However, you can tell your child that people who choose to be upstanders are the ones who save lives, improve communities, and change the course of history.
2. Use the arts.
Don't simply lecture your child about being an upstander. You can encourage them to become one by using art as a medium to teach them key lessons. Use dramatization, songs, poems, and artwork so they can internalize their feelings about the subject of bullying. This way, your kid can be inspired to become an upstander.
3. Engage in kindness exercises.
Most anti-bullying campaigns are targeted toward students so that they would not be afraid to speak up about witnessing or experiencing abuse. In school, having older kids visit classrooms of younger kids to read stories about kindness or helping their "little brothers and sisters" understand the value of compassion and empathy is an effective way to teach the younger ones that kindness is cool. This can also be adopted in your own home by encouraging your children to engage in kindness exercises.
4. Find a community connection.
Have your child take a look around your community to see whether there's an upstander in town that they admire. Ask them the following questions: Who is the upstander they admire? Why do they admire the person? Have your kid talk about the last time they helped someone in need and how it made them feel. Ask them about a time when someone stood up for them and how this lifted their spirit.
These tips could give your child a good idea about how speaking up for others can make an impact in their life, thus encouraging them to become an upstander.
Serve as a Role Model for Your Children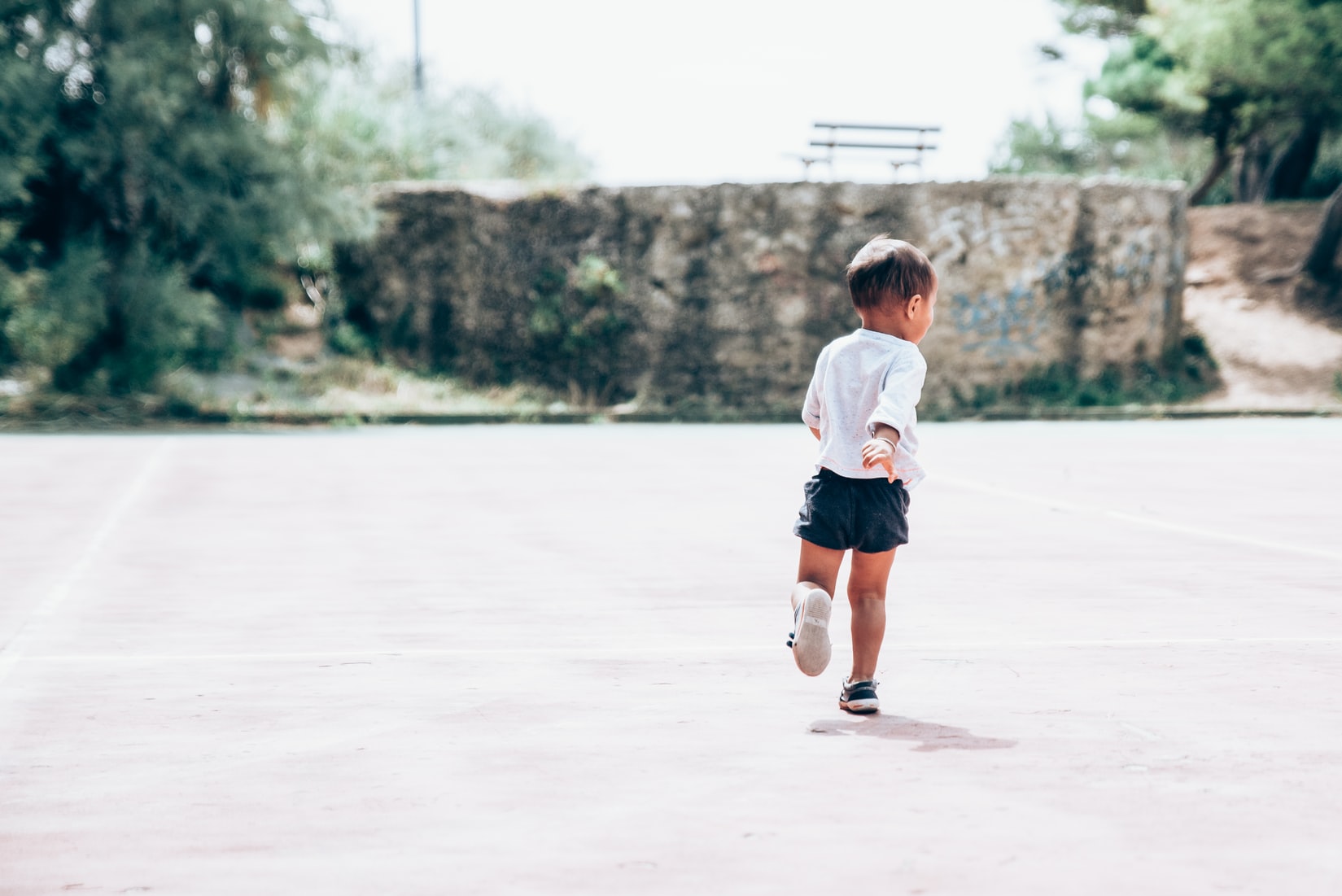 If you want to raise upstanding children, they should take their cue from you. You need to serve as a role model by walking the talk. For instance, you can show kindness and compassion to ailing children and teens in your community by donating an unwanted vehicle to us at Kids Car Donations.
We'll auction off your donated vehicle and use the proceeds to support the vital programs and services of our charity partners. These IRS-certified 501(c)3 nonprofit organizations provide their young beneficiaries with comprehensive and quality medical assistance, including free and easy access to vital health services, emotional support, and other essential health care services.
You'll also benefit from your vehicle donation. You'll get to remove your unwanted vehicle from your property quickly and at zero cost to you through the free towing service that we'll provide you. Your donation will also entitle you to receive a hefty tax deduction in the next tax-filing season.
On top of these material rewards, you'll also get that priceless feeling of satisfaction, knowing that your gift will be used to restore the health and even save the lives of ailing children.
We accept almost all types of vehicles regardless of their condition. We also run our vehicle donation program in all 50 states, so no matter where you're located, we'll be able to collect your vehicle.
If you want to know more about our program, feel free to visit our FAQs page. If you have any questions, call us at 866-634-8395 or leave us a message here.
Help Kids Win their Health Battles Today!
Help kids win their battles against life-threatening diseases and crippling disabilities. All it takes is a simple car donation from you. Call Kids Car Donations at 866-634-8395 or fill out our online donation form now!