What To Do When Your Child Is Bullied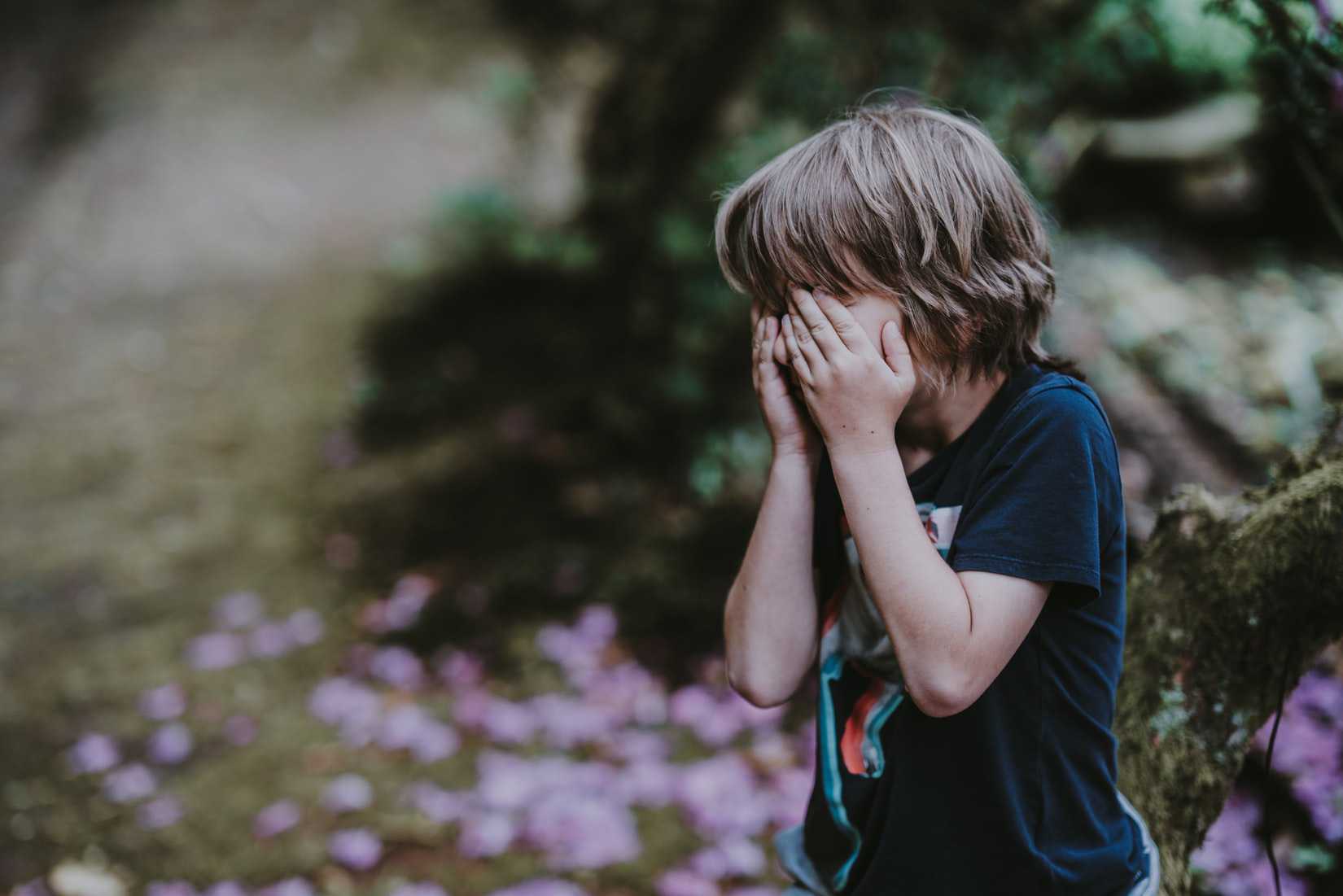 Teach Them These Methods to Deflect Abuse
Bullying has become a major cause of concern among parents and teachers in recent years as statistics show that an alarming number of kids are getting bullied in school.
According to records by the National Center for Education Statistics, figures from 2017 showed that across the United States, a staggering 20% of students aged 12 to 18 reported that they experienced bullying in school.
Of this number, 13% said they were bullied because of rumors while another 13% reported that they were teased and insulted. About 5% experienced physical violence in the form of pushing, shoving, tripping, and even spitting. Likewise, 5% reported that they were ostracized and left out of activities on purpose.
About 4% of the bullied students reported that they were threatened with harm while 2% said they were forced to do something they did not want. Others reported that their things were destroyed by their fellow students on purpose.
Apart from school bullying, another major source of concern is online bullying where students take to social media to post negative and derogatory comments against each other. The impact of cyberbullying massively impacts the life of a child or a teen, who is unsure about how to deal with the negativity.
Recognize the Signs
Your child may not come out straight to tell you that they are being bullied either in school or online. As a parent, you should be wary of the signs that your child is being bullied, even if they don't verbalize it. Here are two clear signs:
1. Emotional
Among the red flags that you need to watch out for are the changes in your child's sleeping and eating patterns. They may also be prone to mood swings or sudden fits of anger. Some children who are bullied become either withdrawn or aggressive. Most bullied kids also tend to refuse to talk about what's bothering them and opt instead to say that they don't want to go to school.
2. Physical
You should also be on the lookout for physical signs that your child is being abused by schoolmates. Among these are unexplained bruises, coming home hungry, and constantly "losing" their belongings.
5 Things You Can Do When Your Child Is Being Bullied
There are different strategies in dealing with bullying, and you must work together with your child to make the process stop. Here are five ways of dealing with this problem:
1. Stop before it starts.
You can prepare your child to respond to any attempts at bullying. Train them to respond with firm but non-antagonistic phrases like "Leave me alone," or "Back off." According to psychologists, the response should create a space between your child and the bully without antagonizing the latter. You can practice the scenario at home so your child can become confident to use these responses when the real thing happens.
2. Build up your child's confidence.
Bullies often target those whom they perceive to be weak. They often prey on those whom they believe will not resist their abuse. This is why it is important to build up your child's self-esteem. Teach them to look into the eyes of people when they talk. Encourage them to get into activities that will give them confidence.
3. Teach your kids the right reaction.
Nobody deserves to be bullied, and your children should know that straight off the bat. Instill in them their sense of self-worth so that they will not simply accept being mistreated as part of the norm. Tell them that for every negative statement that the bully gives them, they should reward themselves with a word of praise.
4. Report bullying.
One of the reasons why bullying is getting worse is that the victims are too afraid to report the bullies to authority figures such as teachers, guidance counselors, or school administrators. Some kids feel the repercussion of being branded a "tattletale," which could be far worse than the actual bullying. If this is the situation with your child, lend them your support by going with them to talk with the concerned school officials. Let your child know that they are not alone.
5. Talk to the bully's parents.
For persistent acts of intimidation, you can reach out to the bully's parents to raise the issue in a non-confrontational way. It helps to make it clear that you are attempting to resolve the matter together.
Some Kids Have Bigger Problems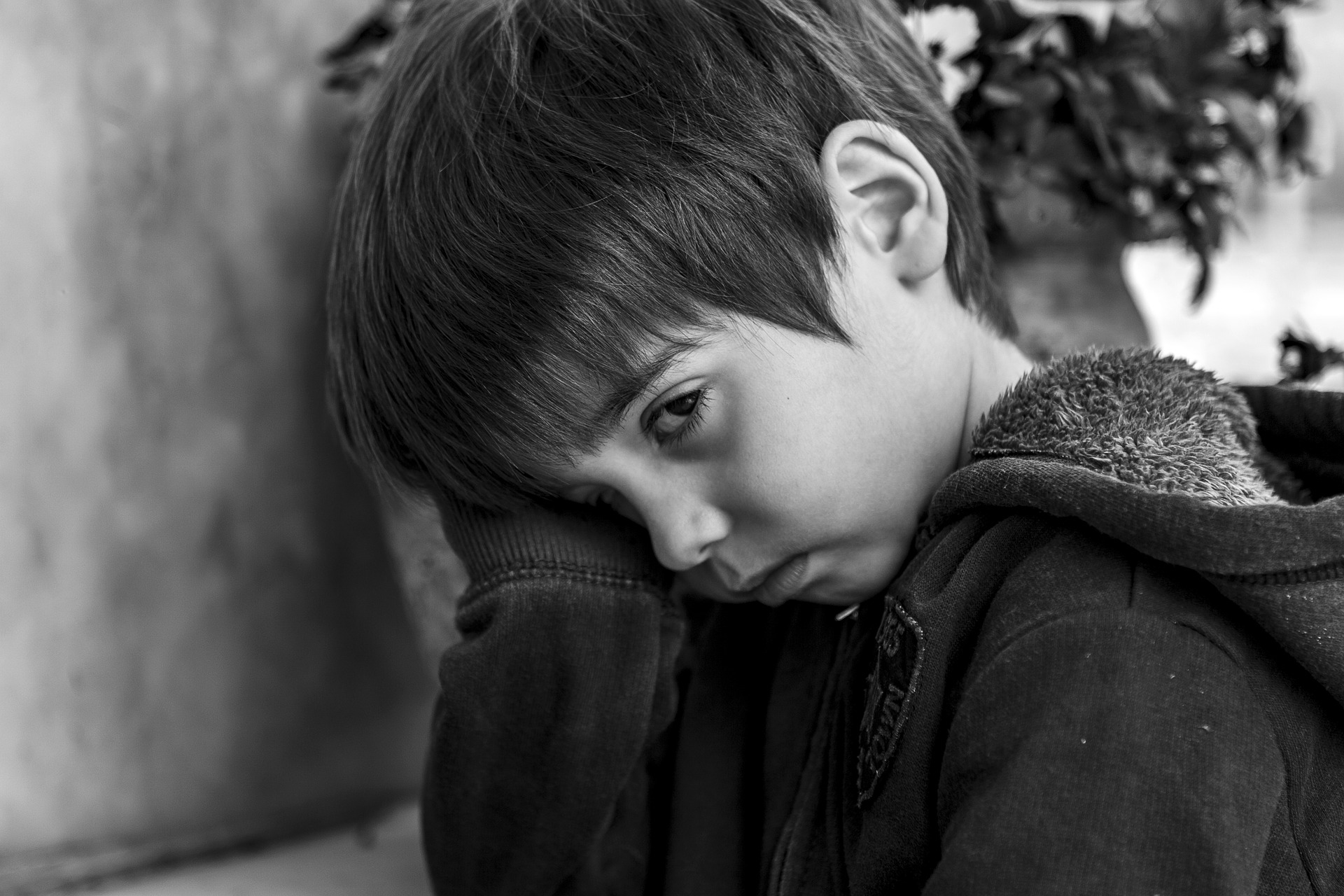 While a lot of students see bullying in school as a normal part of their student life, some kids are dealing with a much bigger problem: how to beat a life-threatening disease or cope with a disability.
You can help them stand up to the challenge by giving them a helping hand. You can easily do this by donating an unwanted vehicle to us at Kids Car Donations.
We'll sell your donated automobile through auction and use the generated funds to support the programs and services of our charity partners. These IRS-certified 501(c)3 nonprofit organizations provide their young beneficiaries with comprehensive and quality medical assistance, including free and easy access to vital health services, emotional support, and other essential health care services.
Aside from helping restore the health of ailing kids in your community, your charitable contribution will also provide you with significant rewards. These include the privilege to claim a top tax deduction in the next tax season. You'll also benefit from our free pickup and towing service.
Perhaps, you'll consider as even more valuable the priceless feeling of satisfaction that you'll get, knowing that your charitable act will help sick kids regain their health and have a bright future.
You can donate not just a car but almost any other type of vehicle whether in good condition or not.
We can pick up your vehicle wherever you are in the country since our vehicle donation program covers all 50 states.
For more information, feel free to check out our FAQs page. If you have any questions, call us at 866-634-8395 or send us a message online.
They Badly Need Your Help
Youngsters who are grappling with serious health challenges need all the help they can get. Your donation will matter a lot to them and their families. Call Kids Car Donations at 866-634-8395 or fill out our online donation form now!