What To Do If Your Child's School Is Closed Due To Coronavirus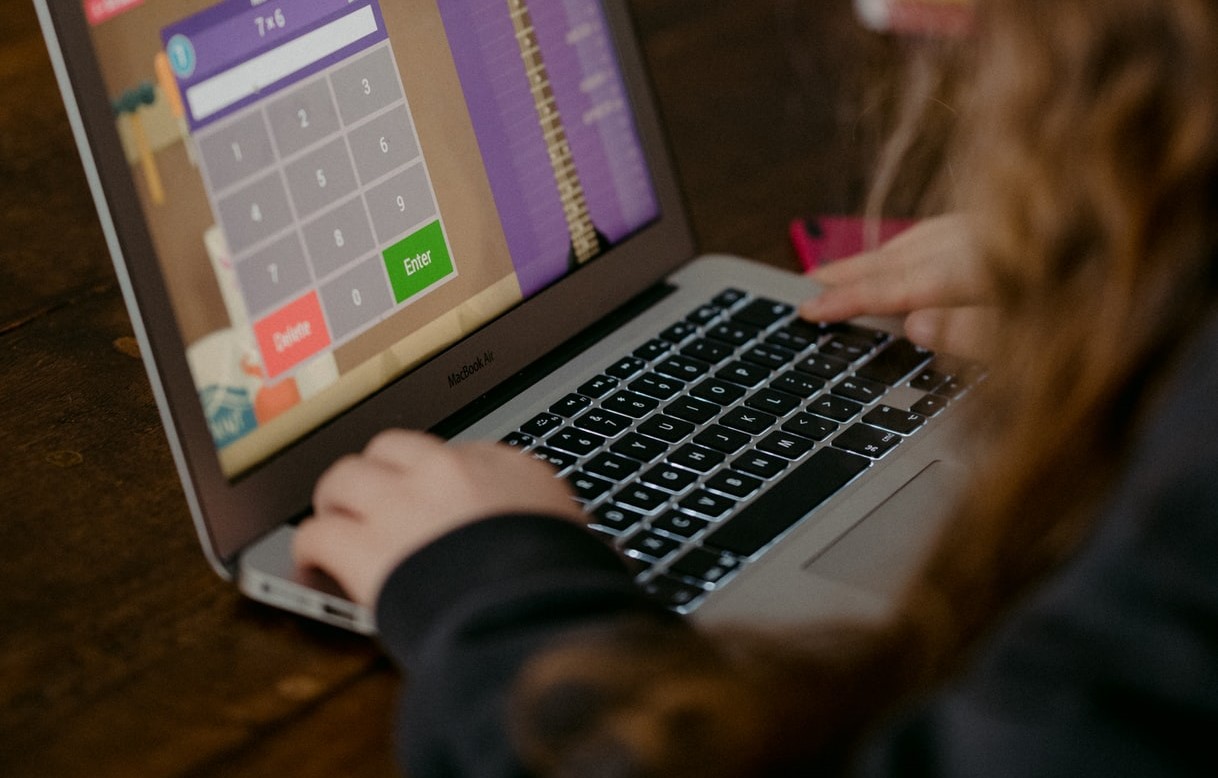 What to Do If Your Child's School Is Closed Due to Coronavirus
Due to the novel coronavirus sweeping the nation, many schools have temporarily closed their doors. While this move was meant to help reduce the spread of the virus, it has disrupted your child's day-to-day life as well as yours. As a parent, you need to find ways to keep your child occupied during the unforeseen school closure.
Your child will likely ask you tons of questions, such as why they need to stay home, what will happen to their classes, and for how long will their school remain closed. Be sure that you answer calmly and honestly, especially when you're talking about the coronavirus. Also, explain everything in an age-appropriate way.
Tell your child that the temporary closure is for the safety of everyone — their classmates, teachers, and of course, theirs. Reassure them that kids are less likely to get the virus, as long as they practice proper hygiene regularly and maintain social distancing. What they only need to worry about is how to spend their time productively at home.
Ways to Spend Your Child's Unexpected School Break
With your child's school closed for the meantime, it sure sounds like a great excuse to treat the break as if it's their summer vacation. As much as it makes your kid happy to spend their days playing games or watching their favorite Netflix series, it's still important to maintain a healthy balance between productivity and fun.
Here are the things you can do to get your child entertained while keeping their brain in shape at the same time:
1. Commit to a schedule.
Consistent routines work best with children, as such a routine provides them a structure of what should be accomplished during the day. You should stick to your child's everyday routine so that there will be fewer adjustments for them.
As much as possible, weekdays should focus on schoolwork and projects. Make blocks of time for doing homework, catching up on their lessons, and perhaps even learn new ones. Don't forget to include breaks or playtime.
2. Encourage your child to try a new hobby.
Since teenagers rarely have extra time to explore hobbies because of school, this would be the perfect opportunity for your child to finally cultivate a new skill or two. Encourage your child to engage in a pastime that's still unfamiliar to them. Better yet, make it a family affair by joining them.
3. Talk to your child.
We don't mean just your everyday conversations. Rather, allow your child to express any concerns or anxieties they might have about the pandemic. Let them know that everything will be fine despite what they've heard or seen in the news, especially on social media. Tell them that medical experts are doing the best they can to beat the virus and that you're always ready to listen to them whenever they have any problems.
4. Spend time outdoors.
Just because you're advised to stay home doesn't mean that you and your child could no longer go out and enjoy the sun. Take a neighborhood stroll, throw a small barbecue party for the family, or set up camp in your backyard.
Tips for Work-at-Home Parents
If you are a teleworking parent, here are some ideas to help you juggle your time between work and home:
1. Designate a workspace.
Find a place in your home which you can use as a work station. Your living room can be an ideal option, provided there's no distraction around. It can even double as a study area for your child.
2. Divide chores.
If you're raising a toddler, coordinate with your spouse, your teen, or a relative by creating a shift schedule. Take turns in performing household chores, tending to your little one, and resting.
3. Set boundaries.
Avoid interruptions from your family by informing them of your work hours. If you have your own home office, you may just keep the door closed until you're done. Otherwise, make use of room dividers if you're working in an open space.
Extend Help to Ailing Kids in Your Community
We at Kids Car Donations are delighted to tell you that we're still accepting vehicle donations despite our present situation. If you're planning to donate, go ahead and be our guest!
Your vehicle will be sold to raise funds for the vital services that our charity partners deliver to ailing and disadvantaged kids in your community. These IRS-certified 501(c)3 nonprofit organizations provide their young beneficiaries with free access to health care, medical treatment, and emotional support programs. Proceeds from your donation will also help needy parents receive financial assistance.
As a donor, expect several benefits coming your way. We'll be rewarding you with a 100-percent tax-deductible receipt, free towing at your preferred time and location, and a donation process that's completely quick and easy.
We accept nearly all vehicle types, including those that are no longer in good working condition.
If you have any concerns or questions, feel free to leave a message here or reach us directly at 866-634-8395. Visit our FAQs page to learn more about our donation program. To learn what measures we're taking to make sure that our donors are safe when they donate, you may click this link.
Ready to Help in Saving Lives?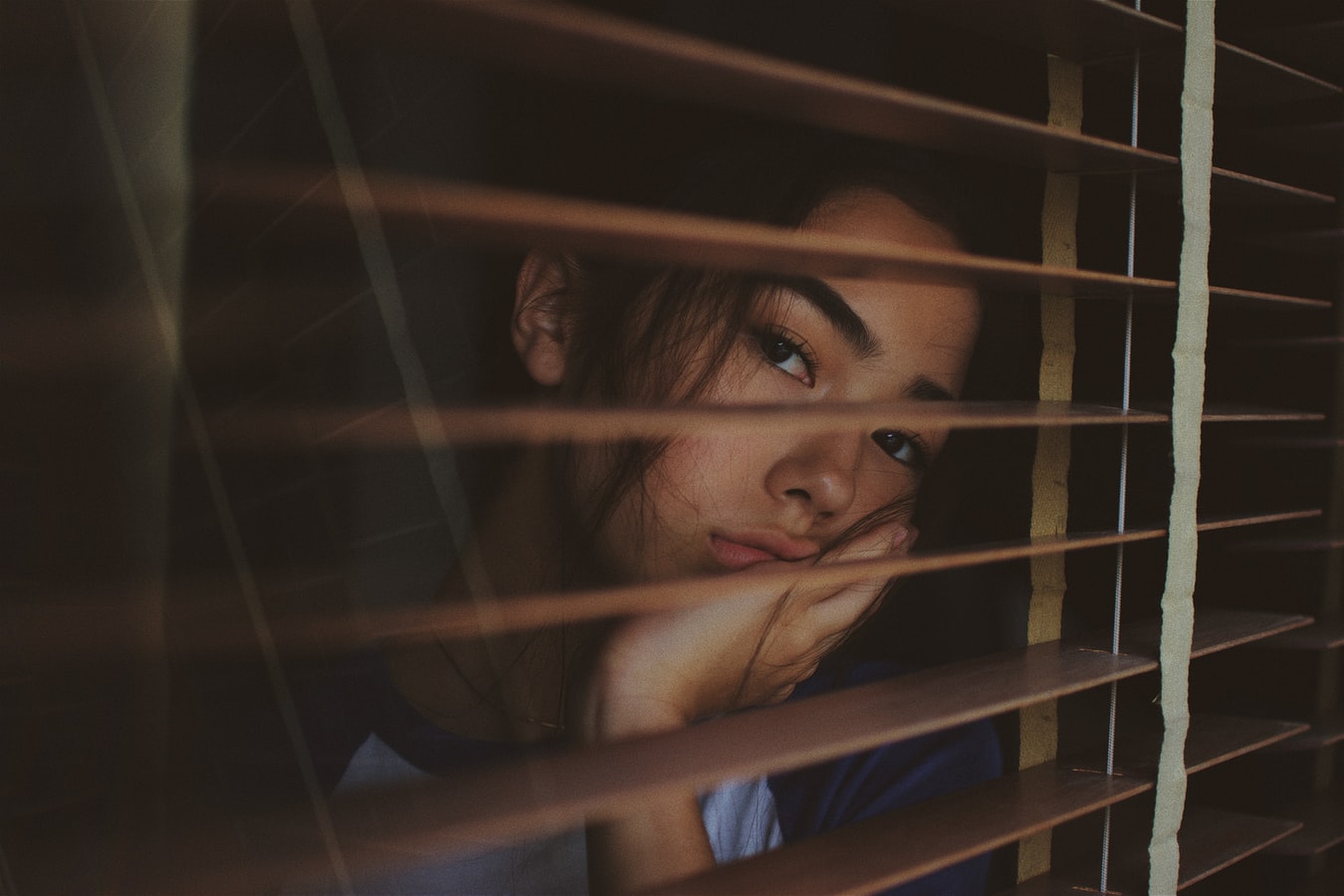 Ready to help the suffering kids in your community beat their afflictions? Call us at 866-634-8395 or fill out our online donation form to get started with your car donation now!