What Is Empathetic Listening?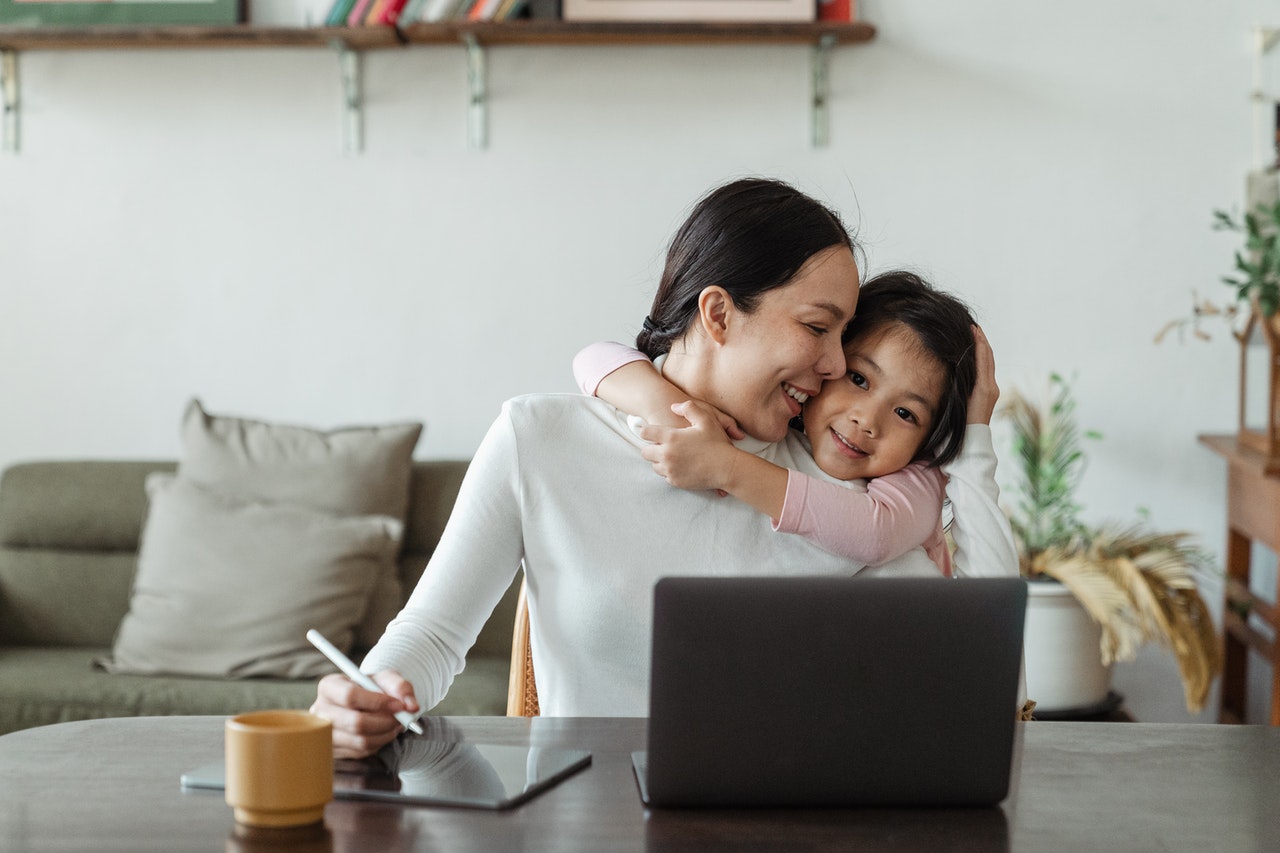 It's a Way to Build Mutual Trust and Understanding with Others
Everybody loves talking to a person who intently listens to them while they're opening up about their problems. During their conversation, this person might nod their head in agreement, place their hand on the speaker's shoulders to show support, or repeat what the speaker just said to make sure that they heard everything right. These are some of the positive attributes of an empathetic listener.
Empathetic listening is listening not just for the heck of it. It's a way of listening and responding to people in a process that builds mutual trust and understanding. Being an empathetic listener means fully understanding the person who's speaking to you as you try to put yourself in their shoes. It's all about getting emotionally connected to that person by lending a pair of compassionate ears.
Empathetic listening should be judgment-free, with the listener allowing the speaker to say whatever is on their mind. As a listener, you simply sit back and hear them out without showing any signs of disagreement — even if you hold a completely different opinion from what the speaker is saying. Keep an open mind at all times, set aside your own thoughts and opinions, and understand what that person is going through.
Benefits of Empathetic Listening
With our innate need to connect with others, empathetic listening can bring us far-reaching benefits to people. Those who have secure attachments to their family and friends are more likely to have positive views of themselves and their relationships.
Research shows that couples with high empathy for each other are happier and more content in their relationships. The study indicates that adolescents with higher levels of empathy can handle conflict better.
If you knew of empaths or highly sensitive individuals, you would have probably noticed that gaining new friends is easy for them. This is because most people are attracted to those who take time to listen to them. It takes a lot of effort and patience to be an empathetic listener, which is why these folks deserve the affection they receive in return.
Seriously Ill Children Need Your Help
Doesn't it just break your heart to hear news about sick kids in your neighborhood not being able to receive proper medical treatment simply because of poverty? Imagine the pain they have to endure each passing day, as their parents watch over them, reassuring them that everything will be alright while hoping for a miracle at the same time. That miracle might just be you.
Yes, you can play a key role in improving and even saving the lives of these hapless children. All you have to do is contact us at Kids Car Donations and offer to donate to us your unwanted vehicle. We'll turn it into a life-saving instrument as soon as we have it.
We'll auction off your vehicle, with the proceeds going straight to reputable children's nonprofit organizations that we are in partnership with. These IRS-certified 501(c)(3) nonprofits are passionate about helping impoverished kids who have been diagnosed with serious medical conditions. The funds collected from the sale of your vehicle will enable them to support their young beneficiaries, providing them with comprehensive and quality medical assistance, including free and easy access to vital health services, emotional support, and other essential health care services.
In exchange for your auto donation, we'll mail you the 100% tax-deductible sales receipt of your vehicle within 30 days following its sale. This receipt serves as your ticket for claiming the maximum tax deduction when you file your itemized federal tax return in the next tax-filing season.
Moreover, we'll remove your unwanted vehicle off your property at zero cost to you and at a date, time, and place of your choosing.
Even more valuable than those material perks, you'll get to experience the joy and satisfaction of making a charitable act that can help save children's lives.
We're open to nearly all types of vehicles. From standard cars and trucks to motorhomes and scooters, we're very much willing to take and sell them as soon as possible. You don't have to worry about donating an ancient vehicle that's no longer running — we'll take it!
Our free pickup and towing services are available in all 50 states, which means you can make your donation anywhere in the country.
It's fine with us if you can't be around when our driver arrives to pick up your vehicle. Just give us a heads up so that we can provide you with additional instructions.
For more information on our car donation program, feel free to visit our FAQs page. If you have any questions or concerns, call us anytime at 866-634-8395 or write to us here. We'll respond within one business day.
Extend a Helping Hand Today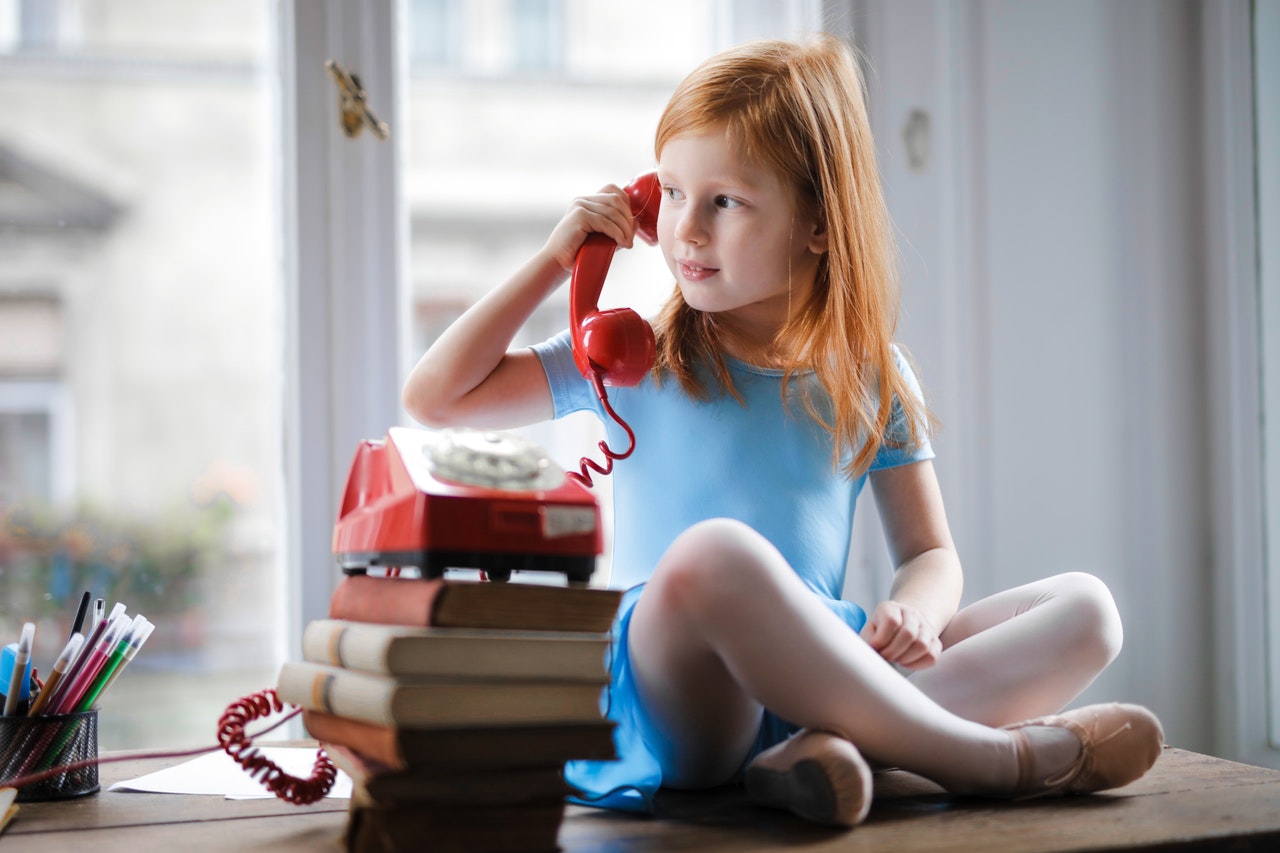 It's time for you to part ways with a vehicle that's no longer serviceable to you. Turn it into a source of hope for the ailing kids in your community. Call Kids Car Donations at 866-634-8395 or make your donation here right now!