What Are the Different Types of Car Insurance?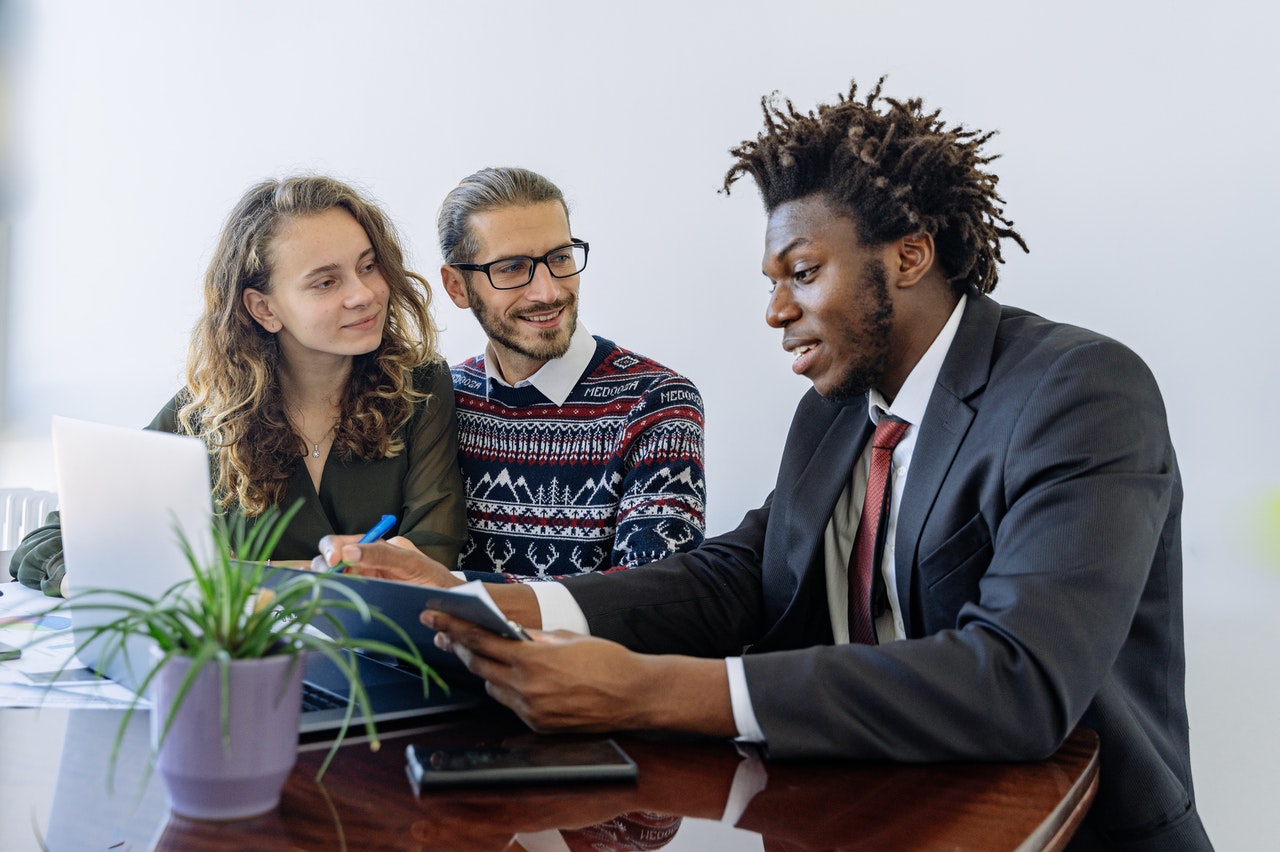 5 Types of Insurance Coverage You Need to Know
If you are a new vehicle owner, the idea of getting your car insured may sound intimidating and complicated, what with the many different types of insurance coverage you have to choose from. If you don't have any previous experience or knowledge about insurance in general, choosing the car insurance type that meets your needs can be a stressful experience.
Having your vehicle insured is something that you need to do for several compelling reasons and not only because this is a requirement in almost every state. Car insurance can help protect you from huge expenses. The right car insurance can help protect not just you but also your family members, your passengers, and other drivers. You can also feel confident that you're protected if an uninsured or underinsured driver hits your car. Moreover, your car insurance may be able to help you pay for medical expenses that health insurance normally won't cover.
Every state has its own insurance requirements for motor vehicles. Some insurance types can be mandatory, while others are optional, depending on where you live. All of them, however, serve the purpose of protecting you and your vehicle from damages.
To get to know the different types of insurance coverage, Kids Car Donations has listed five of the more common ones:
Liability Coverage
This insurance type is mandatory in most states. Some states have laws for the minimum amount of liability coverage that drivers or vehicle owners are required to purchase. Liability coverage helps you pay for the costs associated with bodily injuries (if you cause harm to another person) and property damages (damages caused to someone else's property while driving).
Collision Coverage
Collision coverage is typically optional. This insurance type covers accidents caused by collisions, such as when your car is hit by another vehicle or accidentally hits objects like fences. Collision coverage can help you pay for repair costs of your vehicle or even for its total replacement.
Comprehensive Coverage
Comprehensive coverage protects you from damages or accidents other than those caused by collisions. Theft, fire, vandalism, or a tree falling on your car can be compensated if you have this type of coverage. It can also help you pay for the repair of your car.
Medical Payments Coverage
This insurance type helps you pay for costs associated with accidents that resulted in injuries to yourself and your passengers. You get paid for the costs of your hospitalization, treatments, X-rays, lab tests, and more depending on your insurer.
Personal Injury Protection (PIP)
Not all states have this insurance coverage. This is similar to medical payments coverage. However, it also covers other expenses you may incur because of your injuries. Lost income or child care are two examples of other expenses that this insurance type covers.
Charged with Sky-High Insurance for Your Old Car? Donate It to Help Save Young Lives Instead!
It's not always easy to get car insurance, especially for old vehicles. Insurance companies usually cover vehicles up to 10 years old. However, older cars in good condition may still be insured, depending on the insurer, but they're likely charged with a high premium.
Insurance companies tend to charge higher premiums for older vehicles. If you have an ancient car, instead of financially crippling yourself with sky-high insurance payments, how about retiring that vehicle and simply purchasing a new one instead?
You'll have no regrets if you decide to hand over your old ride to us at Kids Car Donations. You'll have the best donating experience with us while we use your donation to provide life-saving medical assistance to children and teens from low-income families in your community.
Our team will fix and polish your auto before selling it through an auction. We'll then hand over the proceeds to leading children's nonprofit organizations that are in partnership with us. These IRS-determined 501(c)(3) nonprofits use the funding they get from us to provide their young beneficiaries with free and easy access to vital health services, emotional support, and other essential health care services.
Donating to us means getting a free towing service anywhere in the country and the highest possible tax deduction in the next tax season. Our quick and painless donation process takes only a few minutes to complete. Plus, you can count on us to handle all your paperwork.
However, the best part about making a charitable contribution to us is the priceless joy of knowing that you'll be making a difference in the lives of children stricken with serious illnesses and disabilities.
We accept almost all vehicle types regardless of their make, model, age, and working condition.
You can find more information about our donation program by heading over to our FAQs page. If you have questions or concerns, feel free to call us anytime at 866-634-8395 or write to us here.
Be a Hero to Ailing Kids Today!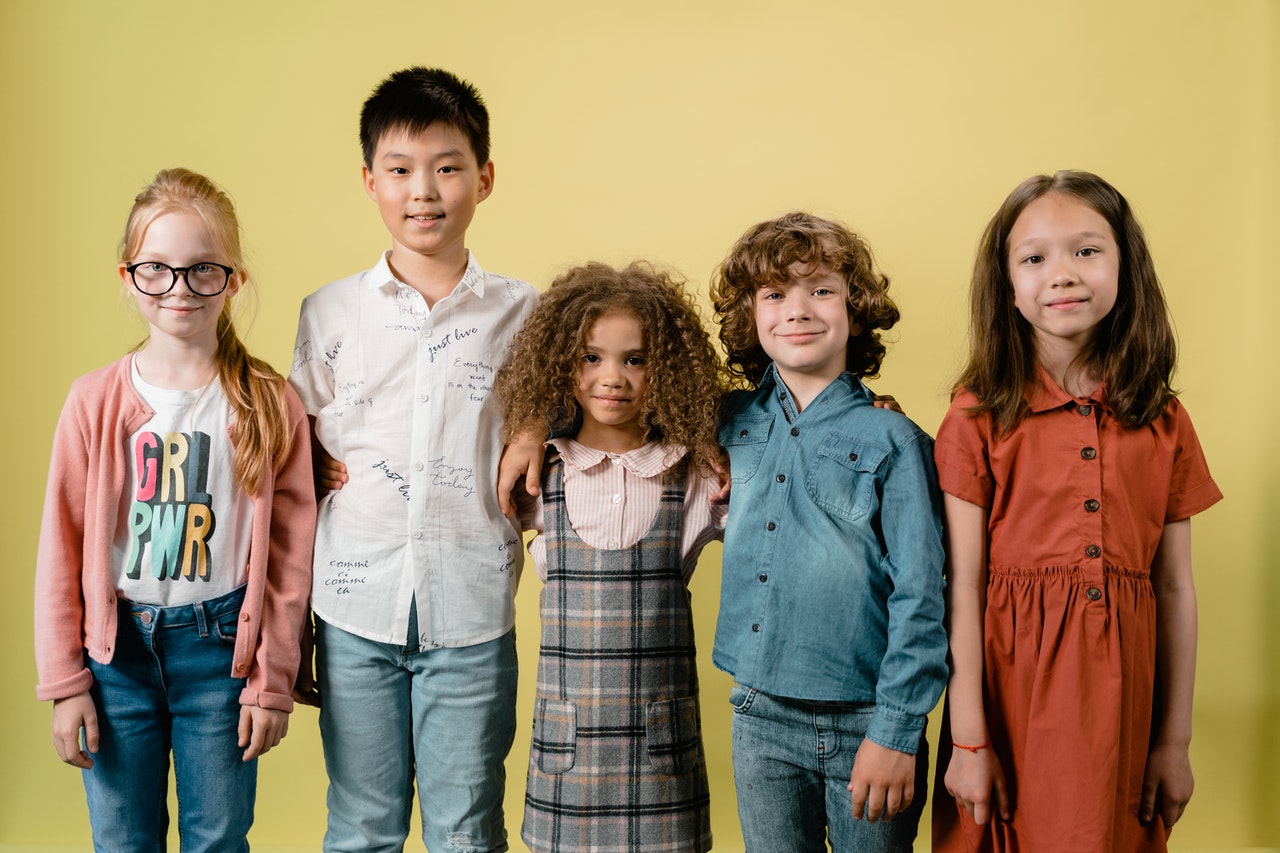 Let's turn your old sedan into a powerful tool for improving the health and well-being of the suffering youngsters in your community. Call Kids Car Donations at 866-634-8395 or fill out our secure online donation form now!