Visit These 7 Museums Virtually With Your Children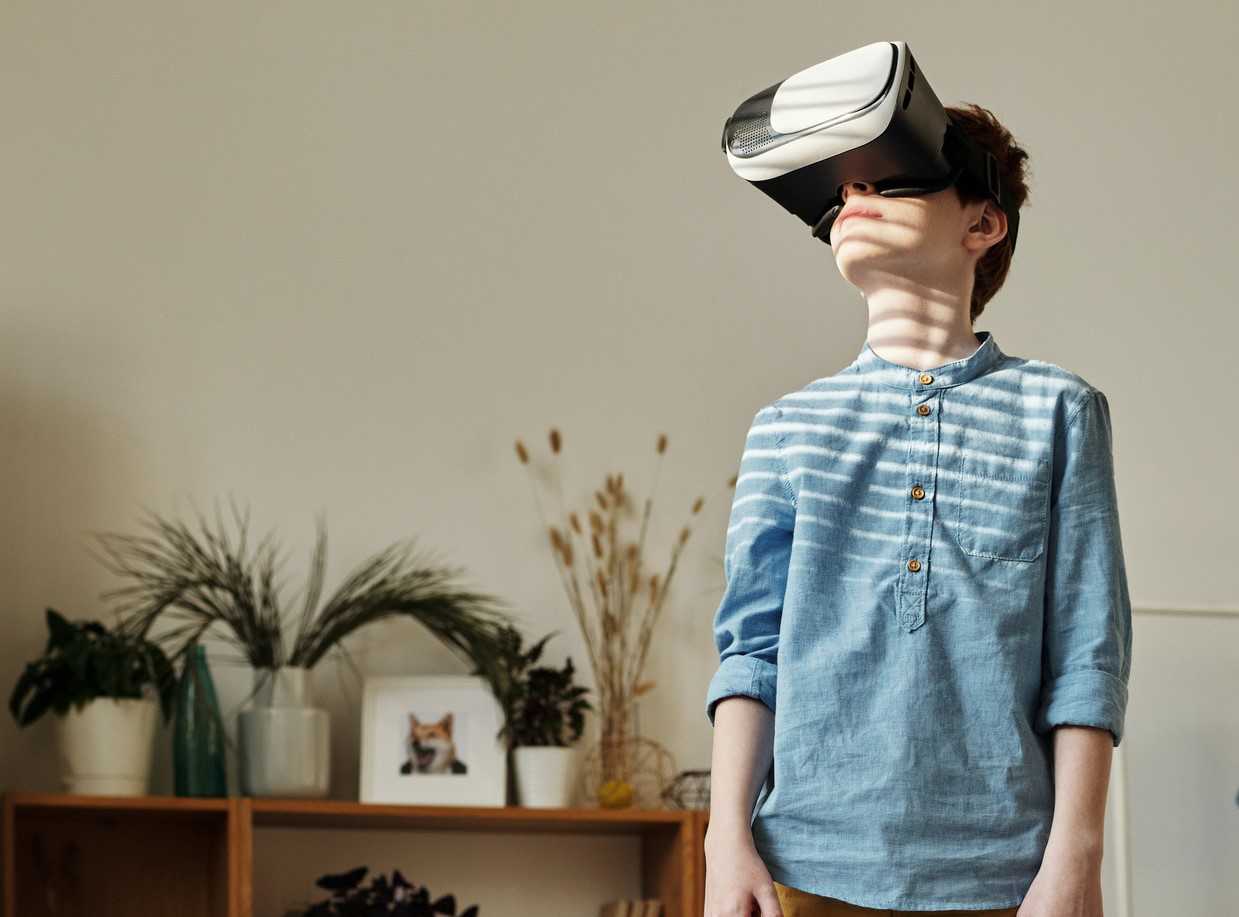 Travel and Learn About the World with These Innovative Tours
Education should not stop even as the world adopts a new normal in doing things. While multiple safety precautions have been set in place amid the still-raging COVID-19 pandemic, learning institutions have also evolved with the times.
For instance, museums have started offering virtual tours. Some of these tours not only cover different points of interest but are also located overseas, which means your family can access popular exhibits without having to fly out of the country.
Here are 7 of the top virtual museum tours you can take with your kids to make them more engaged in learning.
1. American Museum of Natural History
The virtual tour here is made more fun because it is led by Wonderstruck author Brain Selznick. Throughout the tour, kids will get insights from field experts, thus learning more interesting facts about the exhibits.
The British Museum has gone all out to make its virtual museum tours a wonderful experience for its guests. Apart from making the tours interactive, the museum also gives visitors control over which era they wish to learn about by dividing the exhibits into periods.
It may take a while before you can fly to Paris and witness the magnificent art in the Louvre Museum in person. However, the museum now offers virtual tours that walk visitors through the amazing art pieces like the Mona Lisa and other artifacts inside the museum.
The Metropolitan Museum of Art has crafted a virtual tour, especially for youngsters. The #MetKids tour is crafted like a treasure hunt where kids can interactively search for hidden treasures as they go through the museum's collections.
5. National Baseball Hall of Fame
Since baseball is one of America's favorite sports, sports fans of all ages would enjoy a trip through the early days of the sport. The tour offers a look at the memorabilia and the photographs that are considered milestones in baseball's history.
If your kids are interested in science, the #MOSatHome page offers virtual looks at the Boston museum's exhibits. It hosts daily live streams and webinars.
You don't have to travel to Rome or the Vatican to get 360-degree looks at nine rooms in the Vatican, including the magnificent Sistine Chapel, because you can do it online.
Sadly, Some Kids Can't Make Even Virtual Museum Visits. Here's Why
Visiting museums virtually with your children will enable your kids to expand their horizons and learn new things about the world. Sadly, however, other children might be too sick and indisposed to visit museums virtually or to engage in other learning activities. Some of these ailing boys and girls may be residing in your community.
You can extend a helping hand to them by simply donating an old vehicle you no longer need to us at Kids Car Donations.
We'll sell your vehicle through an auction and use the proceeds to support the vital health programs and services of reputable children's nonprofit organizations that we have partnered with. These IRS-approved 501(c)(3) nonprofits provide children and teens facing serious health challenges with comprehensive and quality medical assistance, including free and easy access to vital health services, emotional support, and other essential health care services.
Not only is it super easy to make a vehicle donation to us, but it's also rewarding. Your donation will qualify you to receive the maximum tax deduction in the next tax season. You'll also benefit from our quick, hassle-free, and no-paperwork donation process and our free pickup and towing service, which we offer our donors in all 50 states. This means we can collect your vehicle wherever you are in the country.
Even more valuable than those material perks, you'll get to experience the joy and satisfaction of making a charitable act that can help save young lives.
You can donate not just a car but almost any other type of vehicle whether in good condition or not.
For more information, feel free to check out our FAQs page. If you have any questions, call us at 866-634-8395 or leave us a message here.
Be a True Hero to Critically Ill Kids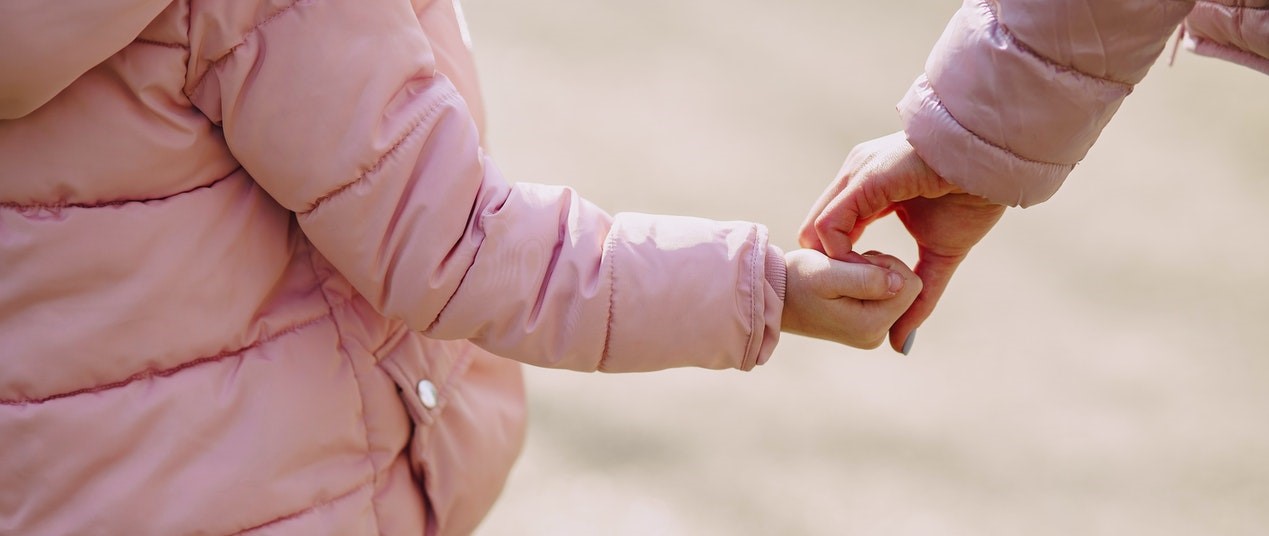 Your clunker can transform you into a true hero, not just a virtual one, to the critically ill kids in your community. You can help save their lives. Call Kids Car Donations at 866-634-8395 or fill out our online donation form now!