Unusual Christmas Traditions That Might Surprise You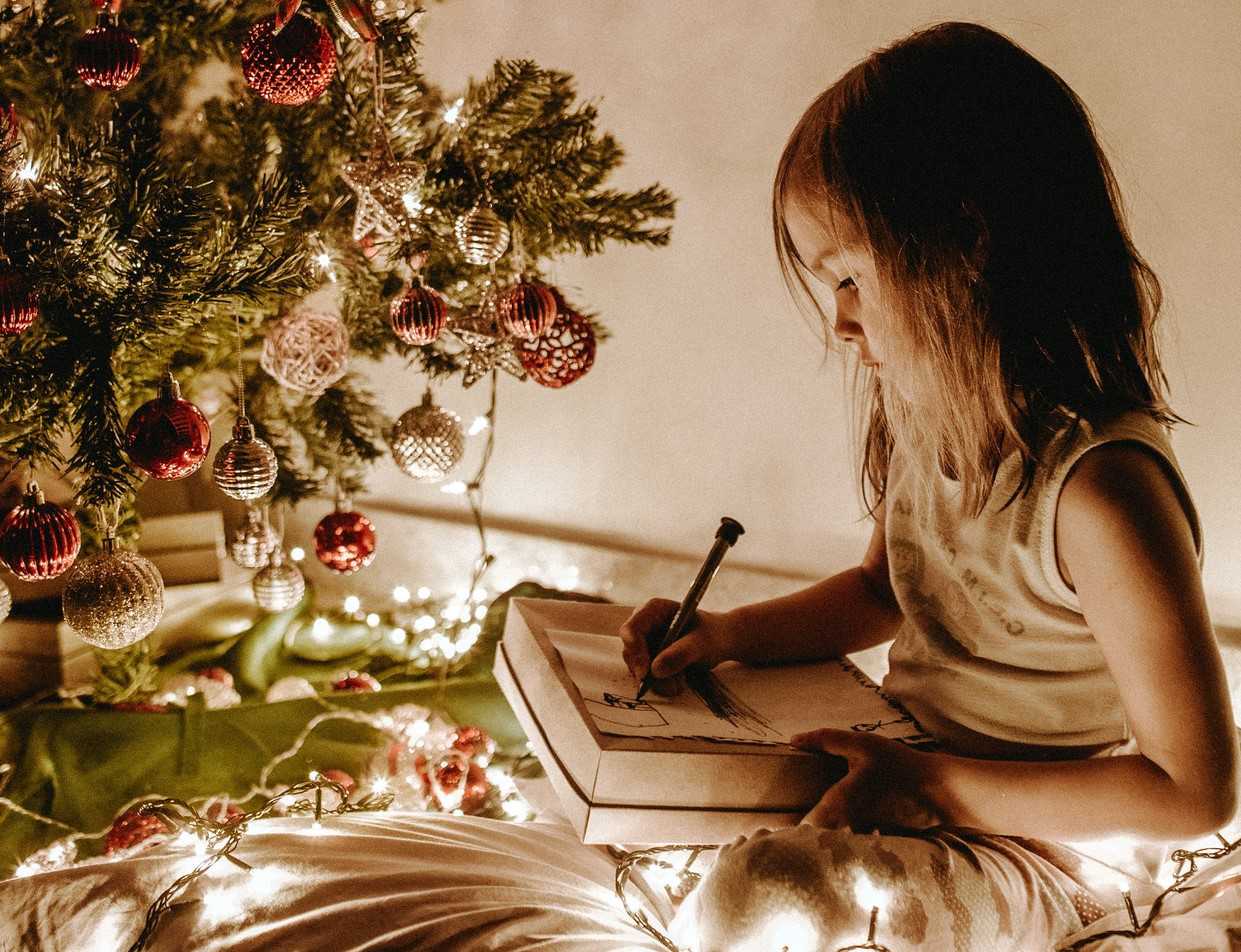 How Do Other Countries Spend Christmas?
Have you heard about the giant cat who'd roam the snowy countryside during Christmas? Or what about the mischievous witches who would fly around town with stolen brooms on the eve of the big day? While they sound like scenes from a fantasy movie, they're actually real holiday traditions in Europe!
Curious to know more about how other people in other parts of the world celebrate Christmas? Allow us to share with you some of the most unusual traditions that might make your jaw drop. Take a look at them:
1. Finland's Christmas Sauna
Having a sauna session sounds like a great idea during cold winter days, but that's not the reason why most Finns have one installed in their houses. It's a Christmas Eve custom for them to take a long time in the sauna completely naked as they relax and loosen up. After the session, they head out to enjoy a huge feast and receive gifts from Joulupukki, their own version of Santa Claus.
In case you're wondering why sauna is important for most Finns, they traditionally believe that it is home to "sauna elves," or as they locally call them, "saunatonttu." Each sauna has its own elf, and homeowners should take care of them.
2. Austria's Bad Santa
Santa Claus is often the reason why kids look forward to Christmas every year. However, that's not the case for boys and girls in Austria, especially those who have been behaving badly all year. They believe that Krampus is out to get them.
Austrian legend has it that a ghoulish creature by the name of Krampus would wander the streets during this time of the year to catch naughty children. He is even considered as Santa's evil accomplice whose role is to punish bad girls and boys. If you happen to be traveling in Austria for the holidays, expect to see horrifying masked figures in public scaring everyone away.
3. Germany's Christmas Tree Pickle
Glass pickle-shaped ornaments on a Christmas tree may look weird to us, but for the Germans, they're a big part of their traditions. Parents would usually place the ornament last, hiding it for their kids to look for on Christmas morning. The child who finds the pickle first would get an additional present, or be the first one to open their gifts.
4. Catalonia's Poop Log
Yep, you read that right: poop logs. Locals in Catalonia spend the holidays with Tio De Nadal, a little wooden character made from a hollow log, with stick legs, a red hat, and an adorable smile. Every evening from December 8th to the 24th, kids would tend to him, feeding him with fruits and nuts, and even cover him with a blanket.
Unfortunately for Tio, things suddenly go from fantastic to drastic on Christmas Eve. The entire family beats him up with sticks while singing a traditional song which translates to "If you don't crap well, I'll beat you with a stick." After properly beating the log, they lift him to discover a pile of sweets for their enjoyment.
Spread the Joy of Christmas!
Everybody loves Christmas, especially little boys and girls who couldn't wait to open their presents under the tree. Unfortunately, not all of them get to experience the excitement. Thousands of children across the country are spending their holidays in hospital beds, and all they want for Christmas is to win their fight against their illness.
You can help fulfill their wishes by simply donating an old and unneeded vehicle to us at Kids Car Donations. We'll auction off your vehicle and use the proceeds to support the vital child health programs of our nonprofit partners.
Thanks to your donation, these IRS-approved 501(c)3 nonprofit organizations will be able to provide ailing kids in your community with quality medical assistance, including free and easy access to vital health services, emotional support, relief of pain and trauma, and other health care services.
As our donor, you will have your share of gifts. Our team will handle all paperwork on your behalf and we'll tow your unwanted vehicle away wherever you had it parked or stored anywhere in the U.S.
Moreover, your donation will entitle you to claim a handsome tax deduction after we mail you your vehicle's 100% tax-deductible sales receipt. If you make a vehicle donation before the start of the New Year, you can claim your tax write-off on or before the tax filing deadline on April 15th next year. That's just a few weeks or months away!
However, the best reward you'll get is the feeling of intense satisfaction, knowing that your vehicle donation will help ailing kids bounce back to good health.
We accept almost all types of vehicles regardless of their age or condition. Whether you're planning to donate a clapped-out car, an RV with several dents, or a boat that's no longer fully functional, we'll be happy to take it.
If you're eager to learn more about our donation program and see how our process works, feel free to check out our FAQs page. If you have any questions or concerns, don't hesitate to contact us anytime at 866-634-8395. You may also reach us online by writing to us here.
Give Sick Kids a Chance to Enjoy the Yuletide Season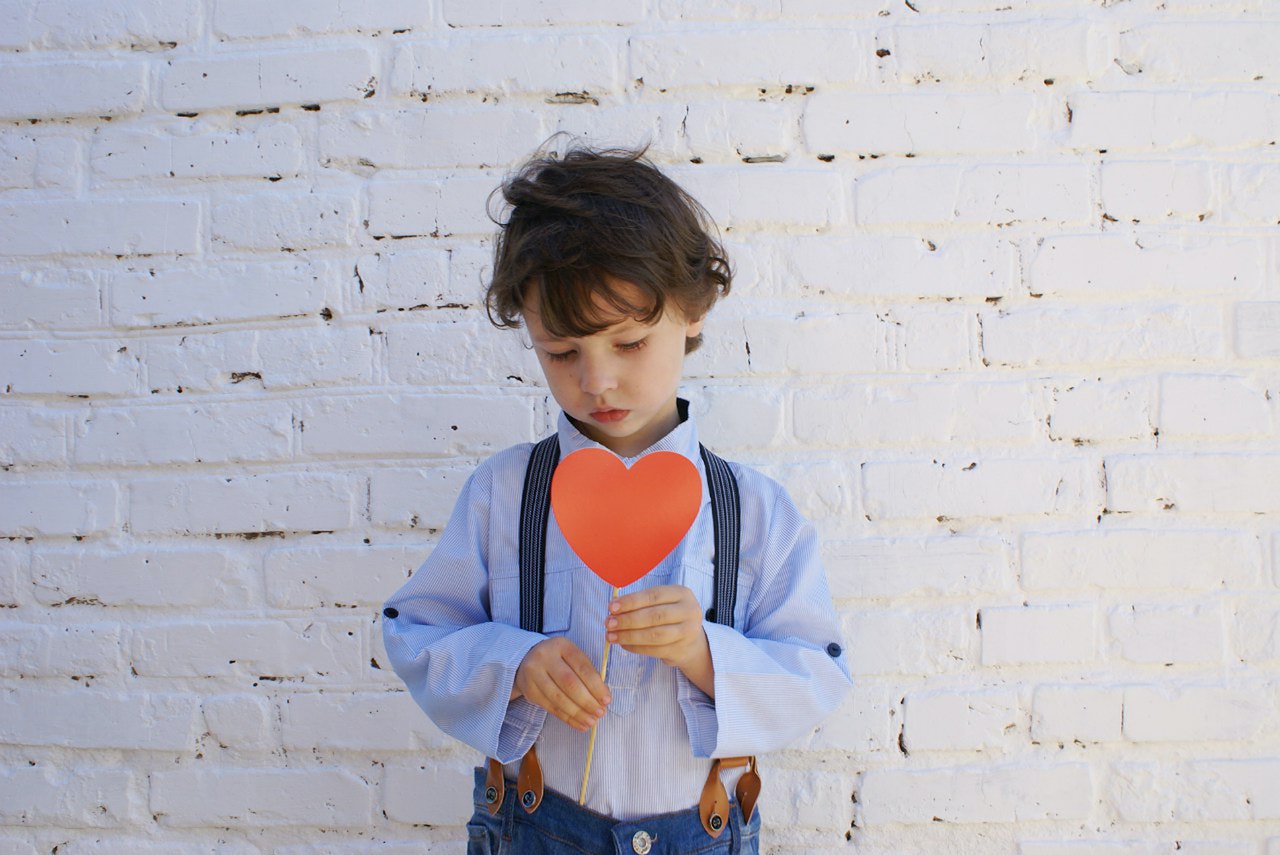 Make this year's Christmas the most significant one yet for the suffering youngsters in your area. A simple vehicle donation from you can help them regain their vitality and bring joy to their families. Call Kids Car Donations at 866-634-8395 or fill out our online donation form now!