Unleash Your Inner Bookworm on World Book Day on April 23rd!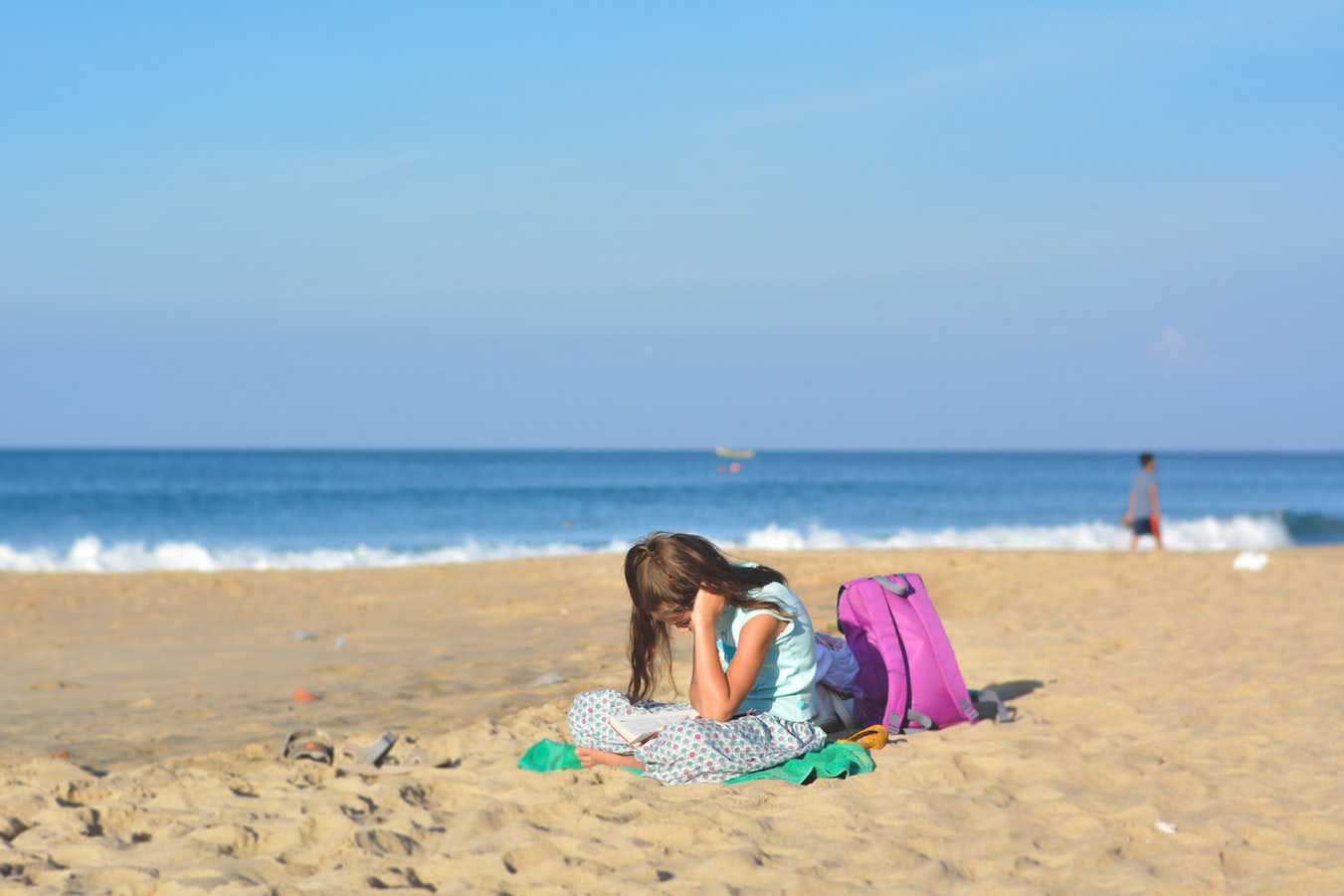 Know the 5 Benefits of Reading a Good Book
Bookworms and bibliophiles consider every day of the year as a good time to read a book. On a particular day, however, book lovers get to profess their love for literature on a bigger scale as people from various countries come together to celebrate World Book Day on April 23rd.
Declared on April 23, 1995, by the United Nations Educational, Scientific and Cultural Organization (UNESCO), the event commemorates the death of one of the world's most renowned writers, William Shakespeare, and also that of prominent Spanish chronicler Inca Garcilaso de la Vega, who both died on April 23, 1616.
World Book Day is observed in over 100 countries around the globe and is intended to celebrate books and reading.
Why Read? Know These 5 Reasons
Whether using a printed book or an e-book, reading offers certain benefits that cannot simply be replaced by watching videos or any other hobby. Book lovers will agree to this in a heartbeat. The five benefits below are just some of the joys that reading a good book brings.
Reading stimulates your brain function.
When you are absorbed in a particularly interesting book, you develop and enhance your vision, language, and associative learning all at the same time.
Reading helps you deal with stress.
If you're having a particularly challenging day, reading provides you a relaxing break from your normal life as you focus on an interesting subject, a particularly endearing character or an out-of-this-world adventure. Studies have also proven that reading reduces stress levels by as much as 67 percent.
Reading broadens your vocabulary.
You learn a lot when you read, and it exposes you to words you don't typically use in a normal conversation. Both early learners and long-time book readers understand words better when they are used in context.
Reading enhances connection.
As you connect with the characters in a book, you empathize with them, opening yourself to a variety of emotions as you place yourself in the characters' shoes. Reading books about people in different situations also make you better understand what those people are going through.
Reading inspires adventures.
When you are inspired by the characters in a book, you are also spurred into action. When you learn about different cultures and create bucket lists based on the places you want to see or things you want to experience, these are positive signs that you are broadening your horizons and setting loftier life goals.
You Can Turn Your Clunker into a Lifesaver
Do you have an old and malfunctioning car that you've been meaning to get rid of? If you do, know that you can convert it into a life-saving tool for the benefit of children and teens in your community who are facing serious health challenges. That will happen when you donate your clunker to us at Kids Car Donations.
We'll auction off your vehicle and use the proceeds to help our charity partners in delivering solutions and treatments to a wide range of medical conditions that afflict children and teens. These IRS-certified 501(c)3 nonprofit organizations also have programs that seek to alleviate the pain and trauma of children during their hospital confinement and improve the lives of those battling major diseases.
Your charitable contribution will not only make you a hero in your community, but you'll also be giving yourself tons of benefits. You'll get to dispose of an unwanted clunker without spending a single dime since we'll provide you with our free pick-up and towing services wherever your vehicle is located in the country. You also don't need to worry about preparing the required donation paperwork since we'll be the ones to take care of it.
On top of these perks, you'll also receive from us a 100-percent tax-deductible receipt that will entitle you to claim a top tax deduction in the next tax season.
You can donate not just cars but almost all other types of vehicles. It also does not matter if the car you're donating is no longer in good running condition. We'll accept it as it is.
For more information, feel free to visit our FAQs page. If you have any questions, call us at 866-634-8395 or leave us a message here.
Give Hope to Sick and Needy Kids Today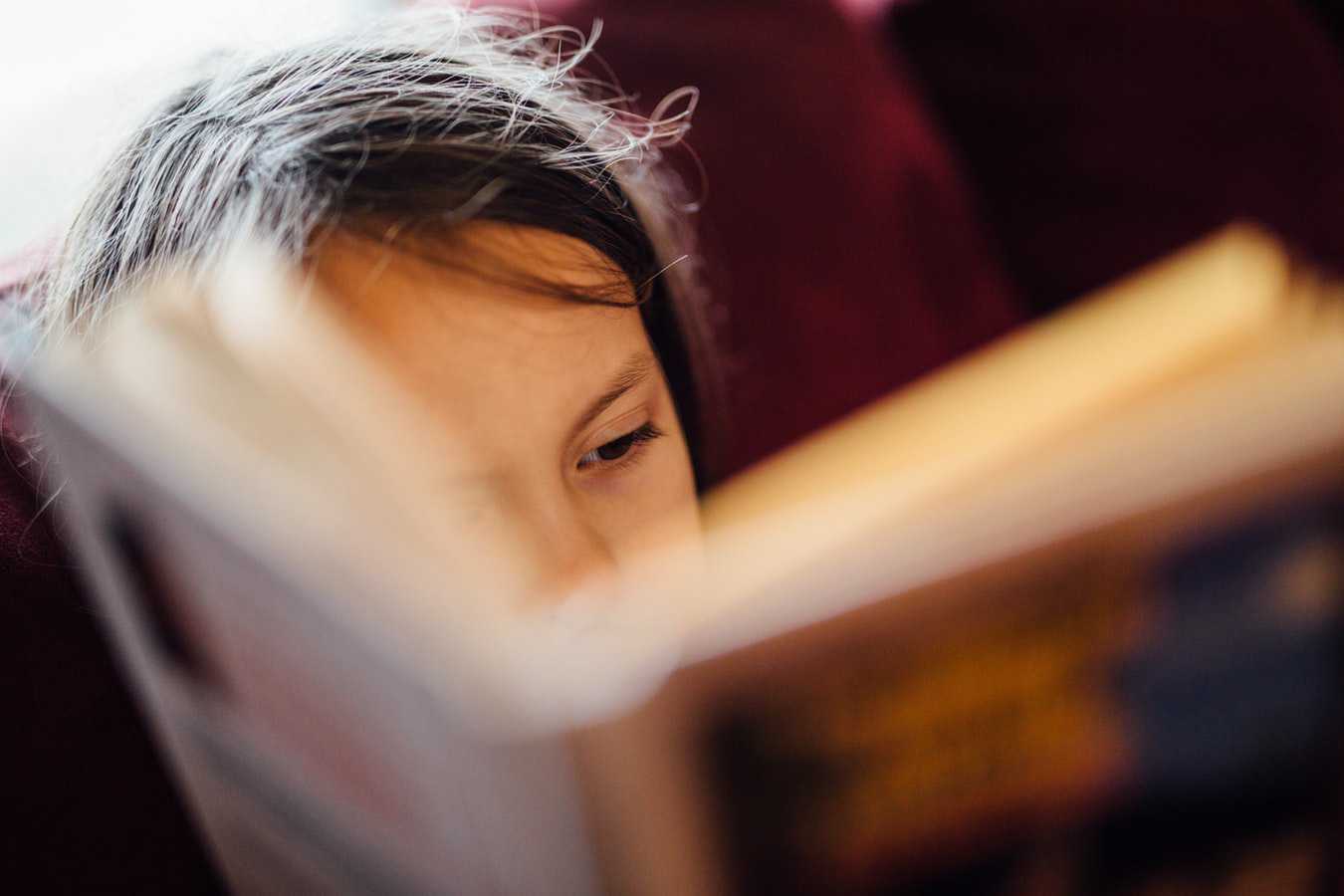 Give hope to the sick and needy kids in your community. Help them overcome the challenges they are facing. Call us at 866-634-8395 or fill out our online donation form to get started with your car donation now!