Unique Ways To Celebrate Thanksgiving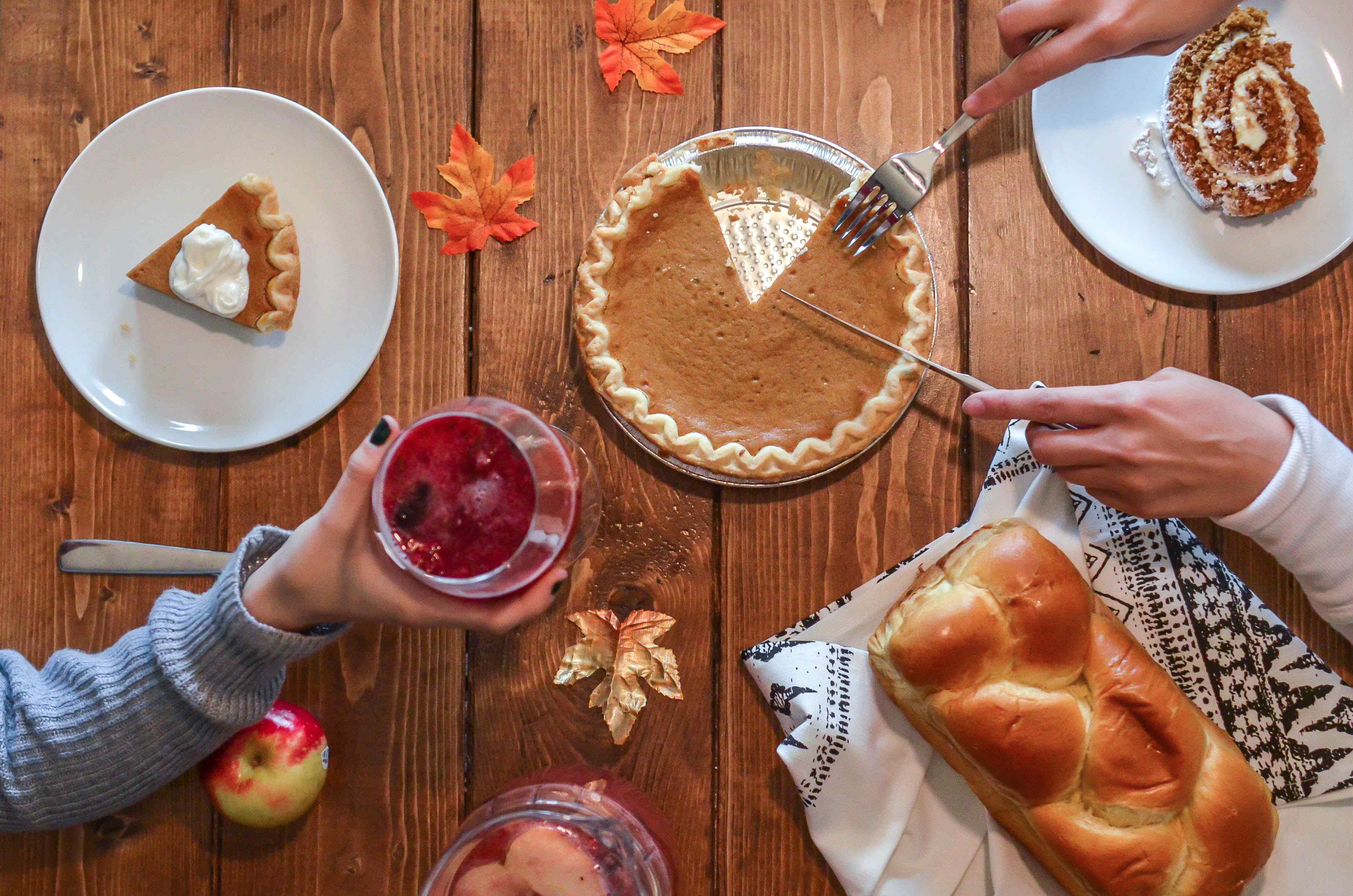 5 Unique Ways to Celebrate Thanksgiving
Although Thanksgiving is not as special as Christmas or Halloween for most people in our country, it still deserves our utmost attention. Sure, you might already be tired of preparing and serving the traditional turkey dinner, but that doesn't mean that you can no longer enjoy the holiday as much as you used to. Try to spice it up with something new and interesting this year!
Instead of the usual celebration with the family, how about celebrating Thanksgiving Day on November 28 by starting a tradition of your own? Of course, you'd still want to stick to the essence of the holiday. You can just add a bit of flair to it!
To help you rekindle your love for this special day, we're giving you a list of fun ideas on how you can spend it differently. Here are five unique ways to celebrate Thanksgiving: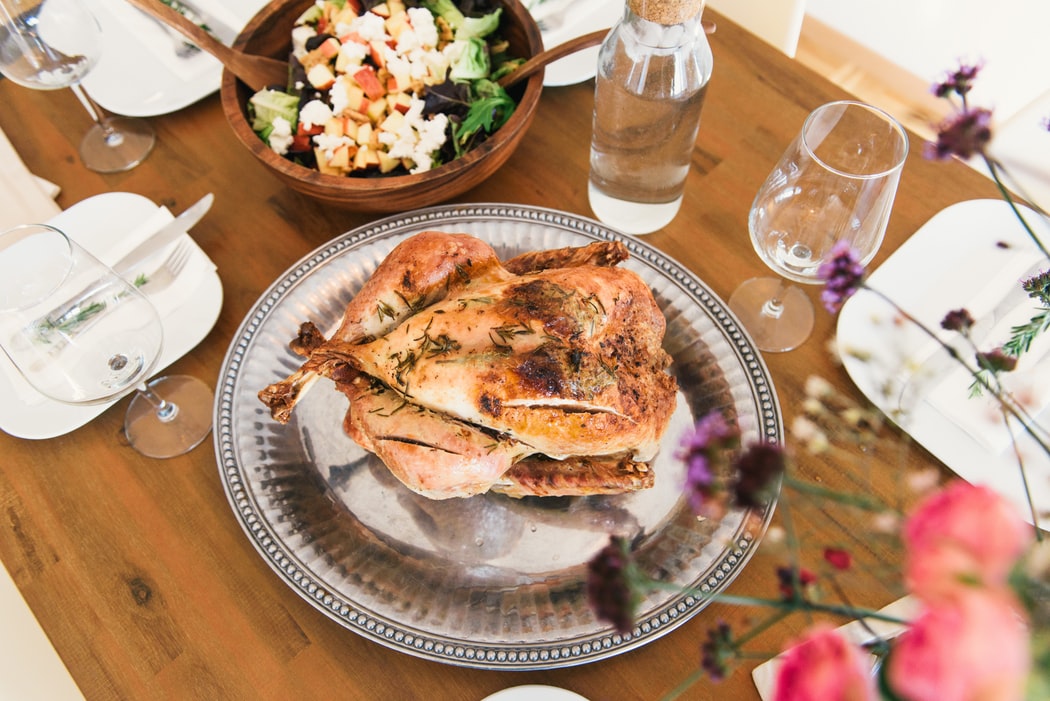 Since large fancy meals can be too much for our wallets to handle, switch to a potluck instead. Not only is it a huge money-saver, but it's also a great way to get your friends and relatives involved in rekindling the spirit of Thanksgiving by sharing their favorite dishes to everybody. It will also serve as an opportunity for them to show off their culinary skills (and be complimented for them in return)!
Thank someone by repaying the favor.
Whether it's your neighbor who's always been there for you in times of need or a co-worker who's had your back since day one, use this day to let them know how much you appreciate their support. Give them a gift as a token of your gratitude; take them out for dessert, or invite them over for dinner.
Designate a theme for your family dinner.
Start a yearly tradition of creating a theme to make the celebration more interesting for everyone. Have each family member pitch in their creative ideas. Don't forget to include games and activities, and be sure that they're related to Thanksgiving!
If your favorite relatives couldn't visit you for the weekend, or you couldn't visit them, set a time where you can catch up with each other via Skype. Another option is to send them a video of you and your kids giving them your warm messages or maybe even performing a Thanksgiving skit.
Reflect on things that make you happy.
Don't have anyone to celebrate Thanksgiving with? No worries! Spend the day reflecting and appreciating everything that's making you smile lately.
Express Your Gratitude by Paying It Forward
While you may have plenty of people to thank and a lot of blessings to be thankful for on Thanksgiving Day this year, the same may not hold true for many of our country's children who are currently facing major health challenges. By teaming up with Kids Car Donations, you can turn their lives around, giving them opportunities to recover from their illness and experience a brighter future. All it takes is a vehicle donation.
If you own a sedan that barely runs anymore, or a golf cart or any other type of vehicle that you no longer need, handing it over to us is the best way to free yourself from it without costing you a single dime. We'll turn it into a fund-generating tool by selling it at an auction. All collected proceeds will then be used to support our IRS-certified 501(c)3 nonprofit partners – the Songs of Love and Children's National – enabling them to provide vital assistance to their young beneficiaries.
To thank you for your generosity, Kids Car Donations will reward you with something special – a 100% tax-deductible receipt following the sale of your donated vehicle. This receipt will entitle you to receive a handsome tax deduction in the next tax season. Moreover, you'll also get to enjoy our quick, hassle-free, and no-paperwork donation process and our free pickup and towing services.
If you have any questions concerning our donation process, you may call us at 866-634-8395 or send us a message online. Feel free also to visit our FAQs page.
You can make your vehicle donation now by calling us or filling out our online donation form. You can donate anywhere in the United States since we have vehicle donation programs in all 50 states.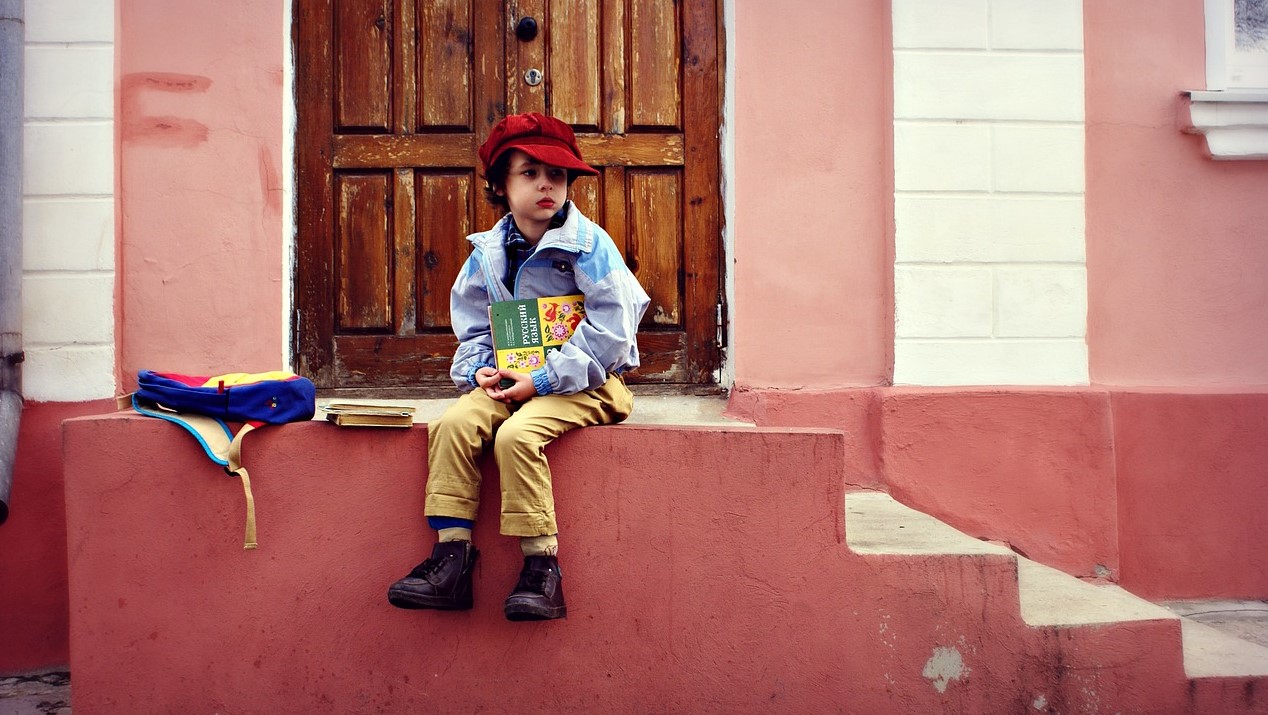 Support Our Cause Today
Make this Thanksgiving your most memorable one yet with a truly remarkable gesture to show your compassion to the ailing children in your community. Call us at 866-634-8395 and help restore their health with your car donation!