U.S. Coast Guard Birthday: 4 Coast Guard Legends You Need to Know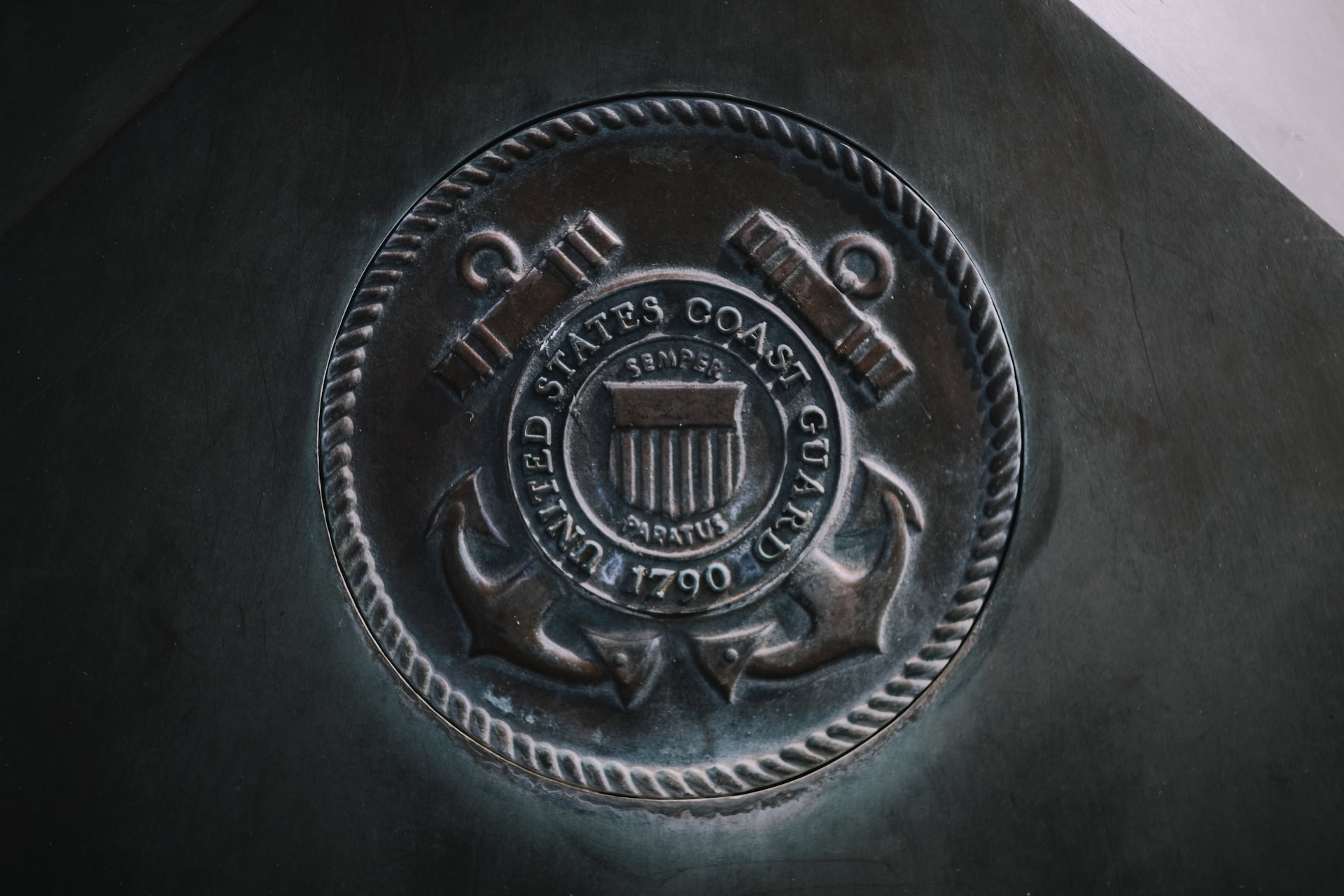 Let's Greet Our Coast Guard a Happy 232nd Birthday!
August 4th is a special date for the oldest branch of our nation's military, the U.S. Coast Guard. It was on that date in 1790 when the Coast Guard was formed.
Since then, the Coast Guard has been playing a vital role in national security by keeping our waterways safe. Coast Guard service members perform a range of maritime duties — patrolling our coasts to foil drug smugglers and human traffickers, conducting search and rescue missions, and protecting our marine environment, to name a few.
As a first responder and humanitarian service provider, the Coast Guard assists those whose lives are in peril at sea or ashore. When Hurricane Katrina struck New Orleans and surrounding areas in August 2005, about 35,000 people were rescued from their flooded homes, thanks to the brave men and women of our Coast Guard.
No doubt, our Coast Guard servicemen and servicewomen deserve recognition and honor this 4th of August as we celebrate the military branch's 232nd birthday. Let's show them some love for all that they do.
Get to Know These Coast Guard Heroes
Our Coast Guard has seen plenty of heroes in its ranks. Kids Car Donations puts the spotlight on four of those heroes who rose to the challenges presented by extraordinary circumstances:
Douglas Munro
Signalman Douglas A. Munro is known as the ultimate hero of the Coast Guard. During the Battle of Guadalcanal in September 1942, he commanded a fleet of Higgins boats and coordinated the evacuation of over 500 Marines who came under heavy Japanese fire. Munro used his boat as a shield to draw fire. Sadly, he was fatally wounded during the evacuation. His final words proved that he's truly an American hero: "Did they get off?"
William Flores
When the USCG cutter Blackthorn collided with a tanker in Tampa Bay, Florida, in January 1980, seaman apprentice William Flores, who was just 18 and a year out of boot camp, sacrificed his life to save others. As the cutter began sinking, he and another crewmember threw lifejackets to their shipmates who had jumped into the water. When his companion abandoned the ship, Flores stayed behind to make sure everyone else made it out alive. He strapped the lifejacket locker open using his belt, allowing extra lifejackets to float to the surface.  He also assisted trapped shipmates and comforted those who were injured and disoriented.
These extraordinary acts earned him the Coast Guard's highest posthumous non-combat award, the Coast Guard Medal.
Thomas "Jimmy" Crotty
The first Coast Guard prisoner of war, Lt. Thomas Crotty served at the front lines of the Battle of Corregidor during the Japanese invasion of the Philippines. Crotty supervised army personnel manning a howitzer until he surrendered on May 6th, 1942. He was captured by the Japanese and taken to Cabanatuan Prison where he spent his last days.
Nathan Bruckenthal
In April 2004, Petty Officer Nathan Bruckenthal and a team including Navy and Coast Guard personnel intercepted a small dhow in the North Arabian Gulf. As they attempted to board the boat, a bomb was detonated by one of the terrorists aboard, wounding Bruckenthal and other service members. Bruckenthal eventually died from his wounds.
You Can Be a Hero, Too in Your Own Way
Just like these courageous Coast Guardsmen, you can be a hero, too. Instead of putting your life on the line though, you'll only need to give away an old car that you no longer use. By donating it to us at Kids Car Donations, you get to help improve the health of indigent children and teens in your area who are suffering from life-threatening diseases and life-limiting disabilities.
We'll sell your donated vehicle through an auction and transfer the proceeds to reputable children's nonprofit organizations that are in partnership with us. These IRS-certified 501(c)(3) nonprofits use the funding we give them to provide their young beneficiaries with free comprehensive and quality medical assistance, including emotional support, relief of pain and trauma, and other essential services like educational resources and social services.
Aside from helping sick and needy children in your community, your donation will also bring you valuable rewards. It will entitle you to receive the maximum tax deduction in the next tax season. We'll also pick up and tow your unwanted vehicle quickly, with no hassle on your part, and at no cost to you. You don't even have to be around when we come to collect your vehicle anywhere in the United States.
More than these material benefits, your gift will allow you to experience the priceless feeling of satisfaction, knowing that you'll be helping ailing kids regain their health and have a bright future.
We accept almost all types of vehicles regardless of their age or condition.
If you want to know more about our vehicle donation program, including our quick and convenient donation process, check out our FAQs page. You can also call us through our 24/7 toll-free hotline at 866-634-8395 or write to us here. We'll respond to you as soon as we can.
Do Something Heroic Today!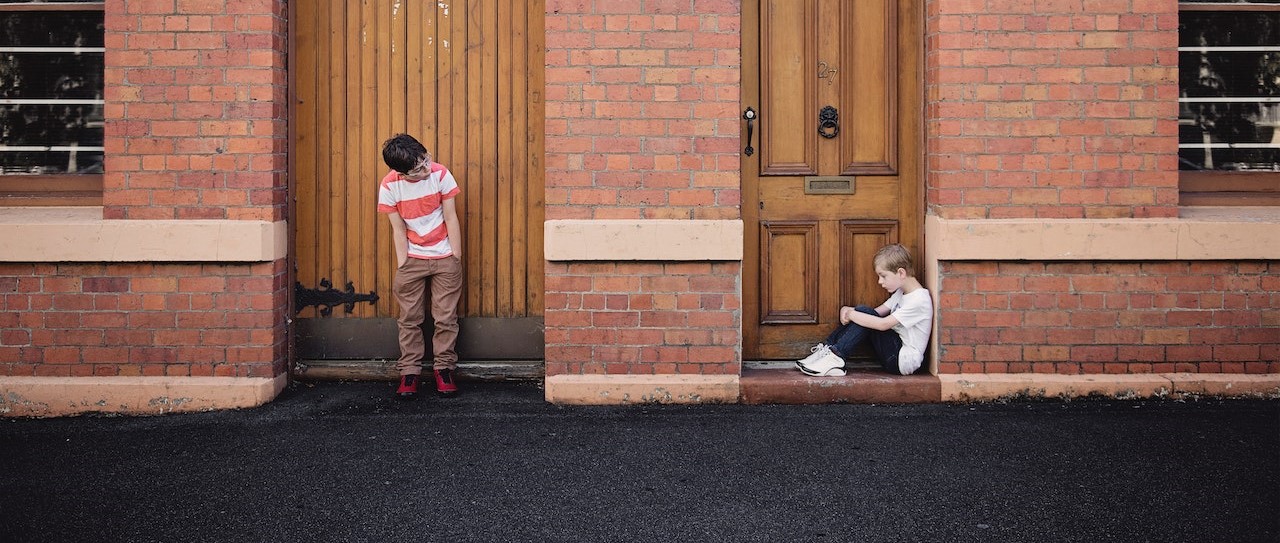 Let the U.S. Coast Guard Birthday inspire you into doing something heroic for our nation's hurting young men and women. Help them overcome their health challenges with a car donation. Call Kids Car Donations at 866-634-8395 or fill out our secure online donation form now!