Top Selling Bedtime Story Books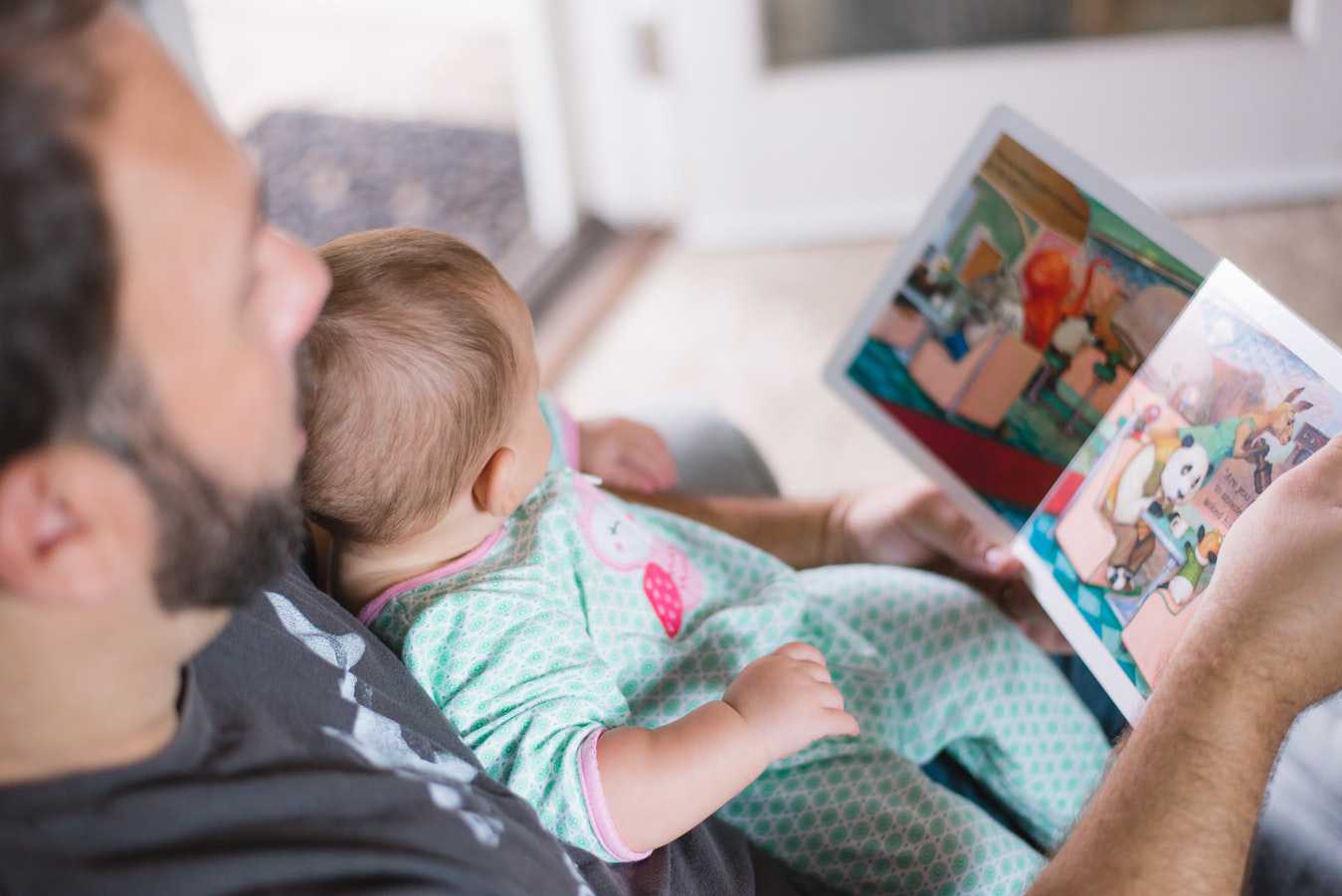 You'll Love to Put These in Your Nursery Bookshelf
For babies and toddlers, there's no better way to fall into a deep slumber than by listening to a heartwarming bedtime story. Here are eight top-selling bedtime storybooks you need to have in your nursery bookshelf.
By Peggy Rathmann
Can you imagine what it's like to fall asleep in your bedroom surrounded by chimps, giraffes, and zebras? Not even the friendliest zookeeper would want that!
This hilarious tale is guaranteed to make your baby laugh out loud. The story follows a zookeeper who's making his last rounds at the zoo to check up on each of the animals before he calls it a night. Little did he know, the naughty gorilla was behind him as he walks around, with the animal opening the cages, letting everybody out, and forming a parade with the unsuspecting zookeeper leading the way.
By Jane Yolen
Who says that humans are the only ones who have trouble getting a good night's sleep? In this light-hearted bedtime story, young readers use their wild imaginations as they envision how dinosaurs are tucked in bed.
Ten baby dinos engage in various activities before hitting the lights. They eventually end up saying good night to their parents after tiring themselves out. With clever rhymes and eye-catching illustrations, this bedtime book has become a huge hit for parents and their little ones!
By Amy Hest
If you're looking for a bedtime story that will touch the heart of your adorable tot, Kiss Goodnight is an excellent choice.
The story takes place one dark stormy evening, with Mrs. Bear putting her son, Sam, to bed. Mama Bear thinks her cub is more than ready to hit the sack – he has his blanket on, his favorite stuffed toys to keep him company, and a warm glass of milk to cap off the night. However, he's hinting that there's something missing. Do you think it could be her goodnight kiss?
By Jon Buller and Susan Schade
This uplifting book uses the theme "I love you" all throughout. Toddlers and preschoolers can read along and even memorize their favorite lines, thanks to the simple similes and repetitive phrases. It's a great way for parents and their little ones to bond!
By Sherri Duskey Rinker and Tom Lichtenheld
Is your little boy into trucks and machines? He'll absolutely love this bedtime story!
After a long and exhausting day at work, Cement Mixer, Bulldozer, Dump Truck, Excavator, and Crane Truck finally lie down and prepare themselves for a peaceful slumber. Get ready to be enthralled by fantastic drawings, catchy rhymes, and fun personalities of each of the characters!
By Nancy Tillman and Eric Metaxas
Snuggle up with your little one and read this to them to make them fall into a gentle sleep as they learn this moving tale about parent-child love. Jungle animals and sea creatures profess their undying love to their offspring before bidding them goodnight. They'd softly sing to their children the same ode of affection, "It's time to sleep, my love."
By Sandra Boynton
Toddlers and infants just couldn't get enough of cute and silly rhymes, which makes this classic board book of Boynton a huge must-have for your nightly routine. An ark-full of animals get ready for bedtime – they brush their teeth, enjoy a scrub in a gigantic tub, and off to dreamland they go! Before you can even close the book, your tiny tot may have already joined their slumber party!
By Margaret Wise Brown
It would be a crime if we weren't to include this classic American bedtime story on this list. Saving the best for last is none other than the most beloved baby book of all, Goodnight Moon.
Nothing beats the feeling of being cradled by a loving mother while hearing soothing rhymes and looking at beautiful illustrations. Your little one can even hop in the fun as the bunny says his goodnight to his things.
Take Part in Our Life-Saving Mission Today!
Donating your no-longer-used clunker to us can make all the difference to the sick and disadvantaged kids in your local area. We at Kids Car Donations will turn it into a fund-generating tool, enabling our charity partners to continue providing them with comprehensive and quality medical assistance, emotional support, access to vital health services, quality education, and critical material assistance, and other essential health care services.
Our donation process involves just three simple steps. You initiate it by getting in touch with us. We then haul your vehicle away at your preferred date, time, and place – any location in the country. A few weeks after we sell your vehicle at auction, we'll send you your tax-deductible sales receipt. You'll need this receipt in claiming your tax deduction when you file your itemized federal income tax return in the next tax season.
We accept nearly all types of vehicles regardless of their age and condition. You can also count on our team to manage all your paperwork.
If you want to learn more about our vehicle donation program, you may browse through our FAQs page. Should you have any concerns or questions, don't hesitate to call at 866-634-8395 or contact us online. We will respond to you as soon as we can.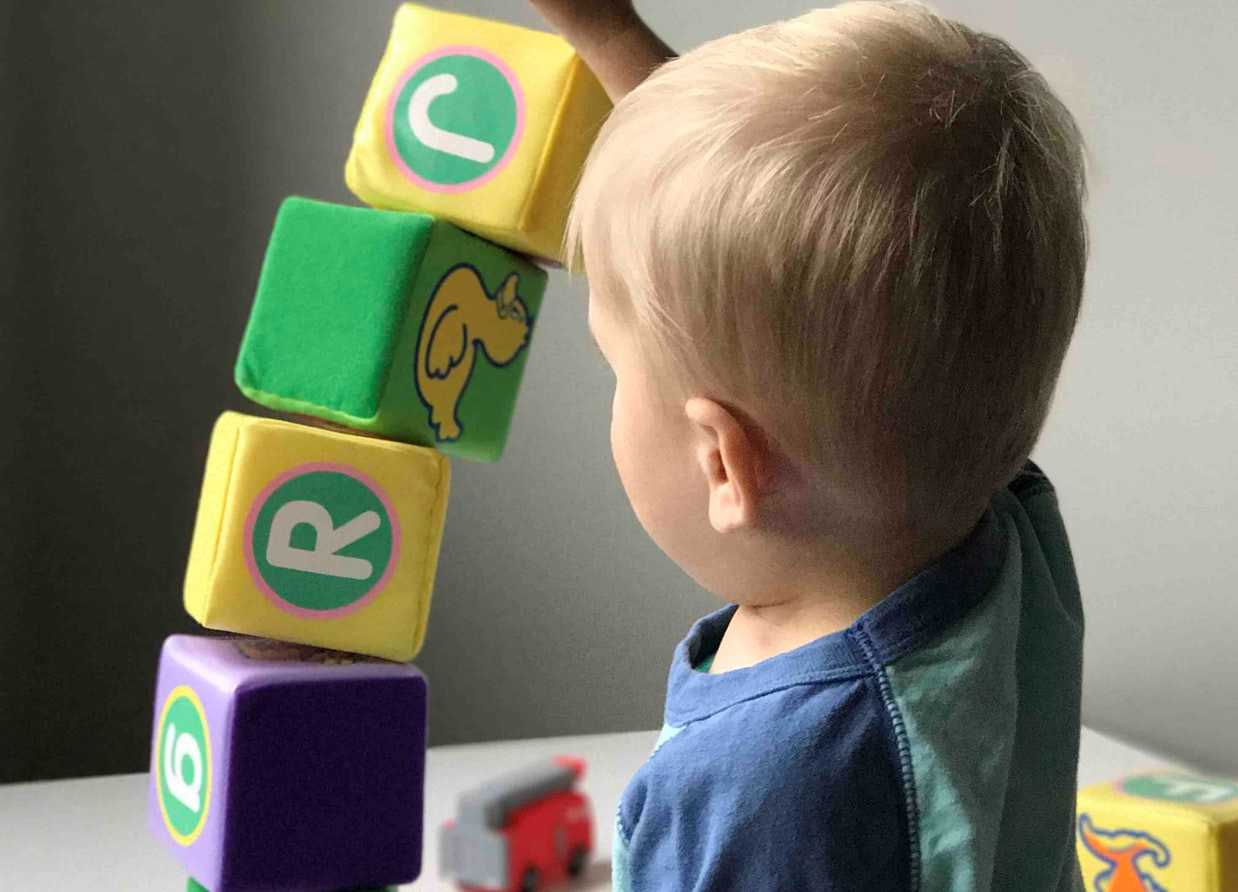 Give Hope to Ailing Kids
Know that you can easily make a difference in the lives of seriously ill youngsters in your community. Call us at 866-634-8395 or fill out our online donation form and give them hope of a bright future ahead of them with your car donation now!