Top 6 Facts About Critical Illness That May Surprise You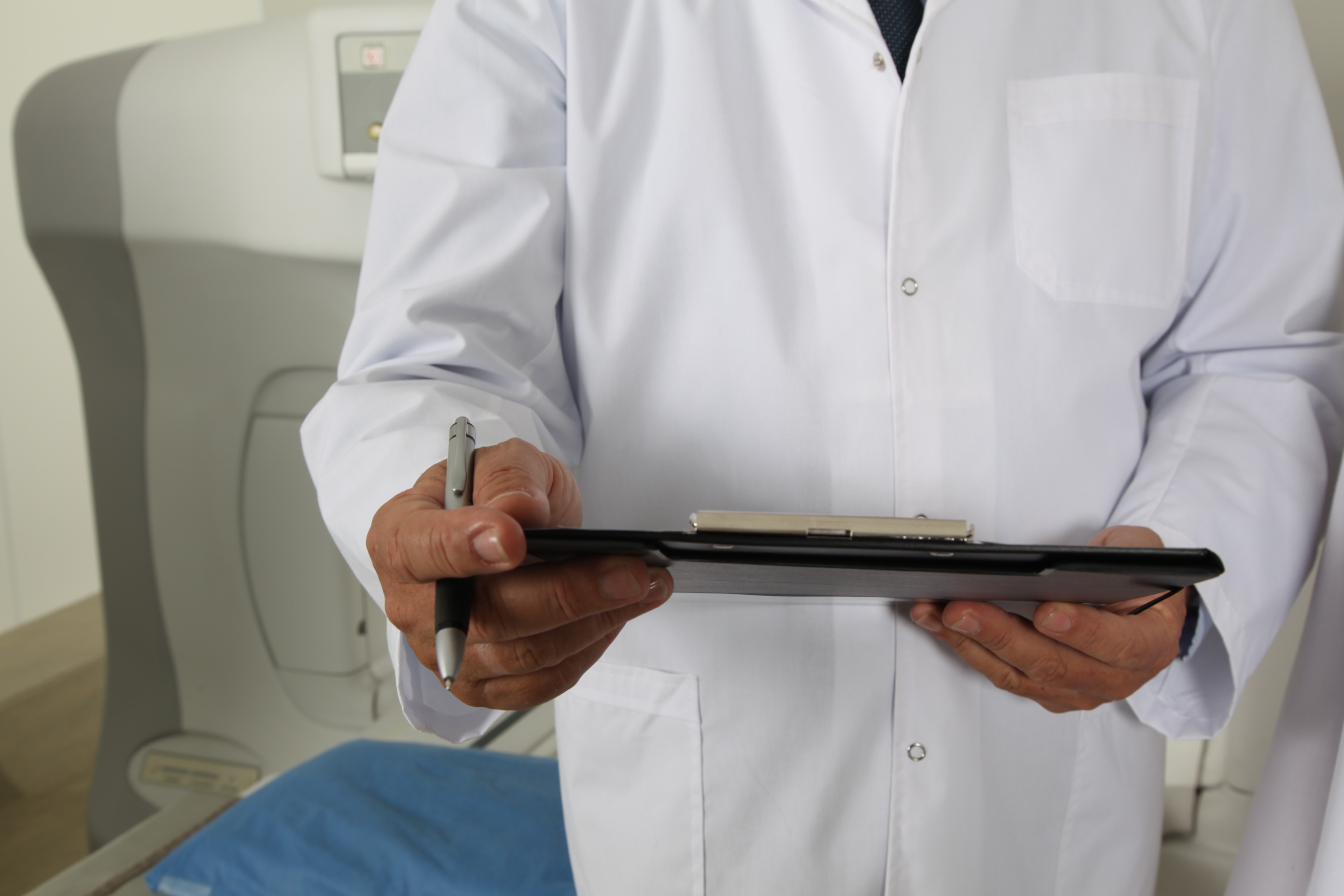 6 Facts about Critical Illnesses That May Surprise You
Did you know that October is Critical Illness Awareness Month? This observance puts the spotlight on the need to increase awareness of critical illnesses amid growing public concern. An individual who has been diagnosed with a disease of this nature faces a life-threatening situation.
Statistics show that in the United States, 1.5 million people suffer from strokes and heart attacks each year. Furthermore, thousands upon thousands are diagnosed with various types of cancer. Knowing these facts leaves us no reason to wonder why a month-long observance of critical illness awareness is important.
Critical illnesses don't just affect young adults and the elderly. In fact, countless children and teens are also grappling with cancer and other critical illnesses. This October, let's dedicate our time in spreading awareness of critical illnesses.
A Closer Look: Top 6 Facts About Critical Illnesses That May Surprise You
If you don't know much about critical illnesses, Kids Car Donations gives you a lowdown on six facts about critical illnesses that may surprise you.
Heart disease is the leading cause of death for both men and women in the United States. More than half of all people who die due to heart disease are men.
Every 34 seconds, a person suffers from a heart attack.
For young people, sudden cardiac death is usually caused by a heart abnormality. For various reasons, something causes the heart to beat out of control. This abnormal heart rhythm is known as ventricular fibrillation.
There are at least 100 types of cancer. One in two men and one in three women have higher chances of developing cancer at some point in their lives.
Stroke can lead to long-term disability and ranks fifth on the list of the most common causes of death in the U.S. Furthermore, every 40 seconds, someone suffers from a stroke.
Early detection can have a significant effect on the prevention and treatment of certain critical illnesses, such as cancer. Regular check-ups can help in preventing diseases and make treatments easier.
How to Cope with a Critical Illness Diagnosis
Whether it's you or your loved one, being diagnosed with a critical illness is one of the most devastating news a person can ever receive. Despite this, all hope is not lost. Here are some of the ways a patient can cope with a critical illness diagnosis:
Being in the state of denial can be normal at first, but try not to get stuck in a rut. Planning ahead not only helps you face reality, but it also prepares you for what's to come.
Don't hide it from your family.
You may think that hiding your illness will protect your family, but that's not the case. You may just be doing more harm than good. You need a support system now more than ever.
Being diagnosed with a critical illness means that you have to love yourself even more. Taking care of yourself is part of the treatment.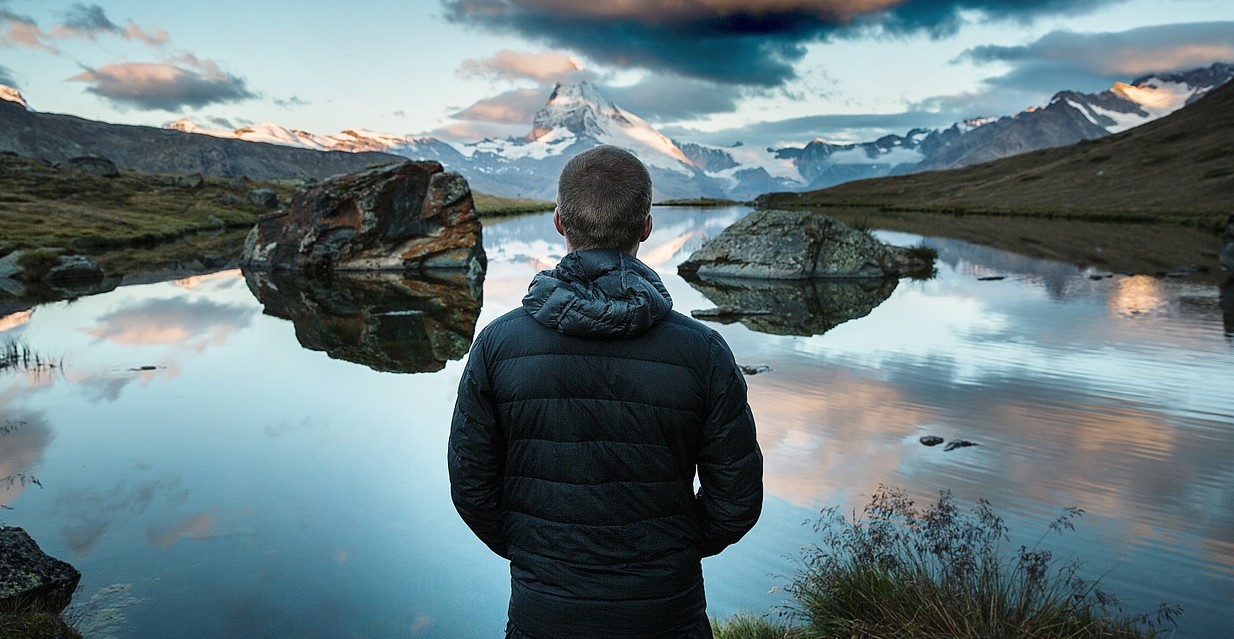 Help Kids Diagnosed with Life-Threatening Diseases
Did you know that approximately 15,780 children are diagnosed with cancer each year? Unfortunately, not all of them can have access to treatment for a variety of reasons, the biggest of which is the lack of financial support. This is exactly why Kids Car Donations is working hand in hand with IRS-certified nonprofit organizations that share our mission of providing meaningful assistance to children and teens who are facing serious physical, emotional, and mental health issues.
By donating your unwanted vehicle to us, you will help raise funds for our charity partners' mission-focused programs aimed at saving and transforming the lives of needy youngsters confined in hospitals in your locality.
Your charitable contribution will not only enable you to extend meaningful assistance to these children but will also entitle you to receive a top tax deduction in the next tax season. Moreover, by donating your vehicle to us, you'll eliminate the hassles associated with reselling your vehicle or paying for car insurance, registration, and repairs. You'll get free pickup and towing services from us as well.
Questions? Call us at 866-634-8395 or send us a message online. For more information, check out our FAQs page.
If you're ready to donate, simply fill out our online donation form or call anytime at our toll-free hotline.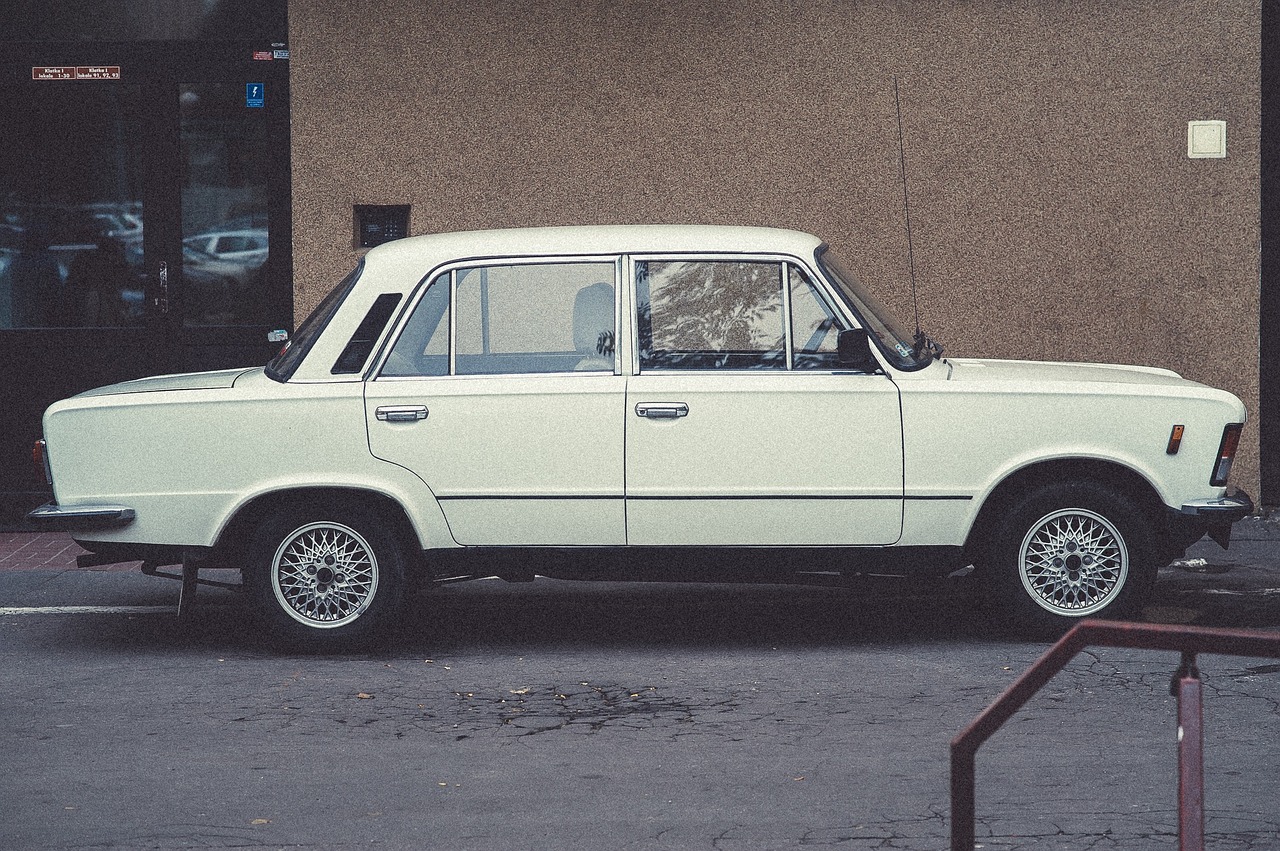 Turn Your Clunker into a Lifesaver Now!
Are you ready to turn your clunker into a tool that can save and transform the lives of sick boys and girls in your community? Call us now at 866-634-8395 and take part in our car donation program.