Top 3 Things to Do to Welcome Spring When Daylight Saving Time Begins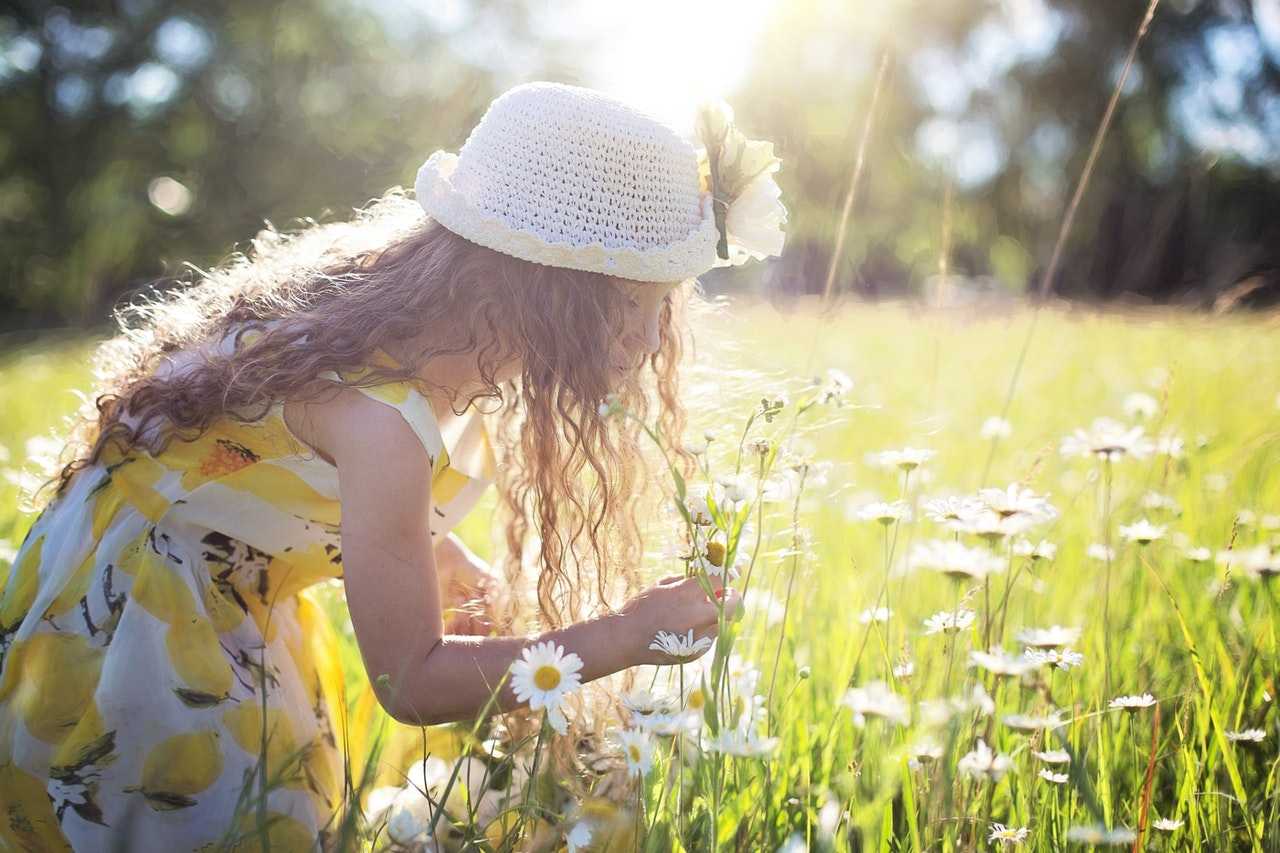 Be Ready to Adjust Your Clocks One Hour Ahead on March 14th
Daylight Saving Time (DST) is the tradition of moving our clocks forward by an hour during the summer months. Not many countries observe this tradition. In fact, it's estimated that less than half of the world's countries are observing DST. They include the United States. But even then, some states such as Hawaii and Arizona, don't subscribe to this tradition.
For 2021, DST officially begins at 2:00 a.m. on Sunday, March 14th.
Did Benjamin Franklin Invented Daylight Saving Time?
There's a common misconception that Benjamin Franklin, one of our Founding Fathers, invented Daylight Saving Time. However, there's no solid proof of this. The basis for this speculation was the satirical essay Franklin wrote in a letter to the editor in the Journal of Paris in 1784. In the essay, Franklin suggested that a change in sleep schedules will help save on expenses from candles and lamp oil as well as the benefits to be gained from daylight versus artificial light sources.
The 3 Things You Should Do When DST Begins
So, are you ready to "spring forward" your clocks on March 14th? Start Daylight Saving Time right by doing these 3 things:
1. Pack up your winter gear.
Since we're going to have warmer weather, it's time to pack up the winter gear you have lying around. Time to store those boots, heavy curtains, and sweaters back into your closet and replace them with items suitable for spring. You'd probably get some strange stares if you go around wearing a fuzzy coat in the middle of spring!
2. Prepare your patio.
Warmer weather means you'll likely be spending more time on your patio. Do some prep work and make sure everything is in tip-top shape. Sweep the area, change the light bulbs, and maybe even add some potted plants to welcome spring.
3. Clean your drapes.
Make sure all the dust in your house is vacuumed out. If your curtains and drapes are washable, then go ahead and wash them. Make sure to wear a mask so you won't end up filling your lungs with dust.
Help These Kids Have a Bright Future at the Start of DST
The start of Daylight Saving Time isn't just a sign of warmer weather. It's also symbolic of new beginnings and a brighter tomorrow.
That's why it's fitting to start DST by reaching out to the sick, needy, and disadvantaged kids in your community so they can have a brighter future. You can do this by simply donating your old and unwanted vehicle to us at Kids Car Donations. When you do this, you'll be supporting our cause of helping improve and even save the lives of seriously ill children and teens in your area.
We'll sell your vehicle through an auction and use the proceeds to support the programs and services of our nonprofit partners. These IRS-certified 501(c)(3) nonprofit organizations use the funding they get from us to deliver solutions and treatments to a wide range of medical conditions that afflict youngsters.
You'll also be helping yourself when you make a vehicle donation to us. Your charitable contribution will entitle you to receive the maximum tax deduction in the next tax season.
We'll also provide you with a professional towing service, which is completely free of charge!
More than anything else, you'll find great satisfaction in having done something that will impact the lives of the sick and disabled kids in your community.
Donating to us will only take a couple of minutes of your time. You can count on our team of donation experts to manage all your documents, including the title transfer and the issuance of your tax-deductible sales receipt.
You can donate almost any vehicle type regardless of its condition. We operate our vehicle donation program in all 50 states, so no matter where you're located, we'll be able to collect your vehicle.
To know more about our vehicle donation program, including our quick and convenient process, head over to our FAQs page. If you have any inquiries or concerns, give us a call at 866-634-8395 or write to us here.
Save Young Lives as You Save Time Today!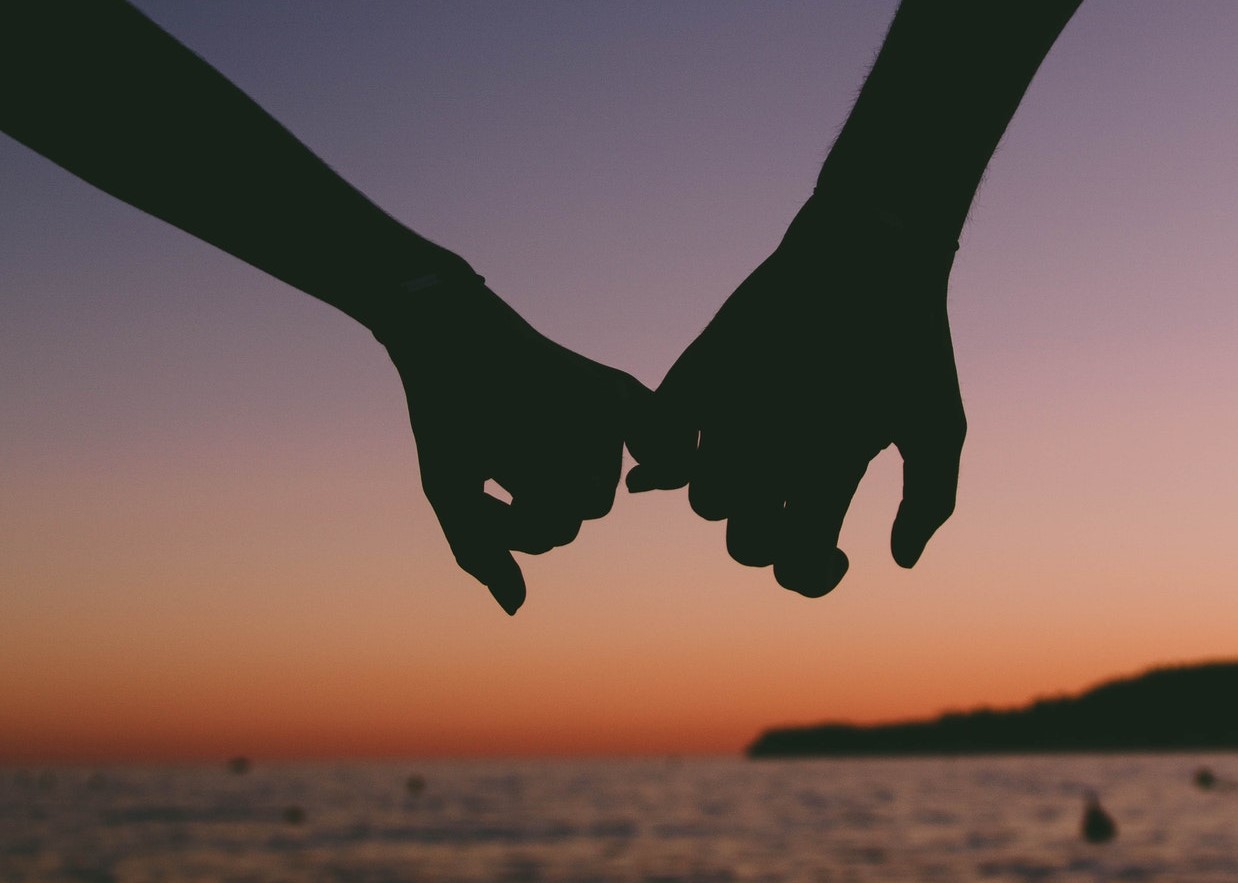 Start Daylight Saving Time on March 14th by helping save young lives. Your car donation will do that for you. Call Kids Car Donations at 866-634-8395 or fill out our online donation form now!