Top 2 FAQs About Therapy Dogs and Kids In Hospitals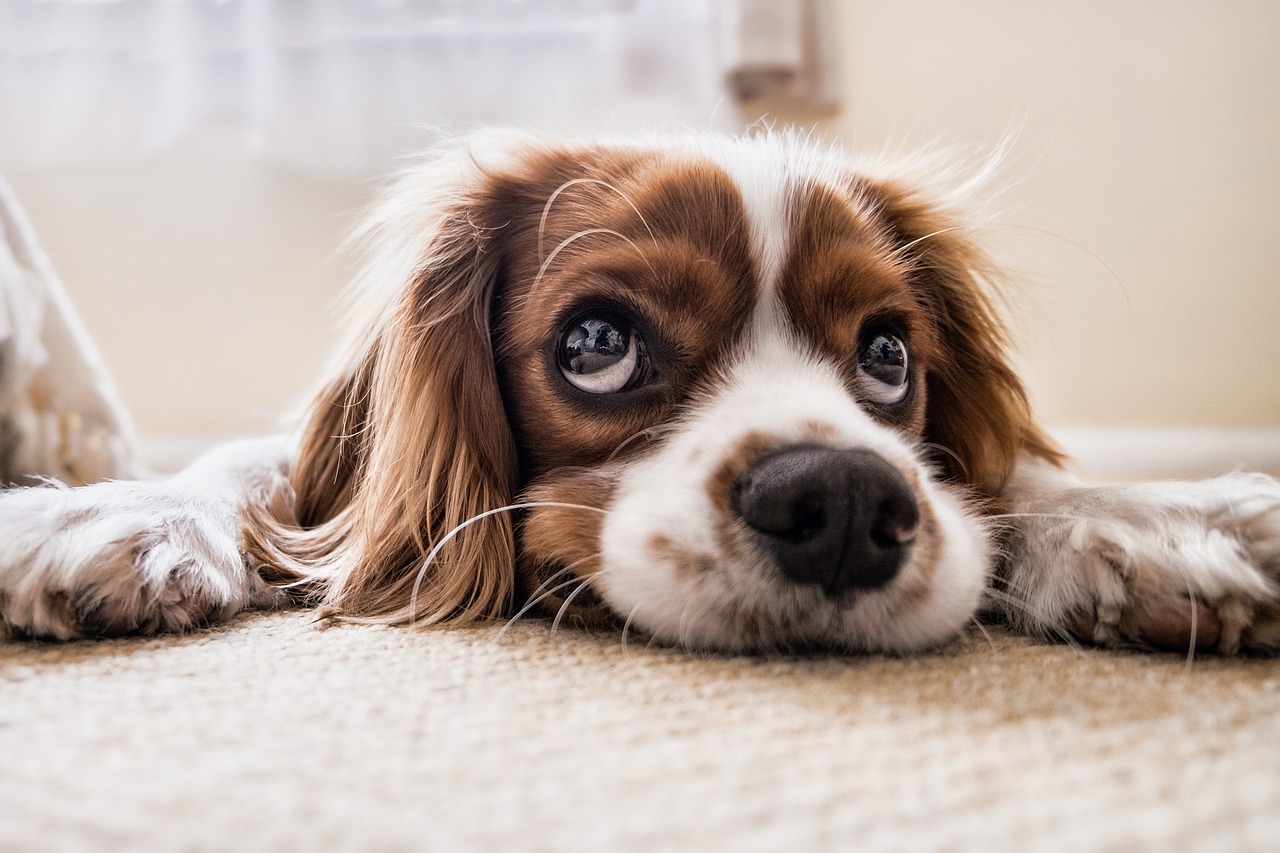 Top 2 FAQs about Therapy Dogs and Kids in Hospitals
Being in a hospital can be a scary thing – especially for kids. However, you'd be amazed at how animal-assisted therapy does its wonders in uplifting the spirits of sick children during their long stay in a hospital.
As the medical industry recognizes the incredible bonds that can form between therapy dogs and children in hospitals, more medical institutions are including animal-assisted therapy in their options for treatment interventions. To give you an idea about how it's done, check out these top 2 FAQs about therapy dogs and kids in hospitals:
1. How Do Hospitals Implement Dog-Assisted Therapy Programs?
In case you're not aware, several hospitals in the United States implement animal-assisted therapy programs. The people behind these medical institutions recognize the therapeutic value that dogs provide ailing children, which their human family members and the hospital staff can't provide. Kids Car Donations cites three examples of how certain hospitals implement dog-assisted therapy programs:
Children's Hospital Colorado (Prescription Pet Program)
Children's Hospital Colorado's Prescription Pet Program, or RxPets, is the first dog-assisted therapy and visitation program in the country, and it has been running for over 30 years now. Dogs have to be veterinarian-approved and have to pass rigorous screening and training processes before they become full-fledged Prescription Pet dogs. Only then can their specially trained volunteer dog owners take them on rounds.
Depending on the child's response, these visits can last for a few minutes or even more. Young patients can request a dog visit. However, those who are in isolation and critical care aren't allowed to do so.
UPMC Children's Hospital of Pittsburgh (Pet Friends Volunteer Program)
The purpose behind the creation of the University of Pittsburgh Medical Center's (UPMC) Pet Friends Volunteer Program is to use extraordinary dogs to provide comfort and support to hospitalized children. To become an approved Pet Friends volunteer, each dog has to undergo a series of screenings and evaluation. Likewise, their handlers are required to become Hospital Program volunteers by going through a separate training and approval process.
Once certified, the dog and the handler team up with the hospital staff to coordinate visits to hospitalized kids. During their rounds, the children can pet, watch, or cuddle the Pet Friends.
Texas Children's Hospital (Pawsitive Play Program)
This program was designed to support and enhance the emotional well-being of young patients at Texas Children's Hospital, especially those who are having a hard time coping with a long hospital stay, a certain medical procedure, or a new diagnosis. The dogs are required to participate in a specialized training program, which takes over a year and a half to complete before they're allowed to work at the hospital.
Together with a team of specialist doctors, the dogs provide emotional support and therapeutic intervention for the hospitalized kids and their families. These dogs work full-time, carry a badge, and enjoy lunch breaks just like other hospital employees.
2. How Do Therapy Dogs Help Heal Ailing Children?
Therapy dogs are unlike any other. Their obedience training causes them to safely interact with children who are confronted with serious medical conditions. During their visits, they provide these kids with affection and comfort by lying on their hospital beds or listening to them while they read.
The results are amazing! As the children hold or stroke the therapy dogs, their anxiety and stress levels are significantly reduced, their mood is lifted, their feeling of loneliness is forgotten, and the speed of their recovery improves significantly. Aside from serving as the perfect diversion from the routine of a kid's hospital stay, therapy dogs are absolutely amazing at providing psychological and physiological therapy to young patients.
How You Can Help Heal Sick Children
Just like the therapy dogs in hospitals, you can also do something wonderful for the ailing children and teens in your community without leaving your house or spending a single dime. By simply donating your unwanted vehicle to us at Kids Car Donations, you'll help provide funding for our charity partners that are dedicated to providing medical assistance to kids who need them the most.
While your charitable contribution will immensely benefit children suffering from serious medical conditions, you will also reap rewards, including a top tax deduction after we sell your donated vehicle at auction. You'll also receive free towing services and enjoy our seamless donation process with no paperwork involved, guaranteeing you a most pleasant giving experience.
For more information about our vehicle donation program, visit our FAQs page. For inquiries, you may call us at 866-634-8395 or send us a message online.
You can make your car donation by filling out our secure online donation form or calling us directly. We accept almost all types of vehicles regardless of their age or condition. We also accept vehicle donations anywhere in the United States since we have vehicle donation programs in all 50 states.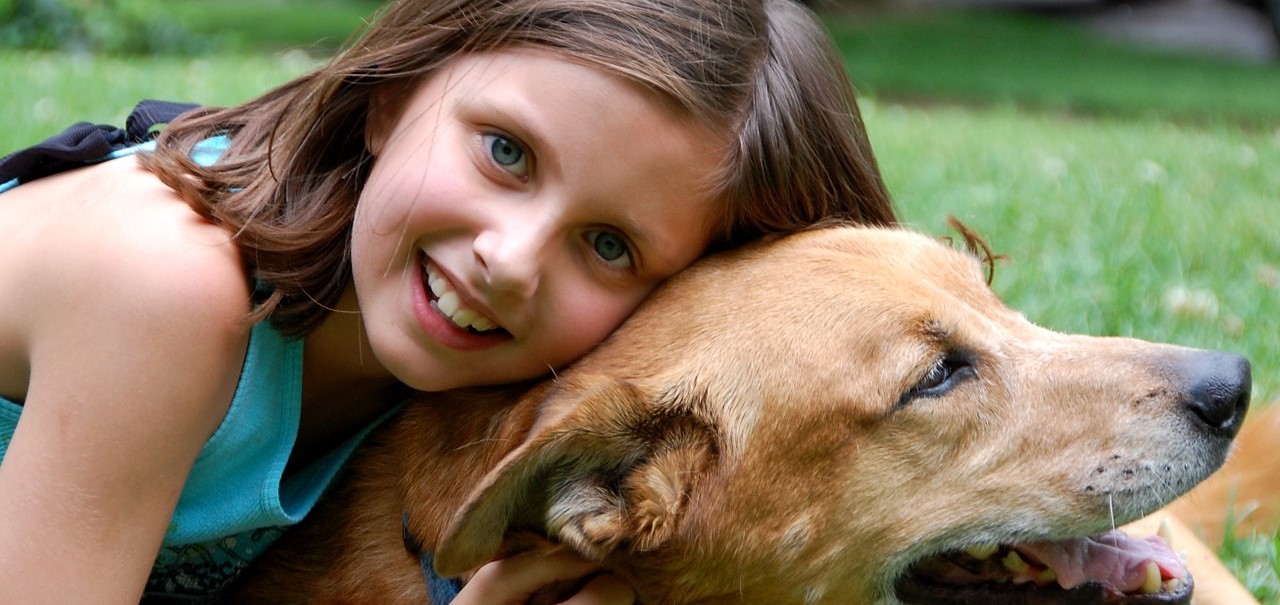 Help Save Young Lives with Your Car Donation!
No children deserve the pain and discomfort that life-threatening and other serious illnesses bring. You can help restore their vitality and good health with your car donation. Call us at 866-634-8395 and help us save young lives now!