Tips to Ensure Backpack Safety For Your Child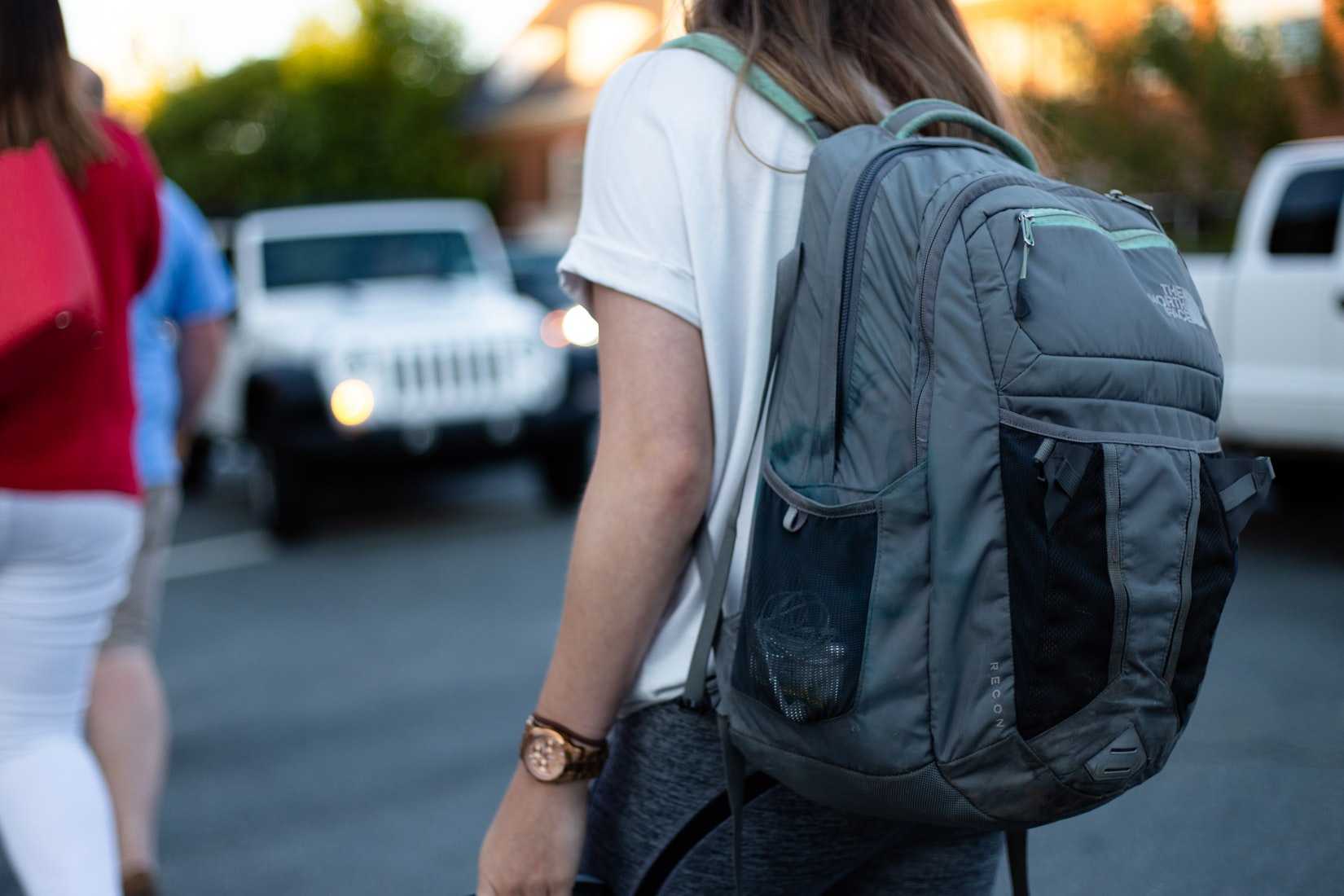 Here's How to Protect Your Kid's Health and Posture
While backpacks are the most common type of bags used by school kids, concerns are growing among parents over their impact on child safety.
Medical experts have weighed in on the matter and warned on the health risks caused by overloaded backpacks on children and teens. According to them, a backpack that's too heavy may have a detrimental effect on a child's growing body. Frequently carrying a heavy backpack can also cause the user to suffer from back pain, neck pain, shoulder pain, and poor posture.
To prevent these, they advise parents to monitor the weight of their children's backpacks. They say that a backpack must weigh just 5 to 10 percent of a child user's weight. Sadly, because of school requirements, on average, a child regularly carries a backpack that's roughly 20 percent of their body weight.
The concerns about backpack safety have reached lawmakers in some states, and along with it, a push for legislation to lighten the students' load using alternatives such as digital textbooks.
If you are a parent who's worried over the overweight backpack that your child carries to school daily, you can try the following methods to ease your child's burden.
1. Choose an ergonomic backpack.
Invest in a backpack that's the appropriate size for your child's weight. Don't let your child fill their bag with all sorts of stuff while there is still space left in the bag. Choose a backpack that has padded and adjustable straps, as well as chest and waist straps to distribute the weight properly while protecting your child's shoulders from the strain. Look for a backpack that has additional padding to protect the user's back.
2. Check the fit of the backpack.
Like clothes, a backpack needs to fit the user properly. Make sure that both straps are tightened to fit into your child's back. Remind your kid to use both straps. Concentrating the weight on only one shoulder can cause injury, especially if the bag is heavy.
3. Pack smart.
Your child should only carry what is necessary. Encourage them to use their school locker instead of carrying all their things inside the backpack. Leave the nonessentials at home, in the locker, or their classroom. In packing your child's backpack, put the heaviest items in the middle and at the bottom of the bag. Use the backpack's multiple compartments to evenly distribute the weight of the remaining items.
Give Hope and Relief to Ailing Kids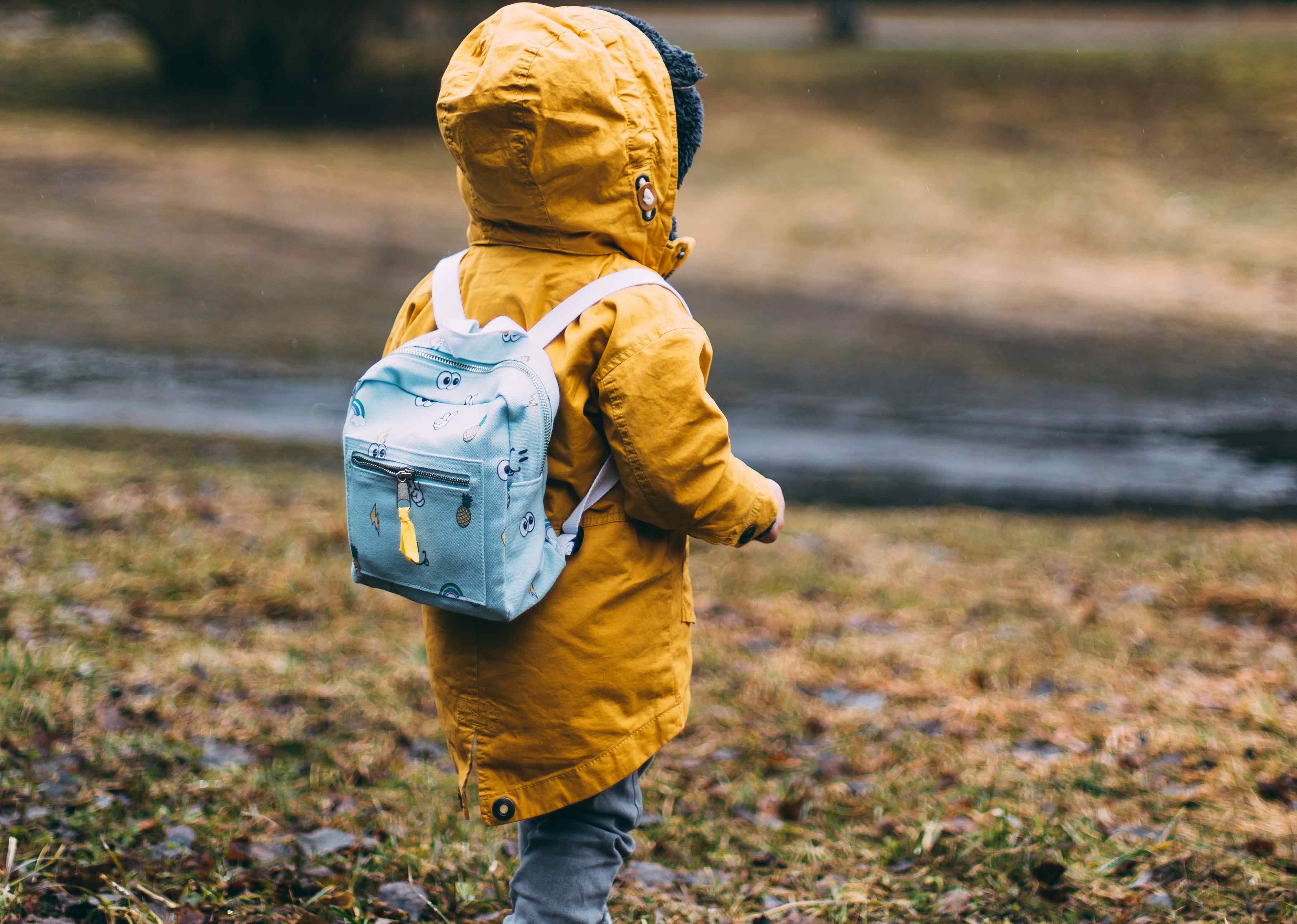 All across the country, including in your community, a lot of children are suffering from life-threatening diseases and crippling disabilities. Worse, many of these kids are not getting proper medical care because their families can hardly afford the high cost of treatment and hospitalization.
You can provide hope and relief to these youngsters and their families by simply donating your old and unwanted car to us at Kids Car Donations. We'll auction off your donated vehicle and use the proceeds to support the life-saving programs of our child-focused IRS-certified 501(c)3 charity partners. Thanks to your donation, these nonprofits will be able to provide their young beneficiaries with comprehensive and quality medical assistance, including free and easy access to vital health services, emotional support, and other essential health care services.
As our donor, you are automatically entitled to a top tax deduction. We'll mail to you your donation's tax-deductible sales receipt a few weeks after the auction of your vehicle. We'll also haul off your unneeded car free of charge wherever you're residing in the country.
We welcome nearly all types of vehicles, and we're not picky when it comes to the condition of the vehicles being donated to us.
For further details on our donation program, feel free to visit our FAQs page. If you have any concerns or inquiries, you may reach us at our toll-free hotline 866-634-8395 or send us a message here.
Ease their Burdens Today!
As you move to protect your child from the long-term damage of carrying a heavy backpack, you can also help ease the burdens of sick children who are fighting for their lives. You can help restore their health by donating a vehicle to us at Kids Car Donations. Get in touch with us at 866-634-8395 or fill out our online donation form now!