Tips for an Awesome Family Bonding Time in Celebration of National Beach Day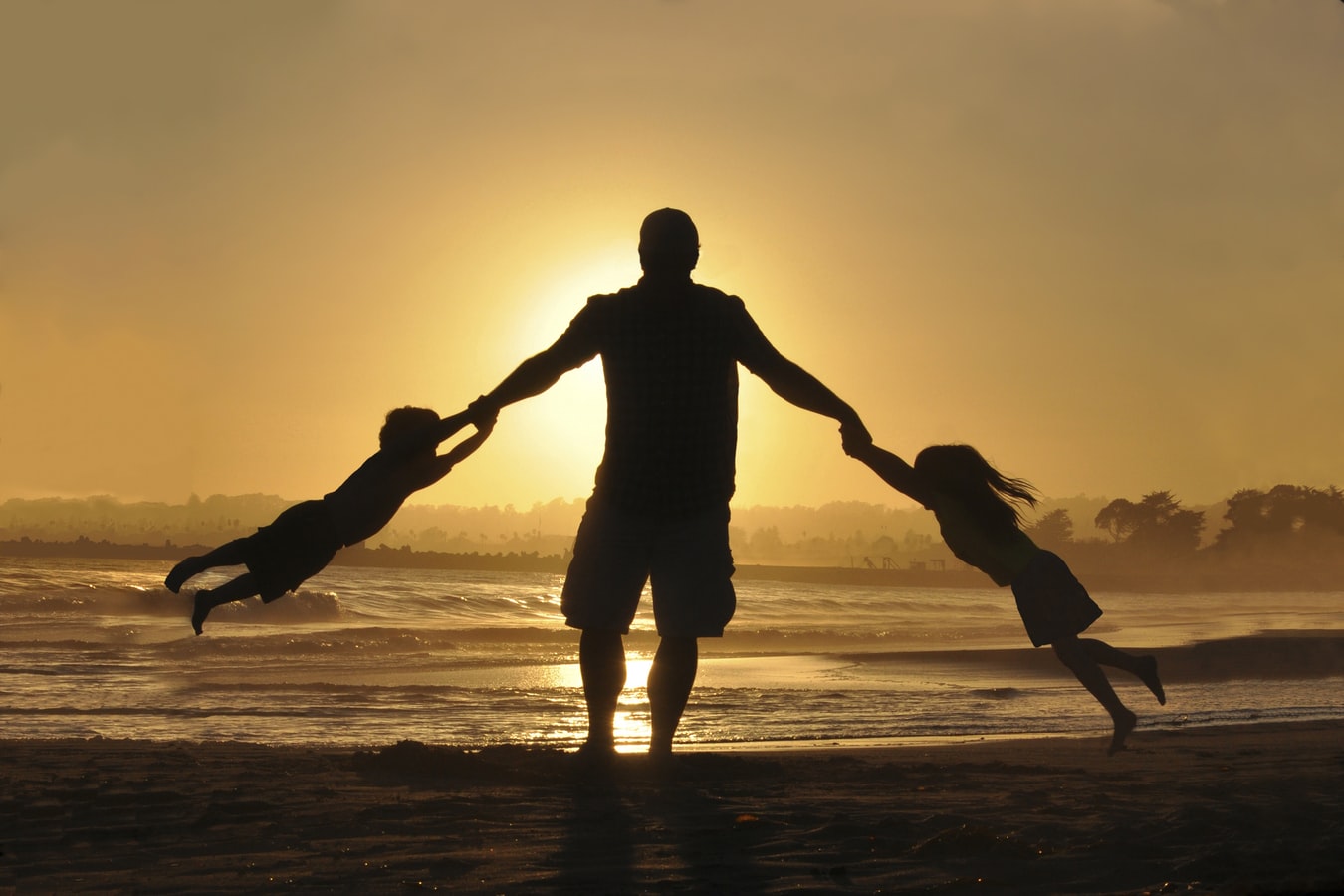 Let's Head to the Beach on August 30th!
Don't you just love the calming sound of the waves, the sight of crystal-clear water, and hearing your children's laughter as they frolic on the beach and build castles out of sand? Simple joys like these are what make beach days fantastic for parents.
August 30th shouldn't just be another typical day at the beach. You better make it extra special for the fam bam as the country celebrates National Beach Day!
Here are the things you need to do to fully enjoy your family beach day:
Heading to the beach earlier in the morning means avoiding large crowds and picking an ideal spot where your kids can play around freely.
Be sure to keep your tots safe from dangerous UV rays and painful sunburns by slathering sunscreen all over their bodies. Reapply whenever they get out of the water.
Sunscreens aren't enough to protect your little ones from the sun's UV rays. You'll also need to have a shade where you can hide during hours when these rays are strongest. Bring an umbrella or a beach tent, your children's cute hats, and sunglasses.
Too much sun leads to dehydration. Replenish your kids' lost body fluids by bringing lots of drinking water. Better yet, leave lots of water bottles in the car just in case you'd run out in the middle of the day.
Swimming all day can get tiresome and, for many kids, boring. This is why it's a must for parents to bring beach toys, such as buckets and shovels, beach balls, or Frisbees. They might even want to spend a glorious beach day with their favorite stuffed toys.
If you have a toddler or an infant, be sure to bring a small blow-up pool so that they can also have their own fun without hitting the ocean. Place the pool under your umbrella for shade.
Opt for sand-proof snacks.
When it comes to foods, pack those that can be easily rinsed off when they get sandy. Blueberries and grapes are a good idea, as well as sandwiches that are carefully wrapped.
Have a packing checklist.
Before getting everyone in the car, see to it that you've packed all these essentials:
Sunscreens
Umbrella or beach tents
Beach blankets
Hats and/or sunglasses
Water bottles
Zip-top bags
Baby wipes
Lotions
Talc-free baby powder
First aid kit
Toys
Cooler
Beach cart or wagon
Extra clothes
Let Sick Children Know There's Hope for Them
While having a grand time at the beach with your family to celebrate National Beach Day, spare a thought for those families in your community who can't go out to have fun because they have kids who are suffering from serious health issues.
If you have a soft spot for youngsters in distress, extend a helping hand to them, particularly those whose families are financially hard up and can't afford the high cost of their treatment and hospitalization. You can easily do so by donating a vehicle you no longer need to us at Kids Car Donations,
We'll auction off your donated vehicle and use the proceeds to support the child health care packages being delivered by our charity partners. These IRS-approved 501(c)3 nonprofits provide their young beneficiaries with comprehensive and quality medical assistance, including free and easy access to vital health services, emotional support, and other essential health care services.
Your charitable contribution will also benefit you, entitling you to receive a handsome tax deduction and our free towing service.
Donating to us will only take a couple of minutes of your time. All you have to do is to inform us of your decision to donate, provide us basic details about your vehicle, arrange a time and place for towing, and that's it for you! We'll finish the rest of the donation process.
You can donate nearly any type of vehicle regardless of its condition. We can pick up your donation anywhere in the country since our vehicle donation program covers all 50 states.
For more information about our vehicle donation program, go ahead and check out our FAQs page. If you have any questions, call us at 866-634-8395 or leave us a message here.
Turn Your Clunker into a Life-Saving Tool Today!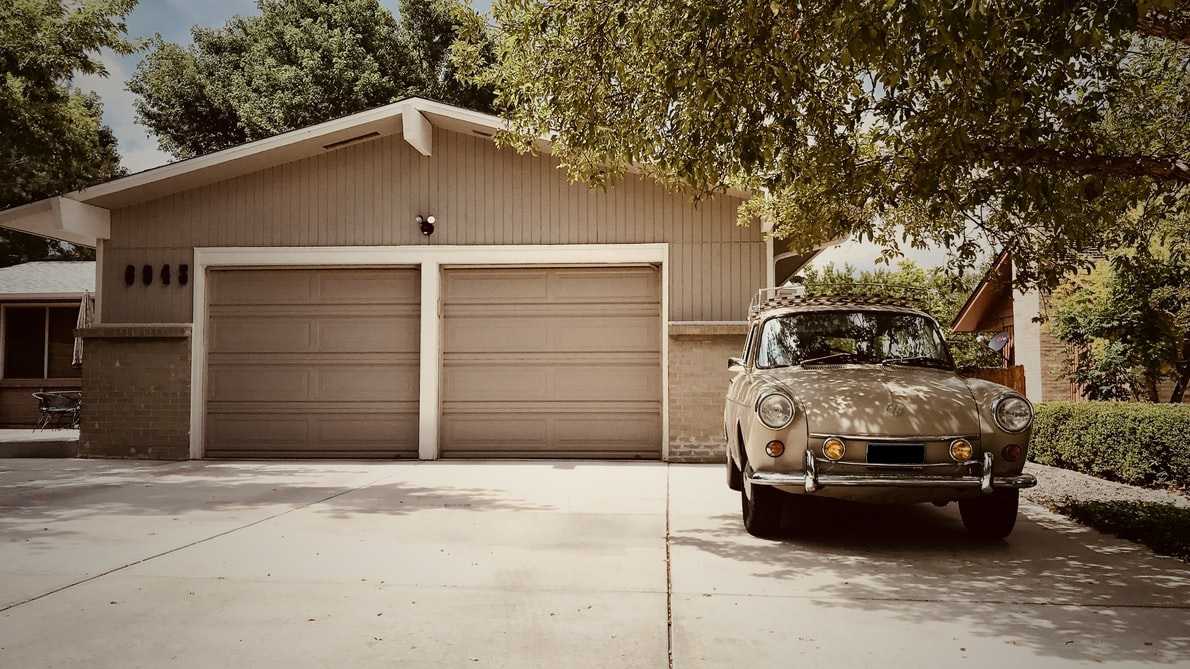 Make this year's National Beach Day a memorable one by taking part in a meaningful cause. Donate your no-longer-used vehicle to give struggling children in your community an opportunity to restore their health. Dial 866-634-8395 or fill out our online donation form to begin the process now!