Things You Never Knew About Pharmacists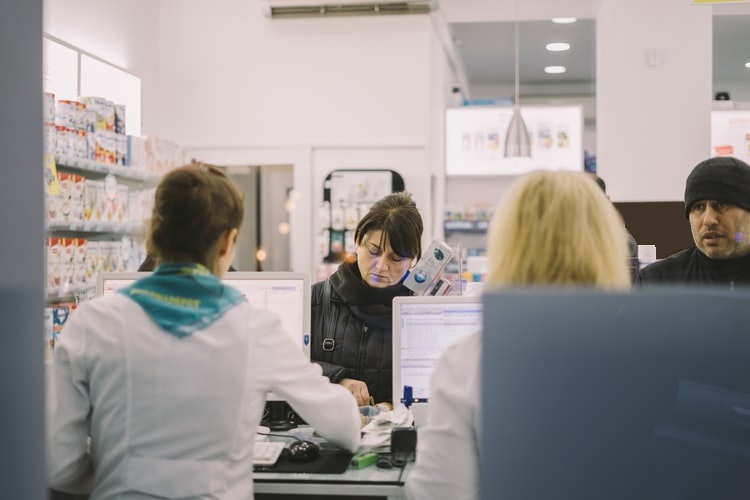 January 12 – National Pharmacist Day: 4 Things You Never Knew About Pharmacists
Pharmacists play an important role in the medical field. To recognize the impact they have in our society, they're honored yearly on January 12 – National Pharmacists Day. On this day, let's all take note of the significant contribution of pharmacists in the medical field that affects people's health and well-being.
As an event that was launched only a few years back, National Pharmacists Day focuses on the dedication and hard work being done by pharmacists in our country. Being a pharmacist is more than just dispensing medications needed by patients. Doctors, nurses, and other health practitioners rely on our pharmacists to develop, dispense, and provide the correct dosage of medications. Furthermore, they also help monitor the progress of patients and their reaction toward the drug.
Without capable pharmacists, the medical world would lack an essential component. This is the reason why they deserve to be feted each year on January 12.
What Are the Top 4 Things You Never Knew About Pharmacists?
Counting pills are usually the first thing that comes to mind when people think about pharmacists. While that's a part of their responsibilities, there are also other things that they do, which some of us may not know. Kids Car Donations is here to celebrate National Pharmacists Day by listing down the top 4 things you never knew about pharmacists:
1. Pharmacy school is not a walk in the park.
Imagine a pharmacy student studying all the names of medicines, their interactions, biochemical and therapeutic effects, as well as the side effects they cause. That's what college pharmacy students go through for six to eight years.
If you think that their education stops there, think again. Some may also opt to undergo further training and residency in special areas such as emergency medicine, critical care medicine, or pediatric medicine.
2. Pharmacists do not just count pills.
Once the pharmacists receive the doctor's prescription, they won't just count the pills they'll give to you. They'll also assess if the drug would cause allergies that may lead to further complications. They have to make sure that what they dispense and release will be appropriate and fit for the patient's use.
3. Pharmacists can administer vaccinations in all 50 states.
Once a pharmacy student passes the board exam and becomes a licensed pharmacist, they become eligible to vaccinate people all over the country. When the flu season arrives, you can approach a pharmacist and ask them to give you and your loved ones flu shots to avoid contracting the sickness.
4. The learning never stops.
Drugs and medications are being continually developed every year, and it's the duty of the pharmacists to be the first ones to know about them. They may need to attend training sessions, seminars, and conferences that will equip them with new information about certain medications. They also need extra credits to fulfill state requirements before they can renew their licenses to practice or earn certifications.
Help Ailing Kids Today!
Did you know that making a simple vehicle donation to us at Kids Car Donations can make a difference in the lives of sick and disadvantaged boys and girls in your community? In partnership with IRS-determined 501(c)3 nonprofit organizations, we help in providing critical assistance to children who are faced with serious medical challenges. When you donate a car to us, we'll auction it off and use the proceeds to help finance the programs and services being provided by our charity partners. These charities serve children and teens battling life-threatening diseases or struggling with life-limiting disabilities.
While your gift will benefit pediatric patients, you will also reap your own share of rewards, which include a top tax deduction and free towing service. We also assure you of a satisfying giving experience with our quick and convenient donation process with no paperwork involved,
We accept nearly all types of vehicles regardless of their age, mileage, or condition. You can also make your donation wherever you are in the United States since we have vehicle donation programs in all 50 states.
For more information about Kids Car Donations and our donation process, feel free to check out our FAQs page. If you need clarification about certain matters, don't hesitate to call us at 866-634-8395 or send us a message online.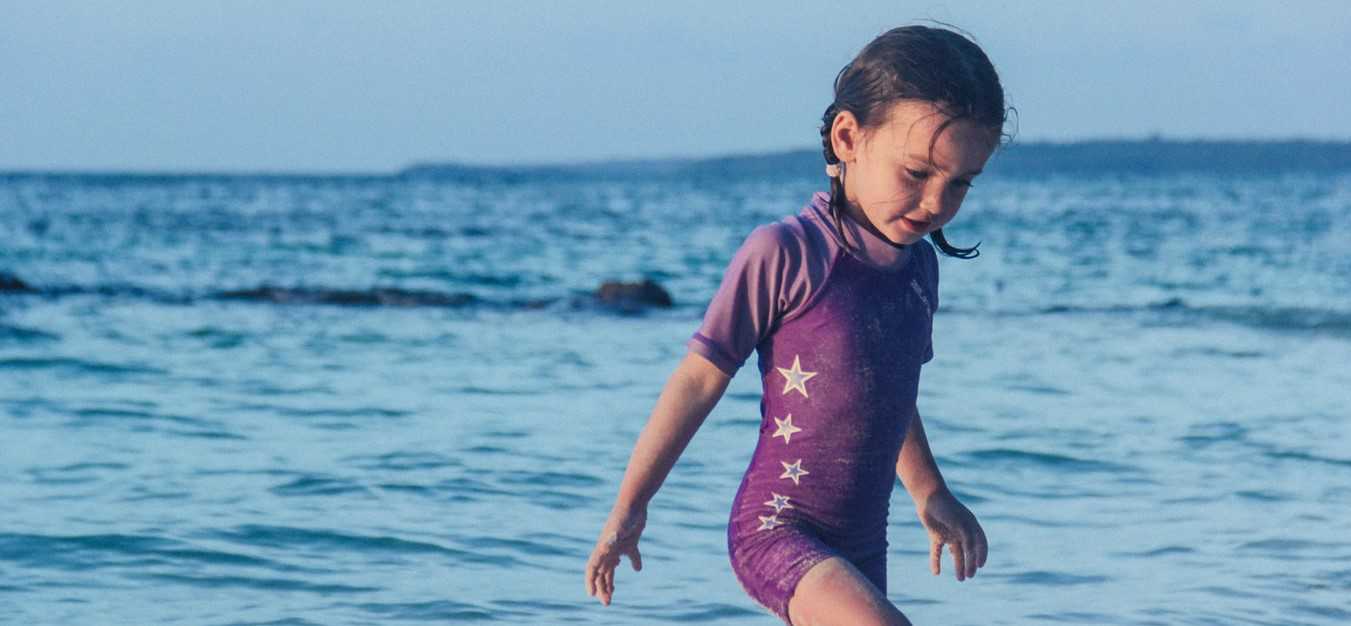 Transform Young Lives Now!
Work with us in transforming the lives of the ailing children in your community. Call us at 866-634-8395 or fill out our online donation form to start your donation process now!