The Challenges of Living with Spina Bifida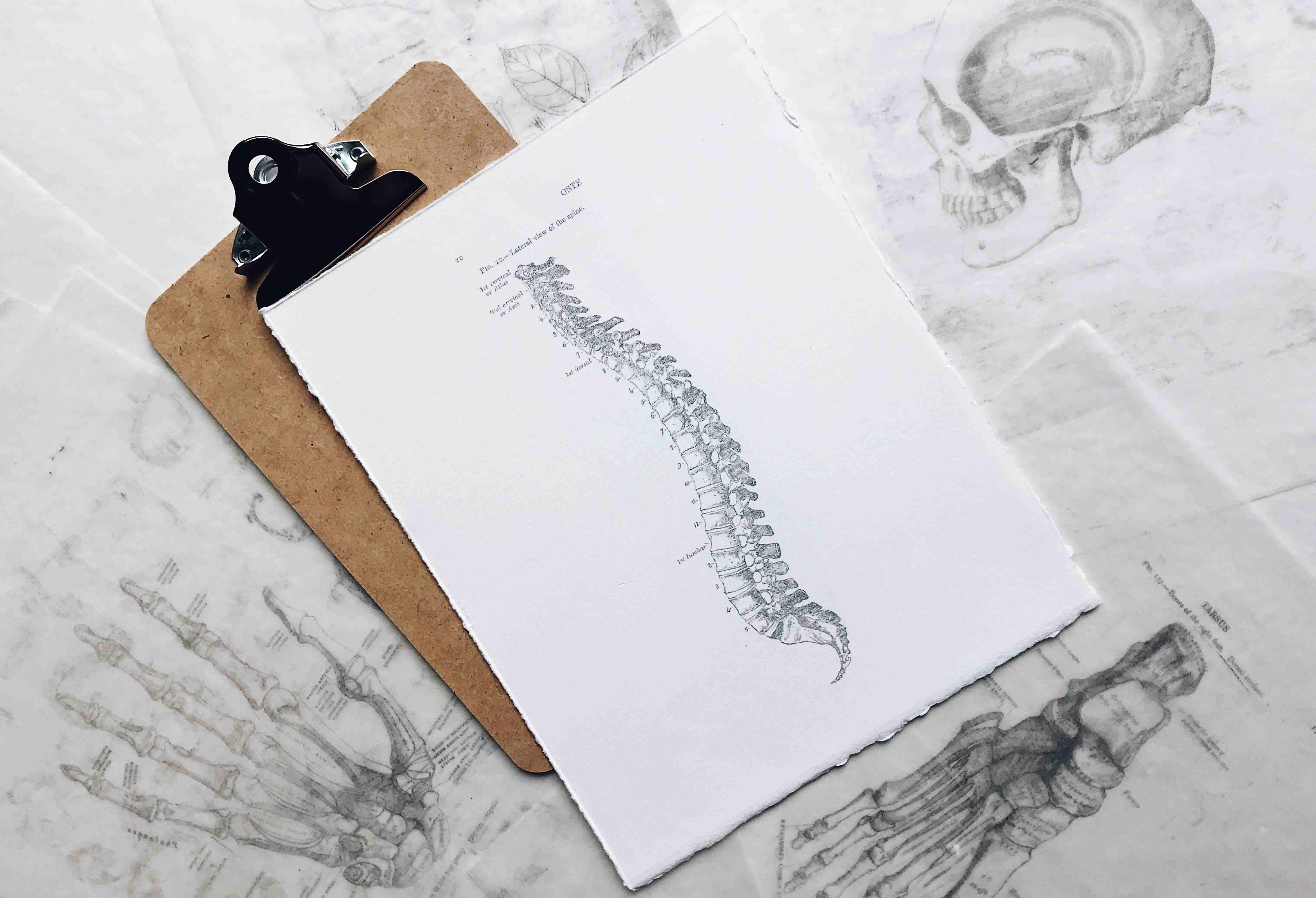 The Challenges of Living with Spina Bifida
Did you know that if an individual is diagnosed with spina bifida, it means that person has a cleft spine? This birth defect affects an individual's spinal column. It progresses from a split-like opening in the back part of the backbones or the spinal vertebrae. This begins to take place just 21 to 28 days after conception, usually before a woman becomes aware that she is pregnant.
This condition affects the central nervous system. People who have it may struggle doing certain physical activities, which may pose obstacles to their relationships, education, and employment.
In case you're not aware, October is National Spina Bifida Awareness Month. During the month-long observance, communities throughout the United States are challenged to find new ways to get involved in raising awareness of spina bifida in their own circles, larger networks, and various advocacy groups.
A Closer Look at the Challenges of Living with Spina Bifida
National Spina Bifida Awareness Month is also the best time to support those who are affected by this condition. Kids Car Donations encourages you to take a close look at the challenges of living with spina bifida.
One of the most difficult problems associated with having spina bifida is the lack of bowel and bladder control. Those who have this condition have difficulty in managing their daily routines. Those who have jobs prefer to work at home where they can have easy and quick access to the toilet. When that's not possible, they have to ask their employer to assign them to a desk located close to the restroom.
Due to the paralysis that comes with the condition, some people diagnosed with spina bifida experience difficulty in walking. In fact, they may not even be able to feel cuts and sores. Those who have a hard time walking have to use walkers, braces, crutches or wheelchairs.
This usually happens to those who use braces, crutches, and wheelchairs that constantly rub against their skin, leading to a skin breakdown. Due to their mobility limitations, they find themselves dealing with pressure sores, especially in areas where they have decreased sensation.
Studies confirm that children with spina bifida encounter challenges resulting from their exclusion and isolation from their peers and their poor social skills. As they progress from early childhood through adulthood, they tend to experience problems as they suffer from low self-esteem, poor body image, lack of confidence, depression, and difficulty in building relations.
Accepting Spina Bifida
For spina bifida sufferers, accepting their handicap that hinders them from engaging in various life experiences is far from easy. However, many of those who have this condition have been able to surmount their limitations through the encouragement and support of people who matter to them.
Do You Want to Donate Your Unwanted Car?
Perhaps you've been planning to dispose of your rusty old car that's been ruining your backyard scene. Instead of going through the hassle associated with reselling it yourself, why don't you just donate it to Kids Car Donations? Donating to us any type of vehicle will help make life better for children and teenagers who are struggling with serious physical, mental, and emotional challenges.
Aside from giving you a chance to become a hero to these kids, your charitable contribution will also benefit you in more ways than one. You'll not only get your unwanted car hauled away for free, but you'll also be able to enjoy a top tax deduction in the next tax season courtesy of the 100% tax-deductible sales receipt that we will deliver to you after we sell your donated vehicle at auction.
It all starts with you filling out our online donation form or contacting us at 866-634-8395. We can accept your donation wherever you're staying in the country since we have vehicle donation programs in all 50 states.
For more information, check out our FAQs page. For inquiries, you may call us anytime at our toll-free hotline or send us a message online.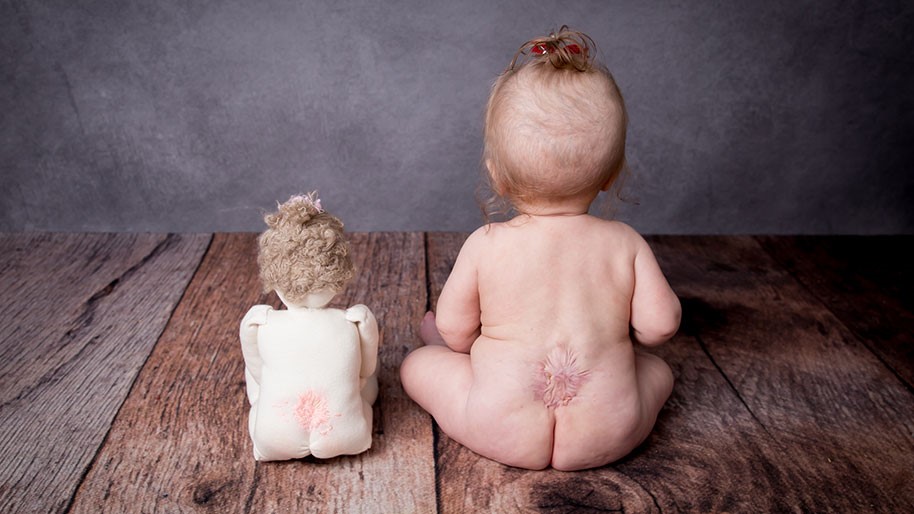 Make a Difference in the Lives of Needy Kids Now!
If you've long wanted to reach out to the bedridden children in your community and make a difference in their lives, now is the best time to do so. Call us at 866-634-8395, and take part in our vehicle donation program now!