Take A Break From The Norm On National Goof Off Day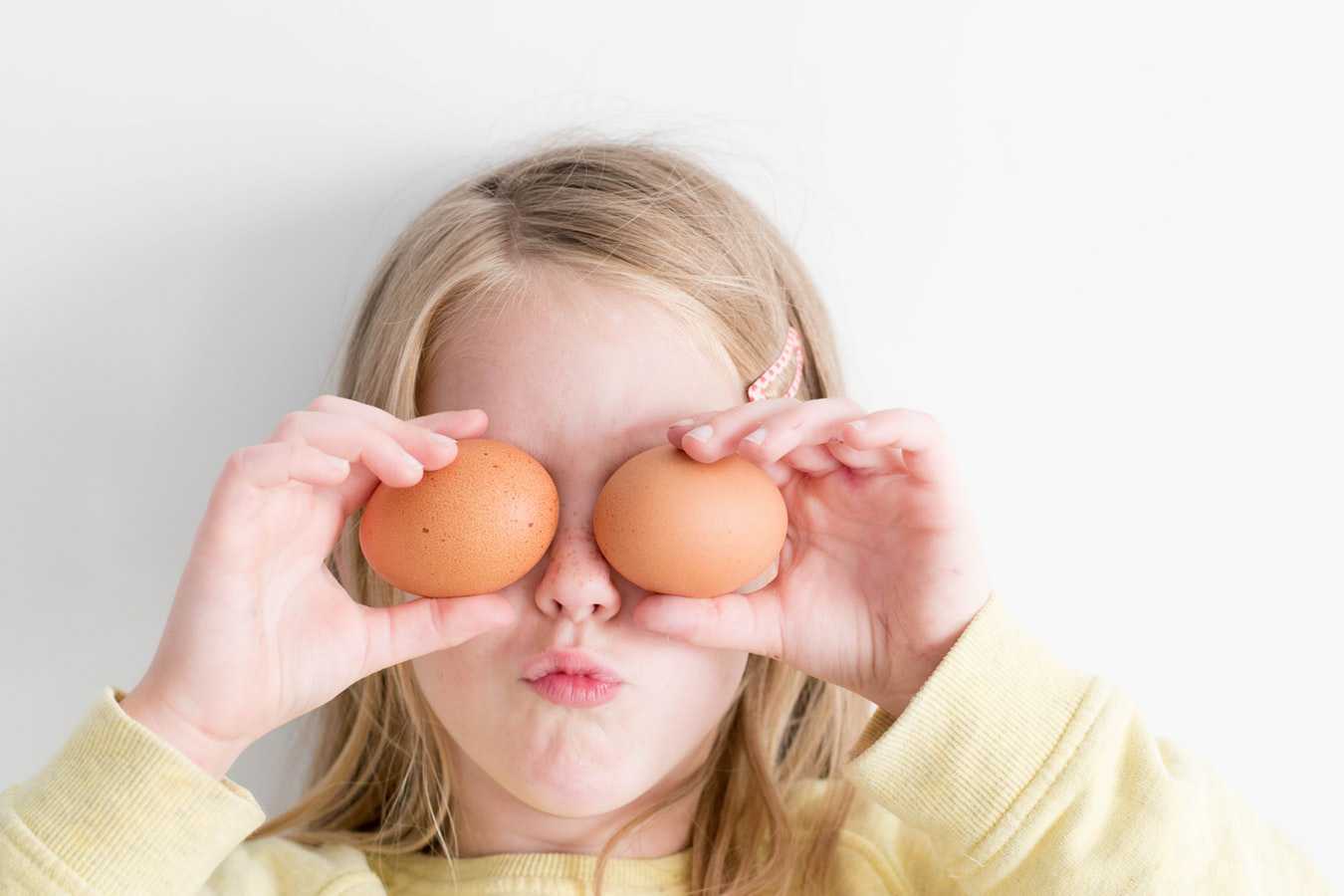 Take a Break from the Norm on National Goof Off Day
Typically, you go about your daily life and spend long hours at work, trying to get ahead of the competition and earning enough money for your family.
Luckily, there is such a thing as National Goof Off Day, which happens every March 22nd. This unofficial holiday gives you the perfect excuse to do something fun and relaxing and take that long-overdue break you've been planning for months.
This day is devoted to sidelining the pressures in your life and leaving them for tomorrow. You know you deserve it.
Unsurprisingly, it was a kid named Monica (Moeller) Dufour who gets the credit for designating National Goof Off Day way back in 1976. She was described as someone who wanted to do things out of the ordinary.
4 Ways of Spending National Goof Off Day
So, you ask, how do you spend your day goofing off? The following suggestions would give you some ideas:
If you're due for a vacation but you've been too preoccupied with deadlines to go on a break, do it on National Goof Off Day. Don't worry about e-mails piling up for one day or your boss calling you. Just spend some time to relax and do something you've been longing to do for some time now. Spend a day in pajamas, eat ice cream off the tub, or make a dent on your Netflix list and binge on that series everybody's been talking about. It's up to you!
Whether you drive or take the bus, it's comforting to enjoy a change in the scenery. Upon arriving at your destination, try out a new dessert or something that you enjoyed during your youth. It will help jump-start your mood.
Do something fun at work.
Even if you are the model employee in your department, it never hurts to relax once in a while. Head off to the water cooler to catch up on some office gossip. Surf the internet for some funny video clips, or play a harmless prank on your officemates. It never hurts to goof off a little bit.
Just as long as you're not scheduled for a major boardroom meeting, it won't hurt to change your work attire at least for a day. Wear something bright or comfortable or something you typically wouldn't wear when going to the office. It will be fun to see how people would react to your looks.
Help Ease the Suffering of Sick Kids
Across America, charitable organizations are working tirelessly toward providing essential health care to children who are suffering from devastating illnesses. Unlike normal kids, these children do not have the luxury of goofing off because every day is a painful struggle to beat whatever afflicts them.
Wouldn't you want to help ease the burden of these youngsters? You can easily do so by turning over your old and unwanted car to us at Kids Car Donations. We'll sell your vehicle for a reasonable price through auction and use proceeds to help fund the child-focused programs and services that are being provided by our charity partners.
These nonprofits work tirelessly to seek new and innovative solutions and treatments for children grappling with serious ailments. They also have programs that seek to alleviate the pain and trauma of children during their hospital confinement and improve the lives of those battling major diseases.
Your charitable contribution will not go unrewarded. You would be relieved to know that we will pick up the bill for towing your vehicle wherever it is located. You will also be entitled to a whopping tax deduction from your donation because we are partnered with IRS-approved 501(c)3 nonprofit organizations.
We accept nearly all types of vehicles whether they're in good condition or not. For more information about our work, donation process, and tax deductions, feel free to browse through our FAQs page. Can't find an answer to your question? Ask one of our donation specialists by calling 866-634-8395 or send us a message online.
Save a Life Today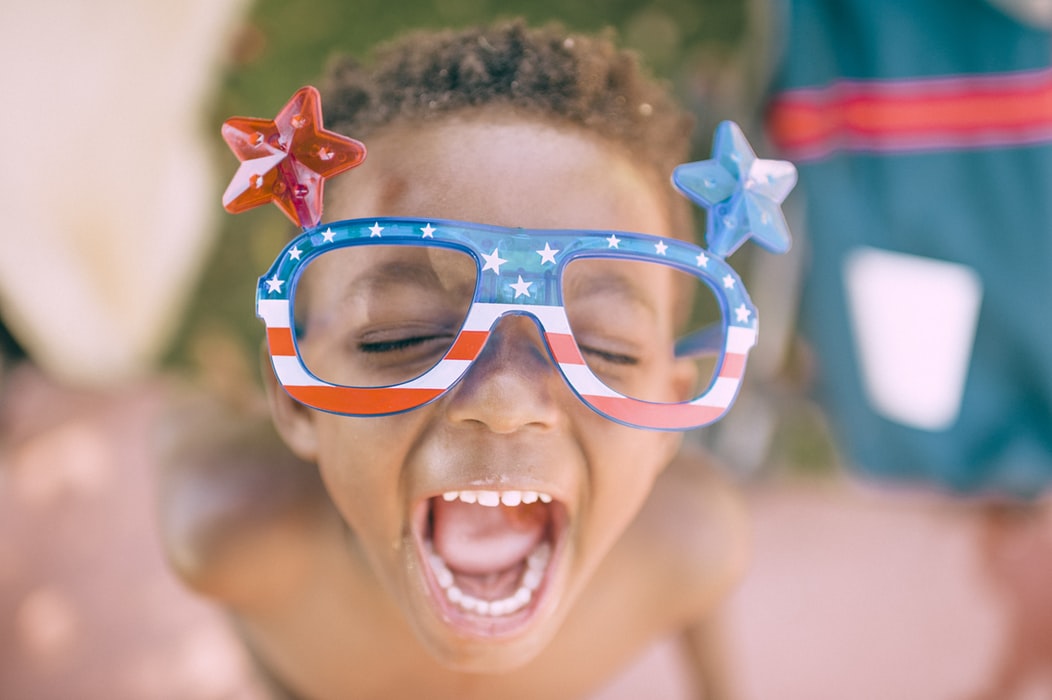 While there is nothing wrong about goofing off and relaxing once in a while, the sad reality is that there are seriously ill children in your own community who cannot afford to do so. Luckily, you can help them through their ordeal by simply donating your old clunker to us.
Donate that old auto today! Call Kids Car Donations at 866-634-8395 or fill out our online donation form to start the process now!