Summer Sports Ideas For Your Children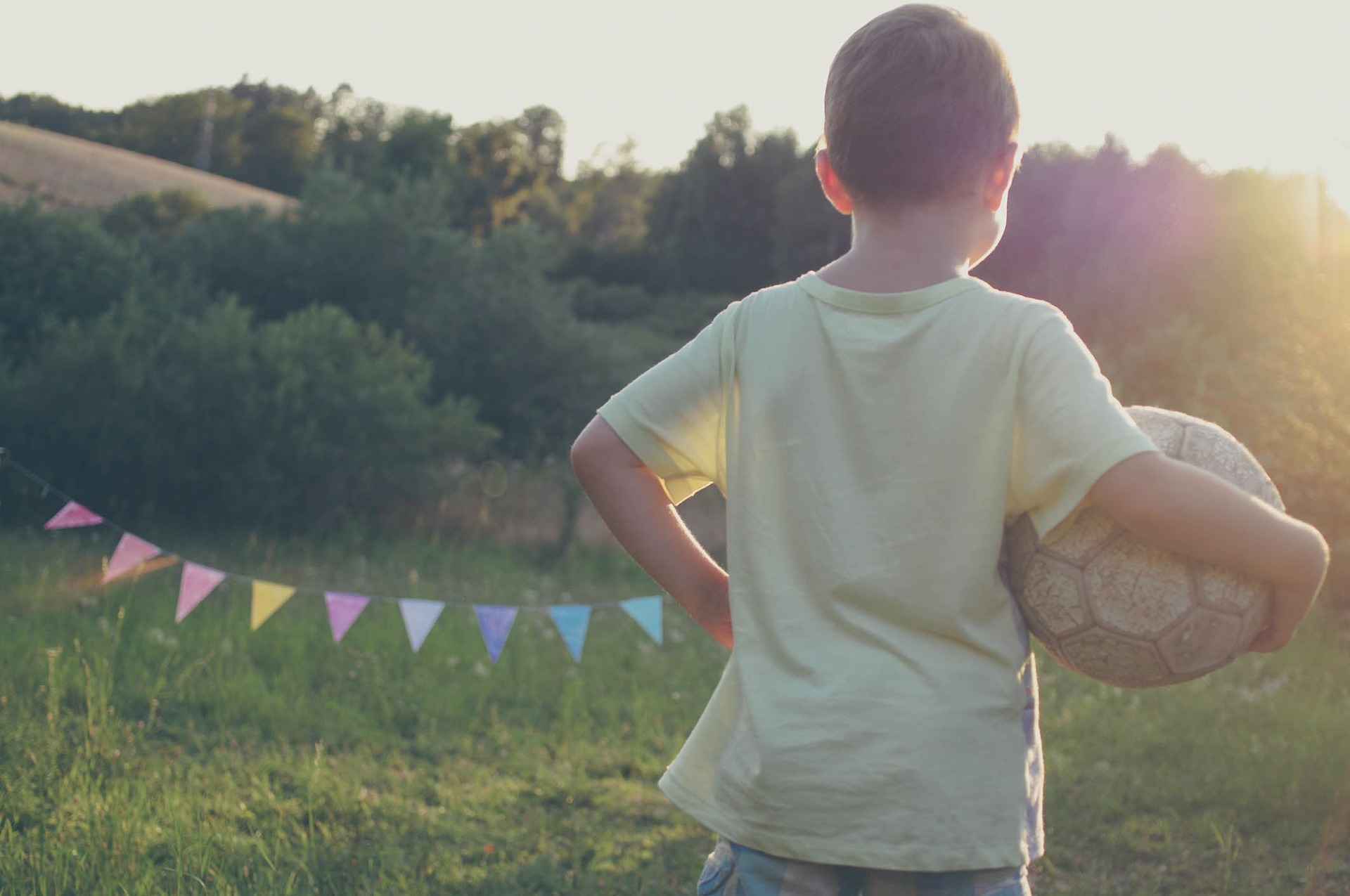 9 Summer Sports Ideas for Your Children
Summer is a great time for kids and teens to get their sweat on with endless outdoor activities. Whether it's a day of running around at the park with their buddies or playing fetch with their furry four-legged friends, there sure are tons of fun activities in store for your little ones during the summer season.
Of course, it ain't summer without a good sport or two. One of the best ways to keep your children fit and active is by encouraging them to get into the habit of indulging themselves in sports activities. Not only will it help them maintain a healthy lifestyle, but it will also give them the chance to meet new friends and even develop a passion that they may continue to love as they grow up.
Below is a list of 9 summer sports ideas for your children. Check them out!
1. Beach volleyball
Enjoy a perfect day at the beach by playing volleyball under the heat of the sun and then jumping into the cool water after!
2. Soccer
What's great about soccer is that it can be played anywhere—from parks and beaches to fields and gymnasiums. Don't have an actual net? You can always use a garbage bin to score!
3. Tennis
How about partnering with your junior against a friend and his son in a game of tennis? Win or lose, you can show him what true sportsmanship is all about!
4. Biking
Every summer, your neighborhood teems with kids riding merrily on their bikes. While many are simply eager to cruise around, there are also others who love showing off and trying out new tricks.
5. Football
Has your child expressed interest in becoming an NFL player in the future? Better start him young by signing him up in the local football league this summer! Who knows, you might be raising the next big star in football!
6. Baseball
Another summer sport your son or daughter may fall in love with is none other than the classic game of baseball. Show your child how proud you are by cheering them on every time they hit a home run.
7. Surfing
While surfing can be a tough sport to learn, it can certainly be fulfilling once you know the basics. If your family lives near the coast, there's no reason not to test the waves! Don't forget to get tips from a surfing instructor if you're just a beginner.
8. Kayaking
Kayaking is another beach activity your child can get hooked onto. The water sport can be a great way to improve your child's motor movement, balance, coordination, and navigation skills.
9. Swimming
Last but not least is everyone's favorite summer hobby: swimming. What's the whole point of summer if you're not taking your kids out for a dip and dive?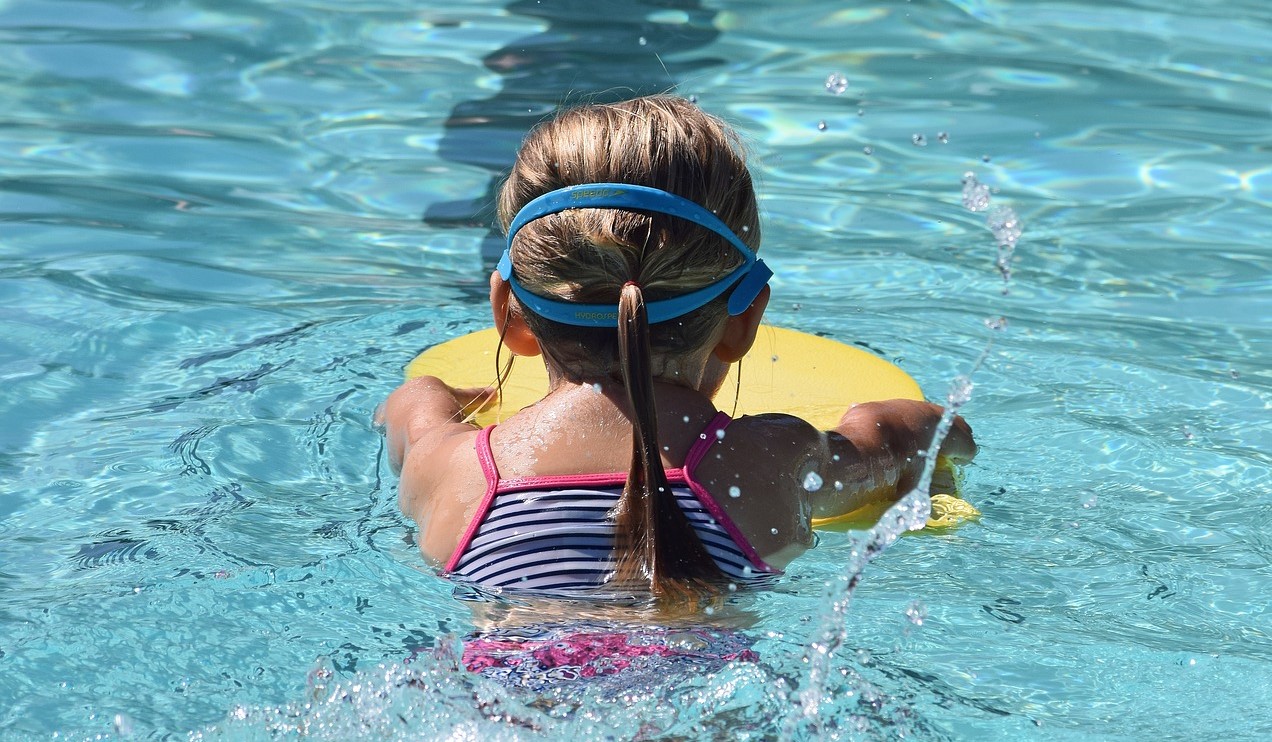 Get Rid of an Unwanted Vehicle for a Worthy Cause
Donating to serve a worthy cause is the best way to get rid of a vehicle that you no longer need. By handing over such a vehicle to us at Kids Car Donations, you get the opportunity to be a hero to those children in your community who are afflicted with serious health problems.
We will auction off your donated vehicle and use the proceeds from the sale to help fund the vital services being provided by our IRS-certified 501(c)3 charity partners to seriously sick children in hospitals.
Your donation will also provide you with significant rewards, including the privilege to receive a top tax deduction in the next tax season. Moreover, you'll get to enjoy our quick, hassle-free, and no-paperwork donation process and our free pickup and towing services.
For more information about our vehicle donation program, check out our FAQs page. For inquiries, you may call us at 866-208-5483 or send us a message online.
You can make your car donation by filling out our secure online donation form or calling us directly. We accept almost all types of vehicles regardless of their age, mileage, or condition. We accept such donations anywhere in the United States since we have vehicle donation programs in all 50 states.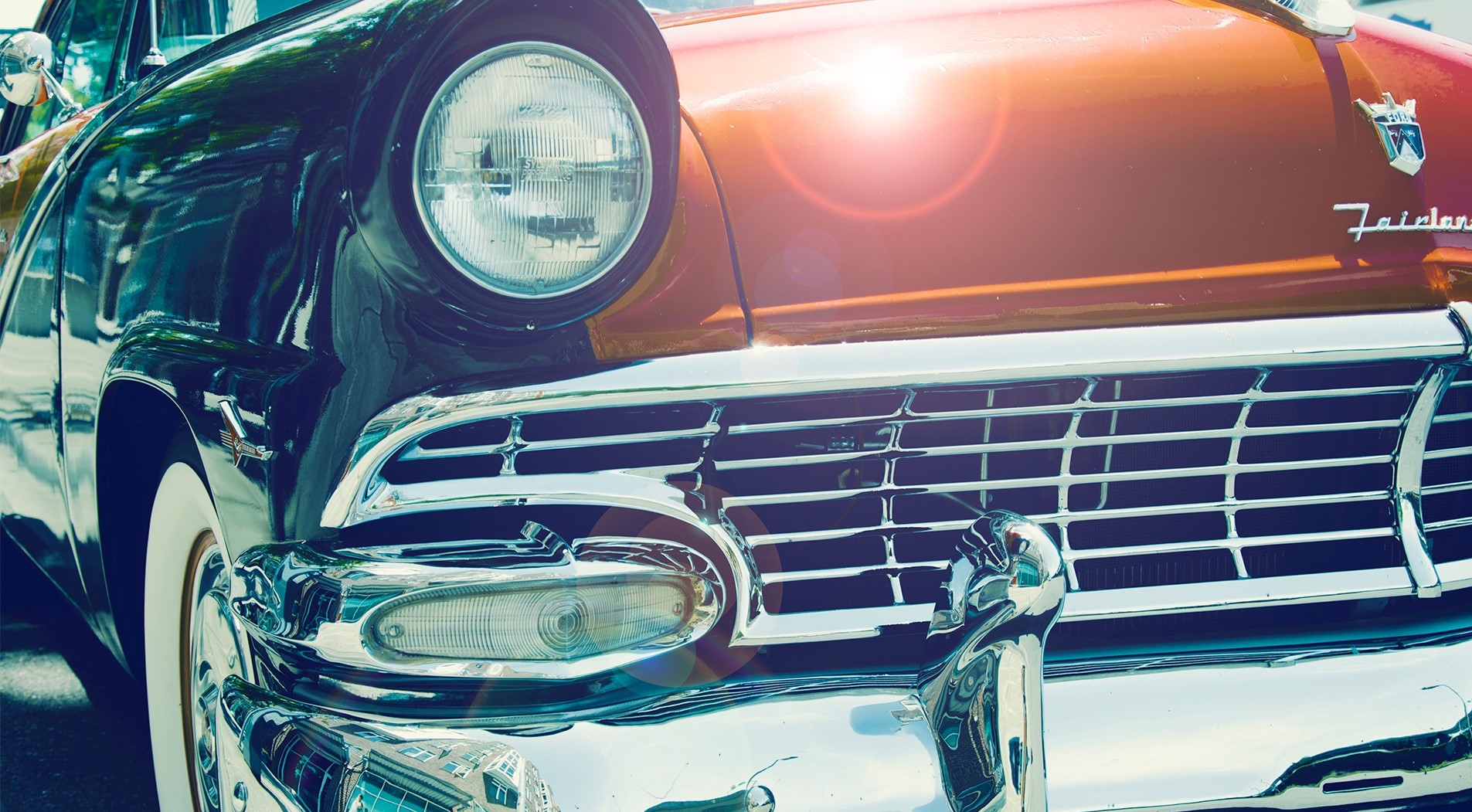 Impact Lives of Ailing Kids with Your Car Donation
Make a lasting impact in your community by extending meaningful assistance to the needy sick children living among you. Call us at 866-208-5483 and get started with your car donation!