Summer Routines For Kids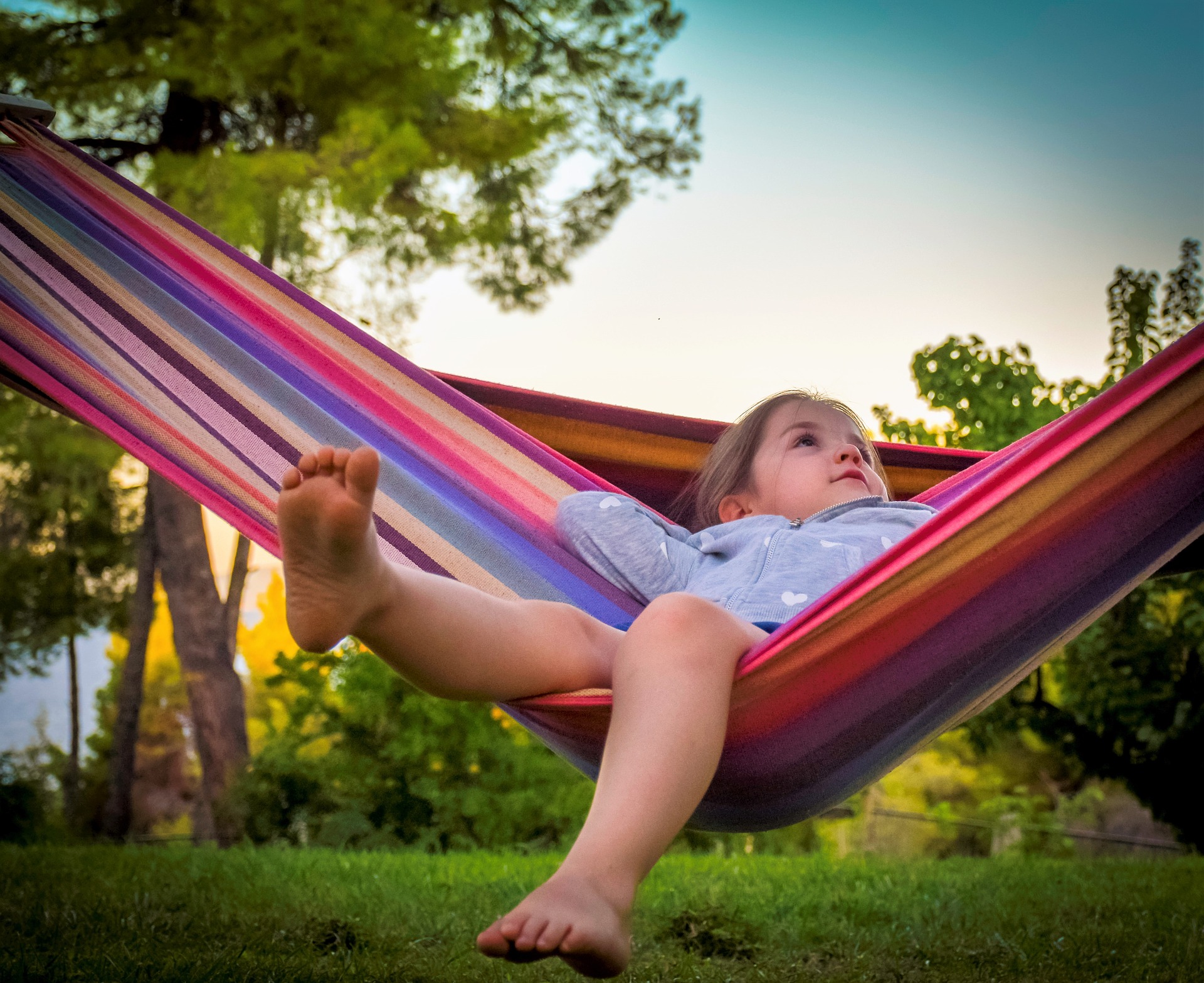 Summer Routines for Kids
While summer provides your kids with lots of free time to enjoy themselves, that doesn't mean you can't instruct them to stick to a certain routine. With some bits of planning and organizing, it's possible to maintain a sense of order in your household while allowing your little ones to enjoy those fun spontaneous activities they love.
Sticking to a routine on summer days might not sound pleasant to your children and might even cause them to act snotty toward you. However, you have to bear in mind that following a set routine is actually for the best of everybody at home. Without a plan, you'd most likely feel like everything's getting out of hand, with your kids doing just about anything that pleases them, and you definitely don't want that!
Remember, routines should be realistic, which means that you don't have to stress yourself out over the daily timeline. You don't even need to include exact schedule times if that works better for you. Just make sure to squeeze in all the important activities and you're good to go! Here are summer routines for your kids that you can implement:
At the start of the summer season, sit down with your family and come up with a bucket list that everyone can take part in. Be sure that you plot out each item strategically and, more importantly, stick to them! Also, we suggest you place the list beside a wall calendar, or on the calendar itself, for the reminder of everybody.
Try designating a theme for each day. Say, for instance, Saturday is road trip day, Sunday is beach day, and Thursday is baking day. Don't forget the chores that need to be done for the designated days.
If family meetings have never been a thing in your household, summer sounds like an ideal time to start such meetings. Gather your family in the living room, get everyone to voice out their current concerns, and make sure that each member gets the chance to speak out. Weekly meetings are a great way for a family to catch up on the activities of its members and resolve whatever issues they faced.
It's a good idea to open the meeting with the "special ritual" of preparing snacks and drinks such as cookies and milk. You can initiate the session with questions such as:
How was your week?
What's something wonderful that happened to you this week?
What do you want to do for fun next week?
What's something you did this week that made you proud?
What's presently bothering you and how can we help?
With the piles of homework that your children needed to do in the evening during the past school days, it might have been difficult for you to find time to read to them their favorite books. Now that school's out and it's summertime, you can get back to reading to them their favorite books at night before they fall asleep. Scholastic's Kids & Family Report revealed that 83% of all kids enjoyed being read to by their parents. Moreover, this activity strengthens the bonds between them.
Check out these simple ideas on how you can bring back your regular reading routine this summer:
Make a "book bucket list" and invite each family member to suggest a title or two.
Pick a theme each week—fantasy, science fiction, adventure novels, animal tales, or even biographies of historical figures.
Swap roles. Schedule a night when your kids get to read the books aloud themselves. This allows them to sharpen their reading skills and improve their confidence.
Use Your Old Car to Save Young Lives
How would you feel if you knew that you can make a significant impact in your community by donating your old and unwanted vehicle to us at Kids Car Donations?
We'll auction off your vehicle and use the proceeds from the sale to support the programs of our nonprofit partners that provide direct assistance to children battling serious diseases. Your donation will thus literally save lives.
You will also personally benefit from your charitable contribution since it's 100% tax-deductible. We will promptly send you the sales receipt after your vehicle has been sold. You can then use this receipt to claim your tax deduction in the next tax season.
To give you even better news, we'll haul away your vehicle without costing you a single dime.
Your car doesn't have to be in tip-top shape when you hand it over to us. We accept nearly all types of vehicles regardless of their age, mileage, or condition. We accept such donations anywhere in the United States since we have vehicle donation programs in all 50 states.
For more information, check out our FAQs page. For inquiries, you may call us at 866-208-5483 or send us a message online.
You can make your car donation by filling out our secure online donation form or calling us directly.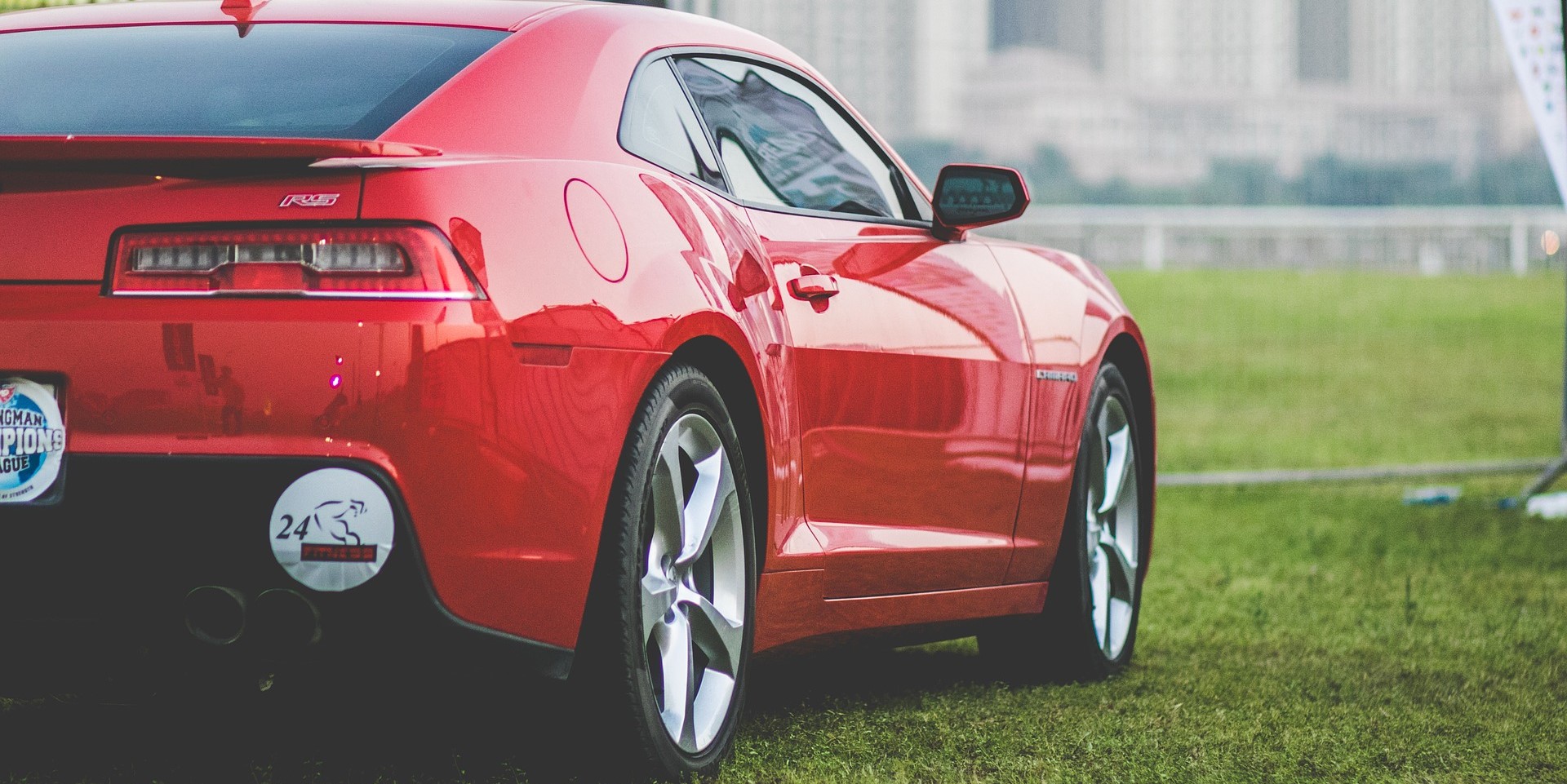 Bring Good News with Your Car Donation
You have no idea how many lives you can touch by donating a vehicle you no longer need. Call us at 866-208-5483 and bring good news to the families of seriously ill children in your area with your car donation!