Structured Routines For Kids While At Home During Coronavirus Pandemic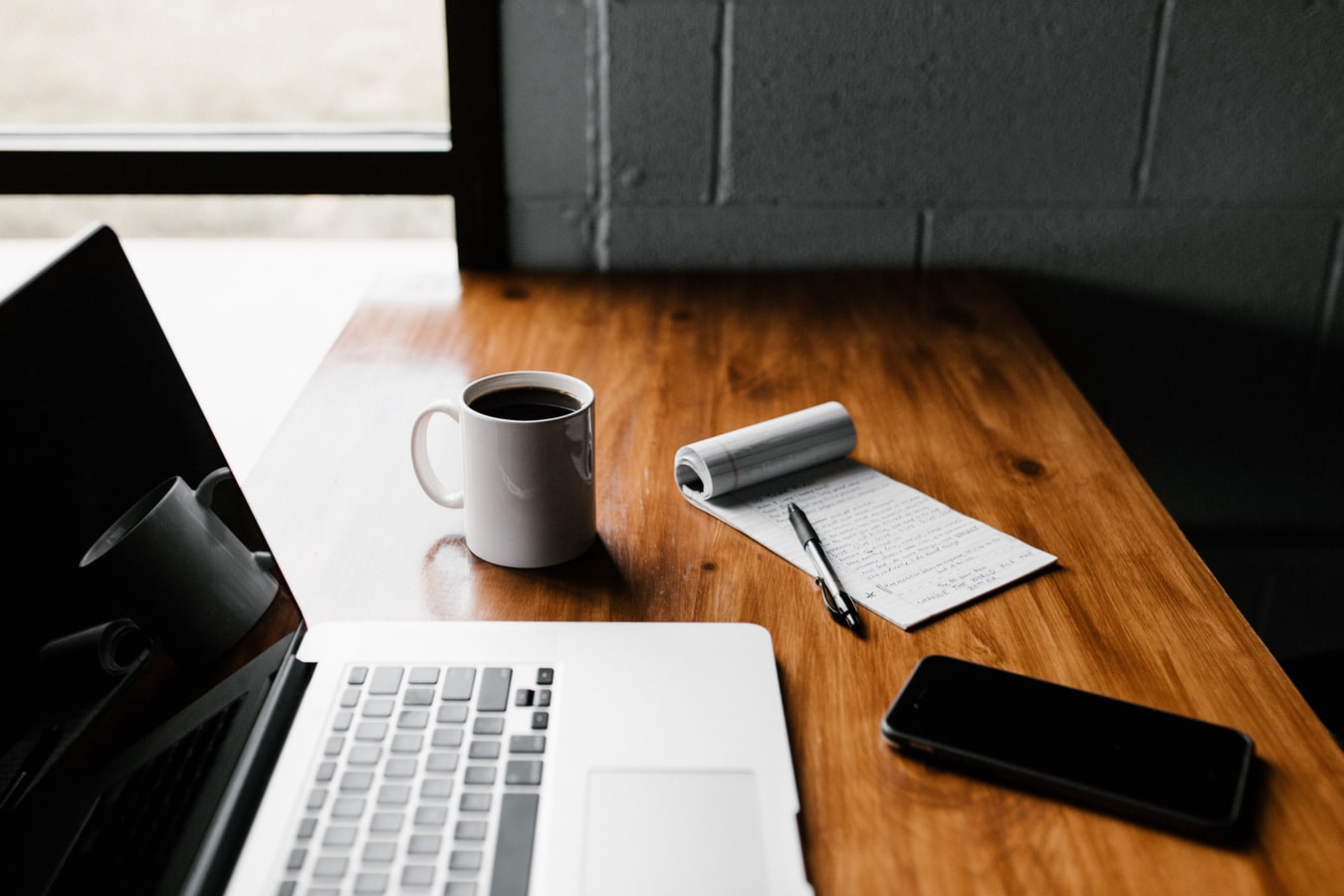 Structured Routines for Kids While at Home During the Coronavirus Pandemic
With schools shut down due to the coronavirus pandemic, many parents throughout the country are busy with their children's homeschooling in addition to housework and other responsibilities. Managing households has become a daunting challenge for everyone at this time.
However, you can establish a semblance of normalcy by planning structured routines for your kids. This way, chaos is prevented and order is maintained.
Things to Consider When Setting Up Your Kids' Routines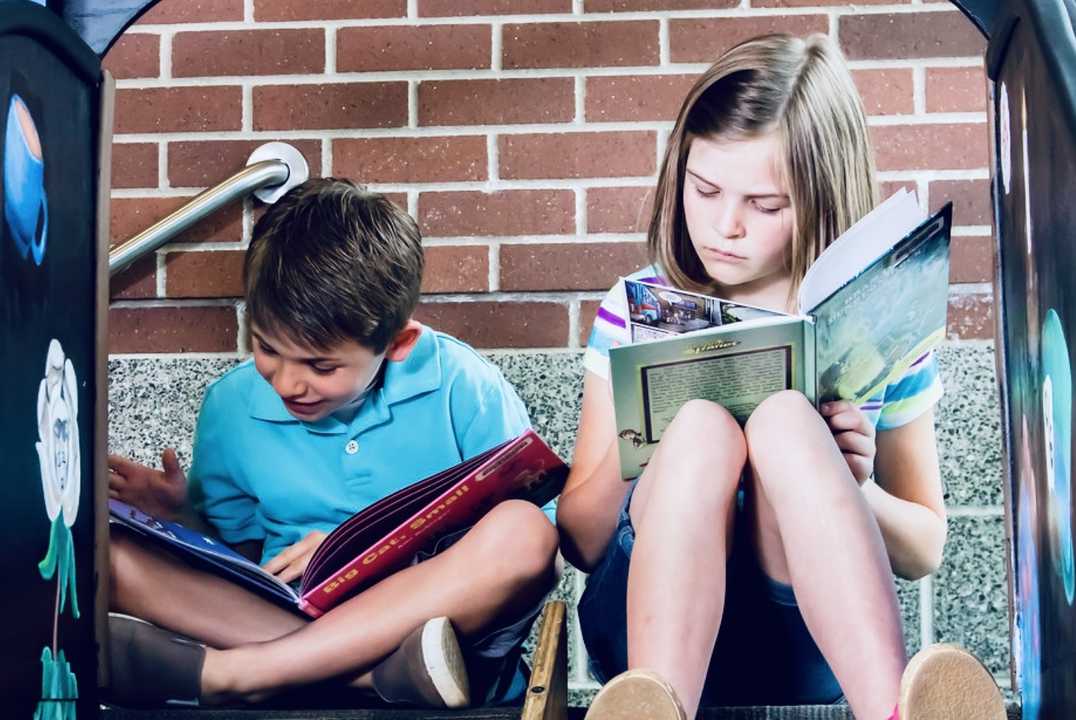 To maintain structured routines for your kids to follow, you may consider the following.
It is important for kids to still follow a certain schedule as far as their activities are concerned — much like the schedule they followed before schools were shut down. Wake them up to start their day at the same time they would prepare themselves for school. Have them take their baths, brush their teeth, get changed, have breakfast, and start their day as they normally would. You should also set the rules on study time and playtime. Some parents write down these schedules on a piece of paper and post it somewhere to ensure that everyone knows the time when they're supposed to do something.
Involve your kids in planning their schedules.
Let your kids have their say about their learning schedule. You can help them pick out which subjects to study at certain times of the day. You can use your knowledge about your kids' predisposition in this regard. Schedule P.E. at a time when they're most alert. Prioritize their favorite subjects at the start of the day.
Set breaks and playtimes.
Homeschooling is far different from regular school, and extended hours of learning in a confined space could take its toll on your kids. Make sure to be sensitive to their needs and include periodic break times and outdoor play (if it is possible) so they can take a moment to recharge and chill out before setting off for another learning task.
Enhance the worksheets and lessons sent by your kids' teachers by mixing ideas from other learning resources. For instance, you can get creative with your children's lesson plans by encouraging your kids to do skits or watch educational cartoons. You can take them on a "field trip" to your home garden and ask your kids to list down the types of insects they can find there.
Manage their screen time.
You should also pay attention to the hours your kids spend on television, cellphones, laptops, and other electronic gadgets. Give them time to video chat with their friends to talk about their day or watch some shows on TV. However, make sure they don't go overboard. It might help if you could set up screen-free zones in your home so that your children won't get tempted or distracted. Certain apps can help you manage your children's online exposure. If all else fails, shut off the WiFi at a certain time.
These Sick Kids Badly Need Your Help
As the country's health resources are stretched thin by the coronavirus pandemic, there are thousands of sick kids from impoverished families who face even darker times ahead. With the economic crunch brought about by the pandemic, it would be even more difficult now for their families to pay for the high cost of their treatment. Their only hope is for kind-hearted individuals to extend a helping hand to them.
You can help these kids recover from their illness by simply donating your extra vehicle to us at Kids Car Donations.
We'll sell your vehicle through auction and use the proceeds to support the programs and services of our nonprofit partners. These IRS-certified 501(c)3 nonprofit organizations provide their young beneficiaries with comprehensive medical assistance, including easy access to quality health care, emotional support services, and free educational resources.
Your donation will also benefit you since this will entitle you to receive a maximized tax deduction in the next tax season.
To ensure your safety, we'll arrange an unattended pick-up and towing of your donated vehicle for FREE. We can collect your vehicle wherever it's located in the United States.
As for paperwork, you can count on our team of professionals to handle everything for you. We welcome nearly all vehicle types regardless of their condition.
If you have any concerns or inquiries, you may reach us at our toll-free hotline 866-634-8395 or send us a message here. You may also browse through our FAQs page to learn more about our donation program.
Help Save a Life Today!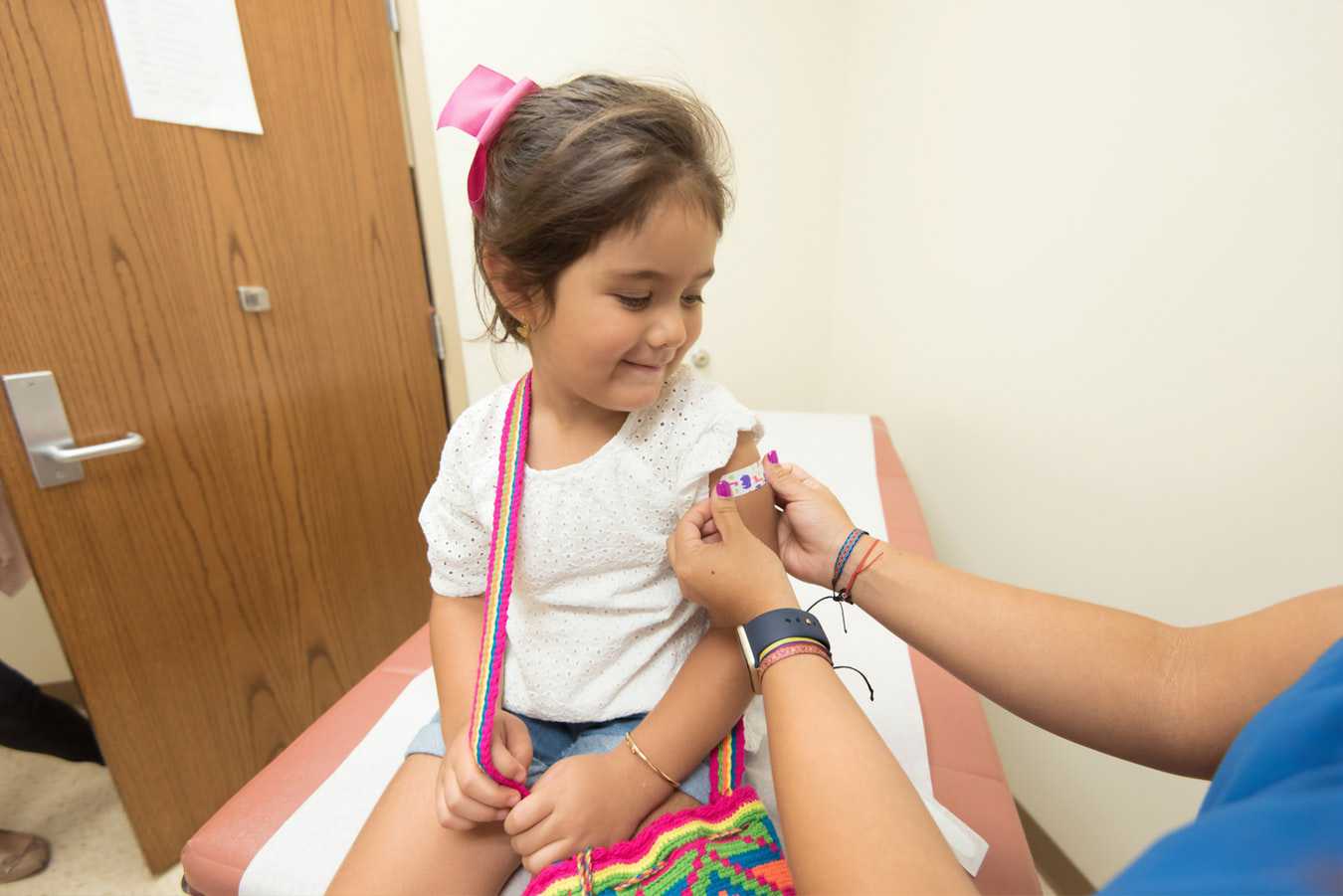 Even as the pandemic poses various kinds of challenges to all of us, it opens doors for everyone to pitch in and reach out to the needy. Using just your clunker, you can potentially help save the life of a seriously ill child. Call us at 866-634-8395 or fill out our online donation form now!