Stress Awareness Month: 5 Ways Busy Parents Can Destress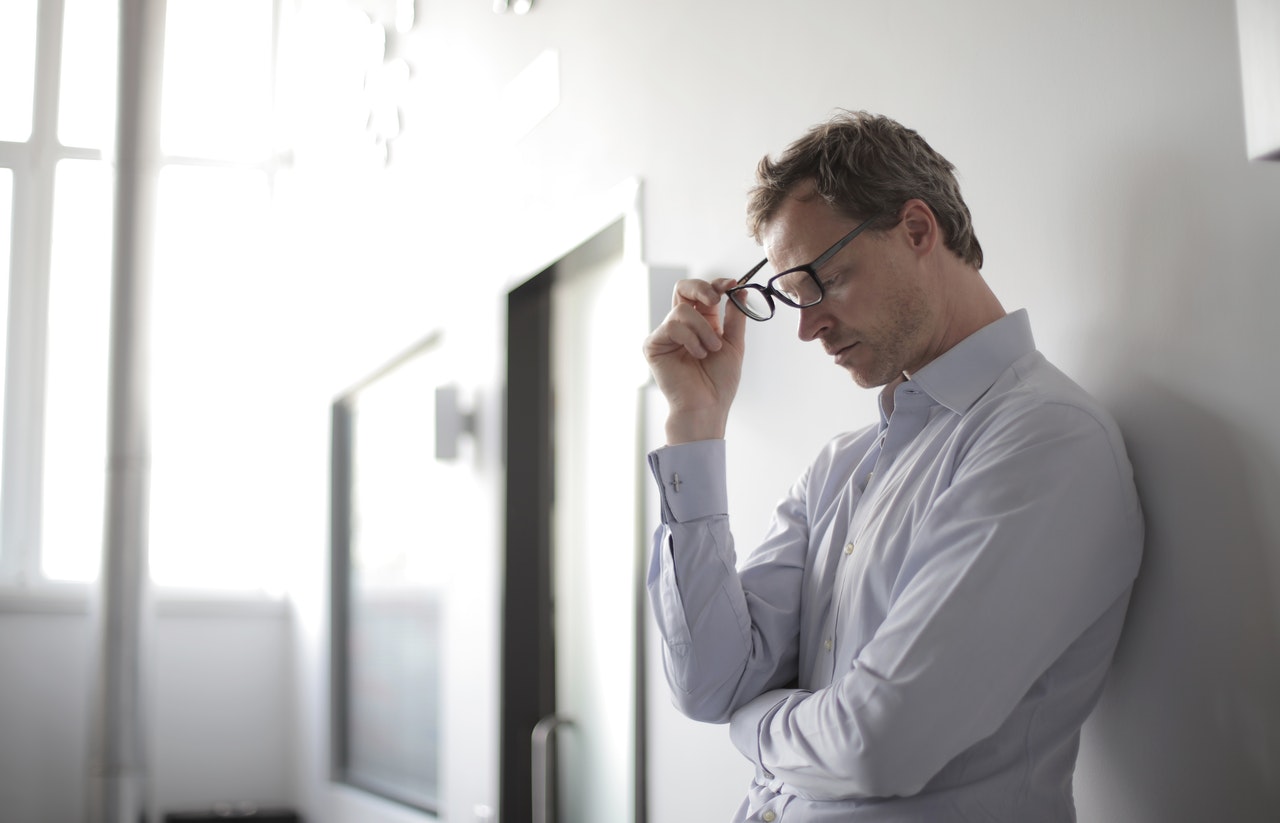 Parents, Give Yourself a Much-Needed Break This April
You deal with a demanding workload almost every day. You diligently drive your children to daycare or school in the morning and fetch them home in the afternoon. Otherwise, you come home from work rushing to prepare dinner despite your body telling you to rest for a while.
As with many parents, this may be your day-to-day routine. Juggling your time between work, errands, and your kids may have become the norm for you. You no longer have time for yourself, and you can no longer recall the last time you were able to pause and unwind.
This April, take a breather and put yourself first. It's Stress Awareness Month! Everyone deserves a break, even a busy parent like you. Keep in mind that stress doesn't only affect us mentally, but it can also take a toll on our physical health, causing high blood pressure, headaches, exhaustion, and more.
That's why learning how to effectively manage stress is very important.
To save you from adding more stress trying to figure out ways to destress, Kids Car Donations shares seven ways to help you get through even the toughest of days.
Wake up early, sleep earlier.
Being 100% rested is one of the best secrets to becoming fully productive. Having a good night's sleep and an early wake time keeps the brain energized throughout the day, which means you can easily find creative solutions to problems (be it at home or work) and look at situations with a crystal-clear perspective.
Plus, rising to bed before your kids do offers you a small slot in the day for some silence and solitude to keep you at peace. Trust us, it can make all the difference in your stress levels.
Don't bring stress home.
While it can be challenging, separating work life from home life is key to keeping your stress levels down. How can you make that possible? Here are three tips:
Have a brief chat with a co-worker who happens to be your good friend to help defuse stress before you head home.
Try storing your problems in a "mental box" inside your head to compartmentalize them so their energy won't affect your home life and family.
Be aware of how you're feeling on the drive home. For instance, if traffic is making you more stressed, take a deep breath and play your favorite songs.
Exercise your worries away.
Exercise not only makes us fit, leaner, and stronger; it also helps in maintaining our stress levels. You don't have to pay for a gym membership to do it.
Pick any physical activity you enjoy doing. Feel free to get your kids involved if you want it to be a family thing. Jogging, cycling, dancing, and sports are all fun activities you can do that can make you feel good.
Practice self-care.
Has it been ages since the last time you pampered yourself? If so, commit to doing self-care practices this month. Here are simple "me time" ideas to help you get started:
Spend time in nature
Meditate
Get lost in a good book
Write a gratitude journal
Listen to relaxing music
Take a break from social media
Drink herbal tea
Ask for support when you need it.
It's okay to get overwhelmed at times. Everyone does. Don't hesitate to seek help from your spouse, relatives, or friends whenever you feel like you're about to hit rock bottom. By having someone to vent your feelings to, you're doing yourself and your kids a favor. Clearing your mind of toxic thoughts will allow you to make better decisions.
Destress by Helping Other Parents Reduce Their Stress
Your stress may be nothing compared to the incredible stress faced by indigent parents in your community who have children suffering from serious medical conditions. Due to the high cost of treatment, they're left with no choice but to ask for financial assistance from others or merely hope for a miracle.
You can reach out to these parents by helping provide medical assistance to their suffering children. You can do that by simply donating any vehicle you no longer need to us at Kids Car Donations.
We will place your donated auto up for auction and use the proceeds to support the essential pediatric health programs of our charity partners. These  IRS-certified 501(c)(3) nonprofit organizations use the funding we give them to provide their young beneficiaries with free comprehensive and quality medical assistance, including solutions and treatments to various health issues, emotional support, and relief of pain and trauma.
You stand to receive valuable rewards for your donation. Your gift will entitle you to claim the maximum tax deduction in the next tax-filing season.
You'll also benefit from the free professional pickup and towing service that we will provide you anywhere in the country. Just let us know when and where you want us to collect your vehicle, and we'll coordinate with a licensed towing company to get the job done.
As for the paperwork, you can count on our team to handle everything for you.
More importantly, you'll experience priceless satisfaction from your donation, knowing that you'll be helping ailing boys and girls recover from their affliction and even save their lives.
You can donate almost any type of vehicle regardless of its age or condition. Aside from cars, we also accept RVs, boats, motorbikes, motorized wheelchairs, ATVs, golf carts, and more. Find out the rest here.
For more information on our donation program, including our quick and convenient donation process, head over to our FAQs page. If you have any questions or concerns, feel free to write to us here or call us anytime through our toll-free hotline at 866-634-8395.
Say Goodbye to Your Valued Car Today!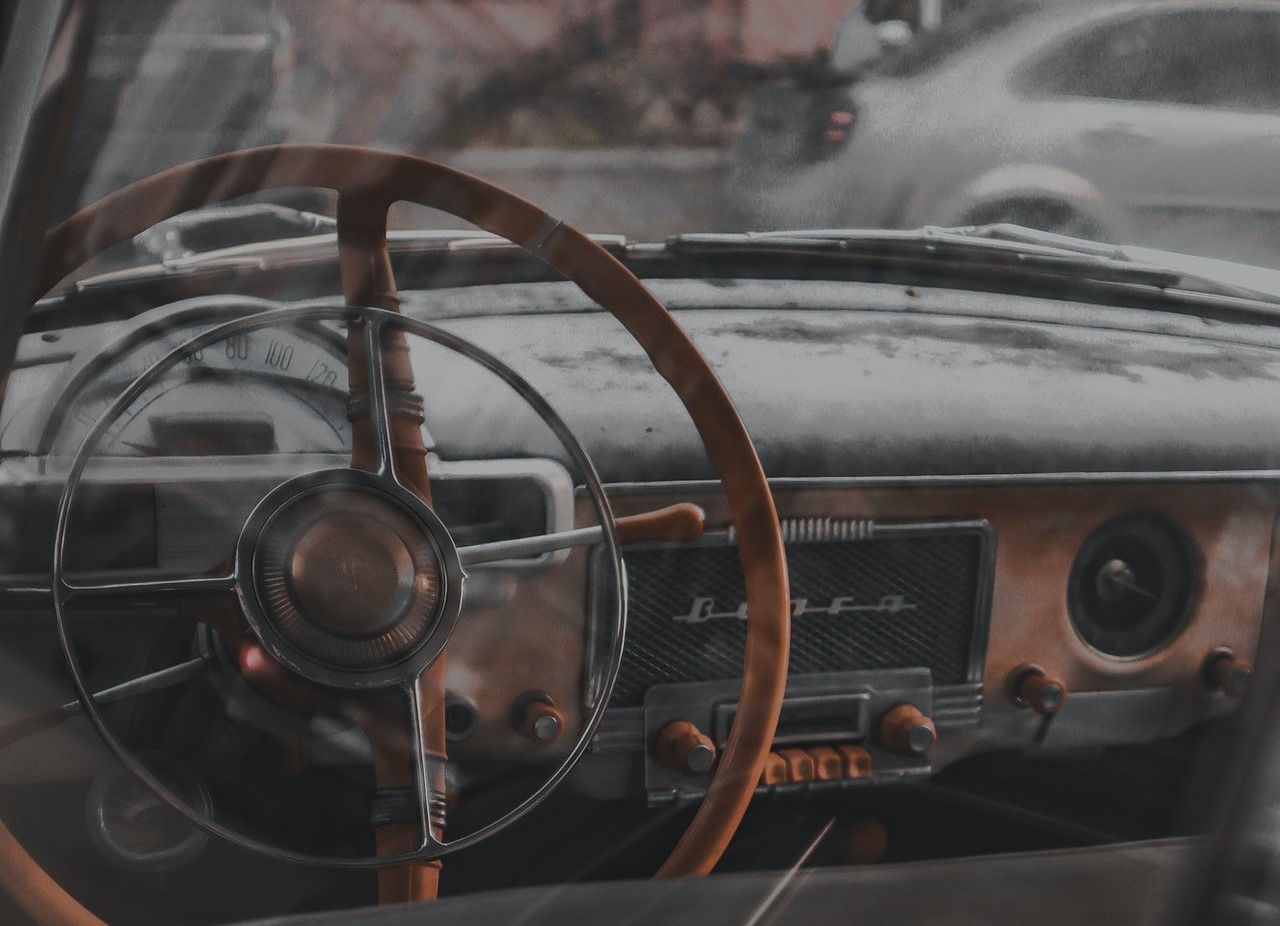 There's no better way to retire a vehicle that holds a sentimental value for you than to give it away to support a worthy cause. We'll use your donation to bring health and wellness to the hurting kids in your area. Call Kids Car Donations at 866-634-8395 or fill out our secure online donation form now!