Stay Safe as You Shop on Black Friday This November 27th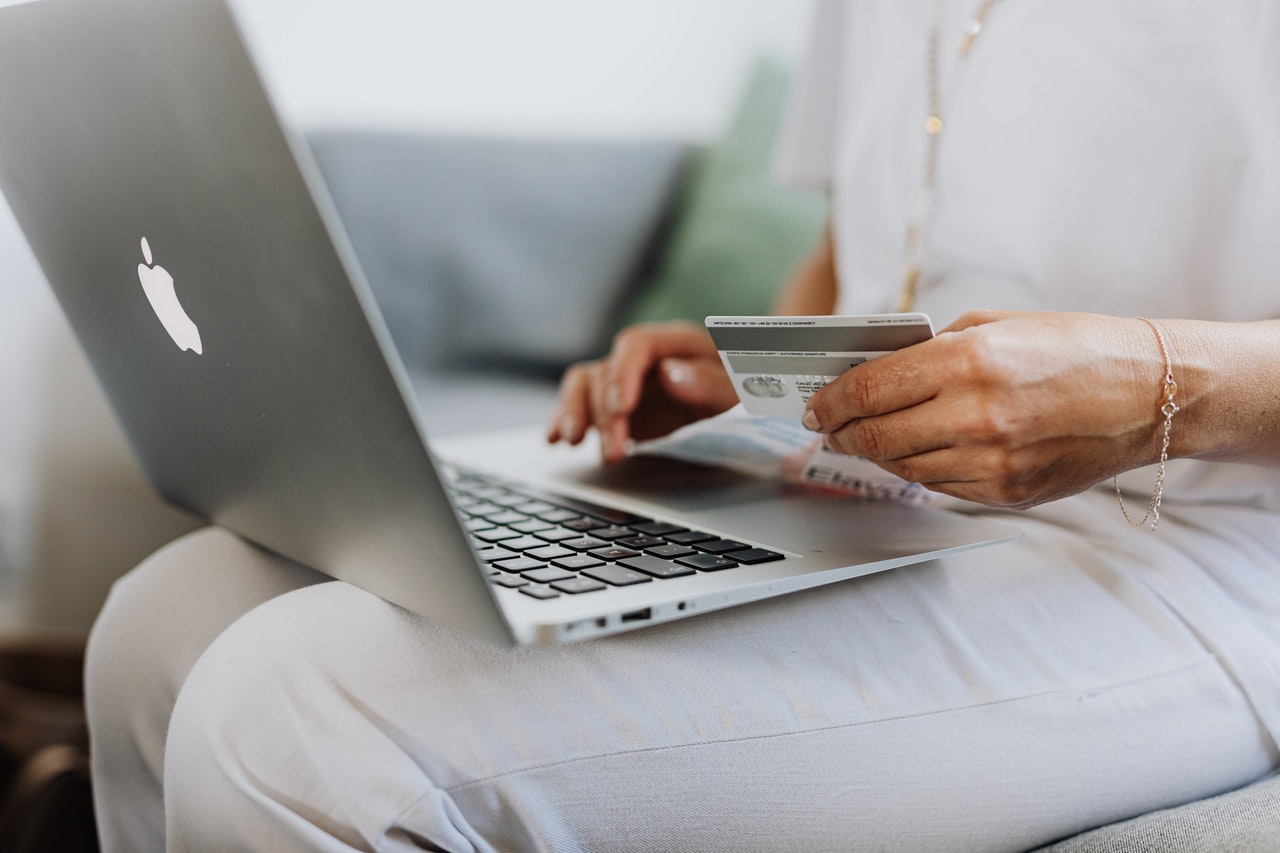 What to Expect This Year
One of the most anticipated shopping holidays among hardcore shoppers is Black Friday, which falls on November 27th this year. Traditionally set for the Friday following Thanksgiving Day, the day is the official kickoff for the holiday shopping season. As such, businesses all over America are known to offer huge markdowns on their products' prices.
Because of the great deals available on Black Friday, this is considered one of the busiest shopping holidays in the country. Deals are often posted weeks ahead of the Black Friday sale.
Shoppers have been known to camp out outside the main gates of major retailers hours before they open so they'll be the first ones to grab the products on sale. Violent incidents involving shoppers vying for discounts are not uncommon during Black Friday. There were 12 reported deaths and 117 injuries attributed to the shopping holiday from 2008 to 2016.
Black Friday Fun Facts
Philadelphia was the first to use the term Black Friday to describe the shopping holiday in 1961. The term reportedly came from the idea of retailers turning up a profit — going from red to black — during the shopping holiday. The term became popular in the U.S. in the 90s.
Stores traditionally opened earlier than usual starting at 6 a.m. on Black Friday. However, in 2011, major retailers took the shopping holiday to a whole new level when they opened their stores at the stroke of midnight. Some stores upped the ante even further by starting their Black Friday sales on Thanksgiving night.
Environmentalists have long criticized Black Friday for encouraging people to buy stuff they don't need, only to cause overproduction that impacts climate change.
Black Friday has been adopted by 15 countries in the world, including the U.K., Brazil, India, France, and Mexico.
Expect a Different Black Friday This Year
With restrictions brought on by social distancing policies caused by the COVID-19 pandemic, Black Friday is expected to take a new form in 2020.
Deals will still be available, but major retailers that kicked off their Black Friday sales on Thanksgiving in previous years have already announced that they will remain closed for the holiday this year. Doorbuster sales are also expected to take a back seat this year owing to the limited number of people who can enter stores due to social distancing rules.
Shoppers should also abide by the safety standards set by the stores to protect their health at all times.
Some deals are also likely to be made available online, so most shoppers may opt for ordering online.
How You Can Help Ailing Children on Black Friday
Black Friday is considered the official start of the holiday shopping season. It is a time to think of your loved ones by getting a head start on buying them gifts that would show them how much you care for them.
You can also get a head start in spreading cheer to sick and needy children in hospitals, and you don't even have to spend a cent to do it. All you have to do is to contact us at Kids Car Donations and donate to us any vehicle you have that you no longer need. When you do that, you will not only spread cheer to ailing kids but, more importantly, help save their lives as well.
We'll sell your vehicle through auction and use the proceeds to support the vital programs and services of our nonprofit partners. These IRS-certified 501(c)3 nonprofit organizations use the funding they get from us to deliver solutions and treatments to a wide range of medical conditions that afflict children and teens.
You'll also benefit from your vehicle donation since we'll pick up and tow your unwanted vehicle quickly, with no hassle on your part, and absolutely for free! Moreover, your donation will also entitle you to receive a maximized tax deduction in the next tax season.
Aside from the material rewards in store for you as our donor, you'll also be privileged to enjoy a most satisfying donating experience, knowing that your gift will help save the lives of defenseless children.
We accept nearly all vehicle types, including those that are no longer in good working condition. We can also collect your vehicle wherever you had it parked or stored anywhere in the United States.
If you want to know more about our program, our FAQs page will be helpful. You can also call us at 866-634-8395 or leave us a message online and we'll gladly get back to you as soon as possible.
Spread Cheer to Sick and Needy Kids Today!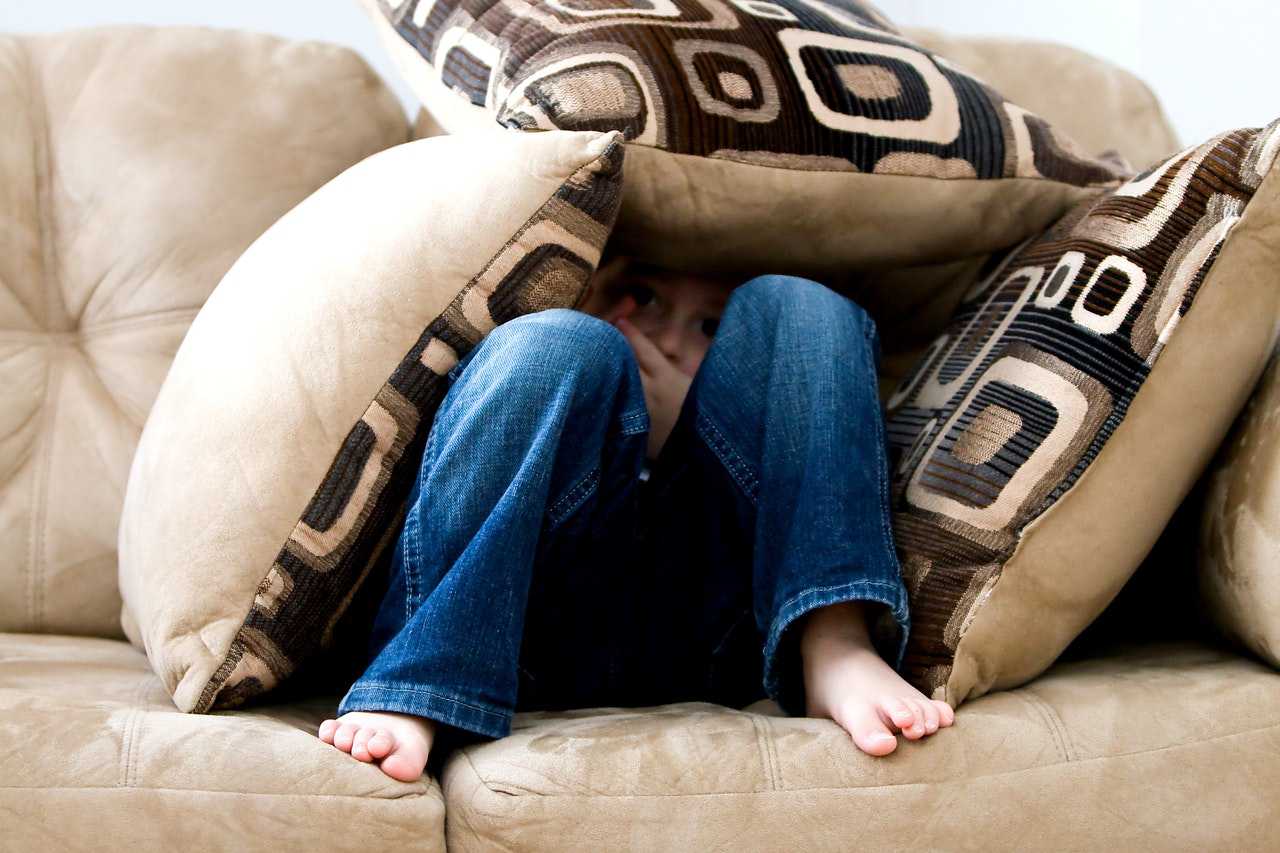 Spread the joy and hope of the holidays by supporting ailing kids in their battle for survival against devastating diseases. Call Kids Car Donations at 866-634-8395 or fill out our online donation form to start saving young lives with your vehicle donation now!