Small Business Saturday: 3 Simple Ways to Support Local Entrepreneurs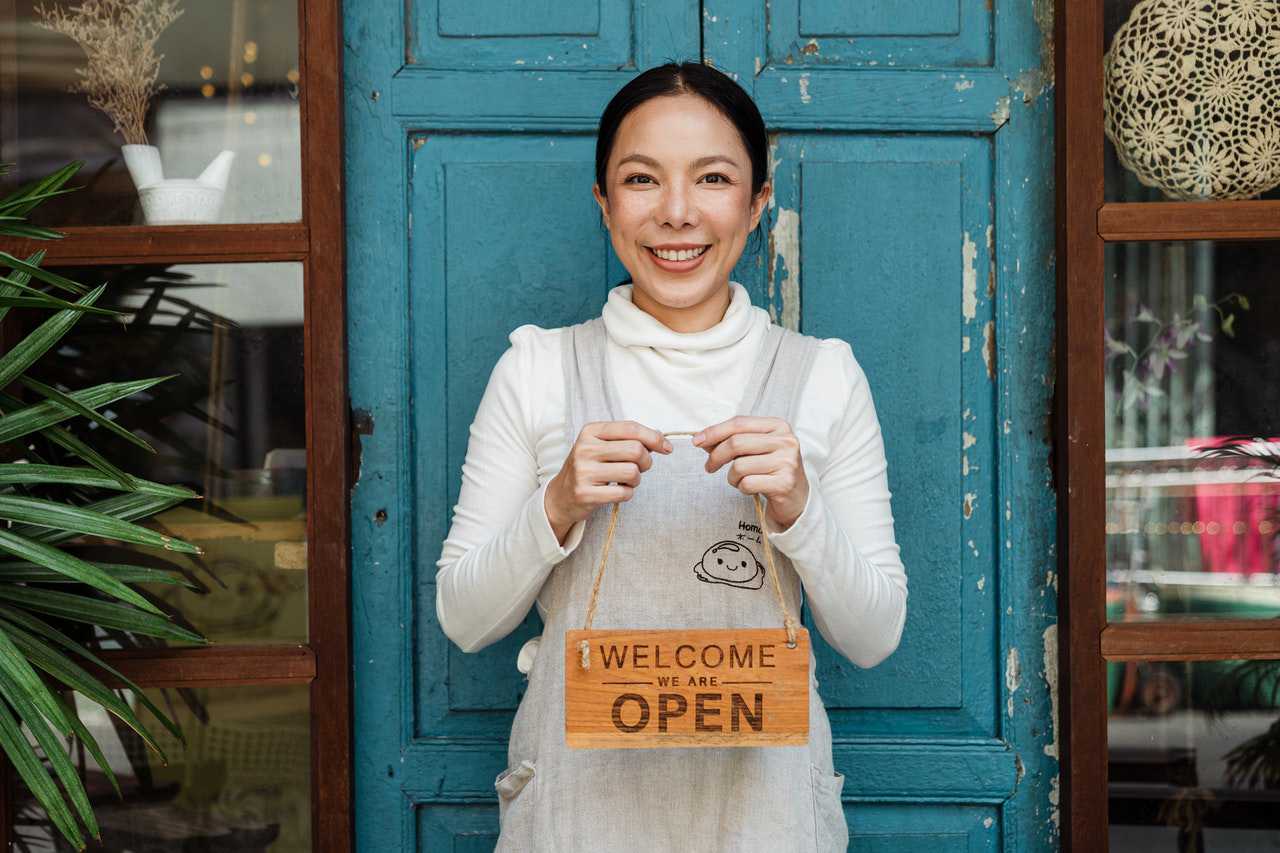 Celebrate the November 28th Shopping Holiday by Helping Local Businesses Thrive
Did you know that there are 30.7 million small businesses in the United States, which account for 99.9% of all U.S. businesses? These businesses help fuel the economy and generate jobs for millions of people annually.
That's the reason why the Small Business Saturday shopping holiday was created. It's observed on the last Saturday of November — one of the busiest shopping periods in our country, with Christmas less than a month away. This year, the holiday falls on November 28th.
The first Small Business Saturday was celebrated on November 27, 2010, as a counterpart to Black Friday and Cyber Monday. The holiday encourages consumers to patronize local brick and mortar businesses. It was created by the American Express together with the National Trust for Historic Presentation.
The idea was supported not only by local businesses and consumers but also by local government officials.
Fascinating Facts About Small U.S. Businesses
Here are some other fascinating details about small businesses in the United States, according to the U.S. Small Business Administration Office of Advocacy.
Small businesses created 1.8 million jobs in 2016. These accounted for 64% of new jobs that year.
About 59.9 million workers are employed by small businesses. They account for 47.3% of the total labor force in the country.
There is a huge interest among Americans to start their own businesses, with the main motivation of being their own boss.
Small businesses were severely affected by the COVID-19 pandemic, with about 31% of small businesses forced to stop operations.
Millennials and Gen Z are more likely to start a small business.
There is a huge chance of failure for small enterprises. More than 50% fail within the first year while 95% fold up within the first five years of their operation.
One of the main reasons why many small businesses fail is because of the lack of market demand.
64% of surveyed respondents said they use social media to promote their business.
52% of business owners said the biggest problem for small businesses is labor quality.
The 3 Simple Ways of Supporting Small Businesses
There are many ways to support small businesses to help them out. Here are three simple ways of supporting local businesses.
1. Order from your local businesses.
Support small entrepreneurs by patronizing their products, whether they're brick or mortar businesses or online shops.
2. Make direct orders.
Ordering directly from local restaurants is a good way to keep them in business and keep their employees employed. If you order direct delivery instead of through a delivery service, that will cut the cost of third-party services.
3. Promote small businesses.
Whether it's Small Business Saturday or just another day, post about a great find from a local dealer to encourage more customers to make purchases from that dealer. You can also post about your nice experiences in small stores.
Ailing Kids in Your Community Also Need Your Support
Your support is vital in keeping small businesses alive and well in your community. Also needing your support are the sick and poverty-stricken kids in your community who are in desperate need of medical treatment.
You can easily lend them a helping hand by simply donating your old and unwanted car to Kids Car Donations.
We'll sell your donated vehicle through auction and use the generated funds to support the life-saving and life-enhancing programs and services of our charity partners. These IRS-certified 501(c)3 nonprofit organizations provide their young beneficiaries with comprehensive and quality medical assistance, including free and easy access to vital health services, emotional support, and other essential health care services.
Aside from helping restore the health of ailing kids in your community, your charitable contribution will also provide you with significant rewards. These include the privilege to claim a top tax deduction in the next tax season. You'll also benefit from our quick, hassle-free, and no-paperwork donation process and our free pickup and towing service.
On top of the material rewards that will come your way, you will also experience the priceless joy and satisfaction of doing an act of charity that will help sick children regain their health and have a bright future ahead of them.
You can donate not just a car but almost any other type of vehicle whether or not in good condition. We can pick up and tow your vehicle wherever you had it parked or stored anywhere in the country since our vehicle donation program covers the whole United States.
For more information, feel free to check out our FAQs page. If you have any questions, call us at 866-634-8395 or write to us online.
Touch the Hearts of Sick and Needy Kids Today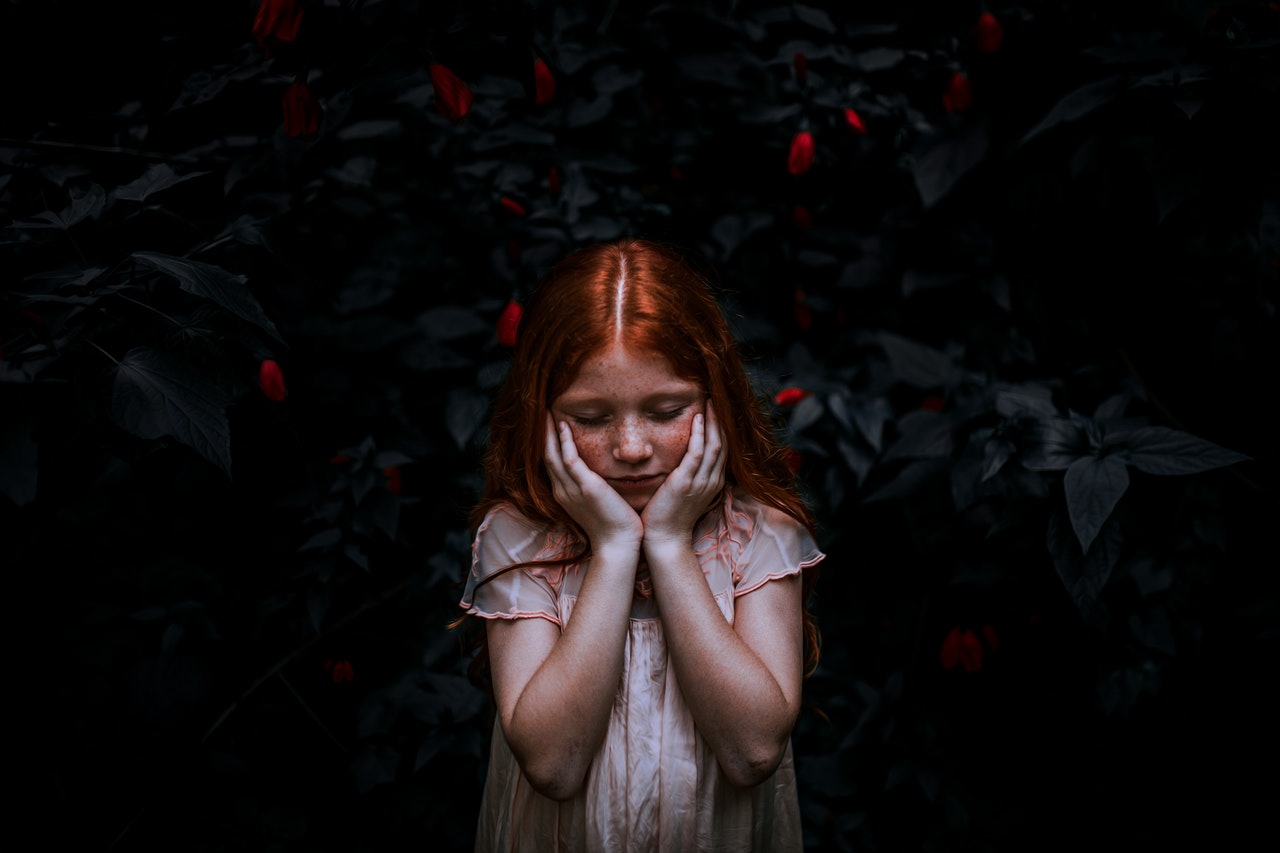 The observance of Small Business Saturday on November 28th is one of the reminders that the holiday season of giving is almost upon us. As such, there is no better time than today to reach out and touch the hearts of needy people you care about, including the sick and helpless children in your community. Call Kids Car Donations at 866-634-8395 or fill out our online donation form to make your vehicle donation now!