Simple DIY Halloween Costume Ideas for Your Kids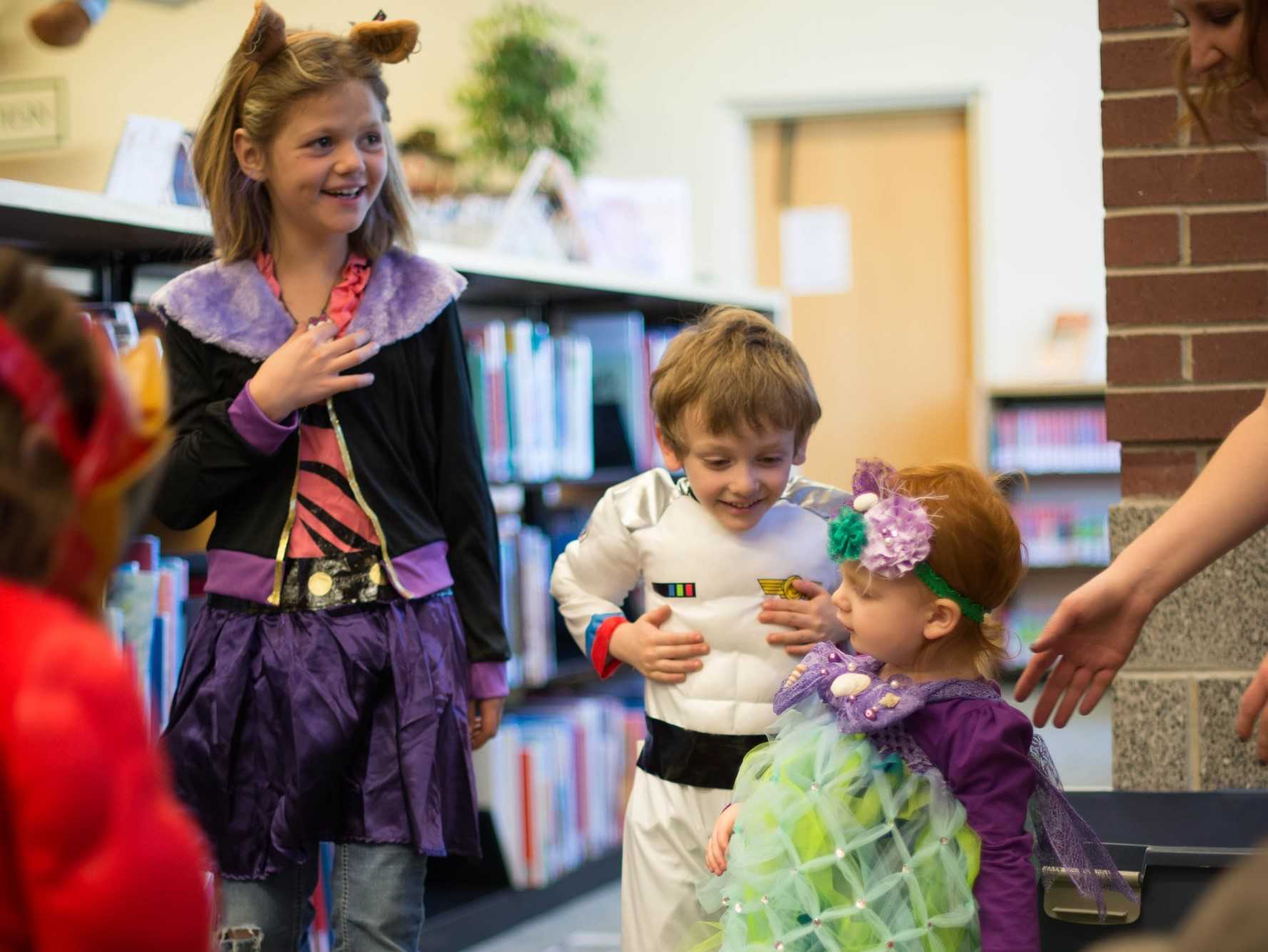 Make These Creative Costumes Using Recycled Materials
After years of coming up with amazing Halloween costumes, you might be running out of creative ideas. Shopping for costumes is no longer easy because of health and safety restrictions. Moreover, the risk of getting the wrong sizes from online merchants is great. Indeed, Halloween truly poses an extra challenge for parents this year.
Nevertheless, despite all these, there is still hope that you can come up with amazing costumes for your kids this year. And you don't have to break the bank for it. Here are some suggestions for making fun and easy-to-make do-it-yourself Halloween costumes.
1. Strawberry
Because Lirika Matoshi's strawberry dress is all the rage among fashion circles, you can dress your child in a strawberry-inspired costume. It's not frothy, and all you would need is a plain red dress or shirt to serve as the body of the fruit. Cut the seeds from yellow felt and attach them to the cloth using the Stitch Witchery bonding web. Cut out a green felt to serve as the leaves and attach them to the neck area. Voila! You have a cute strawberry for Halloween!
2. Hot Air Balloon
All you need is a cardboard box to shape the base and two strips of lengthy ribbon so that your child can wear your creation like suspenders. Attach sticks to the four corners of the cardboard base and attach another cardboard on top to serve as a roof. Attach actual balloons to make it fun and colorful. Your little one will look like a passenger of a hot air balloon in no time.
3. Lego
Use a large cardboard box and cut armholes on both sides. Use wood glue to attach eight craft boxes on parallel rows on the front of the box. Spray paint the box after the glue has dried. Dress your child in similarly colored clothes so he can take over the neighborhood as a lego block.
4. Olaf
One of the simplest DIY costumes for kids is for Olaf of "Frozen." Just get a white hoodie for your kid and attach three felt "buttons" in front. Make a cone shape from cloth and stuff it with pillow stuffing or fabric scraps. Attach a stick so your child can hold on to their nose. You can also sew garters to the side so they can wear it over their nose like a mask. Attach cutouts of Olaf's eyes to the top of the hoodie and pair the costume with dark pants.
5. Statue of Liberty
Use a green cloth to create a toga for your little one. Cut out a piece of foam in the shape of a head by using a headband. Cut out the shape of the statue of liberty's headpiece and decorate it. Have your kid stick out their face on the foam headpiece. You can also use a Styrofoam cone for the torch and cut out the inside so you can place a flashlight in the hole. It's a great patriotic costume that can be completed in a jiffy.
No Halloween Fun for These Children — But You Can Help Them
Halloween is a great time for kids to enjoy dressing up and getting candies. However, not all kids are healthy enough to have fun for the annual celebration. Instead of wearing superhero costumes, thousands of kids all over the country are wearing hospital gowns and struggling to free themselves from the serious illnesses and disabilities that are making life miserable for them and their families.
You can help in restoring their health and even saving their lives by doing something simple: Hand over an unwanted vehicle to us at Kids Car Donations. We serve as an online vehicle donation platform for child-focused nonprofit organizations that provide life-saving and life-nurturing assistance to children and teens facing serious health challenges.
These IRS-certified 501(c)3 nonprofits provide their young beneficiaries with comprehensive and quality medical assistance, including free and easy access to vital health services, emotional support, and other essential health care services.
It's easy to donate to us, and it's also very rewarding. All you have to do is contact us. We'll provide you with our free towing service wherever you are in the country. Your donation will also earn you the right to receive a sizable tax deduction in the next tax season.
More than these valuable rewards, you'll also feel an immense sense of satisfaction, knowing that your gift will help make a difference in the lives of the boys and girls in your community who are grappling with terrible afflictions.
We accept most vehicle types, including those that have scratches and dents here and there and a few defective parts.
For information on our vehicle donation process and other details that you need to know, head over to our FAQs page. If you have questions or concerns, give us a call at 866-634-8395 or leave us a message online. We'll get back to you as quickly as we can.
Cheer Up Sick Kids Today!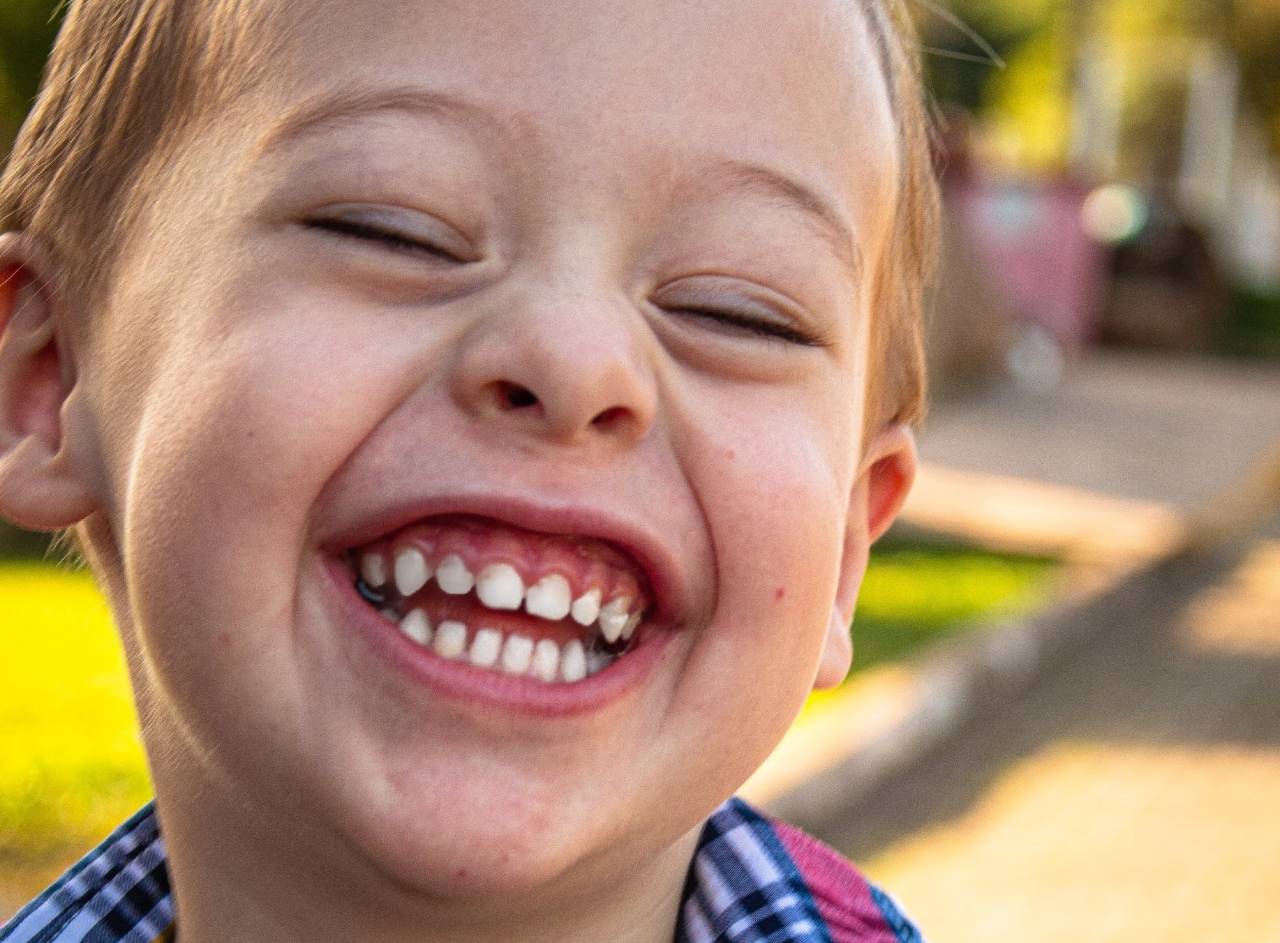 This Halloween, provide cheer to the sick kids in your area by giving them the good news that help is on the way and that pretty soon they'll regain their strength as their health improves. That will be made possible by your car donation. Call Kids Car Donations at 866-634-8395 or fill out our online donation form now!