Safe Toys and Gifts Month: Tips To Keep Your Kids Protected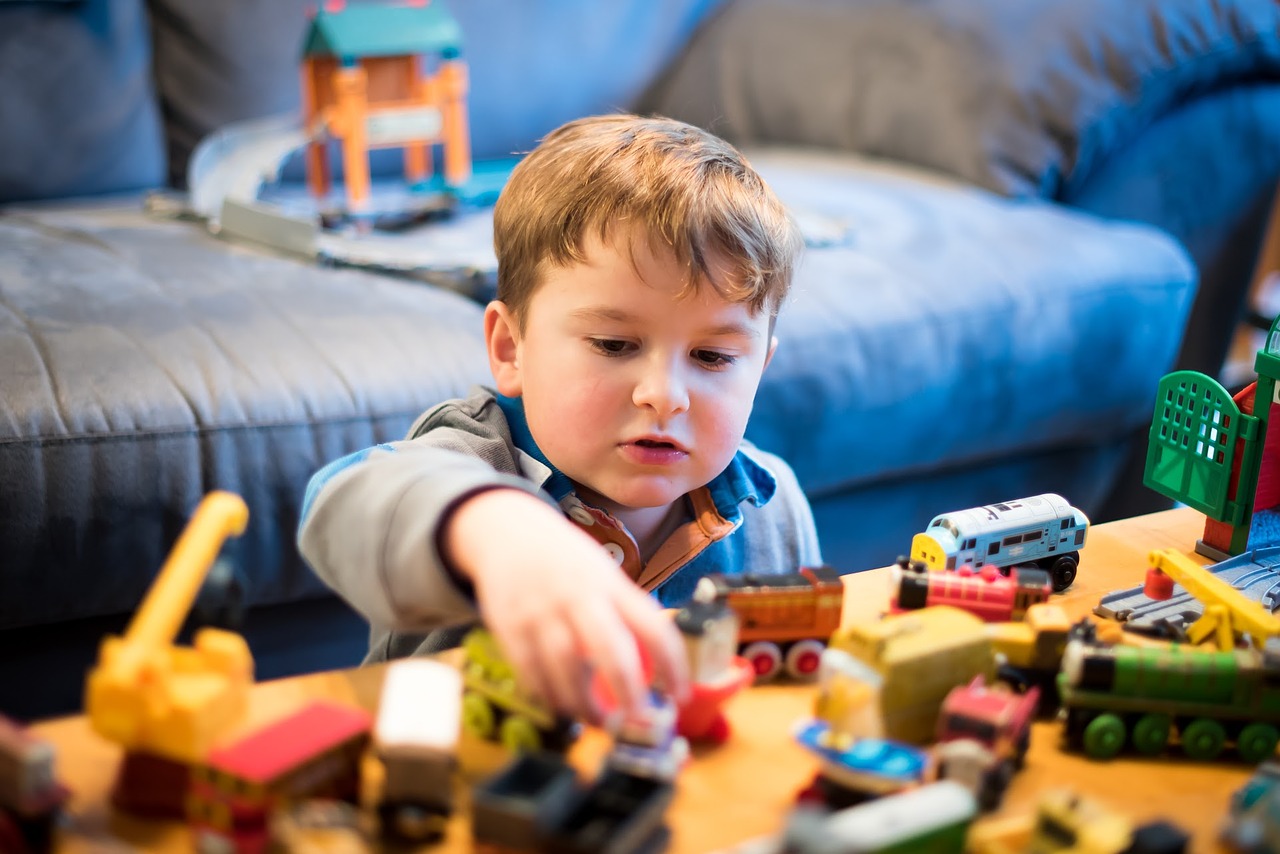 Safe Toys and Gifts Month: Tips to Keep Your Kids Protected from Toys
Everyone knows that toys are the perfect presents for kids. Whether you're buying gifts for a toddler or an eight-year-old, toys are the first things that usually come to mind. With December being the gift-giving month of the year, it makes absolute sense to designate it as Safe Toys and Gifts Month.
While toys can bring so much joy and excitement to our little ones, they can also pose danger. As a matter of fact, the US Consumer Product Safety Commission has reported that in 2017, there were 251,700 kids who got sent to emergency rooms due to toy-related injuries, with half of them being head injuries. That's why it's crucial for adults to carefully check the toys being sold in stores before buying them. We have this month-long observance to remind us of this need.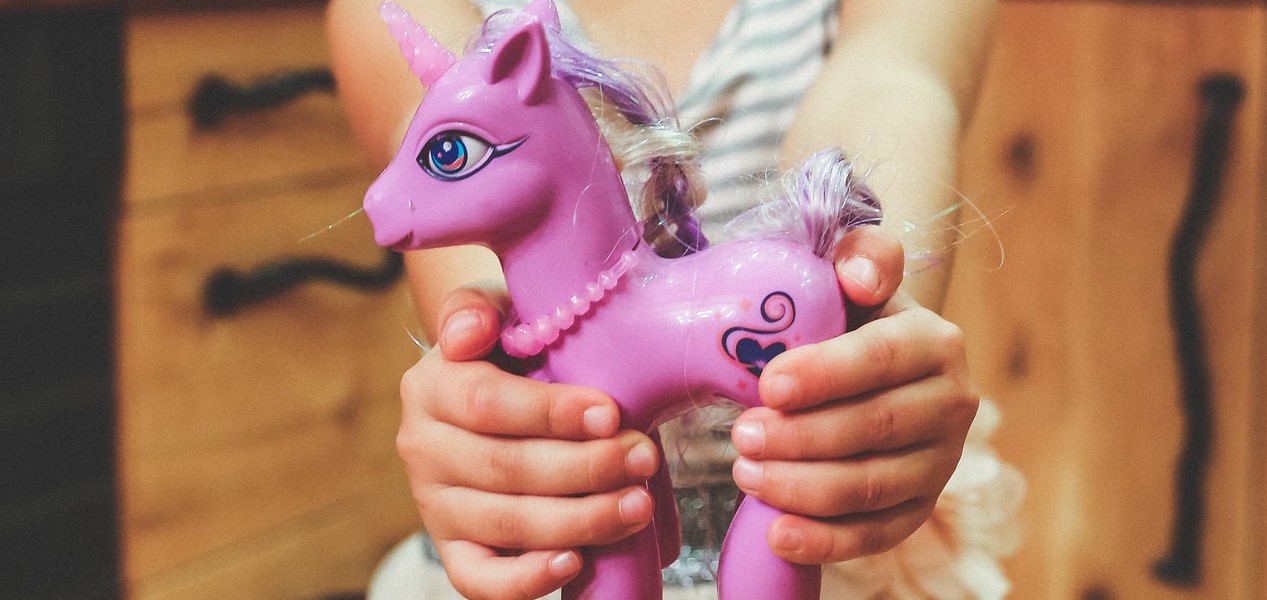 Key Tips to Keep in Mind
Has your young boy been bugging you to buy him a remote-controlled toy car? Has he been on his best behavior lately in the hope that you will repay him with an action figure of his favorite superhero? As much as you'd love to see him grin from ear to ear by making an impulse purchase, you really need to ensure that the toys you'd be buying for him are 100-percent safe.
With that said, we're here to provide you with several tips on how to keep your kids protected from toys. Take a look at them here:
Labels are there for a reason. If you see a toy with the ASTM (American Society for Testing and Materials) label, don't hesitate to add that item to your cart right away.
Choose age-appropriate toys.
Don't buy toys with tiny parts if your child is below three years old. Kids at that age can place just about anything inside their mouths, and toys are definitely no exception. Also, toys that belong to your older children should be kept away from their younger siblings.
Always inspect the toys first.
Toys with sharp edges are a huge no-no, especially if your tots are under the age of six. Also, if you see cords, ropes, strings, and high-powered magnets on a certain toy, you better put it back on the rack.
Read the instructions before allowing your child to play.
Many parents tend to disregard the printed guide on how to use a certain toy, letting their kids play with their new toy right away. This is a common mistake that has resulted in numerous instances of toy-related injuries.
Don't let your children charge the battery.
If a toy requires the use of a battery, make it a habit to check the battery's life from time to time. By all means, don't allow your little ones to do the charging themselves.
Kids younger than five years old should be supervised, especially if they're playing with toys that can possibly be hazardous. Stay close to your tots during playtime.
Sick Kids and Teens Need You this Holiday Season
Besides your own children, nephews, and nieces, you know who else you can share your happiness with during this holiday season? The ailing girls and boys in your community! Simply donate your old and no-longer-used vehicle to Kids Car Donations and those sick kids may soon be up and about playing in your neighborhood with smiles on their faces – thanks to your donation!
By auctioning off your vehicle, we'll transform it into a fund-generating tool for our reputable nonprofit partners that are committed to helping kids suffering from serious illnesses and disabilities. Thanks to your donation, these IRS-certified 501(c)3 nonprofit organizations will be able to continue providing their young beneficiaries with comprehensive medical assistance including innovative solutions to pediatric health challenges, emotional support, relief of pain and trauma, and other services aimed at promoting children's care, advocacy, research, and education.
In exchange for your generous donation, we'll reward you with a maximized tax write-off. We'll mail to you your 100-percent tax-deductible receipt a few weeks following the sale of your vehicle. You'll need this document to claim your tax deduction when you file your itemized federal income tax return in the next tax season.
We accept nearly all types of vehicles regardless of their age or condition. And we'll tow away your donation for free!
For more information about Kids Car Donations, our donation process and tax deductions, feel free to check out our FAQs page. Talk to us at 866-634-8395 or send us a message online if you're uncertain about your vehicle's eligibility for our program or if you have other concerns.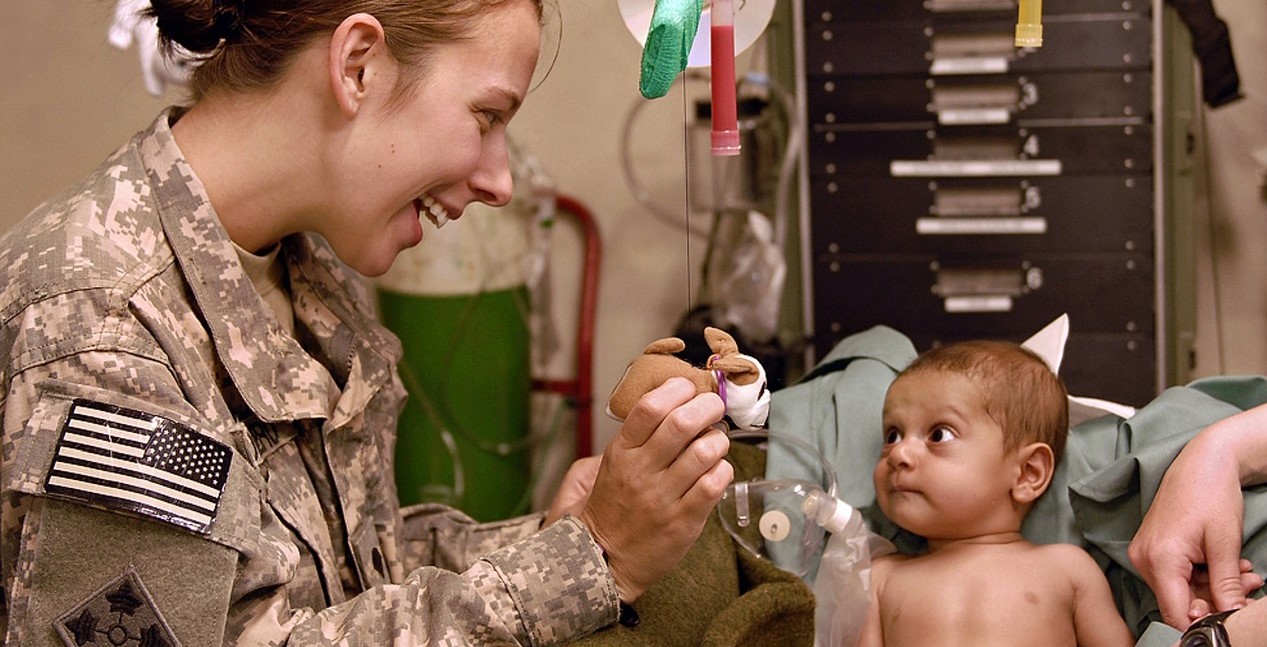 Touch the Hearts of Ailing Children Now!
You don't need to play Santa and secretly sneak in some presents to make little kids happy this Christmas. Just call Kids Car Donations at 866-634-8395 or fill out our online donation form. We can't wait to spread holiday cheer with you!