Resolution Renewal Day: 4 Ways to Renew Your Commitment to a Better You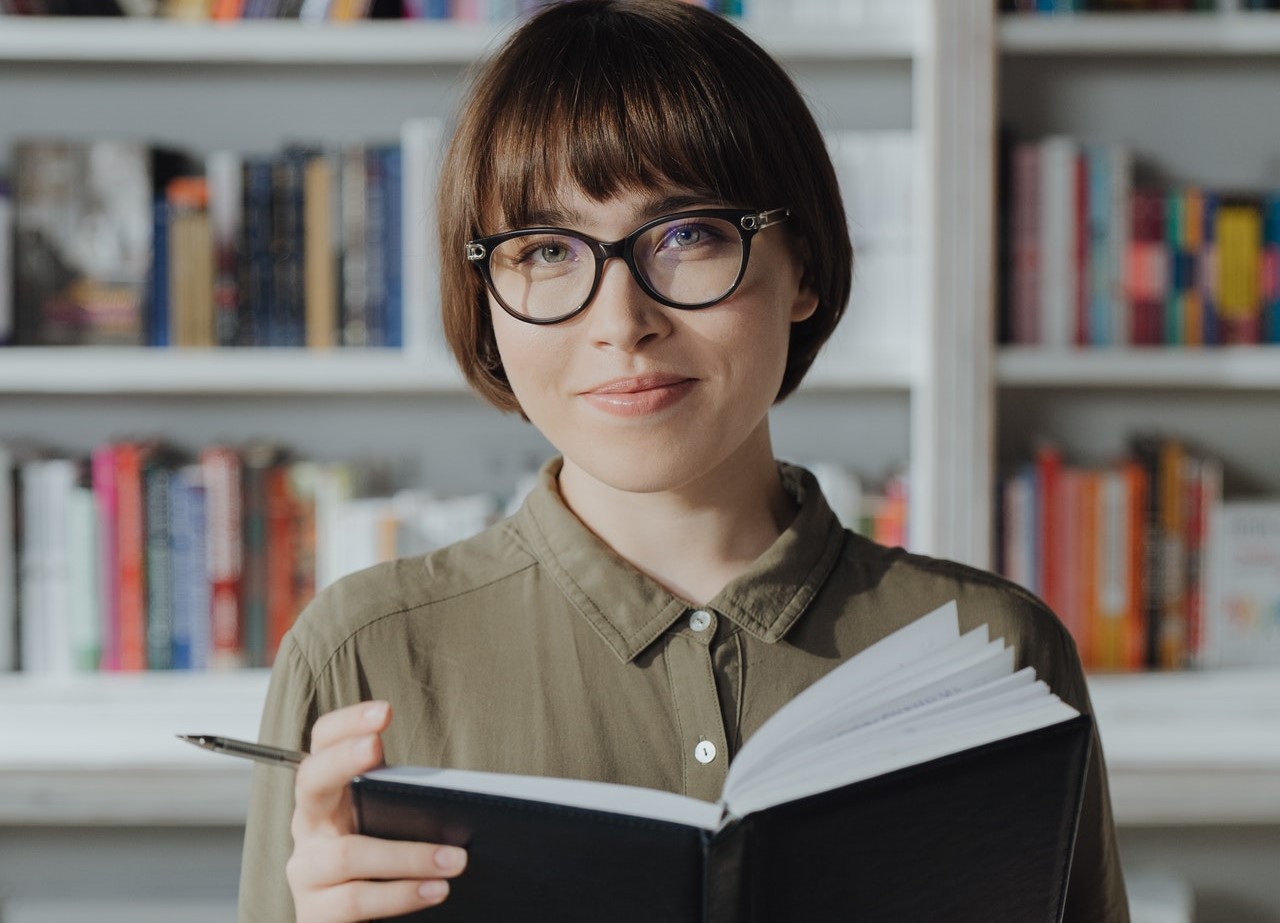 Start the 2nd Half of the Year on July 1st by Reassessing Your Goals
Half of the year is over and with the beginning of the second half, you may want to revisit your New Year's resolutions. Those were the promises you made to yourself at the beginning of the year to become a better person.
July 1st is celebrated as Resolution Renewal Day. The unofficial holiday urges Americans to buckle down to work and strengthen their resolve to stay true to course and renew their New Year goals.
In line with this, Kids Car Donations presents these four simple yet effective ways of renewing your resolve and fulfilling your New Year's resolutions by year end:
1. Revisit your resolutions.
You might have written down your New Year's resolutions in a notebook or on your blog. Perhaps, you've stuck a note on your refrigerator or in your mirror as a reminder of all the things you needed to do and needed to improve on. Check all the items that you listed down to refresh your memory. It doesn't hurt to see where you are in terms of saving up for your dream vacation or losing weight.
2. Understand where you are.
So you still haven't lost half of the weight that you resolved to get rid of after six months? Reassess whether or not your goal was attainable in the first place. Whether they're finance, self-care, professional, or relationship goals, make an honest assessment of where you were at the beginning of the year and where you are right now.
3. Find out the problem.
Be honest with yourself and take a long hard look at your successes and failures, at least in terms of achieving your New Year's resolutions. Did you manage to get rid of the excess stuff that you swore to get rid of during the New Year, or did you manage to accumulate more over six months? Have you been religiously depositing a set amount to your bank account intended for your travel goals? Have you been allotting enough time for exercise, or have you been using your leisure time binging on Netflix and junk food? By making an honest assessment of your behavior these past months, you will know what you need to change.
4. Make adjustments.
When you understand where you went wrong, you can make adjustments to your goals. Set realistic markers for success. Ask yourself if you can still lose 20 pounds by year's end if you hustle. Would you settle for achieving ¾ of your financial targets by December? Make sure to learn from your mistakes and commit to your adjusted goals so you will have something to be proud of by the end of the year.
You Can Fulfill Your New Year's Resolution This Way
If one of your New Year's resolutions was to find ways to help the needy, you can make good on your promise by donating a vehicle you no longer use or need to us here at Kids Car Donations. We'll use your donation to help save the lives of seriously ill children and teens in America.
We'll sell your vehicle through an auction and use the proceeds to support the critical programs and services of our child-focused nonprofit partners. These IRS-certified 501(c)(3) nonprofit organizations use the funding they get from us to deliver solutions and treatments to a wide range of medical conditions that afflict children and teens.
You'll also benefit from your vehicle donation since we'll dispose of your unwanted vehicle quickly, with no hassle on your part, and absolutely for free! Moreover, your donation will also entitle you to receive the maximum tax deduction in the next tax season.
Aside from those valuable material rewards, you'll have that priceless feeling of satisfaction, knowing that your gift will be used to help improve and even save the lives of children in serious health conditions.
We accept nearly all vehicle types, including those that are no longer in good condition. You also need not worry about how you can hand over your clunker to us. We'll be able to collect your donation anywhere within the United States.
If you want to know more about Kids Car Donations and our donation process, check out our FAQs page. You can also call us at 866-634-8395 or send us a message online and we'll gladly get back to you as soon as possible.
Help Save Young Lives Today!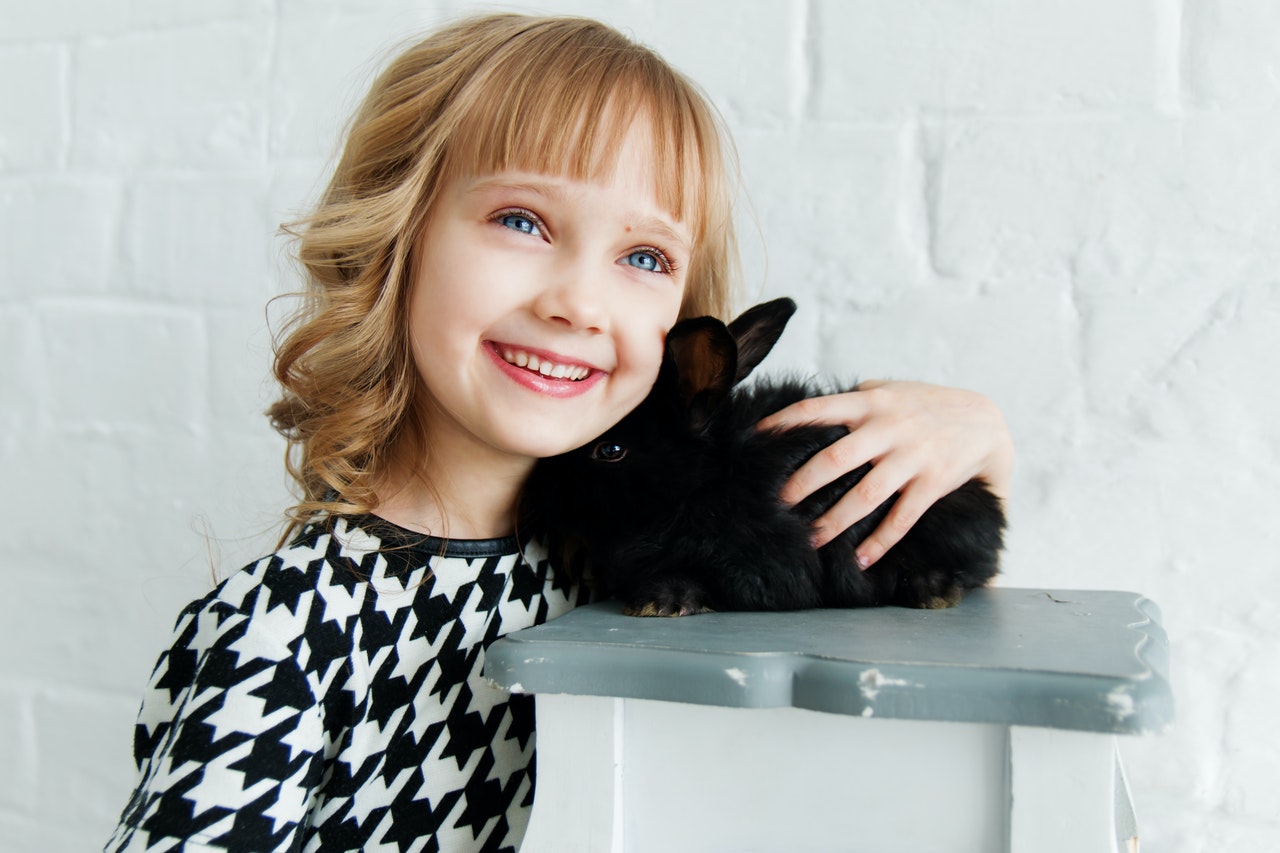 When you perform an act of kindness for the sick children in your community, their battle against their affliction will get a major boost. Call Kids Car Donations at 866-634-8395 or fill out our online donation form to start saving young lives now!