Read Across America Day: Why Is Reading Good for Kids?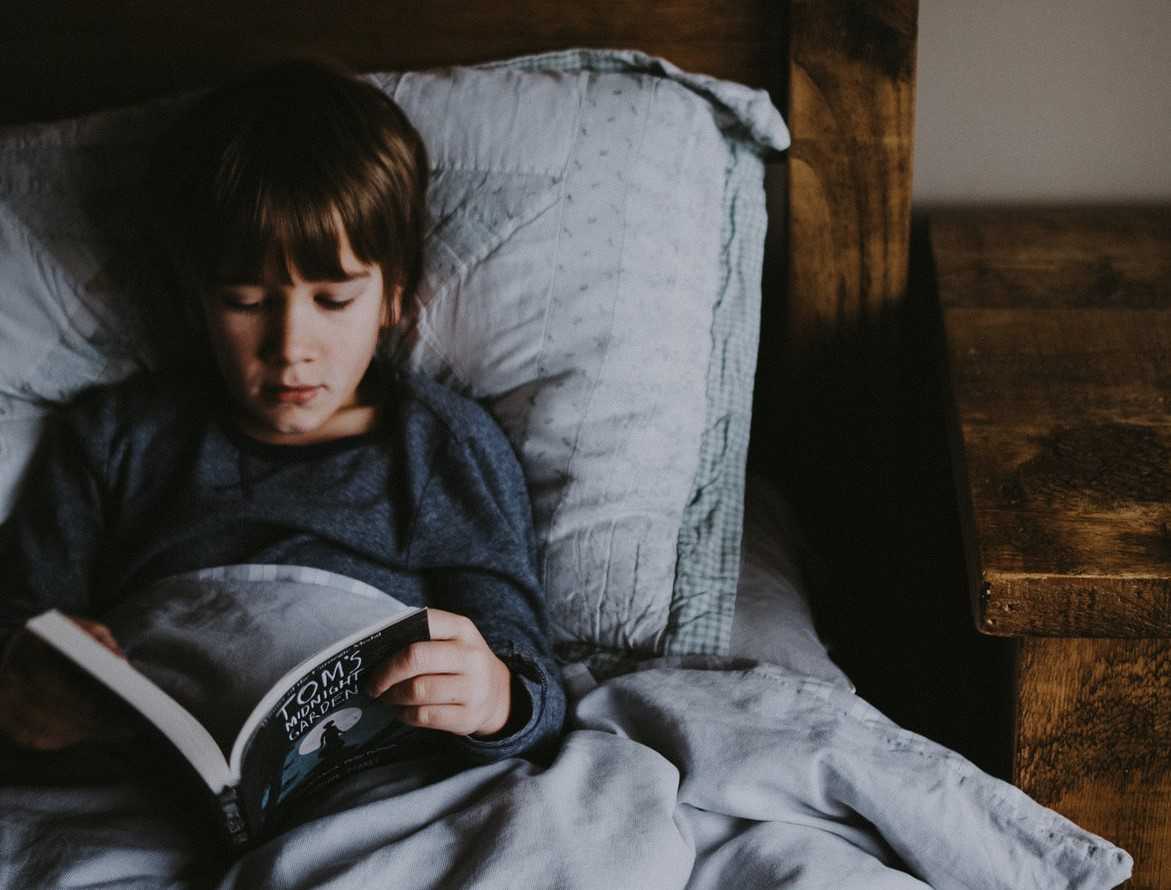 Know the 5 Reasons Why Reading Is Important for Kids
With the continuing advances in technology, kids often find themselves inclined more and more toward gaming, devices and social media, making it hard for parents and teachers to encourage a love for reading.
That is basically why the National Education Association (NEA) has declared March 2 as Read Across America Day to encourage our young ones to take up reading as a hobby. The campaign is not only devoted to one day, as the NEA has employed a year-round approach to activities to encourage kids to read and bring the joys of reading to students of all ages. 
For your part, you can develop this habit in children by making child-friendly books accessible at home, as well as becoming role models by reading or going to the library to inspire them to pick up the hobby.
The Long-Term Benefits of Reading
Reading is one of the best habits to develop at a young age because it offers long-term benefits for children. Here are five of those benefits:
Reading improves cognitive development.
Reading improves a child's mental processing and develops imagination and creativity. Exposure to different types of reading materials also improves logical thinking and problem-solving.
Reading improves communication skills.
Reading equips your kids with good vocabulary skills, enabling them to get a firm grasp of the language. They are also exposed to different scenarios and a wider understanding of the world.
Reading promotes bonding.
You can read to your kids and start a bonding and learning experience together. You can start off by reading bedtime stories to your kids while they are young and encourage them to do the reading as they get older. By doing this together, you can also encourage your kids to ask questions about anything that they do not understand and you get to spend a lot of time together.
The act of reading calms your child down and provides them with a quiet, relaxing and enjoyable way to use their time.
Reading improves concentration.
By encouraging your kids to read, you are promoting better concentration for your children and training them to have a longer attention span. This will help them learn better in school.
Take Action to Help Sick Kids in America
The habit of reading also gives you access to different types of information, such as the situation of countless kids in the U.S. who are suffering from devastating and critical illnesses who have little or no access to urgent medical care.
These kids are suffering daily from diseases that are challenging even for adults, yet they soldier on with a positive attitude and optimism.
The good news is that you can easily help these sick kids find the right treatment for their condition, paving the way for their full recovery. All you need to do is to donate your old and unwanted vehicle that you wish to get rid of.
If you donate such a vehicle to Kids Car Donations, we'll auction it off for its highest possible price and use the proceeds to support the critical programs and services being delivered by our child-focused IRS-certified 501(c)3 nonprofit partners. These charities provide their young beneficiaries with comprehensive and quality medical assistance, including free and easy access to vital health services, emotional support, and other essential health care services.
Our donors also get their own share of benefits, such as a hassle-free way to get rid of an old auto, absolutely free towing service from any place in the United States, and a hefty tax deduction. You'll be entitled to claim this tax write-off once you receive the 100-percent tax-deductible sales receipt we'll send you by mail within 30 days following the sale of your vehicle.
If you're worried about the condition of your car and its eligibility for our program, you shouldn't be. It's because we accept almost all types of vehicles regardless of their age and condition.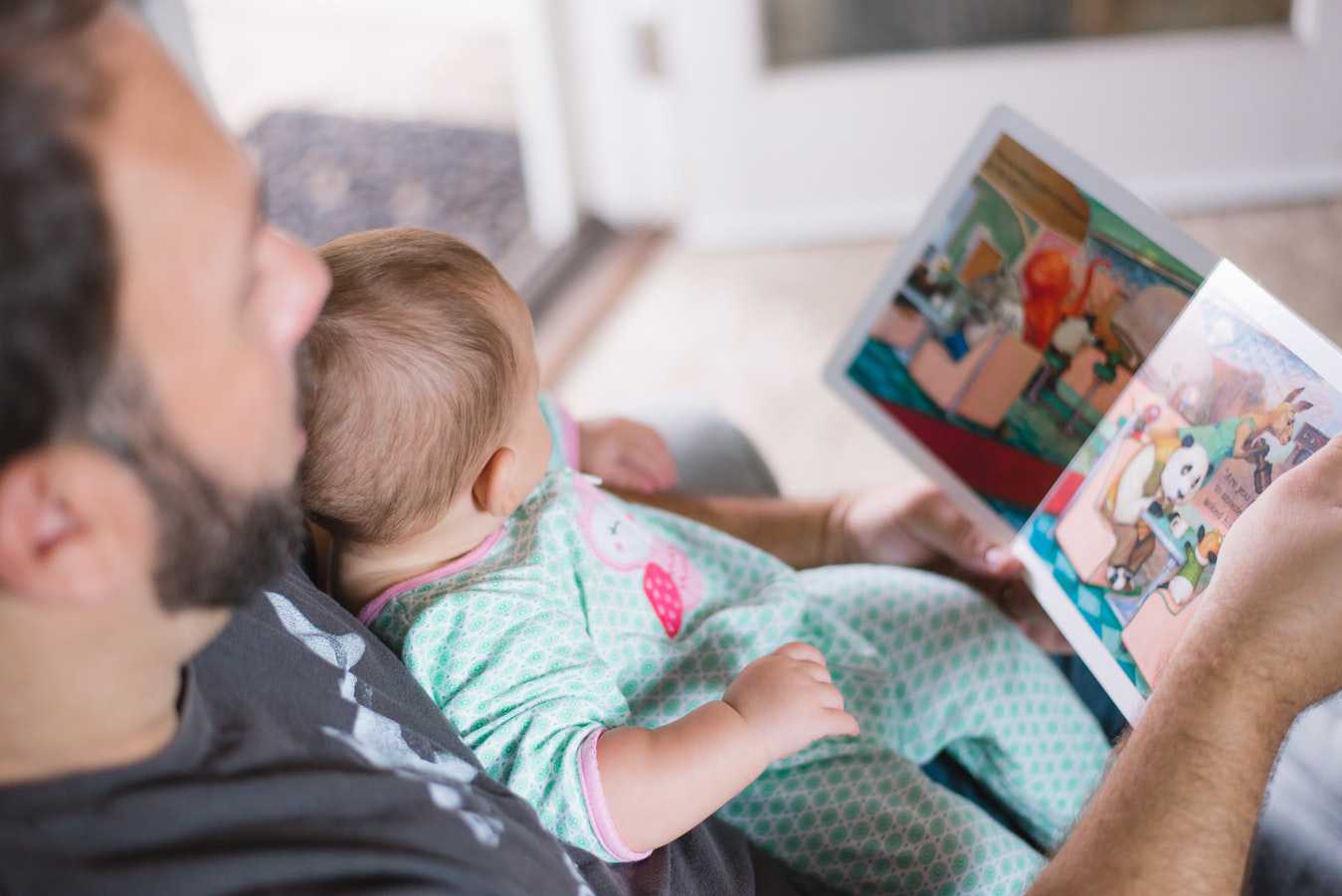 Open Up New Horizons for Kids in Need
Just as kids open their minds to new and exciting things by reading, you can also open the doors of opportunity for ailing kids who are reeling from devastating illnesses.
You can easily do this and more by donating your old car to support our cause. Call us at 866-634-8395 or fill out our online donation form to start your donation process now!