Pumpkin Carving Tips and Tricks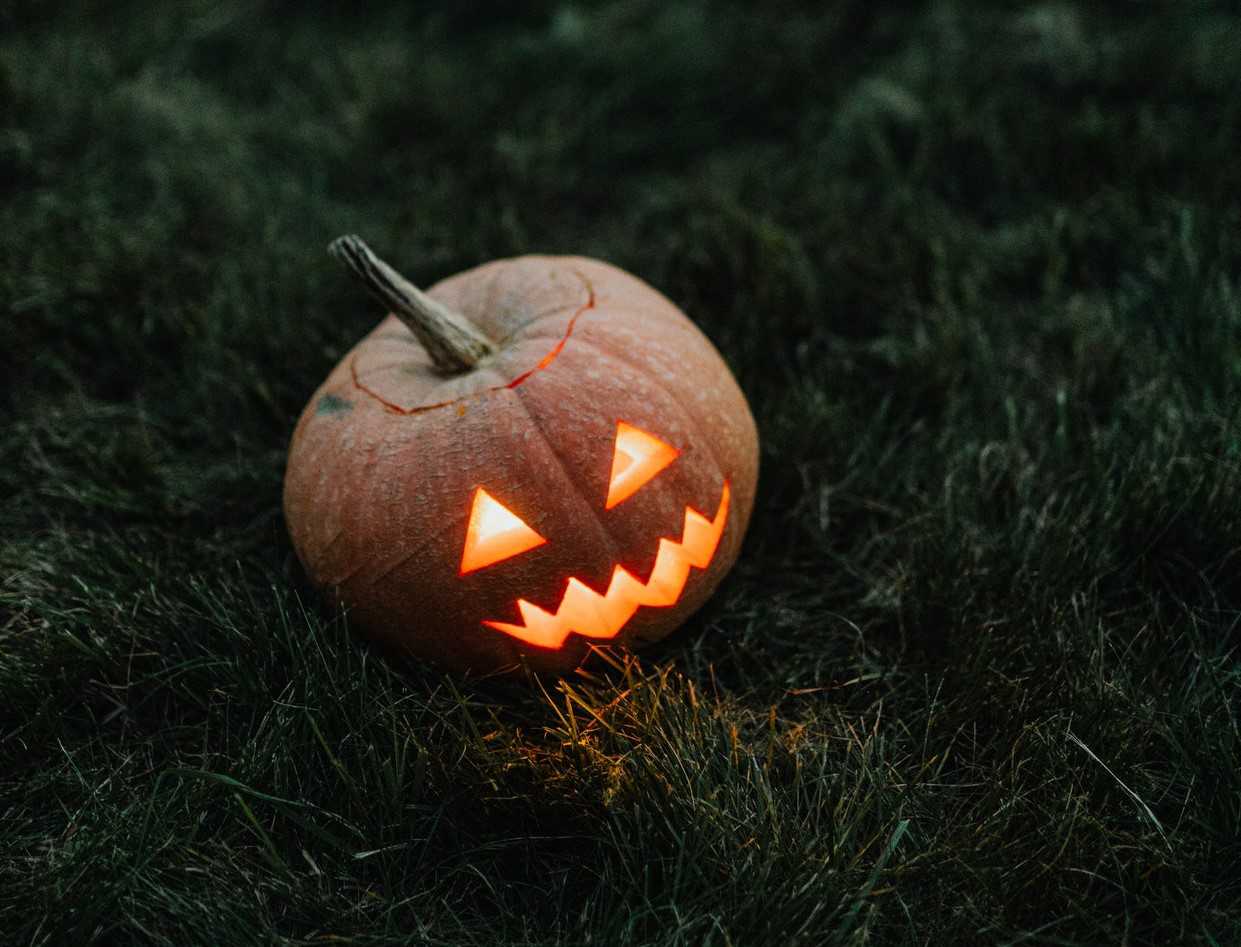 8 Ways to Impress Your Neighbors with Your Epic Jack-o'-Lantern
With Halloween just around the corner, many kids and even adults are getting excited for their annual field trips to pumpkin patches to get the best ones for carving and decorating.
Carving jack-o'-lanterns is a celebrated Halloween tradition that originated from an Irish folktale about Stingy Jack, a man who tricked even the devil for his own gain. When Jack died, God forbade him from entering Heaven because of his sinful lifestyle and deceitfulness. For tricking him, the devil also denied Jack entry into Hell. As a result, Stingy Jack's spirit was cursed to roam the world between the planes of good and evil, with only an ember inside a hollowed turnip to light his way.
The Irish carved scary faces on turnips to scare his spirit away. When they immigrated to the U.S., they used pumpkins instead of turnips because the former were abundant in the region.
How to Carve the Best Pumpkins
Now, the question is: How can you carve the best jack-o'-lantern in the neighborhood? Here are some amazing tips to ace the task.
1. Pick the right pumpkin.
The best pumpkins to use for decorating your house for Halloween are those that are fresh, have no bruises, and have a flat bottom. Try to get the ones with sturdy stems. Stems are an indication of the pumpkin's freshness. It is also a good indication of a pumpkin's weight.
2. Pick uniquely shaped pumpkins.
Oddly shaped pumpkins can add more personality to your holiday decorations. The awkwardly shaped ones can inspire many creative ideas.
3. Don't cut the top.
While it may seem more convenient to cut from the top of your pumpkin, cutting the lid from the bottom part prevents the sides from caving in. Alternatively, it could also work to cut your pumpkin from the back in case you're worried that all the liquid will ooze out when you cut from the bottom.
4. Scoop everything out.
Don't leave any pumpkin goop inside your pumpkin so it won't cause molds later. Making sure that you get everything out will keep your pumpkin drier so it will last longer.
5. Draw out a pattern.
You can find inspiration from different patterns available online. You can even come up with something original from your imagination. Outline the pumpkin before carving.
6. Hold the pumpkin in your lap.
It will be much easier to carve your pumpkin when it is facing you. You can use different types of blades to work on it, but it is advisable to get the big pieces out first before you clear the edges with a smaller knife.
7. Use petroleum jelly on the edges.
One trick to seal in the moisture on your pumpkin is by rubbing petroleum jelly on the edges.
8. Use CFLs or LEDs.
To keep your pumpkin fresh, it helps to keep it cool. Instead of using the traditional candles, you can opt for LEDs or CFLs that emit brightness but don't give off heat.
Share Halloween Fun to Sick Children This Way
You can share the fun of Halloween with ailing kids in your community by giving them a reason to smile. You can easily do that by extending a helping hand to them. And the simplest way of doing that is by turning over any old or unwanted vehicle you have to us at Kids Car Donations.
We serve as an online vehicle donation platform for child-focused nonprofit organizations that provide life-saving and life-nurturing assistance to children and teens facing serious health challenges. These IRS-certified 501(c)3 nonprofits provide their young beneficiaries with comprehensive and quality medical assistance, which includes free and easy access to vital health services, emotional support, and other essential health care services.
Donating your unneeded vehicle to us will allow you to help not only the needy pediatric patients in your local area but yourself as well. Your charitable contribution will entitle you to receive the highest possible amount of tax deduction in the next tax season based on the selling price or value of your donated vehicle. Furthermore, we'll provide you with our free towing service wherever you're making your donation inside the country.
Best of all, teaming up with us will allow you to experience the priceless joy and satisfaction of doing a life-saving charitable act.
You can donate almost any vehicle type, regardless of its condition.
To know more about our vehicle donation program, including our quick and convenient process, head over to our FAQs page. If you have any inquiries or concerns, give us a call at 866-634-8395 or leave us a message online.
Give Ailing Kids a Reason to Smile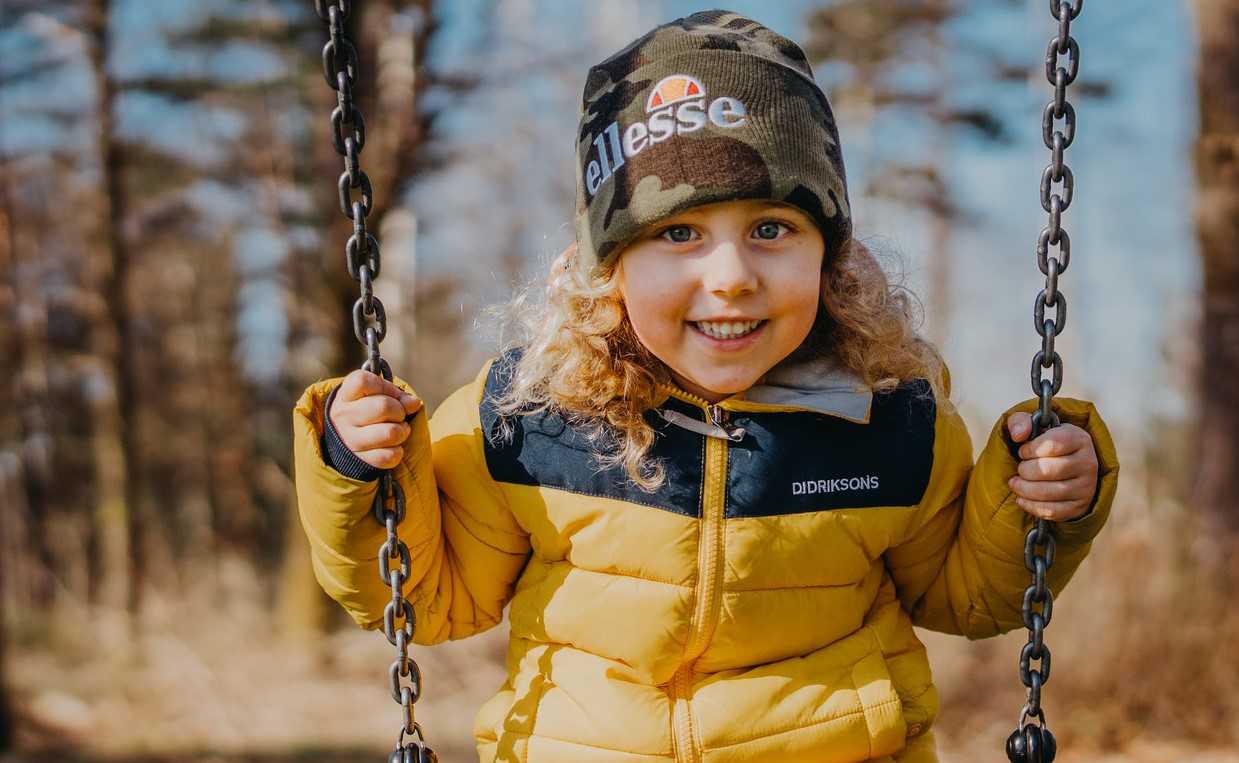 Ease the burdens faced by bedridden kids and their families by helping them get the best treatment and hospital care. A vehicle donation to Kids Car Donations will take care of that. Call us at 866-634-8395 or fill out our online donation form now!