Pros and Cons of Working Remotely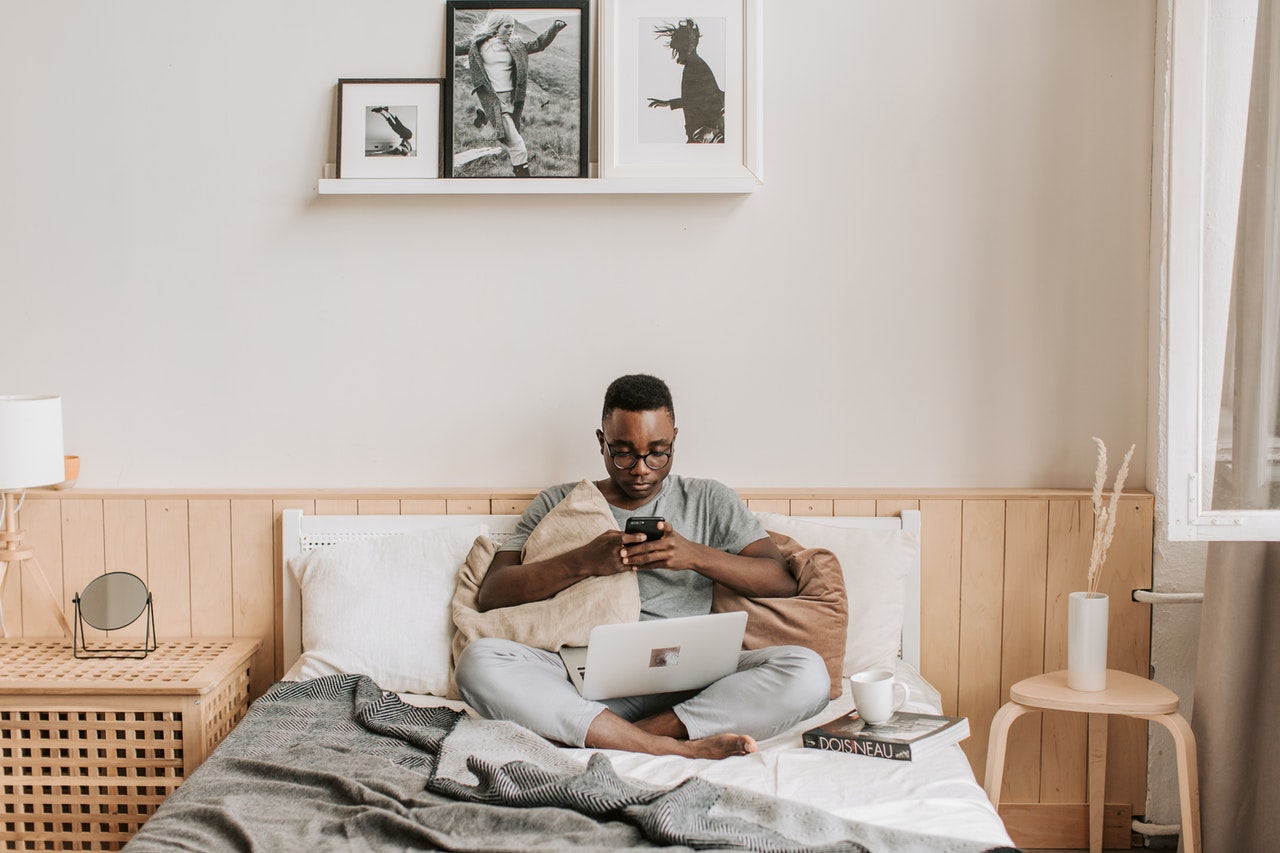 Is Remote Work a Blessing or a Curse? You Decide!
There's no question that the global pandemic has changed the way we used to live. Now more than ever, remote work has become increasingly popular in all parts of the world.
However, working remotely isn't for everyone. It has its advantages and disadvantages. If you're considering the idea of telecommuting, you should know what you're in for before you make a decision.
You might have heard others saying what a joy it is to work from home. However, others may tell you that it can actually get stressful. At the end of the day, it's always you who gets to have the final say.
So, what are the pros and cons of working remotely? Find out below!
Pros
Work at your own pace.
Most people who choose to telecommute are usually those who prefer to work by their own rules. If you've grown tired of the traditional 9 to 5 routine or being in a cubicle for eight hours, switching to remote work might be a good idea. You can work anytime and anywhere!
Increase your productivity.
If less human interaction is something you need to be more productive, remote work may fit you nicely. It will allow you to focus on your tasks without the usual office distractions. You'll be able to get into the zone and finish your projects with ease.
Save money.
Working from home means you don't have to spend money on transportation, lunch, and wardrobe anymore. Imagine how much you'll be able to save once you stop paying for these things!
Improve your health.
Many remote employees agree that getting to have an active lifestyle is one of the things they love about telecommuting. Since you'll be following your own schedule, you can squeeze in time for physical activities such as taking a walk outside, doing some light yoga in the living room, or even having a quick dance break. Plus, it's up to you to prepare a nutritious lunch for yourself.
Improve your work-life balance.
Working remotely gives you a chance to spend more time with your family. Since you won't be commuting to work anymore, you can use your saved hours to have some quality time with your kids and spouse.
Cons
There's no one to motivate or help you.
While no social interaction means more productivity, it can also be a bad thing to have no co-workers and supervisors around to encourage or assist you. You can easily develop the habit of procrastination, which is definitely not a good sign.
It induces feelings of isolation.
Unless your family is always around or you're an introvert, expect to feel lonely at times. Sure, you can easily talk with your co-workers through video calling, but it just doesn't bring the same impact as face-to-face interactions. Having no one to vent your feelings or laugh with you can even take a toll on your mental health.
You face management issues.
Another downside of working remotely is that you'll need to figure out how to manage everything on your own — from installing new software to fixing the internet connection. Not only that, but you'll also need to keep yourself organized and make sure that you get things done efficiently.
You get limited professional growth.
Working remotely can make it difficult for you to stay in the loop. Receiving a raise or getting promoted might be hard, considering that your supervisor can't see how you're performing in person. Those colleagues of yours who are working in the office will more likely have the edge over you.
You Can Do Charity Work Remotely, Too
Working to earn a living is not the only activity you can do remotely. You can also extend a helping hand to the needy children in your community who are grappling with serious health conditions without leaving the comfort of your home. All you have to do is donate any vehicle you no longer need to us at Kids Car Donations.
We serve as the vehicle donation platform of nonprofit organizations that are dedicated to helping kids facing life-threatening diseases and life-limiting disabilities, These IRS-certified 501(c)(3) nonprofits provide their young beneficiaries with free comprehensive and quality medical assistance, including various types of pediatric treatment, emotional support, and relief of pain and trauma. Our charity partners also provide their beneficiaries with access to free social services and educational resources.
Making a vehicle donation to us is the best way for you to help out the ailing kids in your community while getting rid of a vehicle that is of no more use to you.
You'll even get valuable rewards in the process. We'll provide you with our professional pickup and towing service at no cost to you. Your gift will also entitle you to claim the maximum tax deduction in the next tax season.
On top of these material rewards, you'll also feel great satisfaction, knowing that your donation will be used to save lives and restore the health of suffering youngsters in your community.
We accept almost all vehicle types, including those that are no longer in the best of shape. We can collect your vehicle anywhere in the country since we operate nationwide.
If you want to know about our quick and easy vehicle donation process, head over to our FAQs page. For your questions or concerns, feel free to call us anytime at 866-634-8395 or write to us here.
Turn Your Unwanted Car into a Lifesaver Today!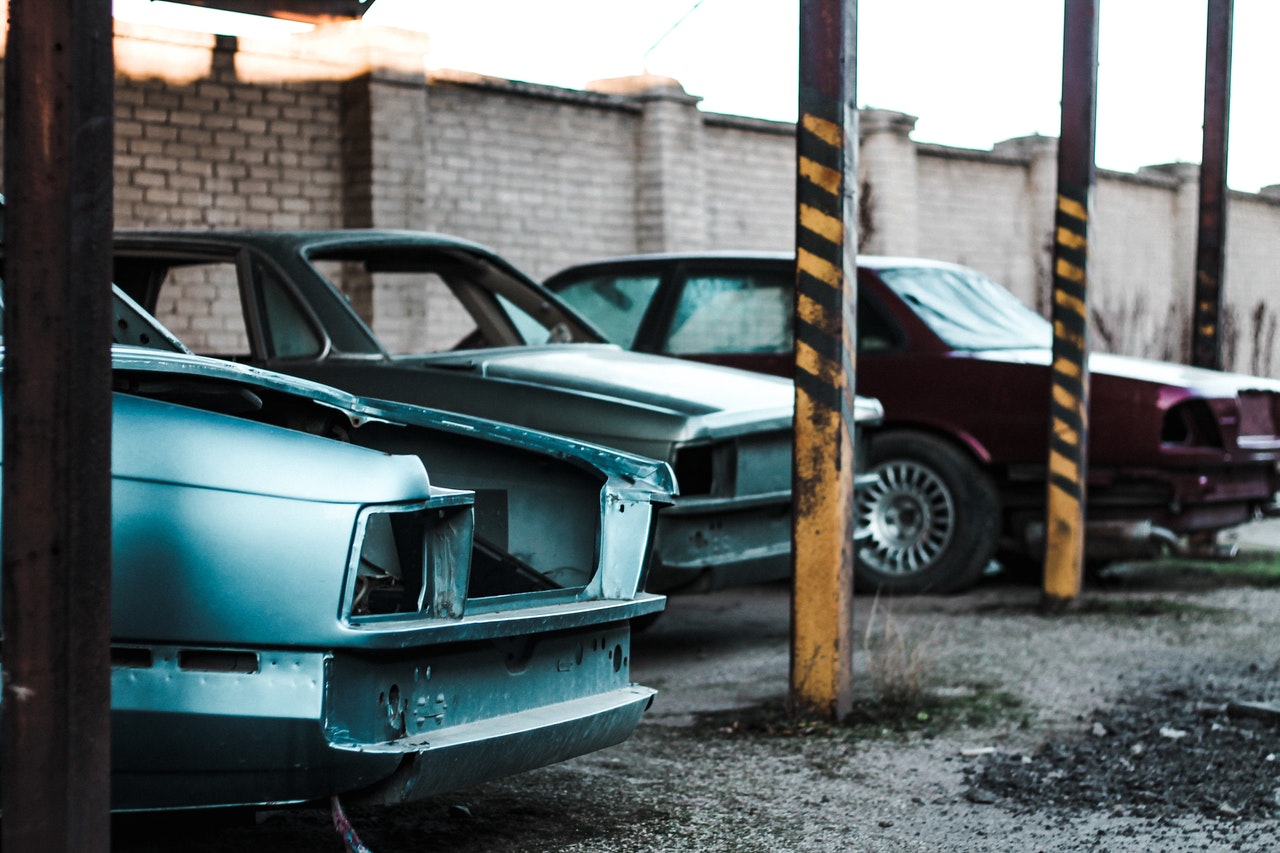 No matter how worn-out your car may be, we can still transform it into a life-saving instrument for the hurting kids in your community. Call Kids Car Donations at 866-634-8395 or fill out our secure online donation form now!