Promote Friendship in the Face of a Pandemic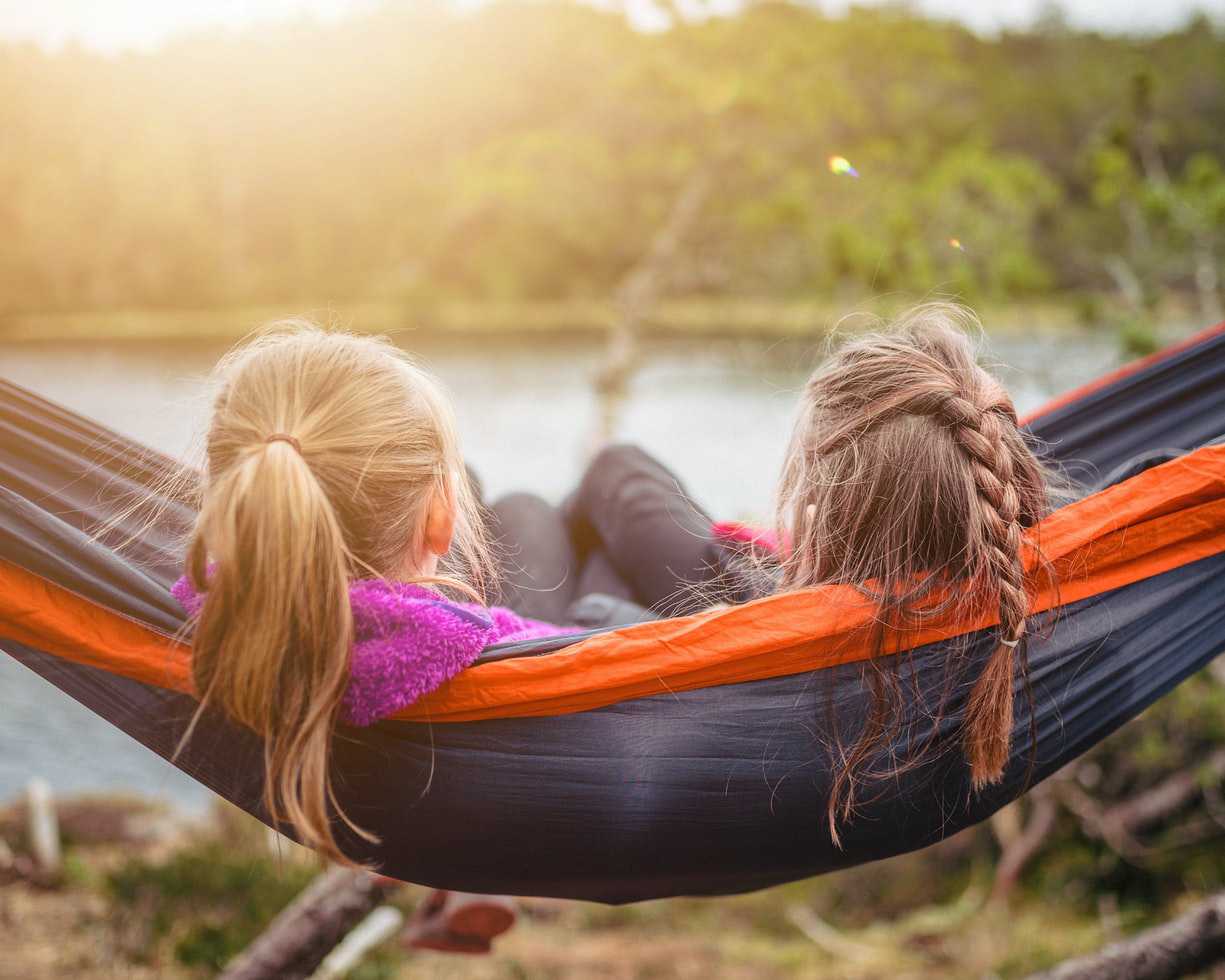 Celebrate the International Day of Friendship on July 30th
Friends are important parts of an individual's life. They provide support, encouragement, and motivation. They share your experiences and add joy to your life.
The United Nations understands the unique role of friendships in the lives of people and has designated July 30th of every year as the International Day of Friendship. In marking this day, the U.N. seeks to promote a shared spirit of human solidarity and trust.
"By accumulating bonds of camaraderie and developing strong ties of trust, we can contribute to the fundamental shifts that are urgently needed to achieve lasting stability, weave a safety net that will protect us all, and generate passion for a better world where all are united for the greater good," the U.N. declaration states.
In 2019, the U.N. teamed up with global superstars BTS to shine the spotlight on the power of spreading kindness amid reports that 150 million students all over the world were experiencing peer-to-peer violence.
With the help of K-pop idols RM, J-Hope, Suga, Jin, Jimin, V, and Jungkook, the U.N. sought to promote kindness and an end to violence worldwide.
The campaign bore fruit and an #ENDViolence Youth manifesto was drafted in December to call on governments, teachers, parents, and all other sectors to promote a safe environment in schools where students are taught kindness and respect for others.
Friendships in the Age of a Pandemic
This year is far different from previous years in modern history as mankind is tested to the hilt by the devastating coronavirus pandemic. At this time, solidarity and the spirit of friendship among people are more important than ever as governments are forced to lock down cities and entire countries to arrest the spread of the nefarious novel coronavirus that causes the highly contagious COVID-19 disease.
As nations reel from the economic impact of losing jobs and livelihoods, it becomes even more imperative for people to come together to overcome their common ordeal.
Here are four ways of making this year's observance of International Day of Friendship more meaningful:
1. Reach out to a friend.
Even as the world convulses from the pandemic, it is always nice to hear from a friend just to touch base and shoot the breeze. Knowing that someone cares for you and is concerned for your safety can help ease your worries and uncertainties about the current situation. While it may take a while to adjust to the new normal, let your friends know that your bonds with them will remain the same despite the physical distance.
2. Become a friend.
Become a friend to the needy by supporting a charitable organization that serves the needy. Donate extra blankets to local shelters, deliver food to essential workers, and do a good deed to brighten someone's day.
3. Commemorate your friendships.
Dig up memories of your old friends by poring over old albums. Create an online gallery or a short video that will help you reminisce about the good times you had with your friends.
4. Spread kindness.
Rather than share posts and messages on social media that tend to divide people, take the lead in sharing messages about kindness, cooperation, and hope. In the situation we are in now, alienation and discord will only erode the spirit of solidarity and cooperation that humankind has forged for decades.
Become a Friend to the Needy on International Day of Friendship
As the world celebrates the International Day of Friendship on July 30th, become a friend to someone in their time of great need. You can do this by doing a charitable deed.
If you have a car that you no longer need, you can use it to provide meaningful assistance to the sick and disadvantaged children and teens in your area. All you have to do is hand over such a vehicle to Kids Car Donations. We'd love nothing more than to haul it off your property free of charge whatever type of vehicle it is and regardless of its condition. We'll also pick up and tow your vehicle wherever it is located in the country.
Despite the coronavirus pandemic that the country and the rest of the world are facing, Kids Car Donations continues to pursue its mission of caring for sick children. With numerous nonprofits closing down for an indefinite period, these kids will need assistance more than ever.
We'll sell your donated vehicle and use the funds to support our IRS-certified 501(c)3 charity partners. Thanks to your donation, these charities will be able to provide their young beneficiaries with comprehensive medical assistance, including easy access to quality health care, emotional support services, and free educational resources.
As a donor, you are automatically entitled to a tax deduction. We'll mail you a tax-deductible sales receipt a few weeks after the auction of your vehicle.
For further details on our donation program, feel free to visit our FAQs page. To learn what actions we've taken to make sure our donors are protected from the coronavirus, you may click this link.
Help Save Young Lives Today!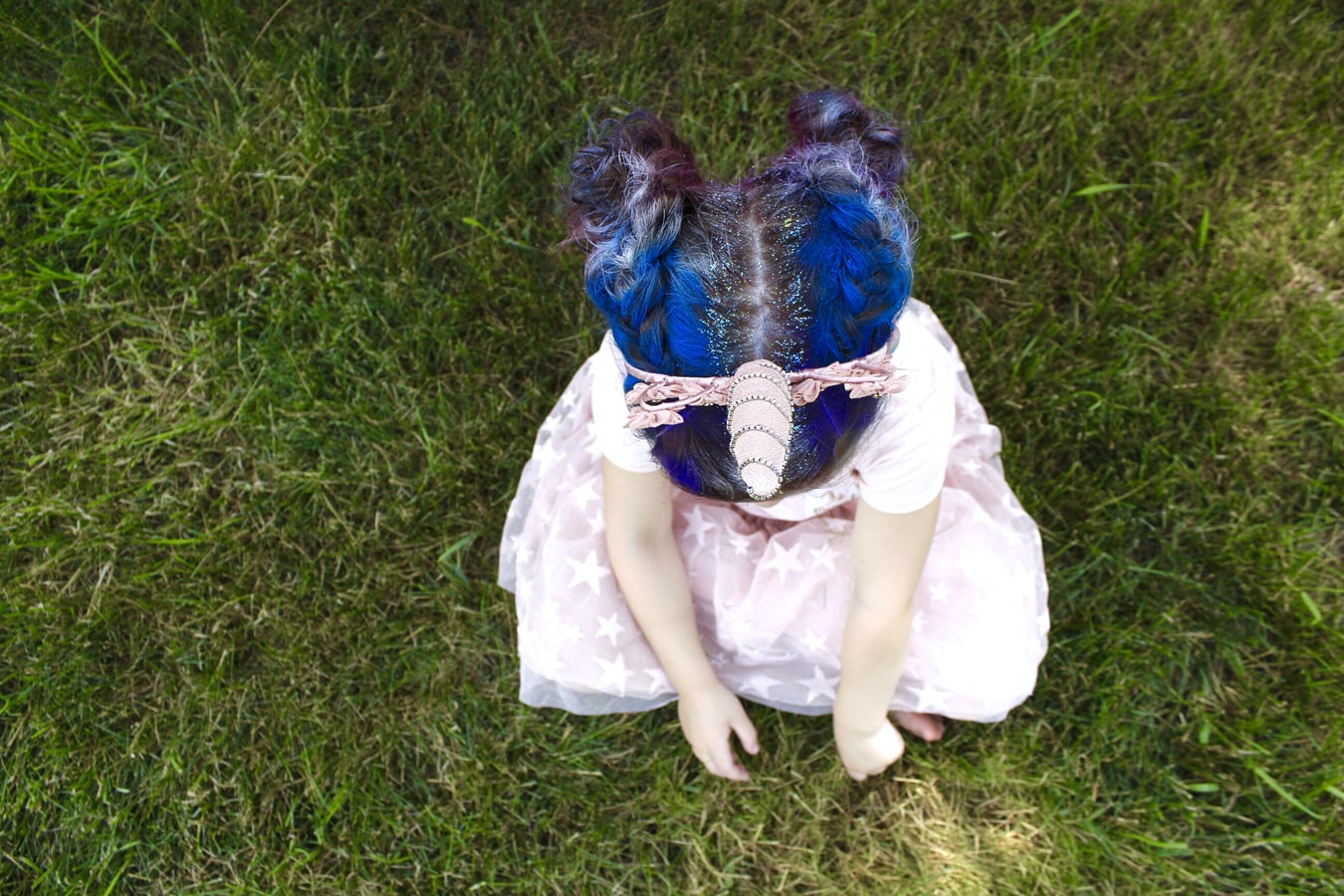 Use the International Day of Friendship this July 30th as your springboard for reaching out to the suffering youngsters in your community. Call Kids Car Donations at 866-634-8395 or fill out our online donation form to start saving young lives with your vehicle donation now!