Precautions to Take Outdoors in Winter: What Every Worker Should Know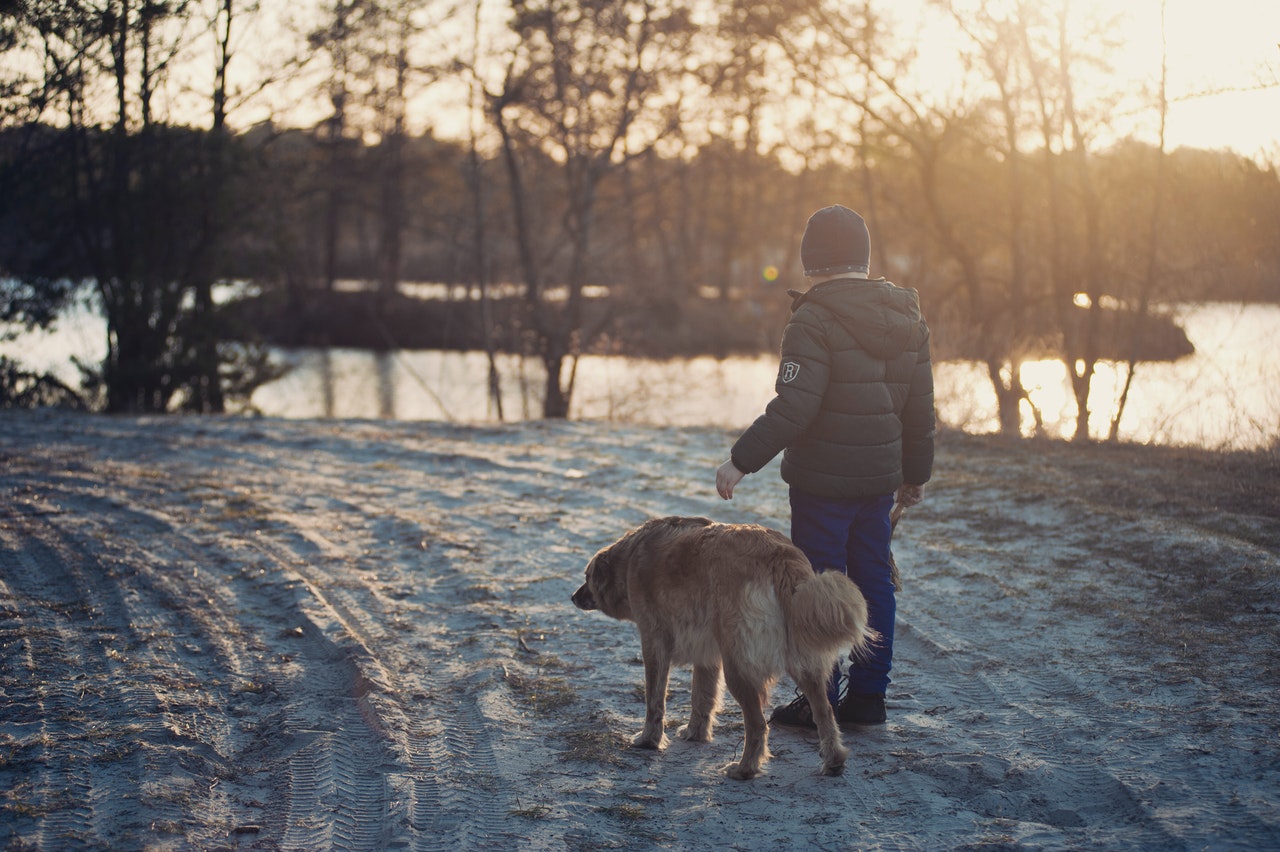 Learn How to Handle the Cold
The chilly outdoor weather presents real concerns that can potentially put a person's life at risk. For this reason, health experts strongly recommend staying indoors to protect yourself from the cold of winter. However, if you have to work outdoors, you need to take the necessary precautions to ensure your safety.
Did you know that according to CDC's National Center for Health Statistics Compressed Mortality Database, more people die from cold temperatures than hot ones?
Although working in a cold environment can be extremely uncomfortable and downright dangerous, people have to earn a living. If you're one of the countless others who can't avoid working in chilly outdoor weather conditions, check out these tips to help you stay safe.
Get enough sleep.
Since nights are longer this time of year, the limited light exposure makes people feel like they're more tired and need more sleep. This explains why the brain is more reluctant to stay awake during winter. Since cold conditions can make working outdoors even more dangerous than it already is, you need to make sure that you're getting enough sleep to stay alert on the job.
Stay well-nourished and hydrated.
Did you know that you dehydrate faster in chilly temperatures? Don't be that person who experiences dizziness, fatigue, and headaches due to dehydration. Be sure to drink enough fluids so that you can stay alert and awake while you're working. Additionally, eating foods rich in fat and carbohydrates can provide you with energy and help you stay warm in frigid temperatures.
Dress appropriately.
Dressing for winter means wearing several layers of loose clothing. Layering provides better insulation because it allows the air between the layers to trap body heat. Avoid getting these layers wet by wearing waterproof gear as an outer shell, as well as a moisture-wicking base that draws the sweat away as you work. Moreover, be sure to promptly remove any damp clothing to prevent your body temperature from dropping.
You'd also want to wear a hat, waterproof gloves, and boots with rubber soles that provide arch support and traction. Don't forget to bring your cold-weather gear This includes extra clothes, extra socks, a jacket, hat, gloves, blankets, and a thermos of hot liquid.
What You Can Do to Help the Sick Children in Your Community
Before you head out the door and into the cold for another day at work, spare a thought for the destitute children and teens in your community who are stricken with life-threatening diseases and life-limiting disabilities.
If you feel compassion for them, consider donating any type of vehicle to us at Kids Car Donations. We'll use your donation to provide them with the treatment and health care they badly need.
We'll sell your vehicle through an auction and turn over the proceeds to children's nonprofit organizations that are in partnership with us. These IRS-certified 501(c)3 nonprofit organizations use the funding we give to provide their young beneficiaries with free health care services, including a wide range of pediatric treatments, emotional support, and relief of pain and trauma.
Your donation will also benefit you in more ways than one. We will not only remove your unwanted vehicle quickly, with no hassle, and absolutely at no cost to you, but we will also provide you with the chance to substantially reduce your tax bill by way of the maximum tax deduction that you will be entitled to claim in the next tax season.
The best reward you'll get, however, is the experience of relishing the joy and satisfaction of giving something that will help in bringing back the smiles on the faces of ill children.
We accept not just cars but nearly all other types of vehicles whether in good working condition or not. We can pick up your donation wherever you are in the country since our vehicle donation program covers the entire United States.
To know more about our program, our FAQs page will answer your queries. You can also call us anytime through our toll-free hotline at 866-634-8395. You may also opt to message us here. We'll gladly get back to you as soon as possible.
Help Save Young Lives This Winter!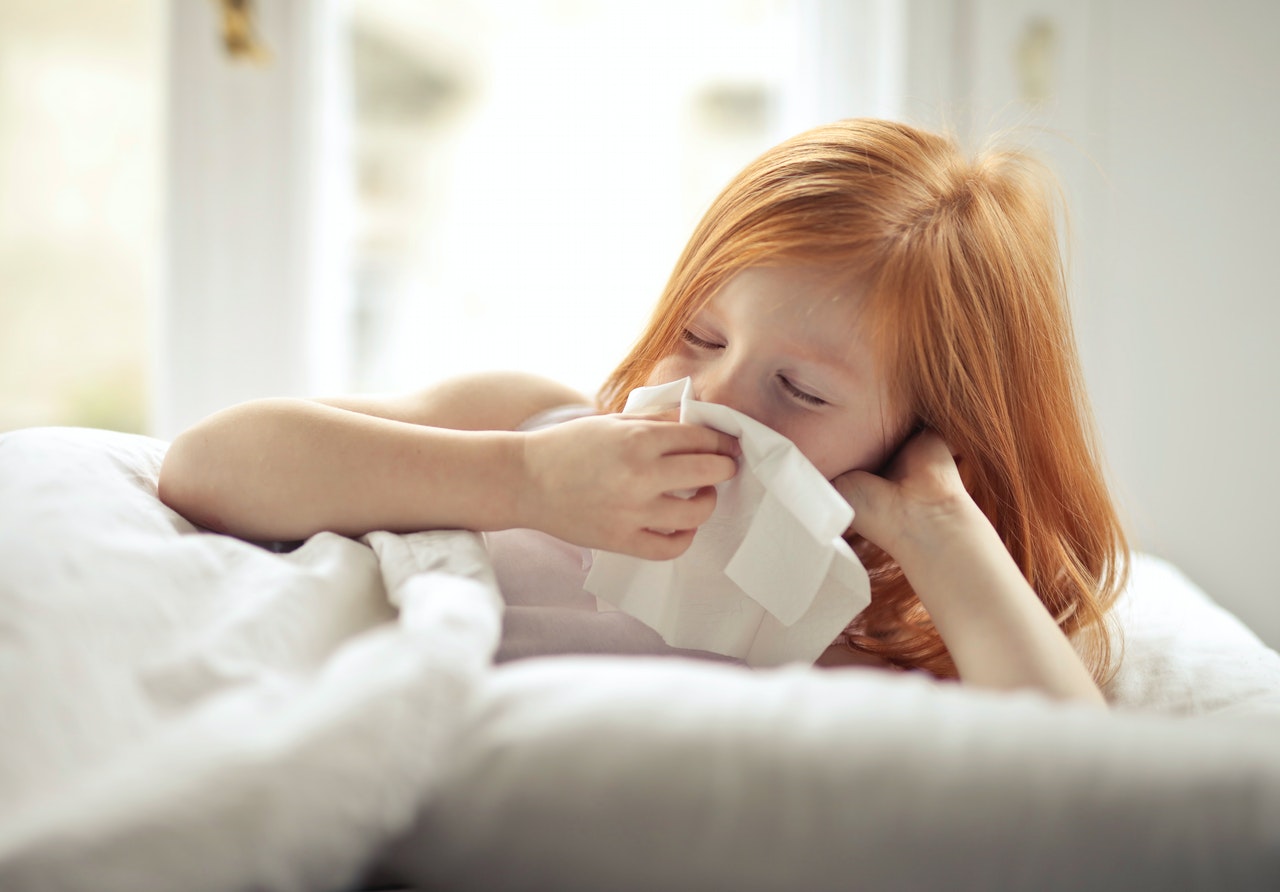 Your car donation can be a lifeline to youngsters who desperately need prompt medical attention. If you're ready to save lives this winter, call Kids Car Donations at 866-634-8395 or fill out our secure online donation form now!