PPE Still Desperately Needed by Healthcare Workers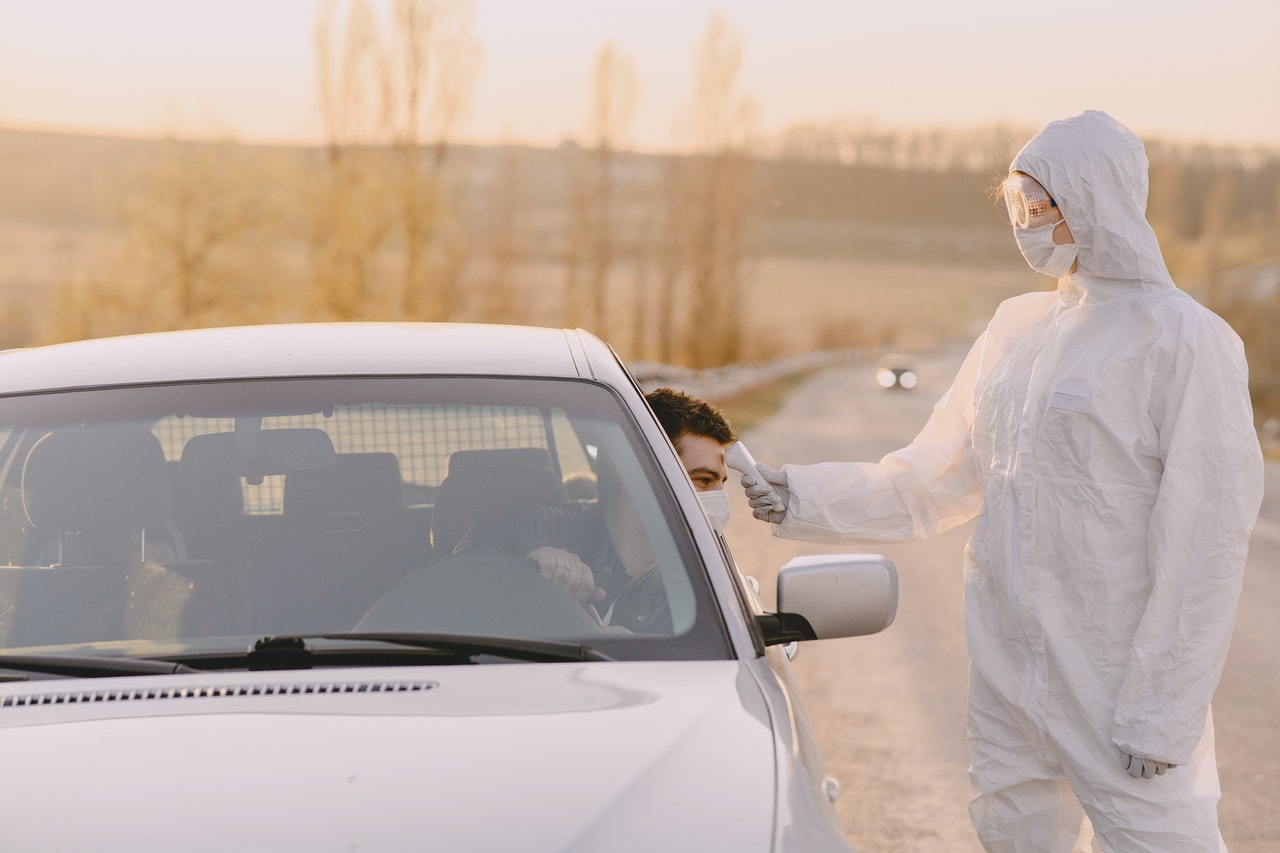 Their Risk of Infection Is Much Higher Now
The start of the New Year saw the United States still as the country with the biggest number of COVID-19 cases (over 20 million) and the most number of deaths (more than 300,000) due to the disease. On New Year's Day alone, the country registered 166,044 new COVID-19 cases with 2,129 deaths.
Even though authorities have started administering anti-coronavirus vaccines to the most vulnerable sectors of the population, the number remains very low. As of December 2020, only 2.8 million Americans had received the vaccine, falling way short of the government's target of vaccinating 20 million Americans by the end of 2020.
We can only expect the number of COVID-19 cases and fatalities to rise in the days ahead even as a more contagious variant of the virus has surfaced in the country.
Things are even worse for our medical frontliners as they face another hurdle: major shortages of personal protective equipment (PPE).
PPE is used by healthcare workers to shield themselves from respiratory droplets coming from infected patients. It normally includes a one-piece suit, gloves, aprons, masks, goggles, and respirators.
What many people don't know is that PPE can cause self-contamination, which is why the Centers for Disease Control and Prevention (CDC) has developed a guideline on how to properly wear it.
While our healthcare workers are already vulnerable to the disease due to frequent exposure to viral particles in hospitals, their risk of getting infected is much higher now with the shortage of PPE supplies. In cities where cases are extremely high, such as New York, doctors and nurses have been left with no choice but to reuse the remaining face masks that are available.
Back in March, only a few major hospitals, particularly in New York, Chicago, and Detroit, were in desperate need of protective equipment. Now, primary care offices, nursing homes, and psychiatric and disability facilities across the country are feeling the pressure to secure PPE for their staff. Medical supplies, especially ventilators, are also experiencing a surge in demand.
A letter sent by the American Medical Association to the Federal Emergency Management Agency revealed that doctor's offices outside big systems have struggled to reopen because of insufficient PPE supply.
One published report says that the federal government has nearly 30 million surgical masks and 12 million N95 respirators in its national emergency stockpile. Nonetheless, the numbers only make up less than 1% of the 3.5 billion masks that will be needed this year as estimated by the Department of Health and Human Services. Panic buying of face masks for personal use is one of the reasons behind the shortages.
To acquire more PPE, over 10,000 hospital staff members have signed a petition for the Trump administration. Others expressed their concerns over social media, garnering the public's attention by using the hashtag #GetMePPE, while numerous hospitals and organizations have started their own donation programs.
For instance, Ford has teamed up with three other manufacturing giants to produce PPE supplies. The multinational automaker decided to collaborate with GE to build ventilators. United Auto Workers would be producing plastic medical face shields while 3M would manufacture respirators.
If you have a stockpile of masks or other personal protective equipment, you can donate them to these platforms:
Here's How You Can Get Involved in a Life-Saving Cause
Help save critically ill kids in your community by simply donating an unwanted vehicle to us at Kids Car Donations.
Donating to us is easy and simple. All you have to do is contact us, which will take just a few minutes of your time in the comfort of your home.
We'll sell your donated vehicle through an auction and use the proceeds to finance the programs of our nonprofit partners. Like us, these IRS-approved 501(c)(3) nonprofit organizations are committed to building better lives for boys and girls across the nation who are diagnosed with serious medical conditions.
Funds generated from the sale of your donation will help our nonprofit partners in providing their young beneficiaries with comprehensive and quality medical assistance, including free and easy access to vital health services, emotional support, and other essential healthcare services.
Expect to receive the 100% tax-deductible sales receipt of your vehicle days after the sale of your car. With this receipt, you're free to claim your maximized tax deduction when you file your itemized federal income tax return in the next tax season.
You will also benefit from the free towing service that we will provide you. We can pick up your vehicle anywhere in the country since our vehicle donation program covers all 50 states.
On top of the material rewards that will come your way, you'll also experience the priceless joy and satisfaction of doing an act of charity that will help sick children regain their health and have a bright future ahead of them.
We accept pretty much all types of vehicles, including those that are no longer running properly. You may head over to this page to get a complete idea of what you can donate.
For more information on our vehicle donation program, feel free to visit our FAQs page. If you have any questions, you may call us anytime at 866-634-8395 or you may contact us here.
Do Something Extraordinary Today!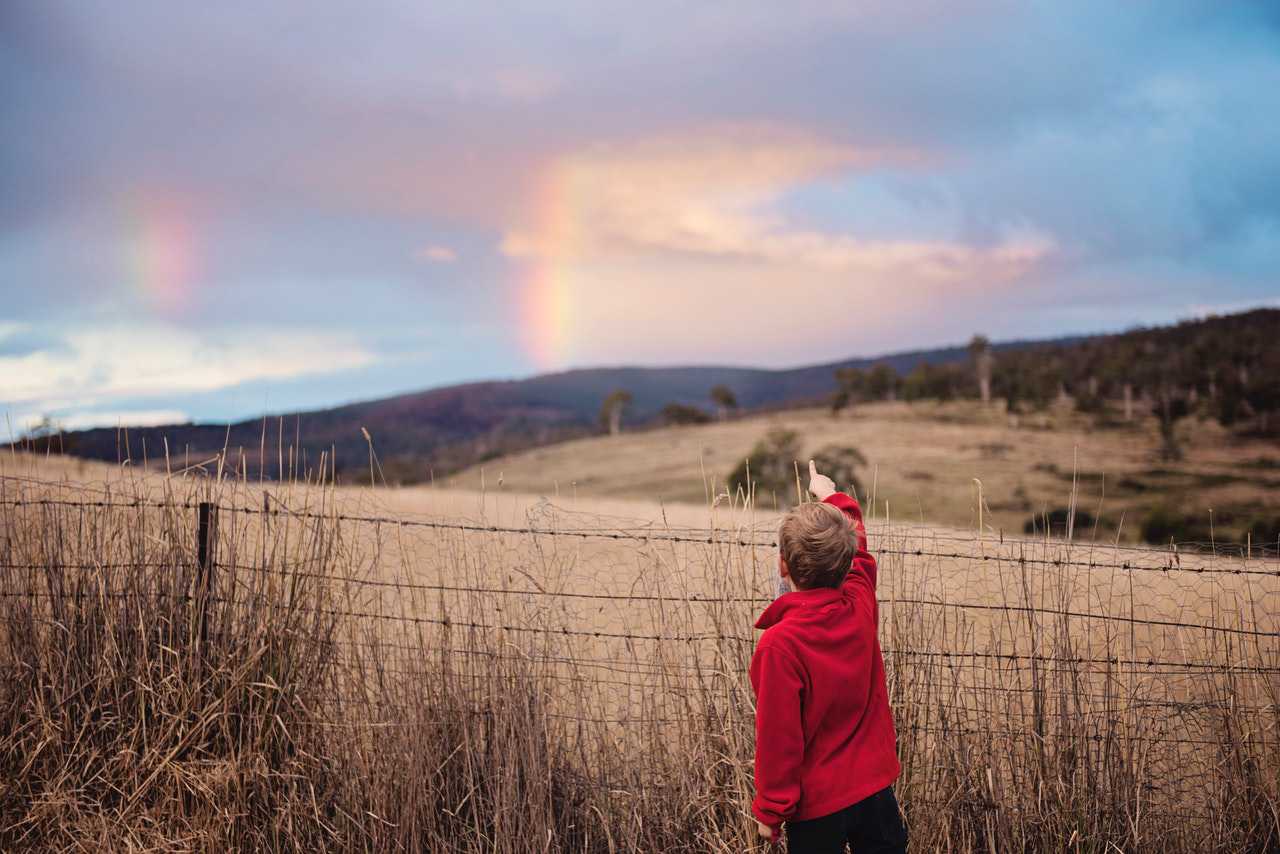 Your old clunker might just be what a little child in your area needs to beat a life-threatening disease. Call Kids Car Donations at 866-634-8395 or make your donation here now!