Pandemic Fatigue: What You Should Know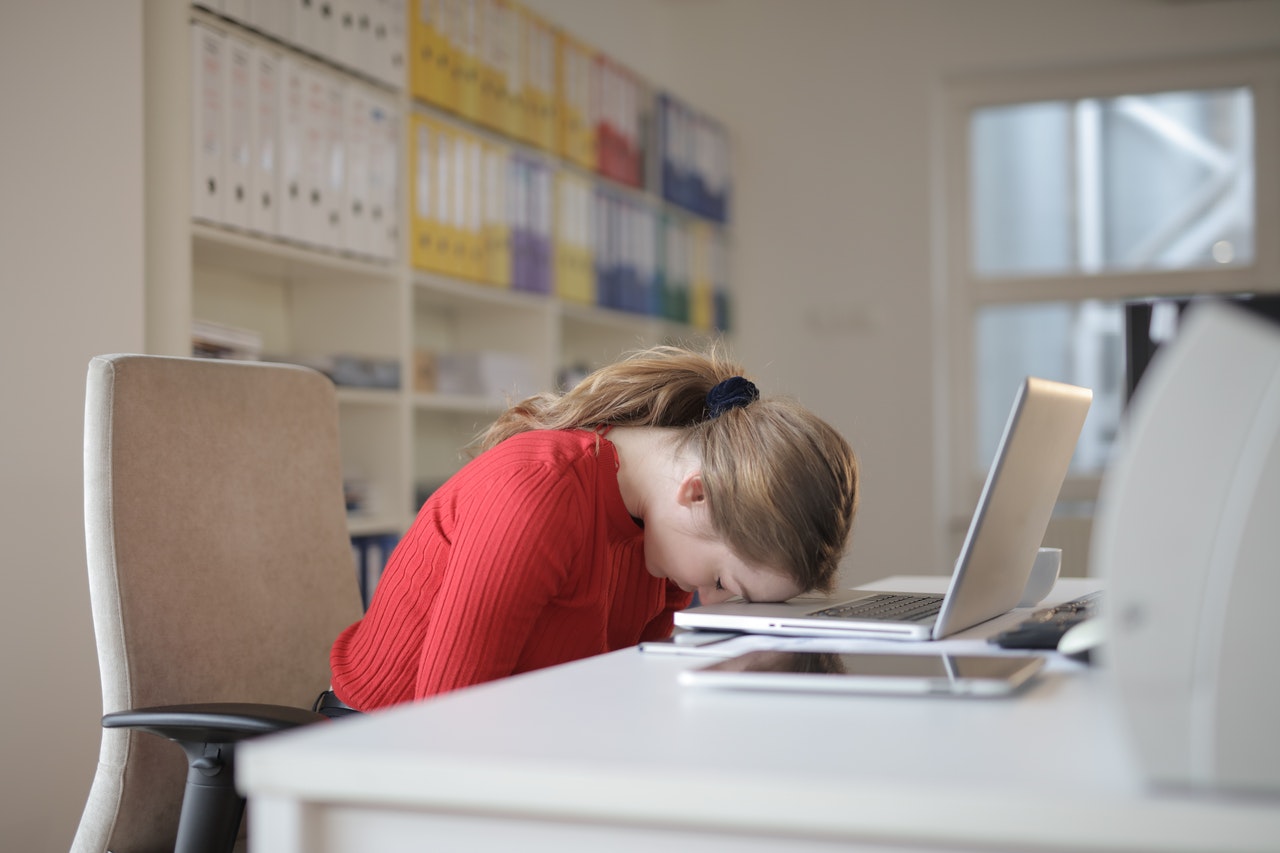 Overcome Pandemic Fatigue with These 4 Steps
Just a few months ago, states and cities across the country were placed under lockdown while businesses were temporarily shut down. People had to isolate themselves for weeks and work from home to help "flatten the curve" of the COVID-19 pandemic.
Fast forward to now, everyone's still figuring out when this health crisis would end or if it would even worsen in the days ahead.
The pandemic has greatly affected us in so many ways. Thousands lost their jobs when companies permanently closed down. Parents are struggling to balance homeschooling and telecommuting.
Feelings of loneliness and helplessness have led some people to sink into depression. Some have even gotten tired of following health precautions, especially after seeing little to no drop in the COVID-19 cases despite the preventive measures taken by authorities.
We don't blame you if you're among the many who feel emotionally exhausted and burned out right now. Pandemic fatigue is not uncommon in these unprecedented times. Trust us, almost everyone has experienced it at some point.
So, how can you tell if you have pandemic fatigue? Here are the signs and symptoms to look out for:
Inner weariness
Constant feelings of sadness, anxiety, and helplessness
Getting frustrated easily
Difficulty in concentrating
Lack of motivation
Changes in sleeping or eating habits
Quick to argue with others
Withdrawal from everyone
Inability to stop thinking unwanted thoughts
The 4 Ways of Beating Pandemic Fatigue
There's no denying that living with the pandemic can be truly challenging. The key is to pay extra attention to your overall well-being and take good care of your health. To make sure that you stay away from pandemic fatigue, follow these simple steps:
1. Prioritize your health.
Don't forget to tend to your health. See to it that you eat the right food, get plenty of sleep, take your vitamins, drink at least 8 glasses of water a day, and be physically active. Not only will these improve your mood, but they will also strengthen your immune system, which is just what you need to protect yourself from the virus.
2. Engage in stress-relieving activities.
Since stress plays a role in causing pandemic fatigue, focusing your energy on hobbies and pastimes that relax your mind is one way to boost your mental health. Read a good book, meditate at least 15 minutes a day, take a hike, or listen to soothing music while enjoying a cup of tea.
3. Limit news consumption.
While keeping up to date with the news surrounding the pandemic is important, it's more important to take a break from the buzz every once in a while, especially if you see that it's draining you already. As much as possible, limit your news intake to once a day for an hour or even less. You have no idea how much of a difference that can make.
4. Connect with your loved ones.
Since physical contact with people outside your household is a no-no, you might find yourself feeling more and more isolated as each day passes. If you're living alone, reach out to people who matter to you. Call or text them, exchange video messages, or maybe even host a Zoom conference with your closest friends.
Join Our Mission to Save Young Lives
Seeing sick children's faces light up can be a great way to overcome the depression brought about by the pandemic. An easy and simple way to make this possible is by donating your no-longer-needed vehicle to us at Kids Car Donations. Your auto donation will help girls and boys in your community who are battling serious health challenges.
We'll put your vehicle up for auction and use the generated funds to support the child-focused programs and services of our charity partners. These IRS-approved 501(c)(3) nonprofits provide their young beneficiaries with comprehensive and quality medical assistance, including free and easy access to vital health services, emotional support, and other essential health care services.
You'll earn your share of valuable rewards for your charitable contribution. Your donation will entitle you to a maximized tax deduction in the next tax-filing season.
With our free towing available to our donors in all parts of the U.S., you wouldn't have to look for a professional towing company to have your vehicle transported to us anymore.
However, the best reward you'll get is not a material thing. It's the joy and satisfaction you'll experience, knowing that your donation will be used to help in the treatment of severely sick children so they can bounce back to good health as fast as possible.
We're never picky when it comes to vehicle types and their condition. Whether you're planning to donate a rusty 5-year-old sedan, an SUV with malfunctioning parts, or a motorbike that barely runs, we'll gladly accept it.
For more information on our vehicle donation program, you may browse through our FAQs page. If you have any questions for us, call 866-634-8395 or feel free to leave them here. We'll get back to you as soon as we can.
Reach Out to Suffering Youngsters Today!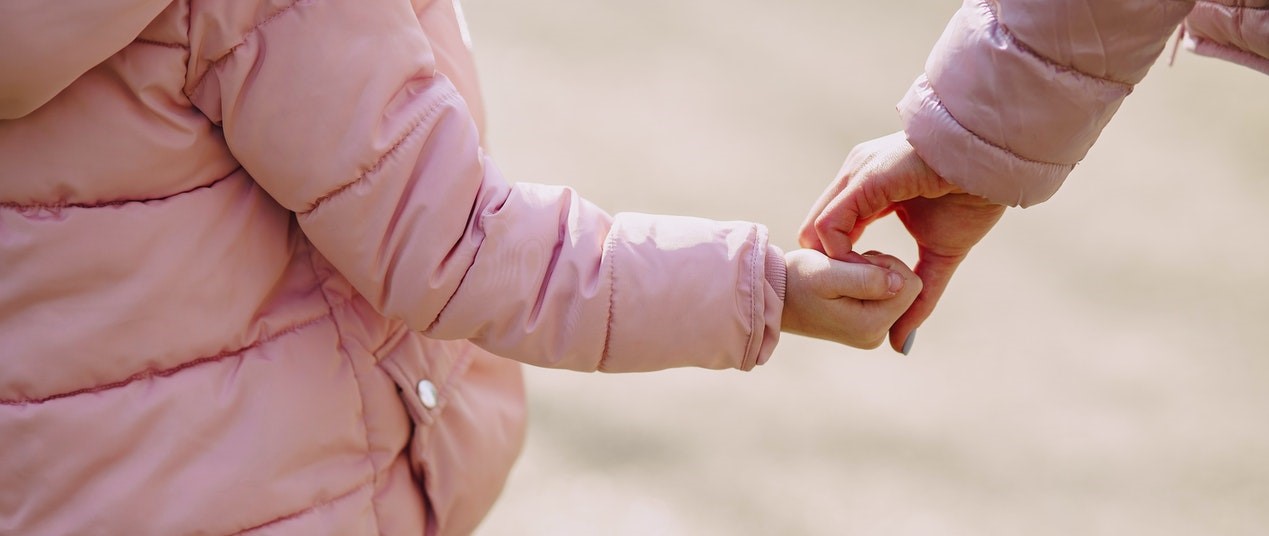 Ease or even get rid of your pandemic fatigue by turning your attention to the bedridden children in your community and reaching out to them. It only takes a vehicle donation to make a difference in their lives. Call Kids Car Donations at 866-634-8395 or make your donation here now!