October 28th, National First Responders Day: Is Your Spouse a First Responder? Here's How You Can Effectively Ease Their Stress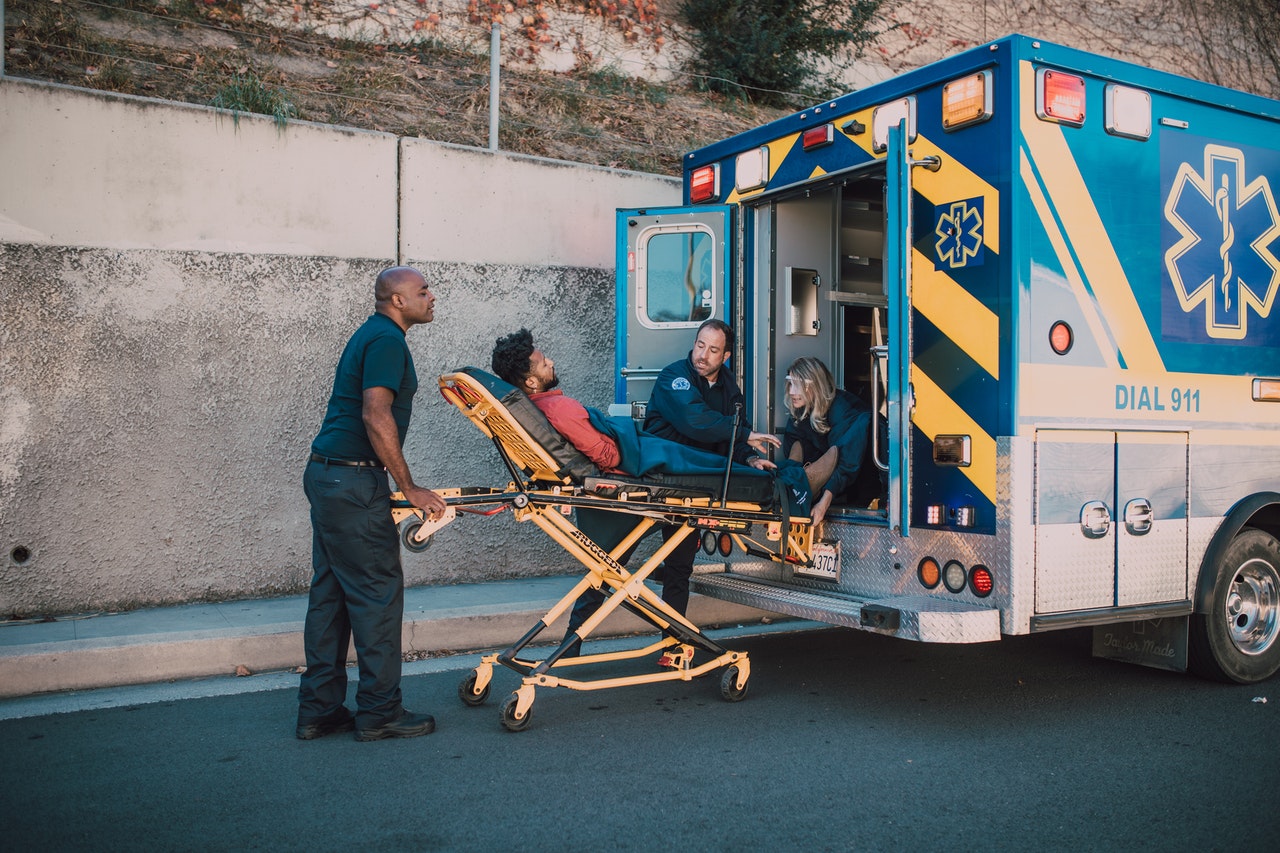 3 Tips to Show Them Your Understanding and Support
When a disaster strikes, first responders make it their business to take immediate action. They don't think twice before running toward danger to help other people.
Besides experiencing high levels of stress, they make sacrifices even when off duty. The trauma they witness coupled with the long periods they spend away from their family drain them physically, mentally, and emotionally.
If your spouse is a paramedic, emergency medical technician, 911 operator, police officer, or firefighter, you know that your life doesn't operate on a normal schedule. At some point, your spouse is going to miss anniversaries, birthdays, or graduations. Although this can sometimes leave you feeling frustrated, you understand the fact that they just can't walk away from what they're doing — and that they need your support.
October 28th is National First Responders Day, a time to recognize the first responder in your life and come up with ways to show them your understanding and support.
How a First Responder's Spouse Can Support Their Partner
By this time, you may already be aware of the tough challenges that a first responder faces daily. Besides having higher rates of post-traumatic stress disorder symptoms, they're also more vulnerable to depression, suicide ideation, sleep disorders, cardiac problems, and cancer than the general population.
As a first responder's spouse, your support is crucial in easing the tremendous amount of stress that your partner faces every day. Kids Car Donations has compiled these tips to help you effectively support your partner.
1. Help them take their mind off work.
Whether we like it or not, what we encounter regularly in life can significantly affect how we perceive ourselves and the world around us. For this reason, you shouldn't be surprised if your spouse develops a cautious, distrustful, and negative approach to the world. As a first responder's spouse, you can help them dispel the negativity by encouraging them to connect with positive people and engage in hobbies they love.
2. Encourage them to prioritize their health.
Since first responders are susceptible to health-related issues due to the stressful nature of their job, it's best to encourage them to prioritize their health. Try to find ways to make family time active, make time to exercise together, encourage them to catch up on sleep, and pack healthy lunches and dinners for them.
3. Determine how much is too much.
As a first responder's spouse, you should constantly assess the amount of time your partner spends at work and weigh it against the costs before coming to a compromise that everybody in the family is comfortable with. You'll need to pay attention to your partner's work-life balance and be ready to discuss issues and plans for your family before things become too difficult to handle.
Make a Difference in the Lives of Sick Children
Just like first responders, you can also make a difference in your community. All you have to do is hand over any vehicle you no longer use or need to Kids Car Donations. When you make such a donation, you'll be helping improve the condition and even save the lives of children and teens in your community who are facing serious health challenges.
We'll sell your donated vehicle at an auction and use the proceeds to support the life-saving programs of our child-focused charity partners. These IRS-determined 501(c)(3) nonprofit organizations use the funding to provide needy pediatric patients with comprehensive medical assistance and emotional support.
Your donation will entitle you to receive free professional pickup and towing services from us as well as a substantial tax deduction in the next tax-filing season.
However, the best part about making a charitable contribution to us is the priceless joy of knowing that you'll be giving ailing youngsters a chance to get the help they desperately need.
We accept nearly all types of vehicles for donation, including those that are in dire need of repairs. Since we operate in all 50 states plus the District of Columbia, we can collect your vehicle wherever it's parked or stored anywhere in the country.
If you want to know more about our vehicle donation program, including our quick and simple donation process, check out our FAQs page. You can also call us at 866-634-8395 or write to us here. We'll gladly answer all your questions and concerns.
Donate a Vehicle to Touch Young Lives Today!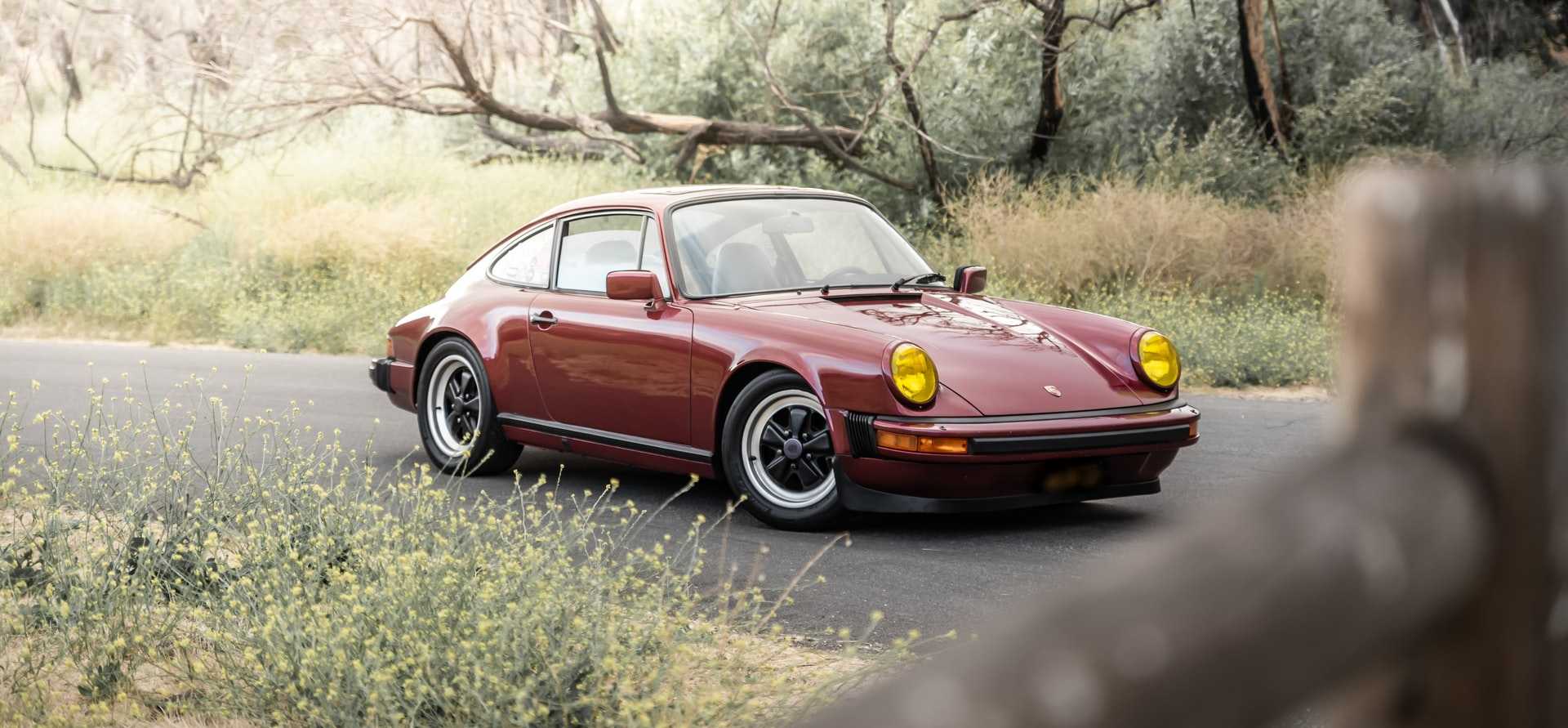 If you're ready to part ways with a vehicle that you no longer want or need, contact us at Kids Car Donations. We'll use it to provide essential health care to sick and disabled youngsters in your community. Call us at 866-634-8395 or fill out our online donation form now!