New Year's Day 2022: 5 Things to Do to Jumpstart a Better 'New Normal' Year Ahead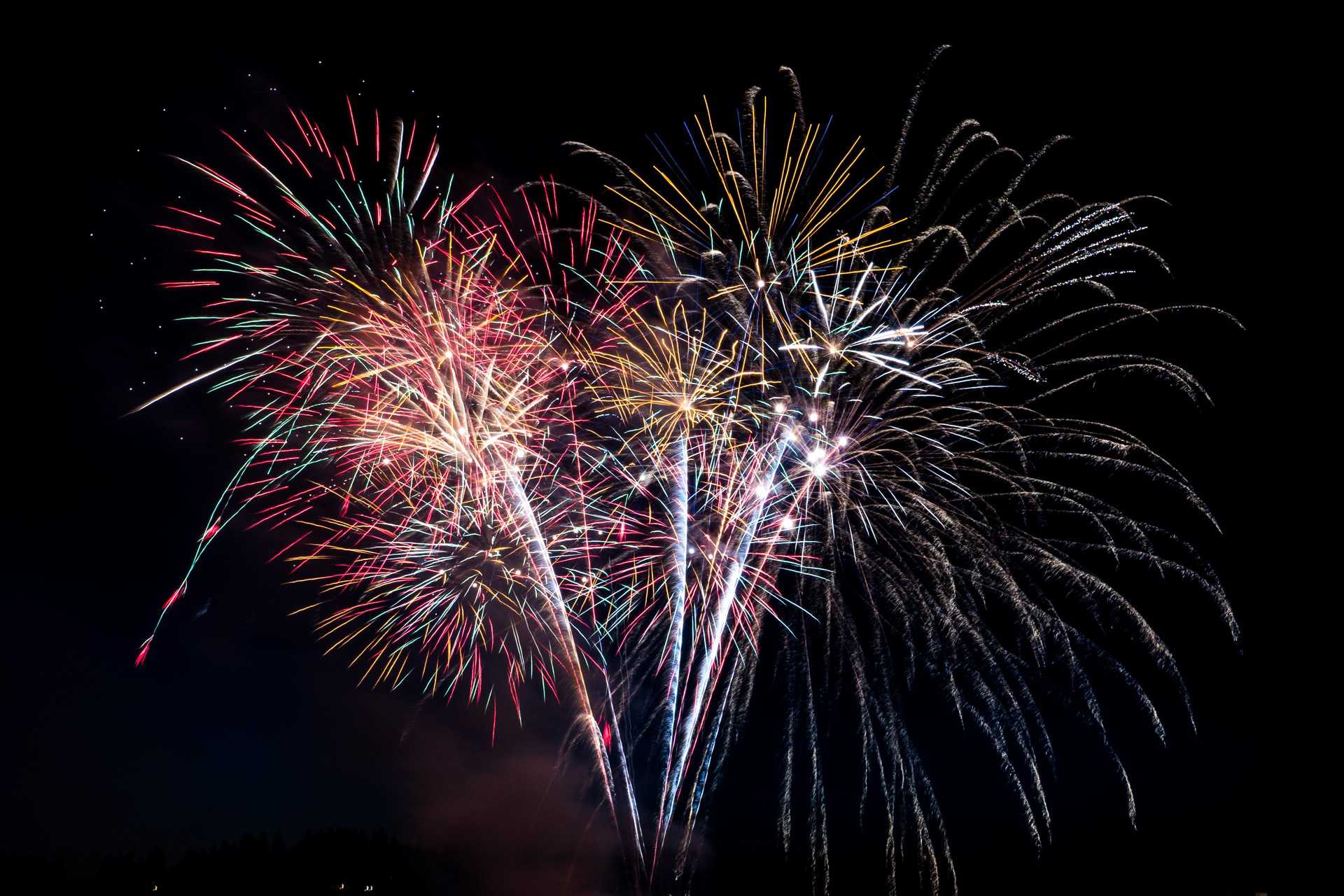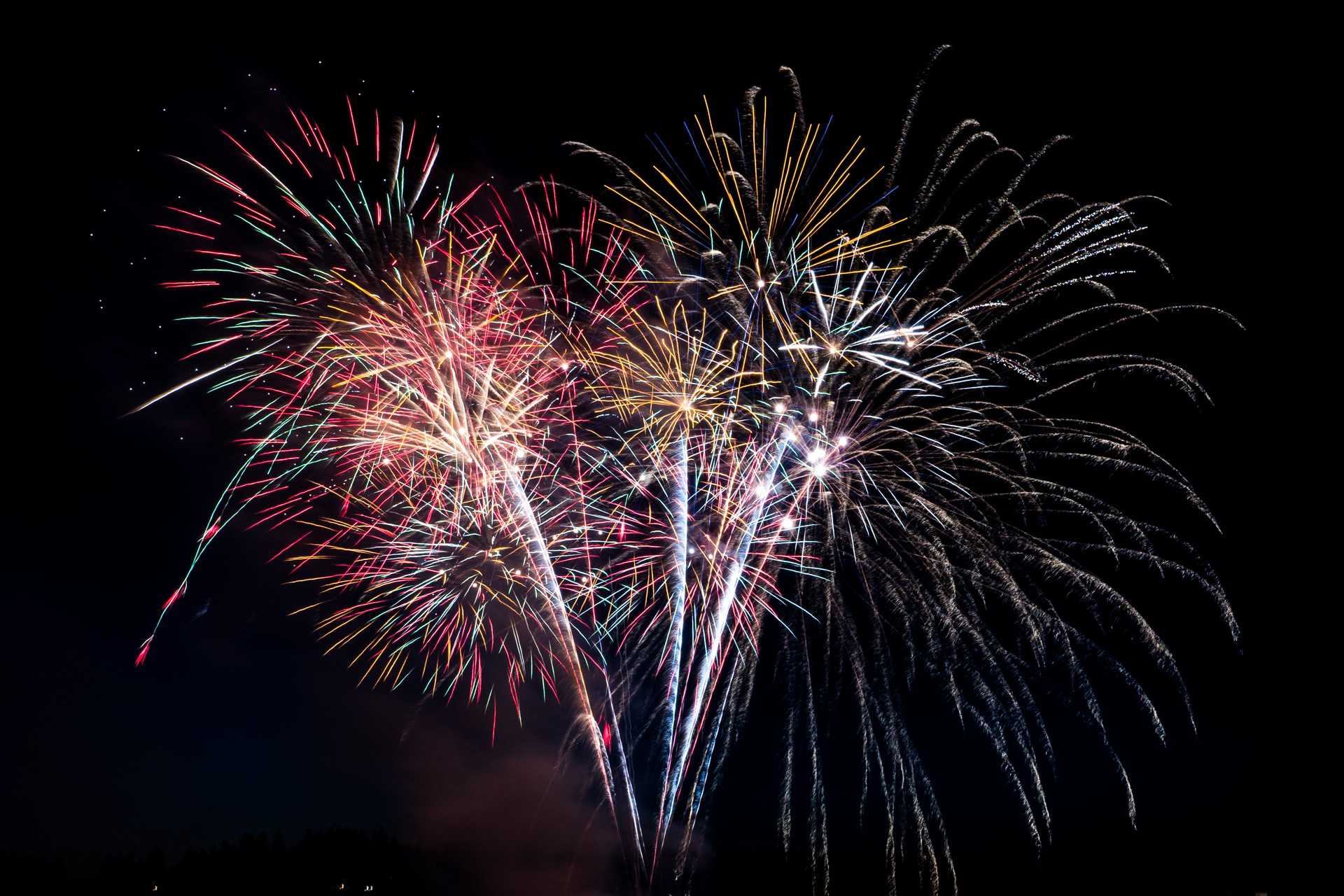 Start New Traditions, Do Something Fun on January 1st
As the year ends and another one begins, people from all over the world come together to celebrate New Year's Day on January 1st. It is a time for new beginnings, new goals, and new hopes for what the coming year holds for everyone.
The COVID-19 pandemic dampened recent celebrations as people from various parts of the world continued to reel from the impact of the evolving global health crisis. With the New Year comes new hopes, however, as the global community moves together to build a better "new normal." With better health protocols, medical advancements, and cooperation among governments, this New Year hints at better times ahead.
If you're looking for a great way to jumpstart your 2022, Kids Car Donations shares these practical ideas:
Write down measurable resolutions.
If you've constantly failed to fulfill your New Year's resolutions in previous years, don't give up hope just yet. Instead of vague resolutions, make your goals more measurable so you can keep track of your progress regularly. For example, instead of writing down savings for a vacation trip, indicate how much of your paycheck you will save every month and come up with an actual goal amount at the end of the year.
It's the same with losing weight. Instead of writing down how many pounds you intend to lose, start a workout calendar so you can keep track of your weight loss journey. With such a calendar, you'll know if you've been skipping on your workout routine, giving you the push to put yourself in check.
Have a fun get-together with friends.
Invite your close friends over for coffee or brunch and have a picnic in your backyard. What better way to start the year than being with people who mean the most to you. Who knows? You might be starting a new tradition.
Clear the clutter.
Who needs to wait until spring to get started on the home cleaning? Start sorting your stuff into boxes for donation, disposal, and reselling. Having a clean home can inspire good vibes for the New Year. Make it a goal to keep the clutter at least to a minimum.
Start a gratitude journal.
With the hustle and bustle of everyday life, it gets pretty easy to lose track of the small things that we should be thankful for. Start a gratitude journal and start the habit of writing down the things that bring you joy and gratefulness. Whenever you are in a slump, revisiting your journal will help you remember the good things in your life.
Step outdoors.
Enjoy some sunshine and vitamin D. Step outdoors and appreciate the beauty of your surroundings. Take a brisk walk or a bike ride in your neighborhood and spread the good mood for the New Year.
Make Your New Year More Meaningful with This Act
If you're purging your home of things that you no longer want or need this New Year, you may want to consider donating that old, old car that's been sitting idly in your garage for the longest time.
You may not know it, but you can use that vehicle to make a difference in the lives of boys and girls in your community who are struggling with disabilities and diseases that prevent them from experiencing the joys of childhood. If you're keen to help them overcome their challenges, simply donate an unwanted vehicle to us here at Kids Car Donations.
We'll auction off your donated automobile and hand over the proceeds to our charity partners. These IRS-certified 501(c)(3) nonprofit organizations use the funding to carry out life-saving programs that provide needy pediatric patients with free and easy access to essential health care services, medical assistance, and emotional support.
In exchange for your donation, you'll receive free professional towing service from any point in the country. Your gift will also entitle you to claim the maximum tax deduction in the next tax-filing season.
However, the best part about making a charitable contribution to us is the priceless joy of knowing that you'll be helping restore the health and even save the lives of children facing serious health challenges.
We're willing to accept nearly all types of vehicles, regardless of their age or condition.
If you want to know more about Kids Car Donations, including our quick and easy vehicle donation process, head over to our FAQs page. If you have questions or concerns, you can call us anytime at 866-634-8395 or write to us here.
The Best Way to Start the Year Right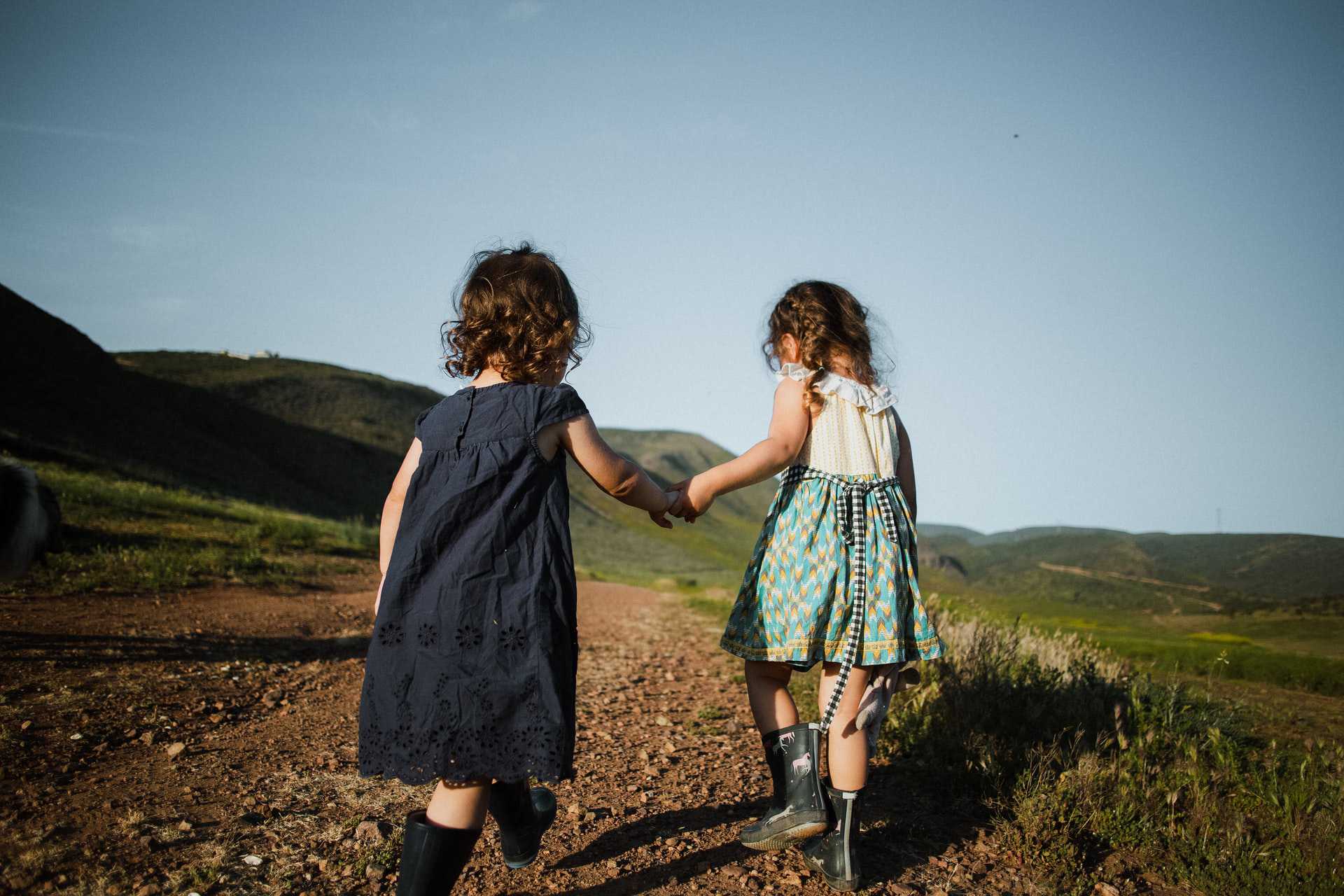 Start the New Year with a good deed. Give the gift of hope to the ailing children in your community. Your car donation will help bring health and wellness back into their lives. Call Kids Car Donations at 866-634-8395 or fill out our secure online donation form now!