National Ugly Sweater Day: Spread the Holiday Cheer with Your Ugliest Pullover!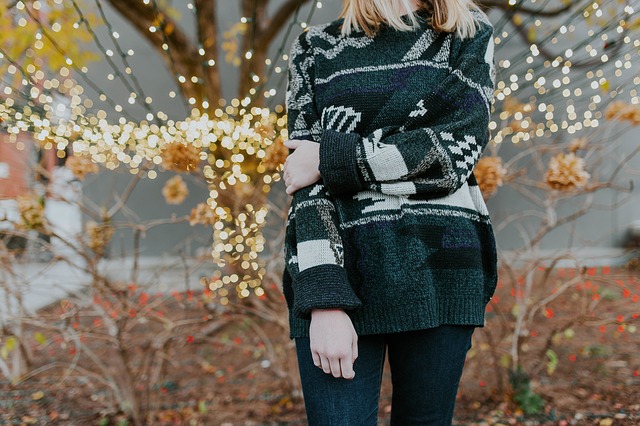 Show Off Your Ugliest Sweater on December 18th!
Many people will probably agree that 2020 has been a most exhausting year However, this doesn't mean that you'll have to spend the last month of the year all miserable and grumpy. National Ugly Sweater Day is here to turn that frown around!
Every 3rd Friday of December, Americans are encouraged to spread positive vibes by wearing a wacky holiday sweater in public. This year, the event takes place on December 18th.
It's the perfect time for everybody to feel comfortable and confident despite wearing their ugliest sweaters. There's no reason for anyone to feel ashamed when they're out and about donning the sweater their grandma gave them ages ago.
If you're someone who secretly collects weird sweaters for amusement, this is certainly your opportunity to proudly display them. Go ahead and strut the streets with the most terrible-looking Christmas sweater you can find in your closet!
3 Bright Ideas for Your National Ugly Sweater Day Celebration
Taking part in this fun-filled occasion is easy. Just sport your ugliest holiday sweater all day, and that's it! In case you don't have any, or you've already worn it last year, you can always take a quick trip to the local thrift shop. Trust us, out there, you'll find lots of ugly sweaters to choose from!
If you're thinking of doing something else this time, we'd be happy to suggest a few other ideas. We sure hope any of them will get you into the holiday spirit. Here they are:
1. Make your own ugly sweater.
Unleash your inner creativity by styling a sweater in the most hideous way you can think of. Choose neon colors that don't complement each other. Hang a few bells and balls, and paste a massive image of a sad Santa on the center. You'll be the talk of the town!
2. Organize an ugly sweater contest.
A friendly competition where the person with the most horrible sweater gets to be the champion? You can't say no to that! Invite your closest friends and family for a night of pure fun, and be sure that the winner goes home with a fantastic prize.
3. Add Christmas lights.
Don't think your ridiculous sweater is enough to crack someone up? Here's a solution: Wrap it with flashing bright lights! That's a sure-fire way to lighten up one's mood!
Turn Your Clunker into a Life-Saver
Like your ugly sweater, your old and rusty vehicle can also uplift spirits and make others happy this holiday season. Donate it to us at Kids Car Donations and we'll use it to help save the lives of critically ill kids in your community.
We'll auction off your vehicle and distribute the proceeds to our child-focused nonprofit partners. These 501(c)3 nonprofit organizations serve needy children who are facing serious health challenges, providing them with comprehensive medical assistance such as innovative solutions to pediatric health challenges, emotional support, relief of pain and trauma, and other essential services.
To repay you for your charitable contribution, we'll mail to you the 100% tax-deductible sales receipt of your car days after its auction sale.
We will also haul your vehicle away wherever you're making your donation inside the country. The towing fee is on us, so you don't have to spend any amount on this.
However, the best reward you'll get for your act of charity is the feeling of intense satisfaction, knowing that your donation will help save young lives.
You can donate pretty much any type of vehicle regardless of its age or working condition. Whether it's an ancient sedan that's no longer running properly or a family RV that has malfunctioning parts, we'll gladly take it without any hesitation.
For more information on our car donation, feel free to visit our FAQs page. If you have certain questions or concerns in mind, feel free to call us at 866-634-8395. You may also write to us here and we will quickly respond to you.
Give Those Ailing Kids the Gift of Health Today!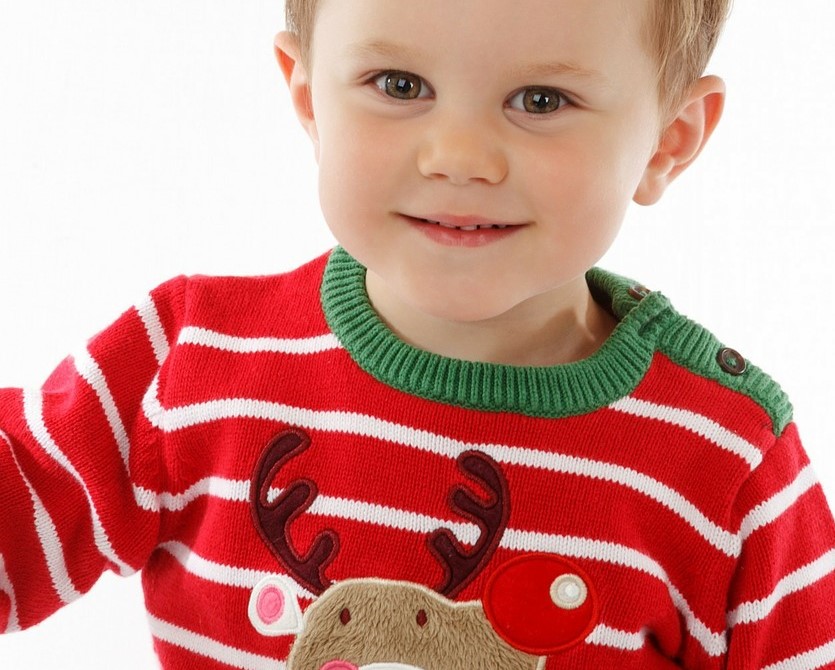 Consider your vehicle donation an early present for kids who are spending the holidays in the hospital. We give you our word that your donation will be used to help improve the health and well-being of those sick boys and girls in your community. Call Kids Car Donations at 866-634-8395 or make your donation here right now!